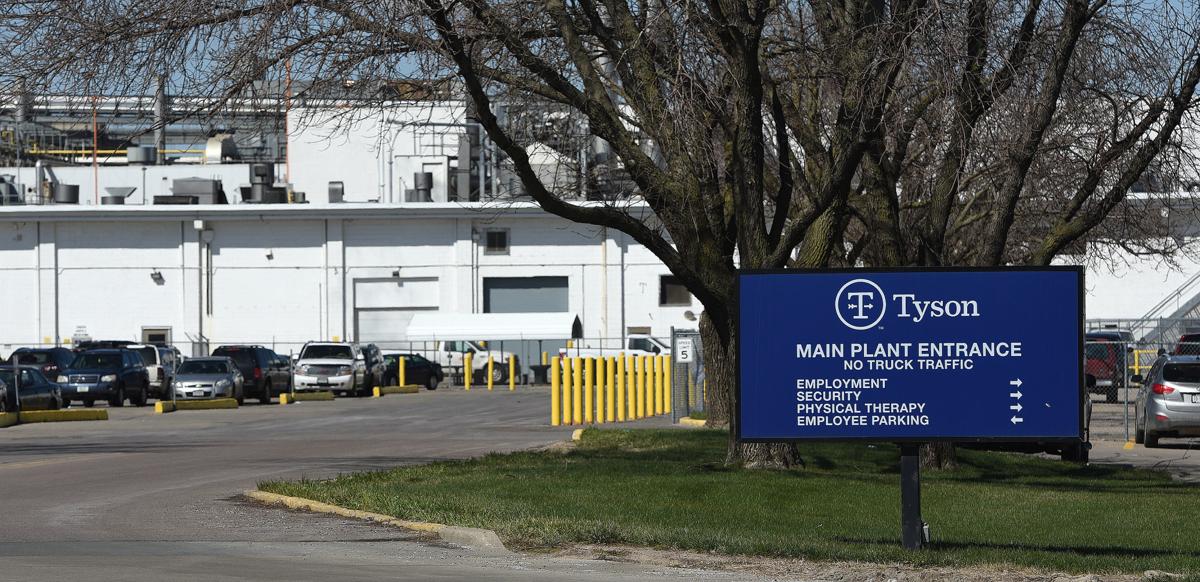 DES MOINES -- A coalition of advocacy groups is alleging that Tyson and other meatpackers' responses to COVID-19 have discriminated against non-white workers, who make up the majority of packing plant workers getting sick and dying from the respiratory illness.
The six groups on Wednesday filed a civil rights complaint against Tyson Foods and JBS, saying their policies in response to the coronavirus pandemic violate the Civil Rights Act and racially discriminate against Black, Latino and Asian workers. Tyson operates plants in Dakota City and Storm Lake, Iowa. The nearest JBS plant to Sioux City is in Council Bluffs.
"Tyson and JBS aren't even trying to follow (Centers for Disease Control and Prevention) guidance by distancing workers on the line or slowing line speed. They're just trying to make as much profit as quickly as they can with their predominantly black and brown workforce in the factory," Joe Enriquez Henry, national vice president of Forward Latino, one of the groups filing the complaint, said in a news release.
Henry said company executives are mostly white and have been able to work remotely to avoid infection during the pandemic. At the same time, the companies did not enact CDC-recommended measures to reduce front-line workers' exposure such as adopting 6-foot social distancing measures to space out workers on production lines, adding barriers between them and slowing the rate of meat processing.
Tyson officials are reviewing the complaint, and spokesman Worth Sparkman said the company's top priority is the health and safety of all its workers, their families and the communities in which its plants are located.
"We've transformed the way our plants operate to protect our team members, implementing measures such as symptom screening before every shift," Sparkman said in an email to the Journal.
Sparkman said the League of United Latin American Citizens recently noted the progress that Tyson has made to improve working conditions.
In a June 26 news release, LULAC president Domingo Garcia said Tyson and JBS "have made significant strides" in providing testing, protection equipment, operations and compensation to workers. Garcia also said that more "can and must be done" to help meatpackers make design and operational changes to their plants.
Tyson idled its Dakota City beef plant for six days in early May to give it a deep cleaning and test all of its 4,300 employees. Tyson reported 786 active COVID-19 cases at the plant as of May 28. The company on June 2 announced that 591 of its 2,303 workers at its Storm Lake pork processing plant had tested positive.
Tyson spokeswoman Liz Croston said the company has seen improvement after testing at both plants, but did not provide updated numbers of positive tests.
"The number of active cases for team members we employ in our Storm Lake and Dakota City facilities has significantly declined, and both plants are operating near normal capacity. We are continuing our efforts to protect our team members and conduct follow-up monitoring. This includes testing team members who report symptoms or have come in contact with someone who has the virus," Croston said.
Hispanics and other minority populations make up large percentages of the workforce at both plants.
The complaint cited a recent CDC report that found overwhelming infection rates among people of color at packing plants. The report collected data from 23 states -- Iowa did not report its data -- and found that among the nearly 10,000 cases in 21 states that reported the race/ethnicity of its workers, 87 percent occurred among racial and ethnic minority workers.
Packers have continued to meet U.S. demand for meat products, the complaint said, "at the expense of Black, Latino and Asian workers disproportionately contracting and dying from COVID-19."
The groups are asking the USDA's Office of Civil Rights to suspend, terminate and refuse to provide financial assistance to both companies. Tyson received more than $165 million in government contracts in fiscal year 2019 and more than $109 million to date in fiscal year 2020, the complaint said.
Forward Latino was joined in filing the complaint by Food Chain Workers Alliance, Rural Community Workers Alliance, HEAL Food Alliance, American Friends Service Committee -- Iowa and Idaho Organization of Resource Councils.
25 photos telling the story of COVID-19 in Siouxland in May
COVID-19 Viengxay Khuninh death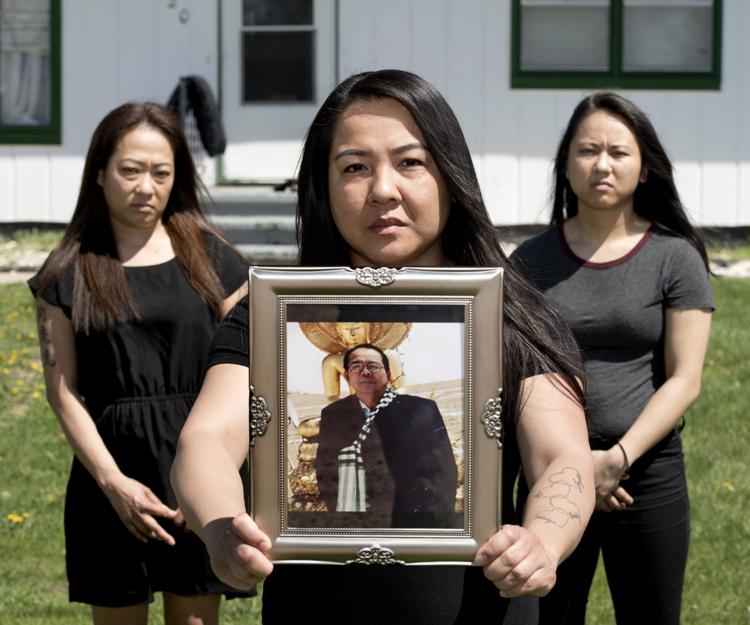 Covid-19 Test Iowa site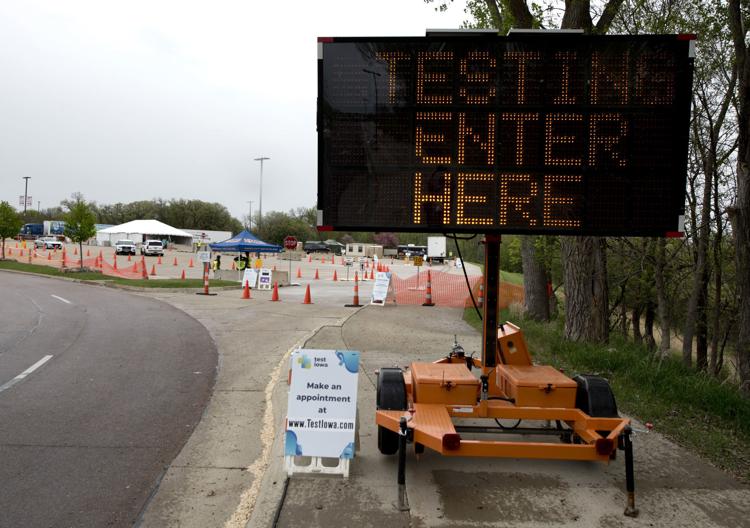 Covid-19 Test Iowa site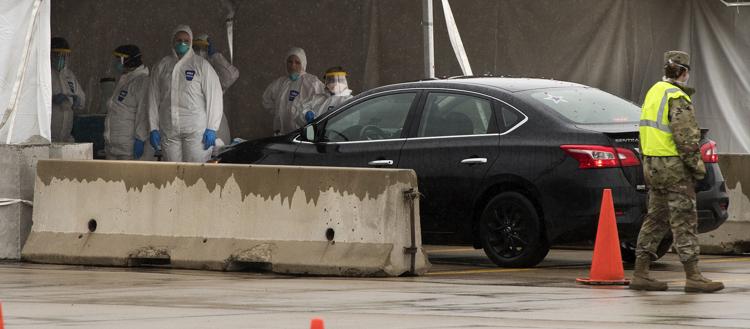 COVID-19 egg giveaway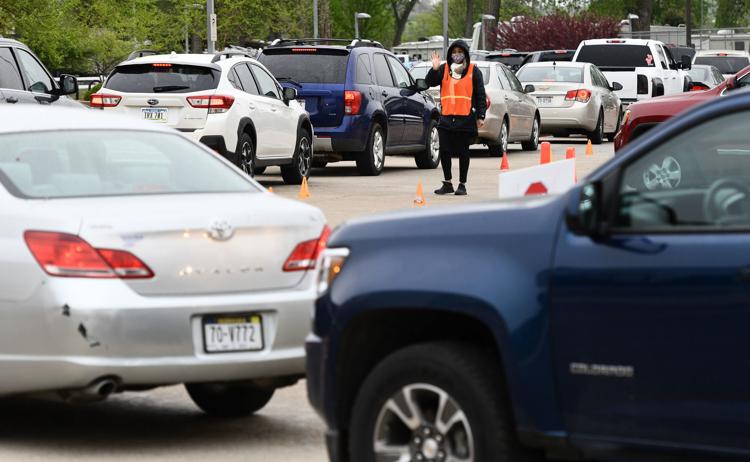 COVID-19 Sioux City Farmers Market 1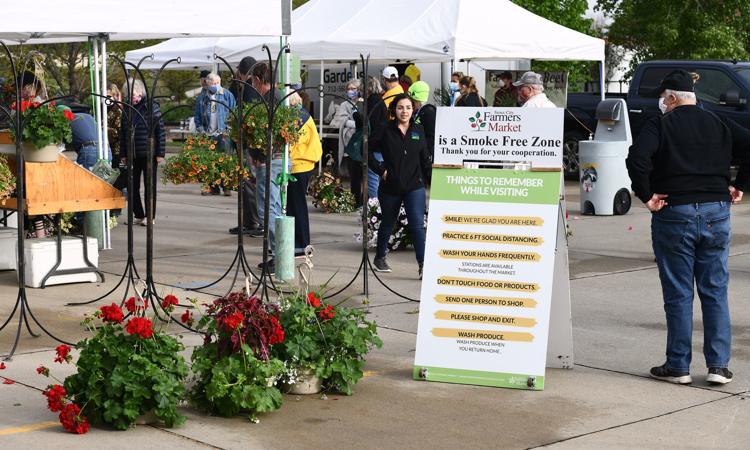 COVID-19 Sioux City Farmers Market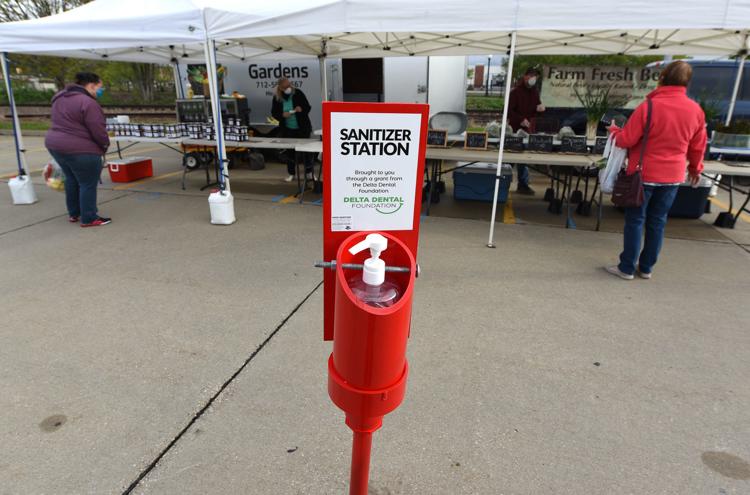 COVID-19 Dakota City Tyson plant reopens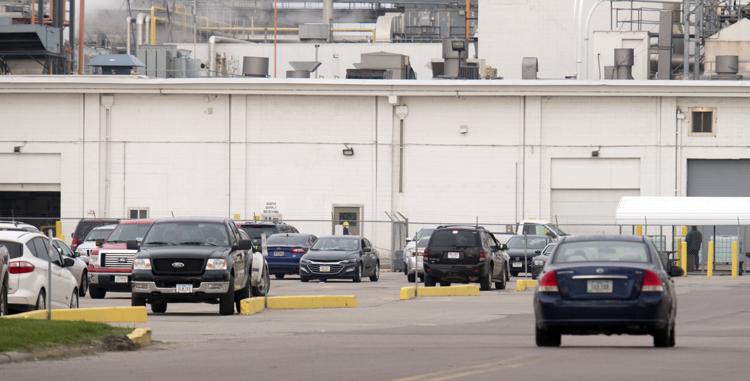 Lally's prepares for Mother's Day after COVID-19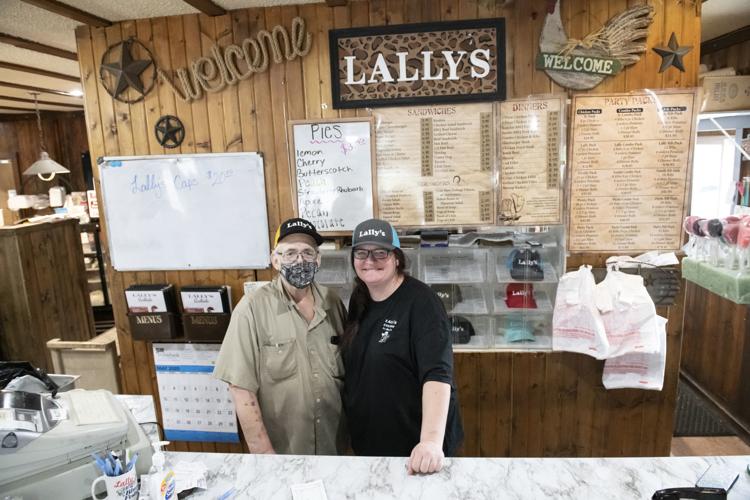 Airline travel in wake of COVID-19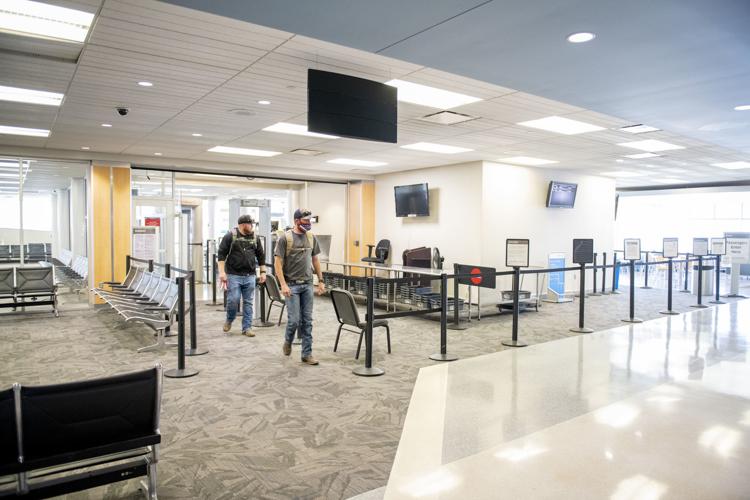 Southern Hills Mall openings after COVID-19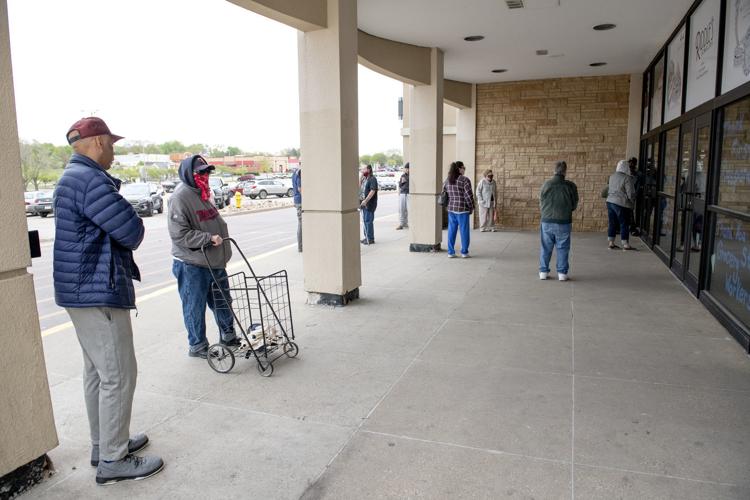 Southern Hills Mall openings after COVID-19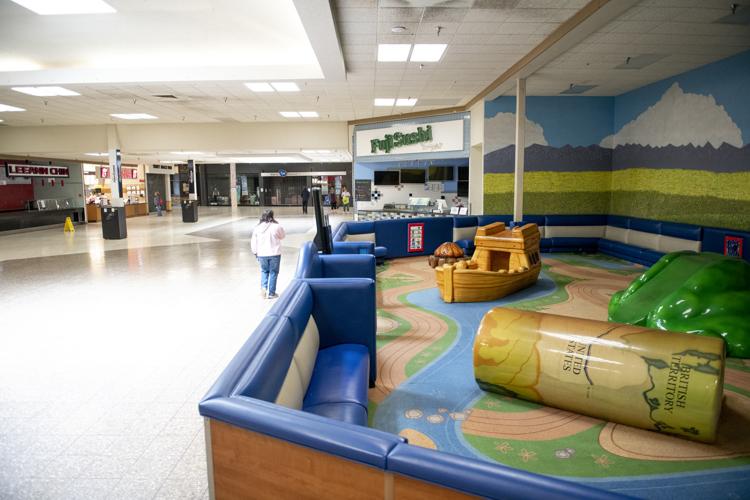 Restaurants reopen in Le Mars after COVID-19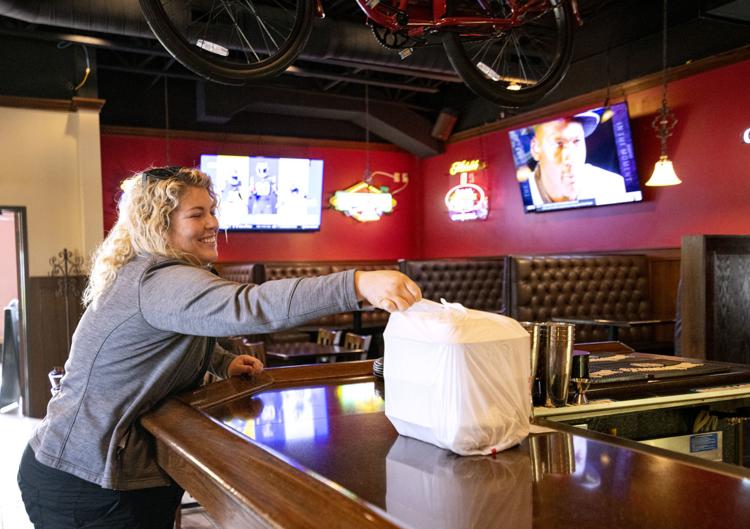 Restaurants reopen in Le Mars after COVID-19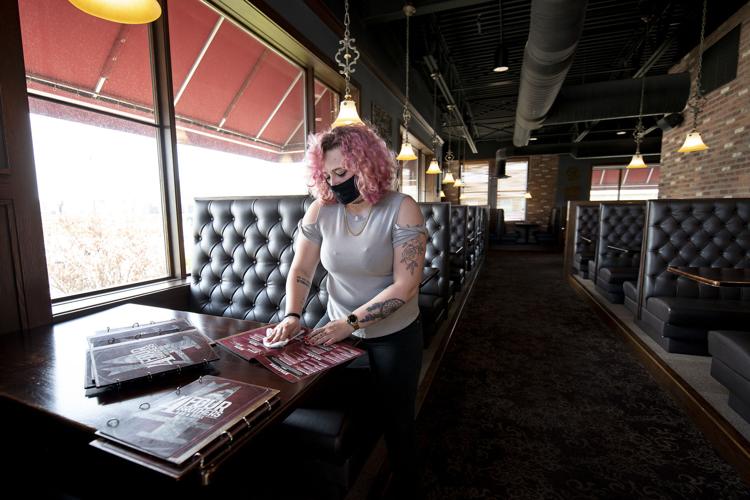 Daga's On Wheels during COVID-19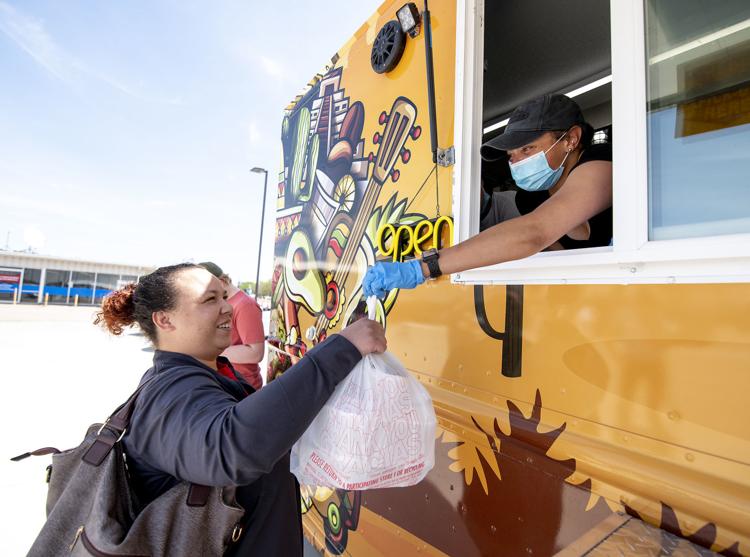 Test Iowa site set up at Storm Lake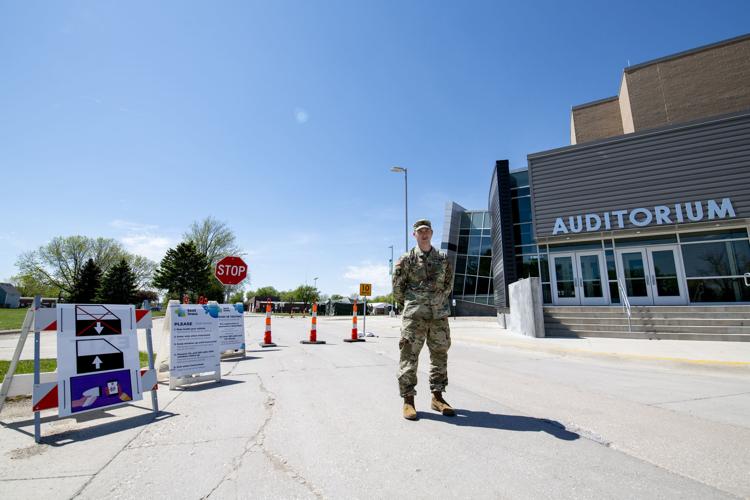 COVID-19 plasma donations 1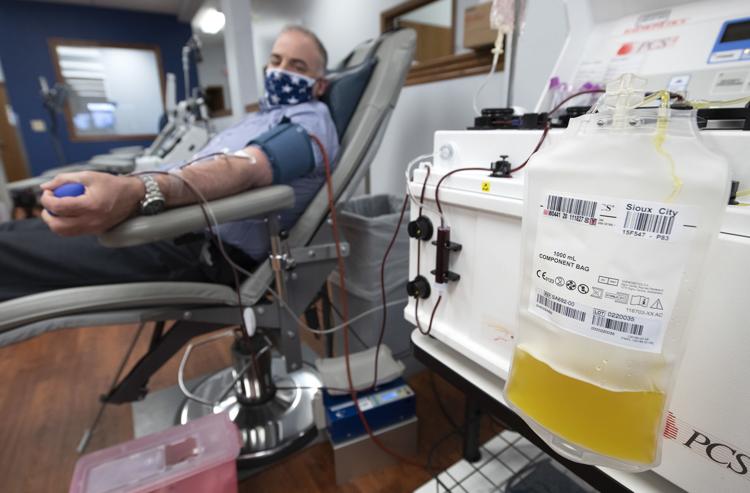 Flat teachers accompany their students
COVID-19 Woodbury County parks camping 2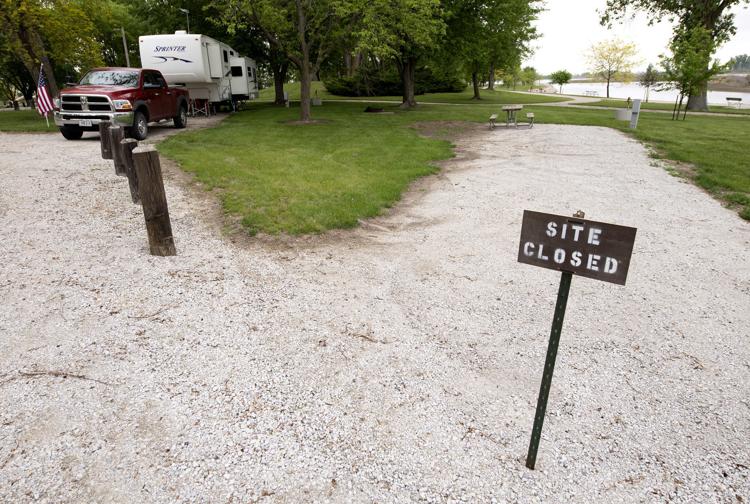 COVID-19 drive through diplomas 1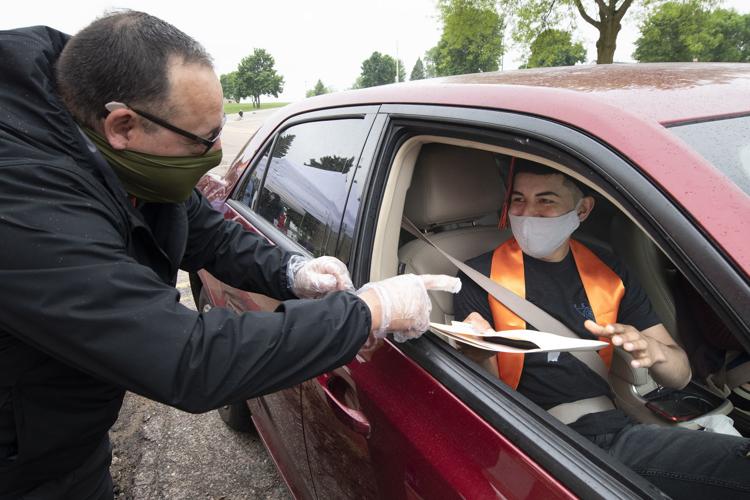 COVID-19 drive through diplomas 2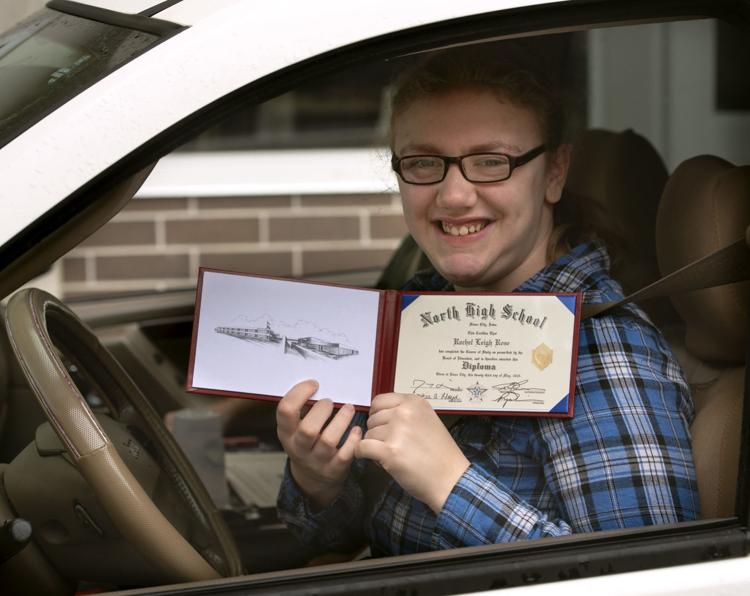 COVID-19 drive through diplomas 3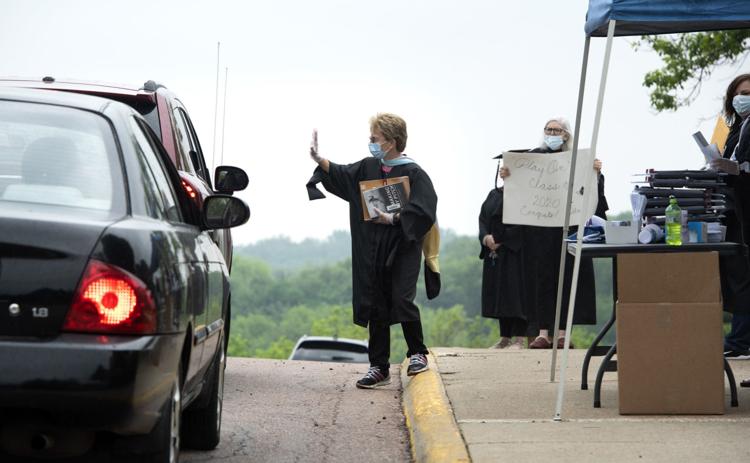 COVID-19 bars reopening 1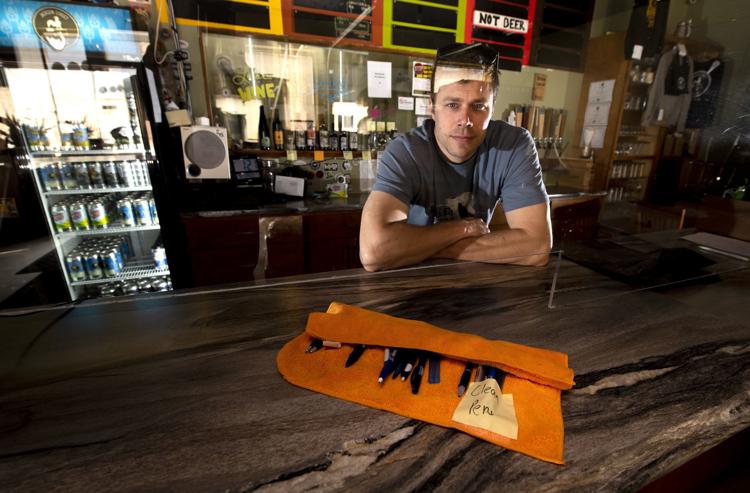 COVID-19 YMCA reopening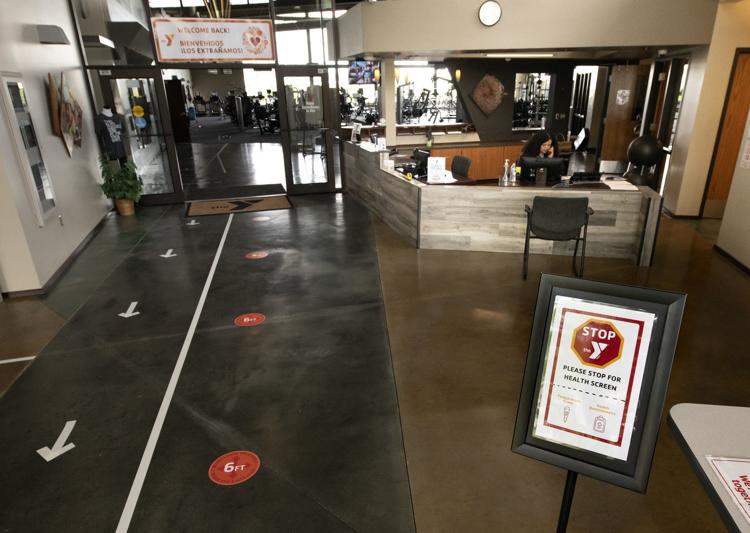 COVID-19 Hard Rock reopening 3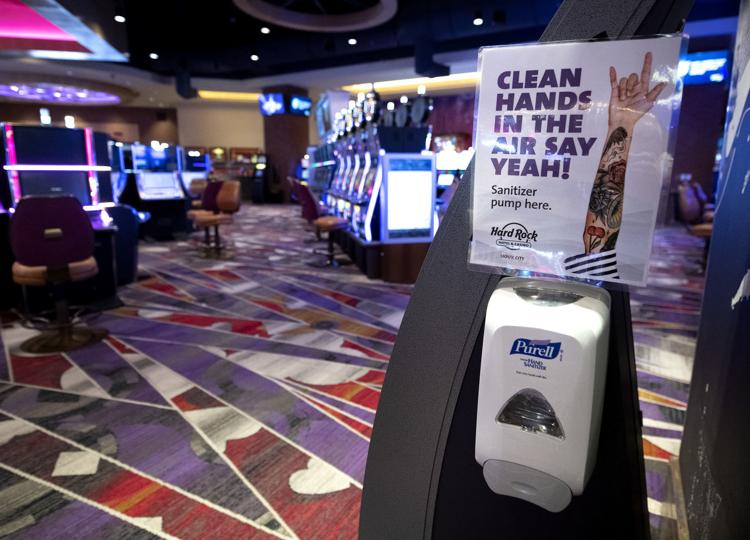 Bars reopen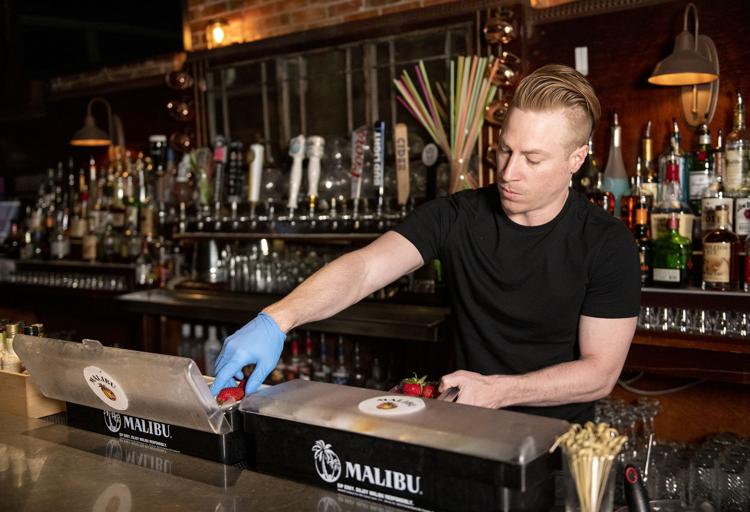 Concerned about COVID-19?
Sign up now to get the most recent coronavirus headlines and other important local and national news sent to your email inbox daily.