HARTINGTON, Neb. -- An 86-year-old Hartington man died Tuesday of injuries sustained in a crash in rural Cedar County. 
According to a press release from the Cedar County Sheriff's Office, at around 5:21 p.m. Monday, the sheriff's office was notified of a crash at the intersection of Highway 12 and Highway 81 in Cedar County. 
You have free articles remaining.
An eastbound Ford pickup truck driven by 86-year-old Jacob Keiter of Hartington failed to stop at a stop sign at the intersection. A southbound Ford pickup truck driven by 45-year-old Shane Pedersen of Pierce, Neb., collided with Keiter's truck. 
Keiter, who was not wearing a seatbelt, was transported to Avera Sacred Heart Hospital in Yankton, South Dakota, by Crofton EMS. He was later transferred to Avera McKennan Hospital in Sioux Falls. He died of his injuries Tuesday. 
1887 Corn Palace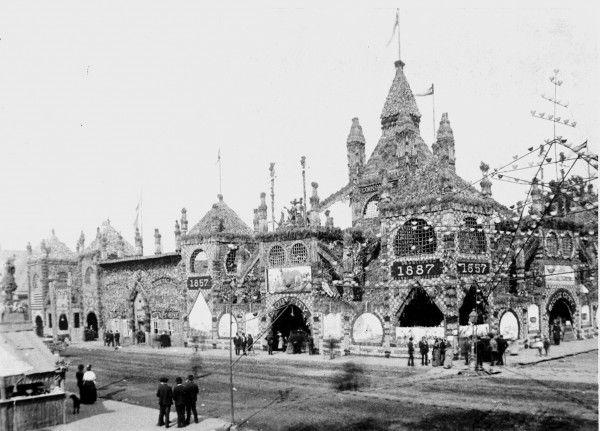 The Huskers, 1891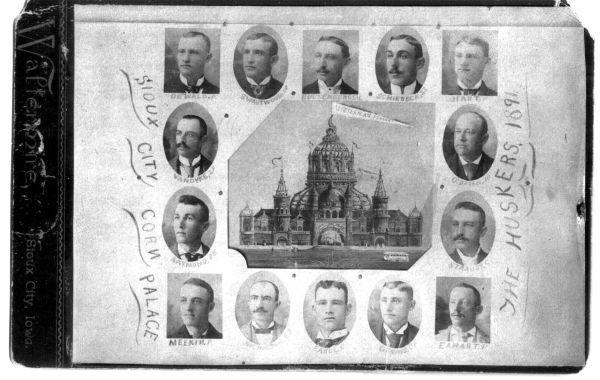 Sioux City Corn Palace 1891
1889 Corn Palace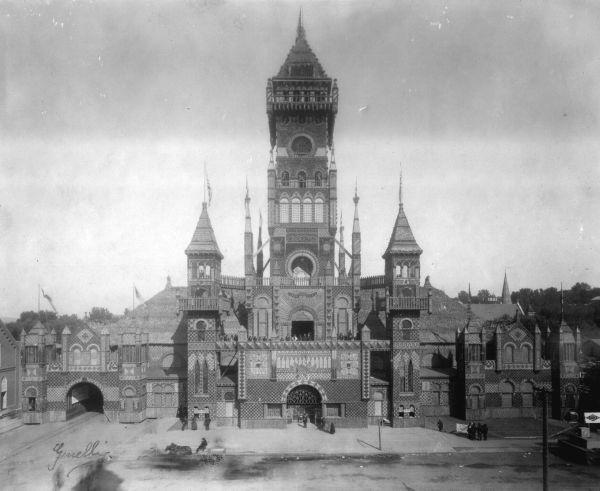 Electrical Supply Co. Exhibit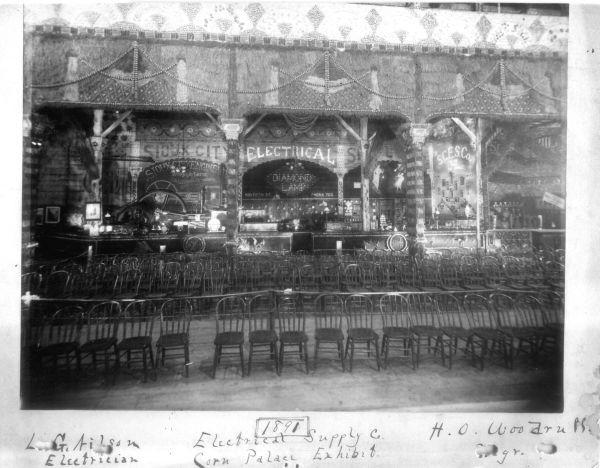 Electrical Supply Co. Exhibit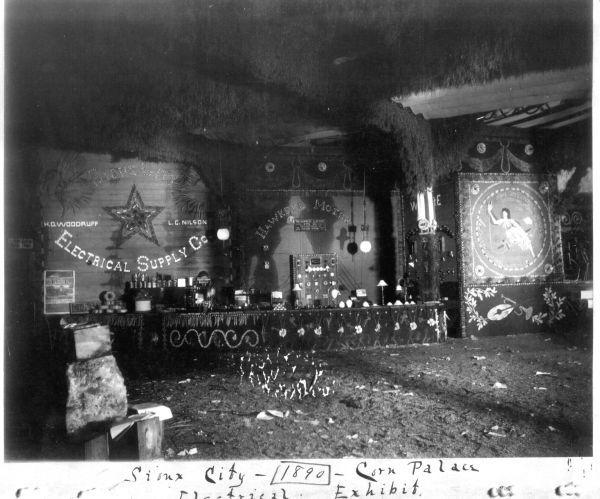 Corn Palace 1891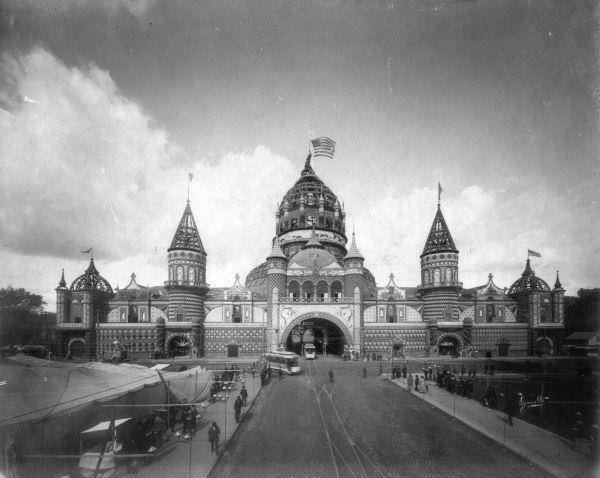 Goddess of Light 1890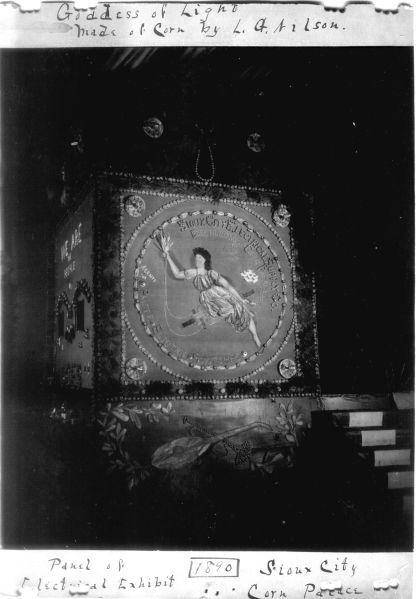 Corn Palace 1890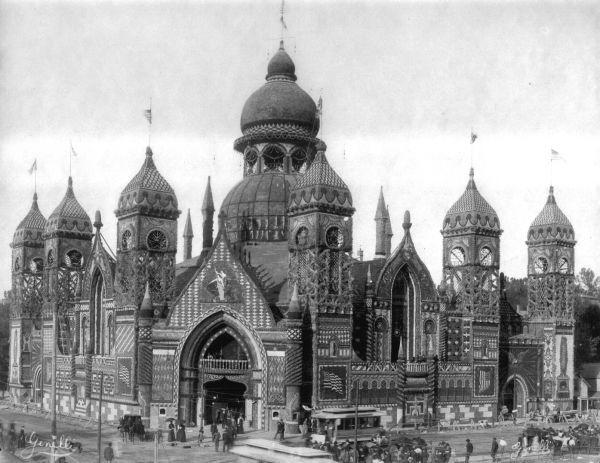 Electric Fountain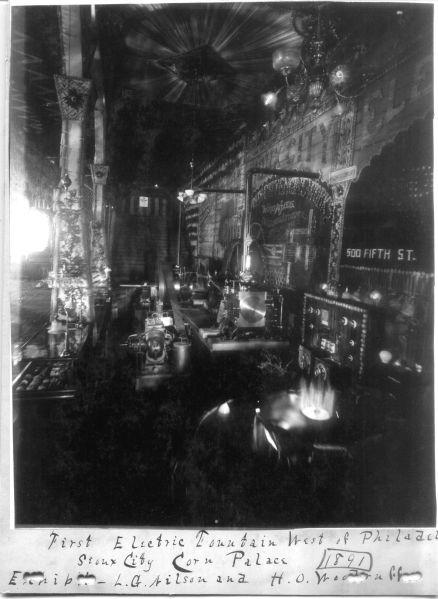 Corn Palace display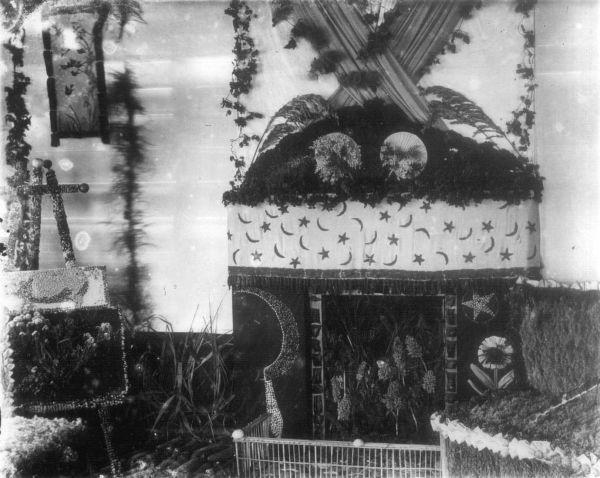 1890 exhibit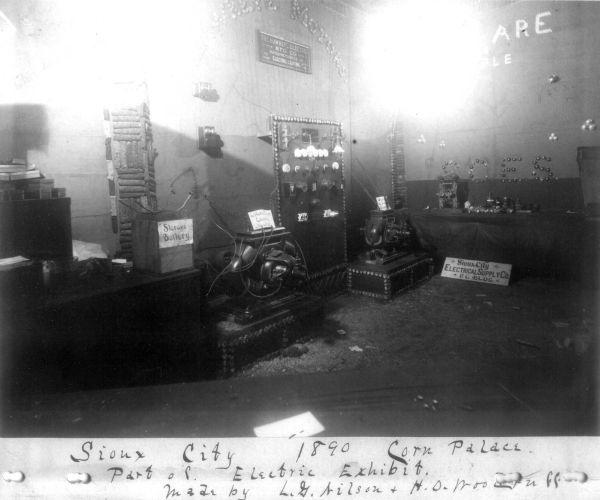 Corn palace display 1890
1890 Corn Palace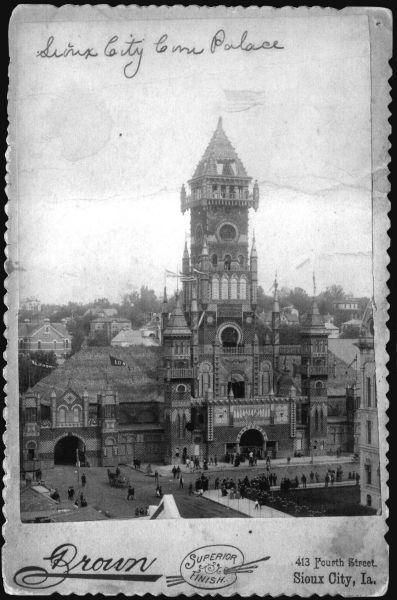 Corn Cutter 1890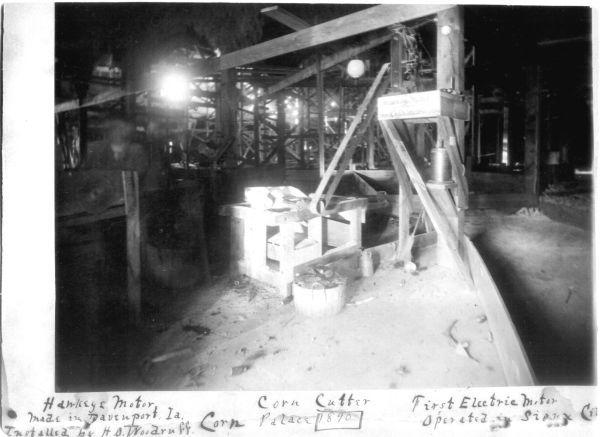 Sioux City Corn Palace 1891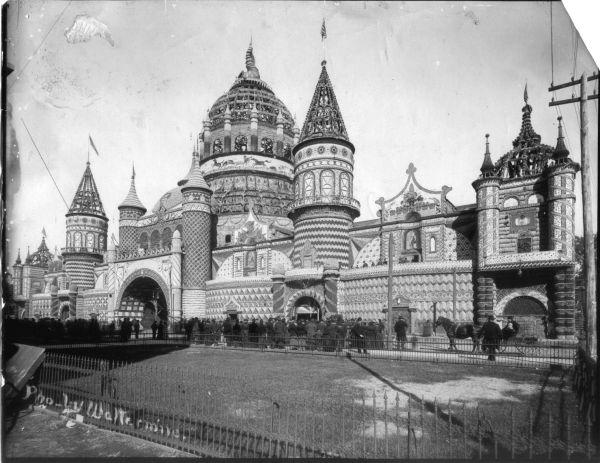 Corn palace visitors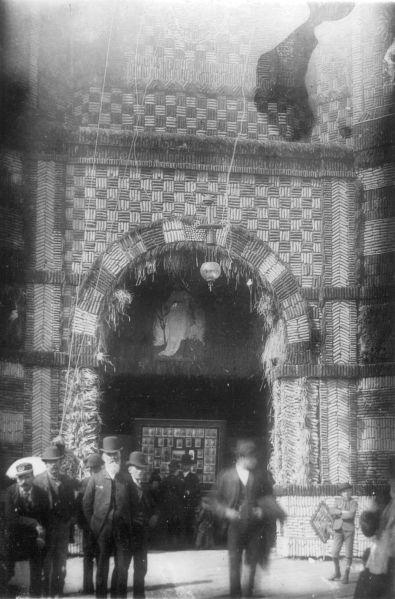 Corn palace 1891