WASHINGTON (AP) — Senate Democrats are proposing a weekslong Senate impeachment trial seeking testimony from four new witnesses including John…
WASHINGTON (AP) — Former FBI Director James Comey acknowledged Sunday that a Justice Department inspector general report identified "real slop…
MINNEAPOLIS (AP) — Doug Woog, the former University of Minnesota hockey coach who took the Gophers to six Frozen Fours without winning a title…
PHILADELPHIA (AP) — La Salle University has placed its women's soccer team on disciplinary probation through the end of next year — including …
HOUSTON (AP) — A whistleblower report provided to BuzzFeed News alleges U.S. Immigration and Customs Enforcement has "systematically provided …
WASHINGTON (AP) — Senate Democrats propose calling Bolton, Mulvaney as witnesses for Trump impeachment trial.
ASHTON, W.Va. (AP) — A sheriff's deputy in West Virginia was shot in the face Sunday while attempting to serve charges on a man at a home in a…
CEDAR RAPIDS, Iowa — Khizr Khan, a Gold Star father who gained international fame when he offered to lend his copy of the United States Consti…
MEXICO CITY (AP) — Mexico's trade negotiator for North America said Sunday that Mexico categorically opposes allowing foreign labor inspectors…
MOUNT JULIET, Tenn. (AP) — A child was fatally struck at the end of a Christmas parade in Tennessee, authorities said.
BATON ROUGE, La. (AP) — Welcome to deja vu, Louisiana state government-style.
LONDON (AP) — Chinese television pulled coverage of Arsenal's Premier League match against Manchester City on Sunday after Mesut Ozil, a forwa…
ANDERSON, S.C. (AP) — James "Radio" Kennedy, the man who was a fixture on the sidelines of a South Carolina high school's football games for d…
The gleaming white booth towered over the medical conference in Italy in October, advertising a new brand of antidote for opioid overdoses. "B…
NEW YORK (AP) — The Hallmark Channel was facing some bitter criticism on social media Sunday over its decision to pull ads for a wedding-plann…
LAGUNA NIGUEL, Calif. (AP) — Babe Ruth has hit another one out of the ballpark.
LOS ANGELES (AP) — "Jumanji: The Next Level" puts "Frozen 2" on second-place ice, while Clint Eastwood's "Richard Jewell" opened with one of t…
KEYPORT, N.J. (AP) — A New Jersey man whose number was found in the back pocket of one of the perpetrators of last week's fatal attack on a Je…
ATLANTA (AP) — Two teenagers were arrested in connection with a shooting that wounded one man in a busy suburban Atlanta mall food court at th…
BURLINGTON, Iowa (AP) — Take Bernie out to the ball game?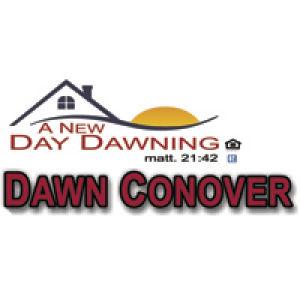 Dawn Conover, KW Siouxland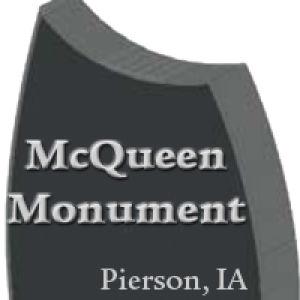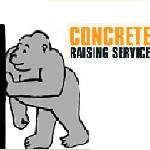 PARIS (AP) — Anna Karina, the French New Wave actress who became an icon of the cinema in the 1960s and was the muse of Jean-Luc Godard, has d…
ALBANY, N.Y. (AP) — The final two months of Cachin Anderson's life in New York's prison system were filled with warnings he was a man in crisis.
The Detroit News. December 11, 2019
MADRID (AP) — Marathon U.N. climate talks ended Sunday with a slim compromise that sparked widespread disappointment, after major polluters re…
SPOKANE, Wash. (AP) — The Spokane City Council will vote Monday on a law that would ban devices that emit a high-pitched sound to discourage l…
OREM, Utah (AP) — Tamblyn Lonergan remembers crying at the kitchen table when she was in fourth grade as she told her parents how difficult it…
Since 1980 high-cost disasters such as hurricanes and flooding have totaled more than $1.69 trillion in damage. They're becoming more frequent…