Today is Tuesday, July 20, 2021. Let's get caught up.
Here's what you should know today: Billionaire Jeff Bezos prepares to take his own Blue Origin rocket into space this morning; Republicans plan to block procedural vote on bipartisan infrastructure bill; and the Milwaukee Bucks eye history in tonight's Game 6 of NBA Finals.
Keep scrolling for today's top stories, this date in history and celebrity birthdays.
---
TOP STORIES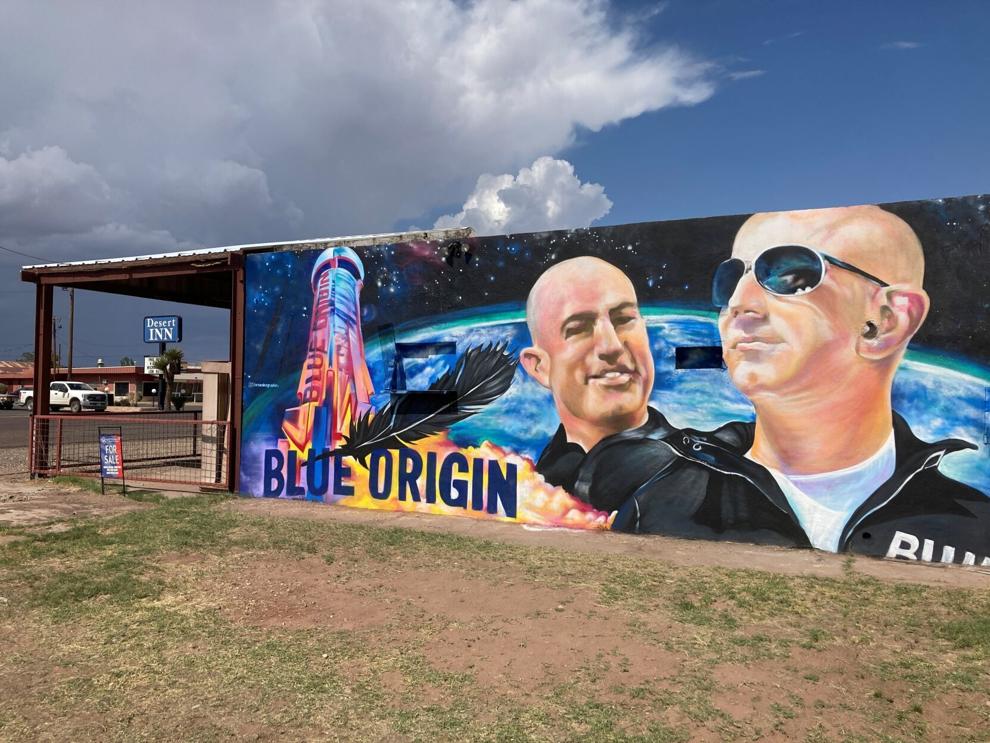 Bezos riding own rocket on company's 1st flight with people
VAN HORN, Texas (AP) — Jeff Bezos is about to soar on his space travel company's first flight with people on board.
The founder of Blue Origin as well as Amazon on Tuesday will become the second billionaire to ride his own rocket. He'll launch from West Texas with his brother, an 18-year-old from the Netherlands and an 82-year-old female aviation pioneer from Texas — the youngest and oldest to ever hurtle off the planet.
Blue Origin's New Shepard rocket is set to blast off with its eclectic group of passengers on the 52nd anniversary of the Apollo 11 moon landing.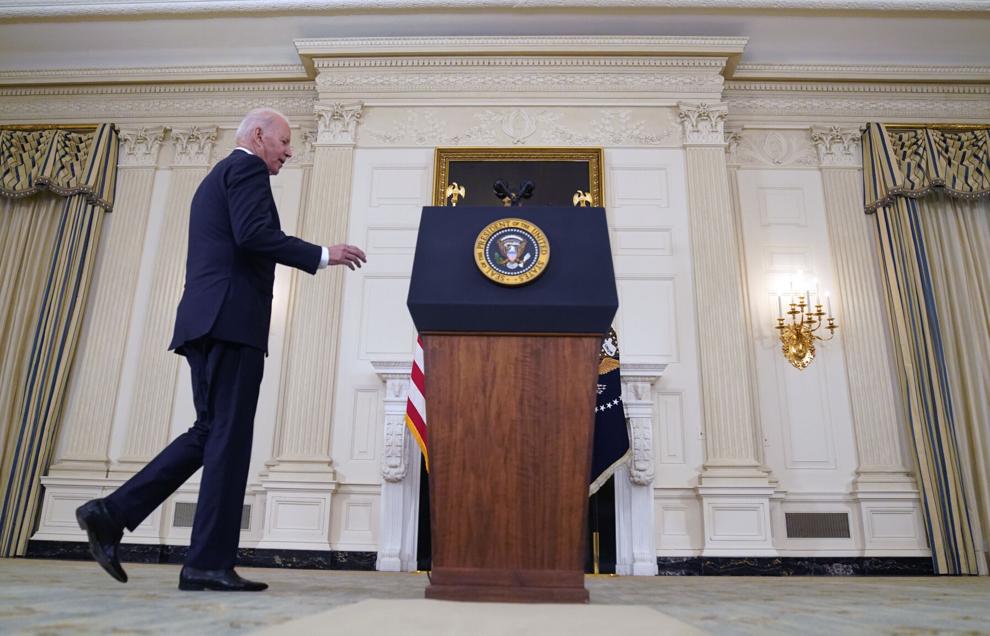 Biden wants spending to boost economy, but GOP to block vote
WASHINGTON (AP) — President Joe Biden said his infrastructure and families agenda must be passed to sustain the economic momentum of his first six months in office, aiming to set the tone for a crucial week of congressional negotiations on the two bills.
But a Wednesday deadline set by Senate Majority Leader Chuck Schumer on the bipartisan infrastructure bill was in doubt as Republicans signaled they would block a procedural vote, for now, while details are still being worked out. Senators are wrangling over how to pay for the new spending in the $1 trillion package of highway, water system and other public works projects.
At the same time, Democrats are developing the particulars of a separate bill that would invest a stunning $3.5 trillion nationwide across Americans' lives — with support for families, education, climate resiliency and other priorities that they aim to ultimately pass with solely Democratic support.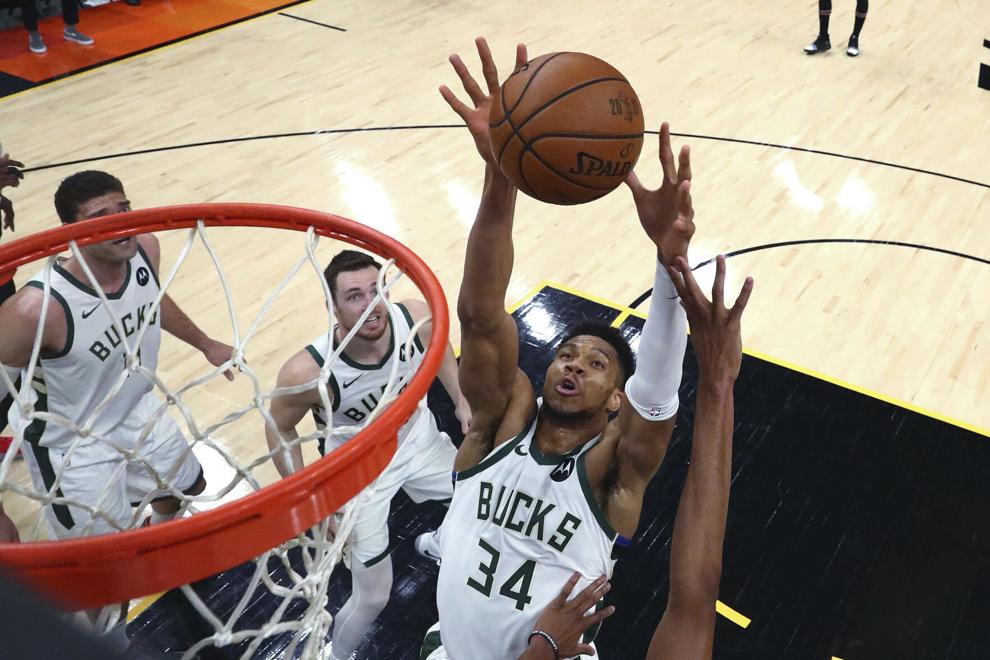 History awaits: Bucks try to focus with championship chance
MILWAUKEE (AP) — High atop the outside of Fiserv Forum — way above even a leaping Giannis Antetokounmpo's reach — blares the Bucks' postseason motto.
"HISTORY IN THE MAKING" it reads, a sign and a situation that's now impossible to ignore.
And yet, that's exactly what the Bucks are trying to do.
They can indeed make history Tuesday night as Milwaukee's first NBA champion since 1971. But the Bucks have to resist thinking about what happens if they beat the Phoenix Suns in Game 6.
Click on the links below for full version of today's top stories. Keep scrolling for a look back at this day in history and today's celebrity birthdays:
Top headlines this morning: July 20
IMAGE OF THE DAY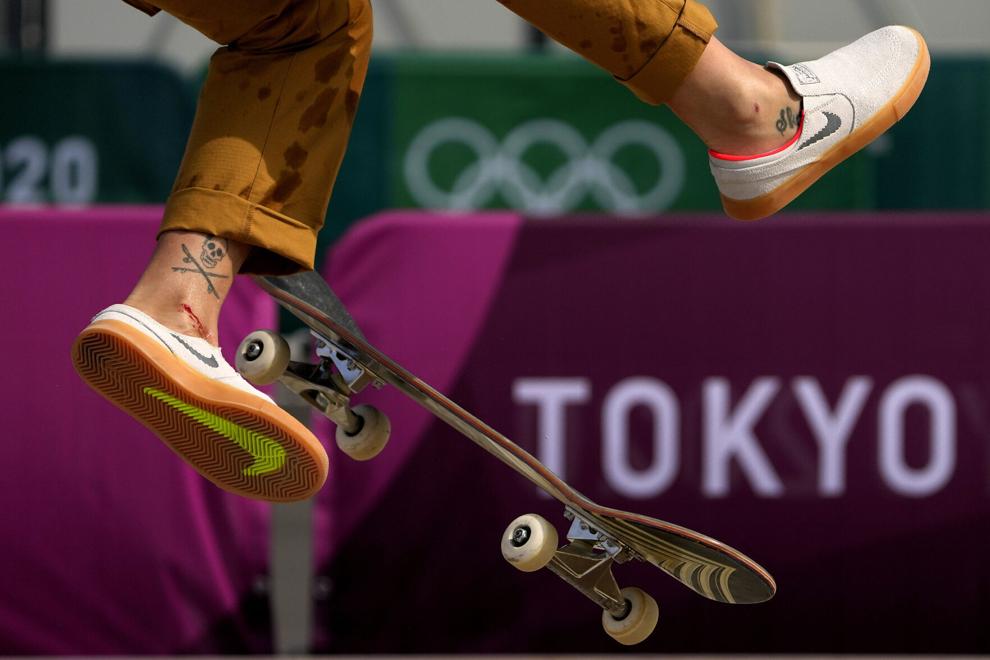 TODAY IN HISTORY
Astronauts Neil Armstrong and Edwin "Buzz" Aldrin became the first men to walk on the moon after reaching the surface in their Apollo 11 lunar…
In 1980, Tom Watson wins the British Open by four strokes over Lee Trevino. See more sports moments from this date:
HAPPY BIRTHDAY TO ...