Today is the 34th day of the Biden presidency. Here's the latest.
Get caught up with the latest headlines, Cabinet updates, policy progress and more: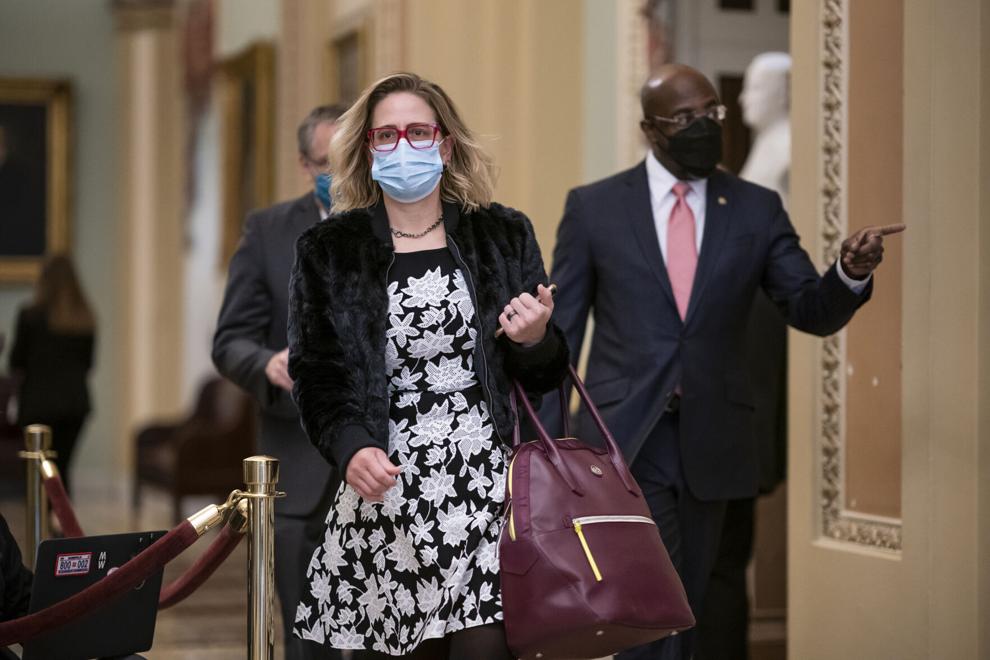 Big factor in COVID votes: Would Dems sink first Biden goal?
WASHINGTON (AP) — Democratic leaders have a potent dynamic on their side as Congress preps for its first votes on the party's $1.9 trillion COVID-19 relief bill: Would any Democrat dare cast the vote that scuttles new President Joe Biden's leadoff initiative?
Democrats' wafer-thin 10-vote House majority leaves little room for defections in the face of solid Republican opposition, and they have none in a 50-50 Senate they control only with Vice President Kamala Harris' tie-breaking vote. Internal Democratic disputes remain over issues like raising the minimum wage, how much aid to funnel to struggling state and local governments and whether to extend emergency unemployment benefits for an extra month.
Yet with the House Budget Committee planning to approve the 591-page package Monday, Democrats across the party's spectrum show little indication they're willing to embarrass Biden with a high-profile defeat a month into his presidency. Read more:
WASHINGTON (AP) — President Joe Biden's nomination of Neera Tanden to lead the White House Office of Management and Budget was thrown into doubt Monday as key moderate Republican senators said they would vote against confirming her.
A closer look at Biden's immigration bill
Intro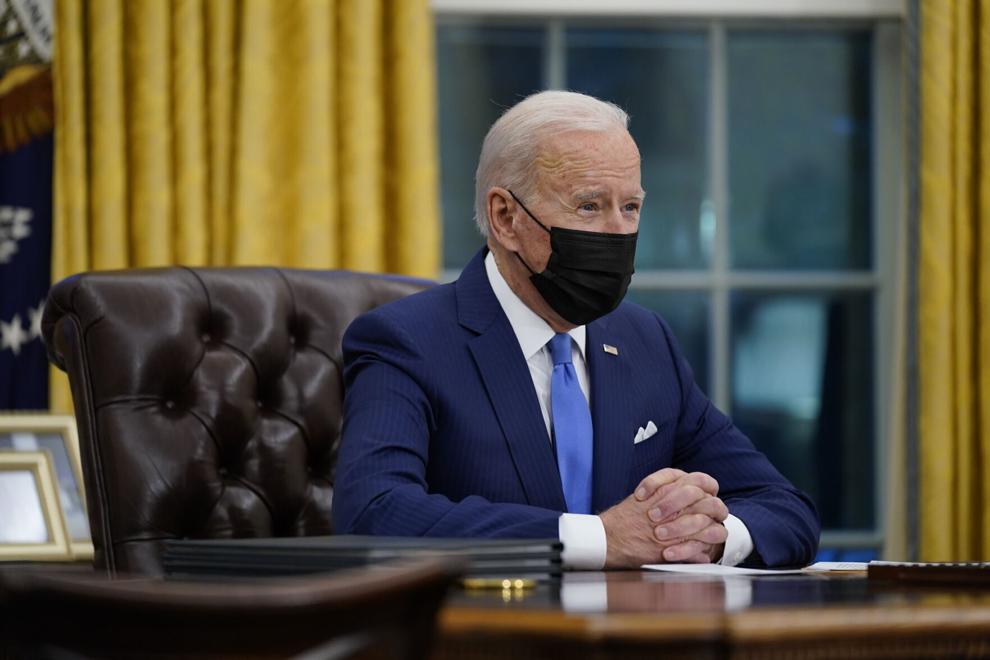 Green cards to farm workers, young people who arrived in US as children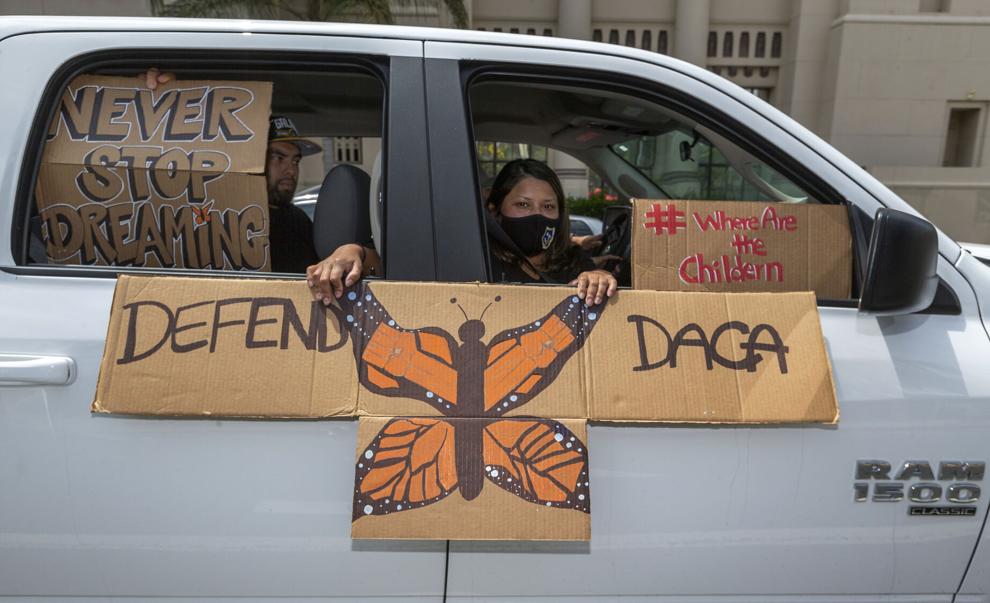 Path to citizenship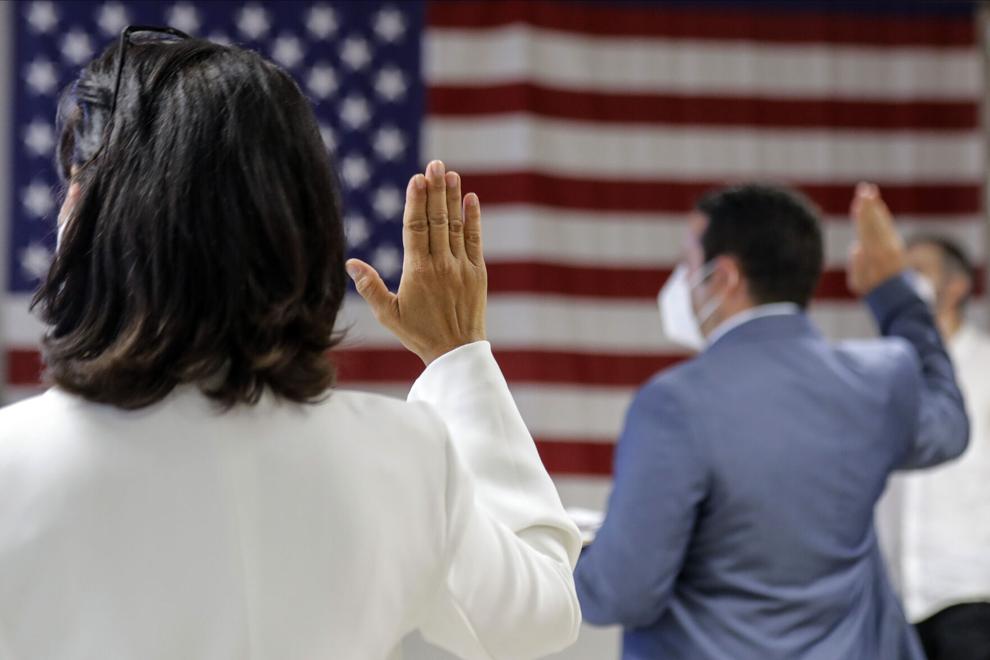 Raise current per-country caps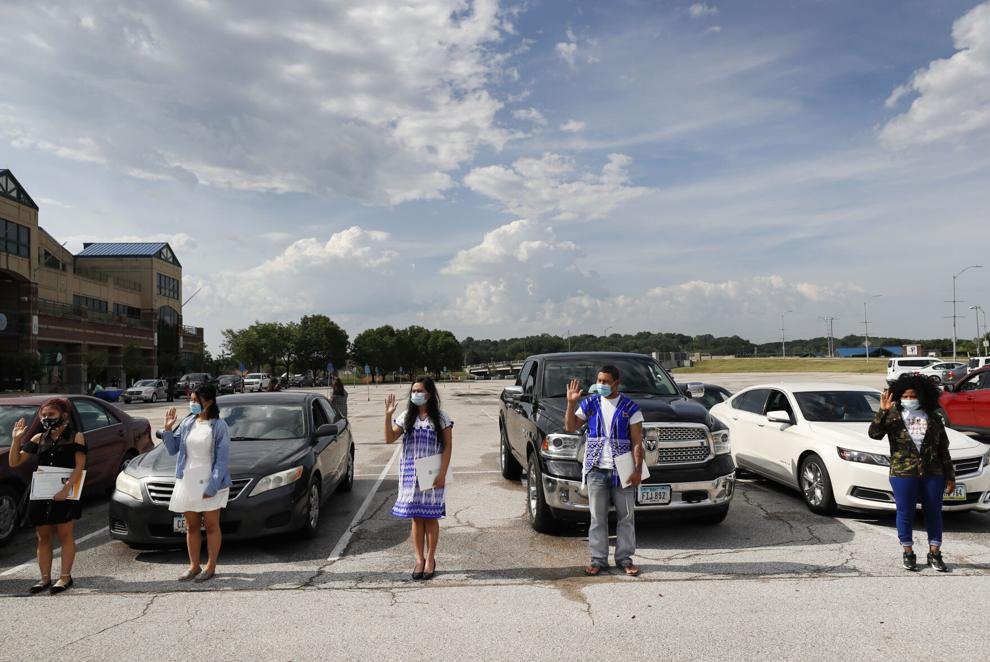 Eliminate penalty on returns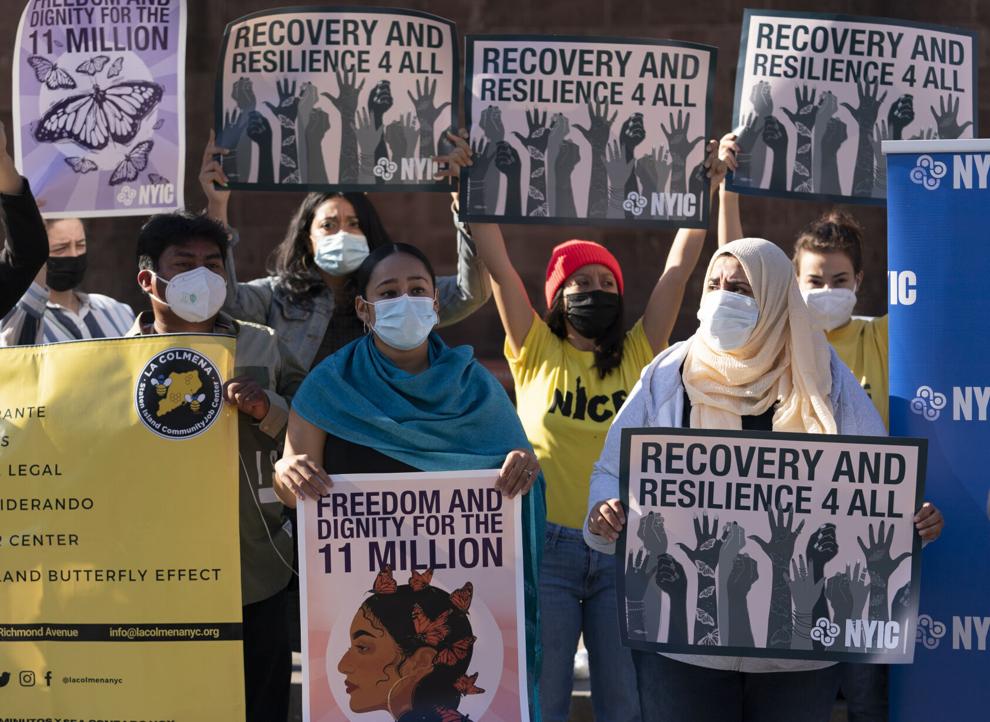 Provide support for processing asylum seekers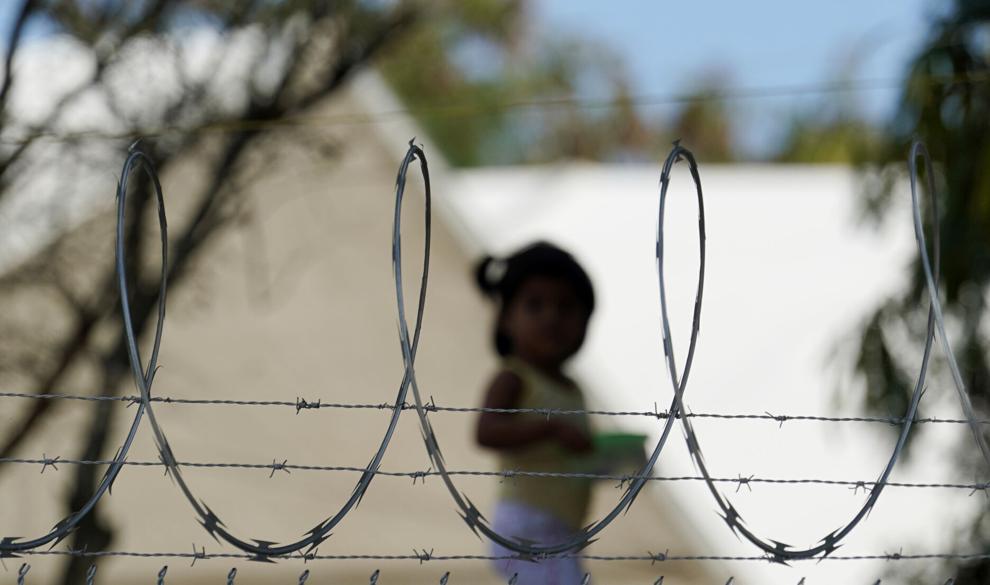 Boost economic development, tackle corruption in Latin American countries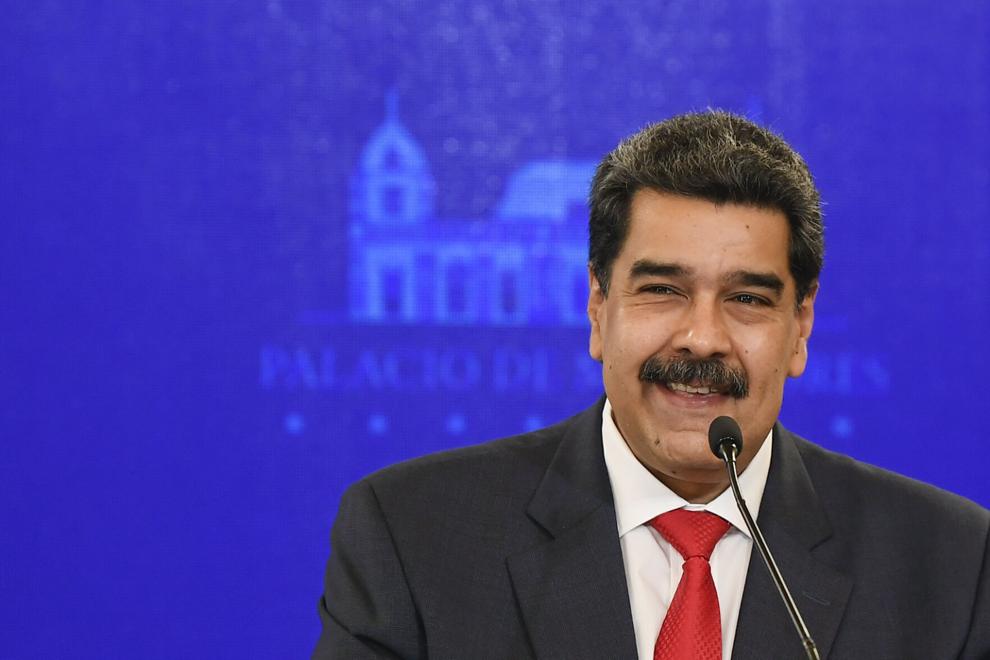 Expand transnational anti-drug task forces in Central America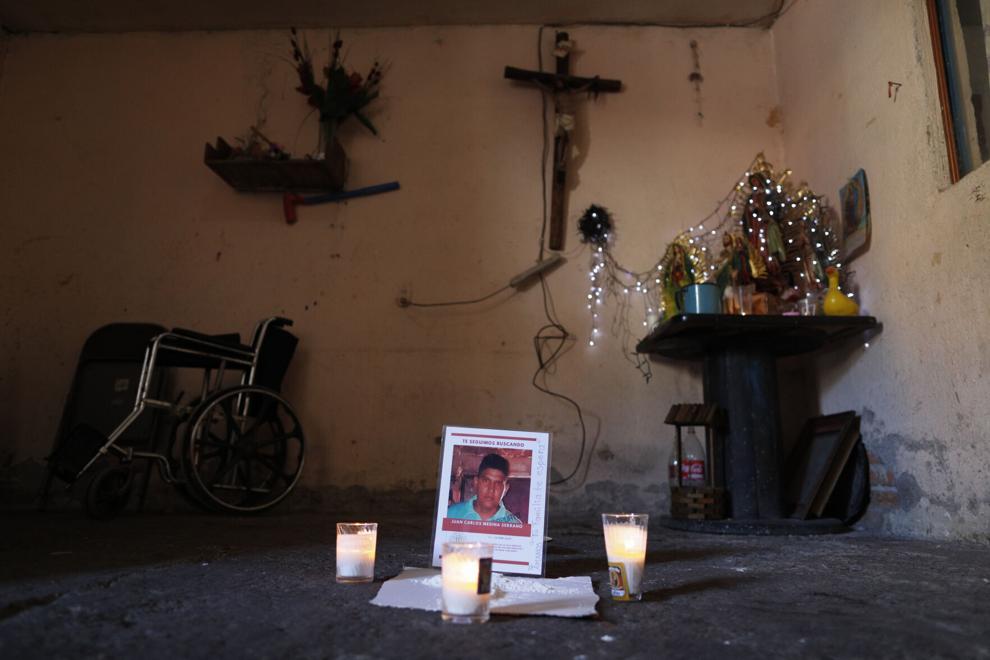 Remove 'alien' from federal law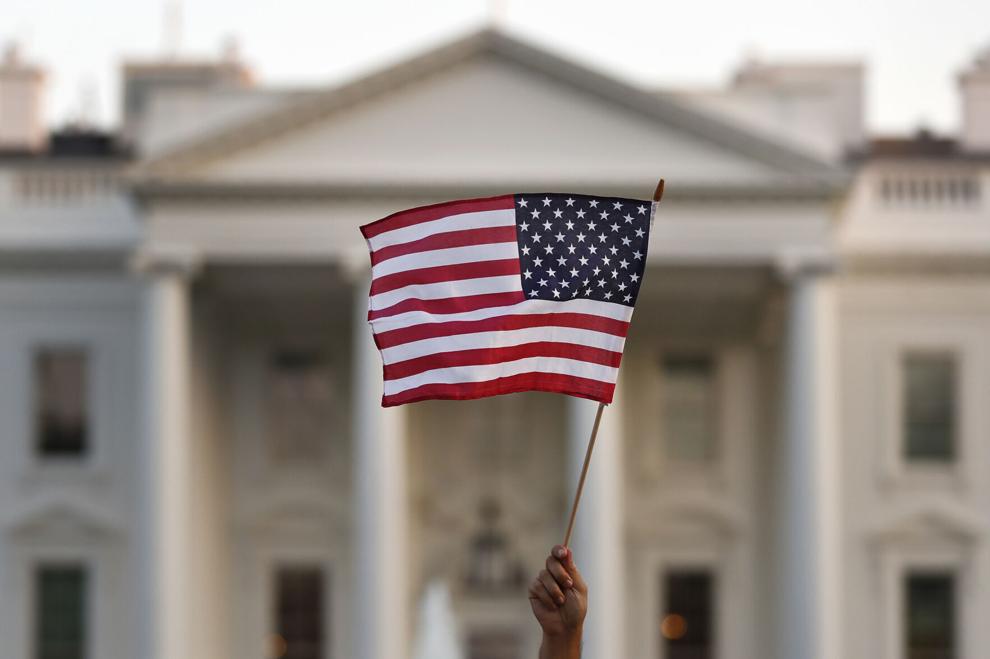 Biden's to-do list
The first month of the Biden presidency