NEW YORK (AP) — Sure, there were the RBG bobbleheads, the Halloween getups, the lace collars, the workout videos. The "I dissent" T-shirts, th…
PHILADELPHIA (AP) — Joe Biden on Sunday used the sudden Supreme Court vacancy to reinforce his argument that the upcoming election should be a…
WASHINGTON (AP) — She was seeing family. She was exercising. She was listening to opera. She was doing the work of the court. She even officia…
WASHINGTON (AP) — The chairman of the House Intelligence Committee says the committee is scheduled to depose a Department of Homeland Security…
WASHINGTON (AP) — The Latest on the death of Supreme Court Justice Ruth Bader Ginsburg and President Donald Trump's effort to appoint a succes…
WASHINGTON (AP) — Four years ago, the allure of conservative Supreme Court appointments helped persuade skeptical Republicans to support Donal…
WASHINGTON (AP) — Joe Biden on Sunday slammed President Donald Trump and leading Senate Republicans for trying to jam through a replacement fo…
MADISON, Wis. (AP) — Former Vice President Joe Biden plans to campaign Monday in northeast Wisconsin for his second visit to the battleground …
NEW YORK (AP) — A judge has approved a request from a group of U.S. WeChat users to delay looming federal government restrictions that could e…
PHOENIX (AP) — If Arizona Democrat Mark Kelly wins a seat in the U.S. Senate, he could take office as early as Nov. 30, shrinking the GOP's Se…
WASHINGTON (AP) — GOP Sen. Lisa Murkowski of Alaska says she doesn't support taking up Supreme Court nomination so close to the election.
RICHMOND, Va. (AP) — At least three dozen Virginia residents have been prohibited temporarily or permanently from having firearms or purchasin…
ATLANTA (AP) — Twice delayed because of the coronavirus pandemic, Georgia's primary election earlier this year was marred by dysfunction: Hour…
COLUMBIA, S.C. (AP) — Few members of the Republican Party have taken a political journey as long as Lindsey Graham's, from ridiculing Donald T…
WASHINGTON (AP) — In Republican hands for 28 years but now up for grabs, a suburban Missouri congressional district hugging St. Louis has beco…
SPRINGFIELD, Ill. (AP) — With the nation racing to come to grips with centuries of racial sins, officials plan to remove the Capitol lawn stat…
MILAN (AP) — The German humanitarian group Sea-Watch on Sunday condemned as politically motivated the blockade of its ship in the Sicilian por…
KYIV, Ukraine (AP) — Tens of thousands of Belarusians calling for the authoritarian president to resign marched through the capital Sunday as …
RENO, Nev. (AP) — State and federal authorities are investigating the mysterious loss of a significant swath of a rare desert wildflower that'…
WASHINGTON (AP) — In recent years Justice Ruth Bader Ginsburg was surprised to find herself so popular that "everyone wants to take a picture …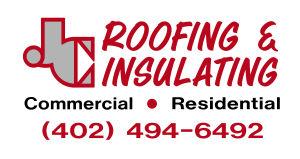 J.C. Roofing & Insulating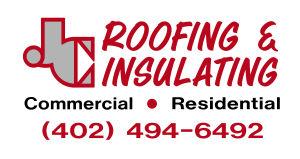 J.C. Roofing & Insulating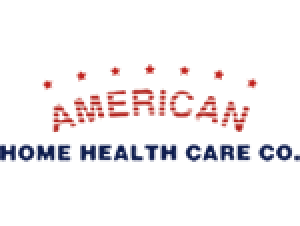 American Home Health Care
BERLIN (AP) — Thousands of people marched in Berlin on Sunday demanding that the government do more to help migrants stuck in Greece, many of …
DES MOINES, Iowa (AP) — Students in Iowa's largest school system are facing the possibility that this most unusual school year could stretch i…
WASHINGTON (AP) — As the coronavirus pandemic began bearing down on the United States in March, President Donald Trump set out his expectations.
BERLIN (AP) — Public sector workers in Germany will start staging short-term warning strikes after the latest round of wage negotiations faile…
LANSING, Mich. (AP) — Gov. Gretchen Whitmer said her use of emergency powers to manage the pandemic is not unique and she worries that efforts…
ROME (AP) — Italians in seven regions headed to the polls Sunday for two days of voting shaped by the COVID-19 pandemic.
STOCKHOLM (AP) — A train pulls into the Odenplan subway station in central Stockholm, where morning commuters without masks get off or board b…