WASHINGTON — Joe Biden likes to say he's the most pro-union president in U.S. history. When he announces his expected reelection campaign in the coming weeks, he'll get the chance to prove it to his own staffers.
Workers on his 2024 campaign will be unionized, political allies say, making him the first president to run a reelection campaign with staff represented by a union.
That means hammering out a collectively bargained agreement that could establish salary minimums, set work hours and offer overtime pay, among other things, easing the demands on a workforce that has historically been required to put in long hours for meager pay.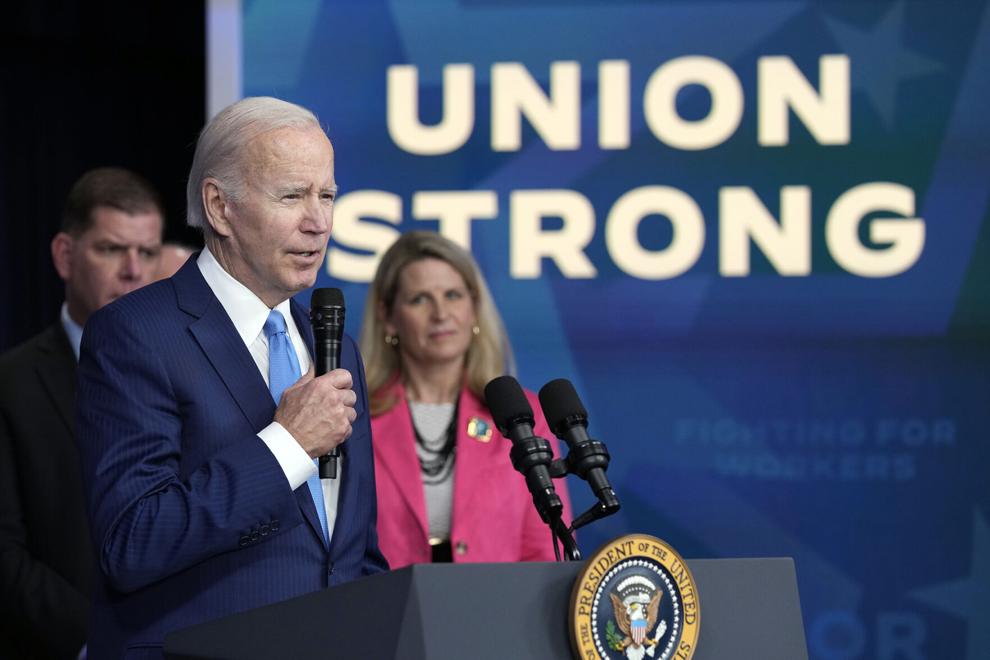 The move allows Biden to further demonstrate to his base just how deep his pro-labor convictions are, providing a strong contrast with his Republican opponents, whose staffers aren't likely to embrace unionizing.
It also means extra work for those at the top of Biden's campaign to negotiate a contract and could present financial and workforce constraints, but union organizers and Democratic operatives insist that having a unionized staff would only make Biden's 2024 bid stronger.
"The marquee name, the person who's running, wants the cred for being union," said Janice Fine, a Rutgers University professor of labor studies and employment relations and director of the workplace justice lab@RU. "But the people who are running the campaign are going to have more trepidation because they know what it takes to actually lift up a campaign."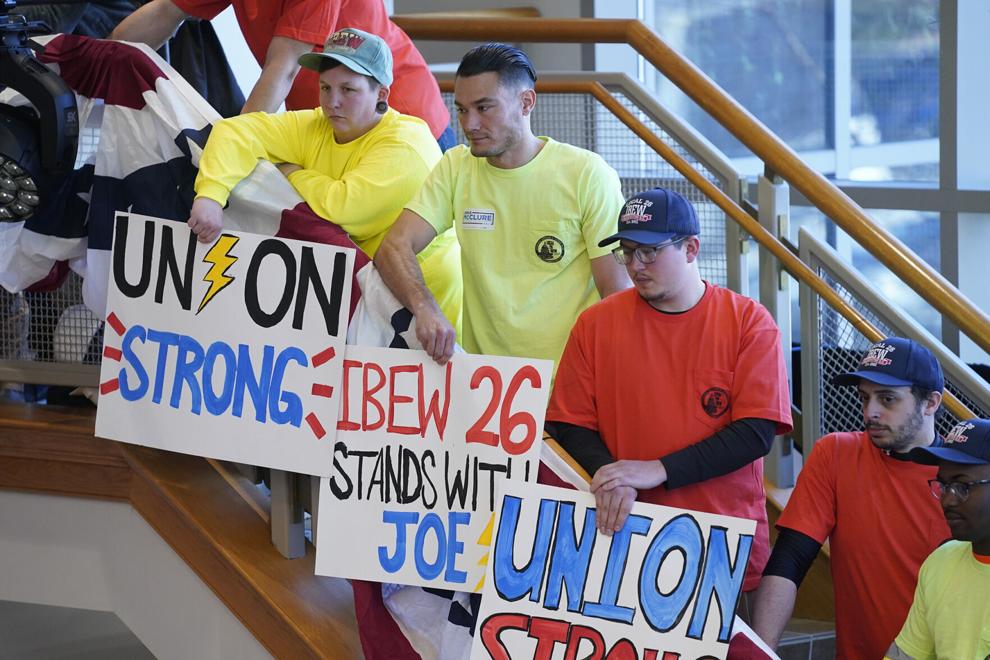 It's not unprecedented for a presidential campaign to be unionized, though Biden's would be the largest unionized workforce by far. Democratic White House candidates Bernie Sanders, Elizabeth Warren, Cory Booker and Julián Castro had unionized campaign staffs in 2020. Even Biden's campaign unionized after clinching that year's Democratic nomination. The Democratic National Committee's staff is also unionized.
Former President Donald Trump's 2024 campaign staff hasn't unionized. The staffs of top Republicans thought to be readying presidential runs, including Florida Gov. Ron DeSantis, probably won't, either.
"In the old days, there were definitely Republicans who were pro-union," Fine said. "But not now."
Biden's 2020 campaign only unionized that May, when it reached an agreement with field organizers represented by the Iowa-based Teamsters Local 238. As entry-level campaign employees, field staffers are often dispatched to different states. Their agreement established a six-day workweek, a $15-per-hour minimum wage and overtime for working more than 40 hours weekly.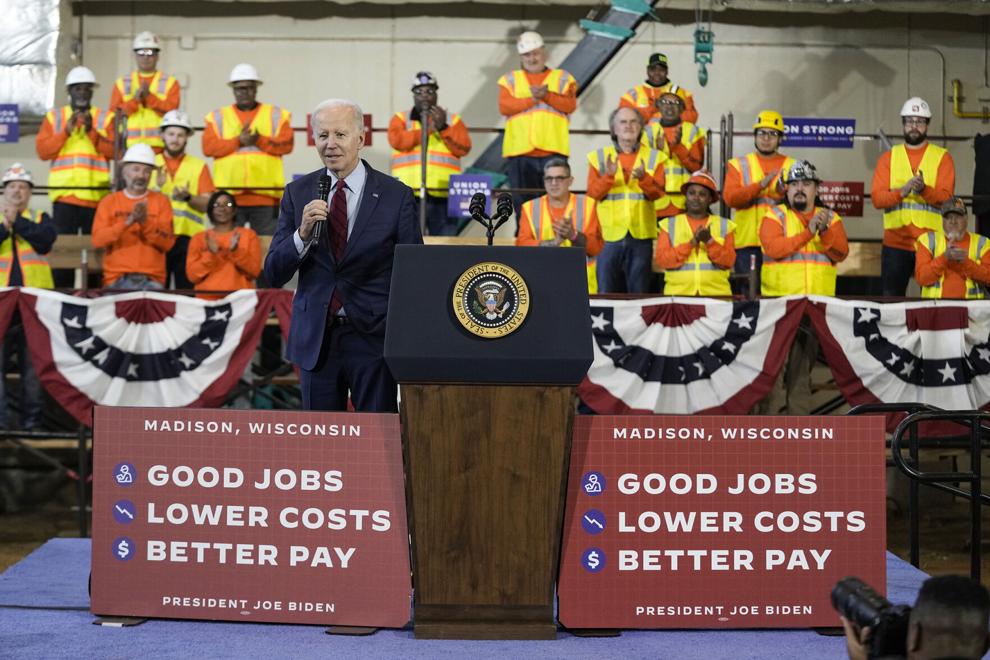 This time, Biden's campaign will unionize earlier in the process and may face pressure to apply the contract to more staffers, including some at its headquarters, given that the president's administration launched efforts to increase labor organization membership nationwide.
Biden has hosted union organizers in the Oval Office, and the White House is paying interns for the first time since the 1970s.
"I told you I was going to be the most pro-union president in history," Biden said recently. "And I've kept my promise."
While often supportive of unions, Biden signed a bill Dec. 2 to avert a freight rail strike that he said could have plunged the U.S. into a catastrophic recession.
The measure bound rail companies and workers to a proposed settlement that was reached between the railroads and union leaders in September but rejected by some of the union workers.
The president, for decades a vocal labor ally, called it the "right thing to do" given the risks to an economy that is battling high inflation.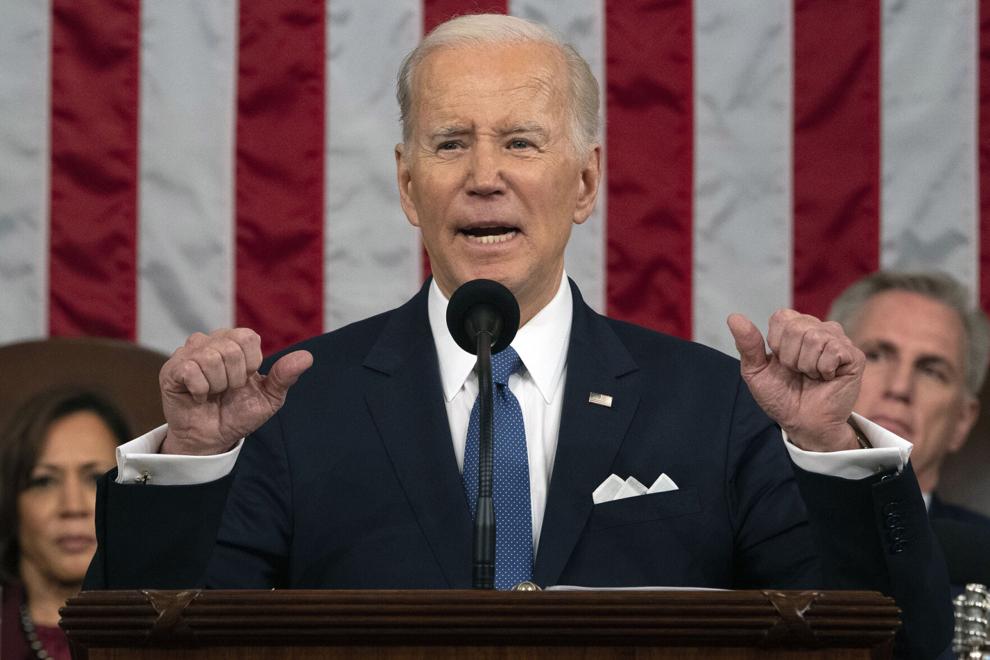 Biden is expected to announce a reelection campaign as soon as next month, after the first-quarter fundraising period concludes at the end of March.
A Biden adviser who spoke on condition of anonymity said the reelection campaign would start with a relatively small staff that grows over time and that it will begin work before a union contract has been reached.
While acknowledging that unionization is still a requirement for Democratic campaigns that Republican ones do not have to worry about, the adviser said Biden's reelection campaign expects to be able to take having a unionized workforce "in stride" and reach an agreement that properly supports staffers and lives up to the president's pro-labor beliefs.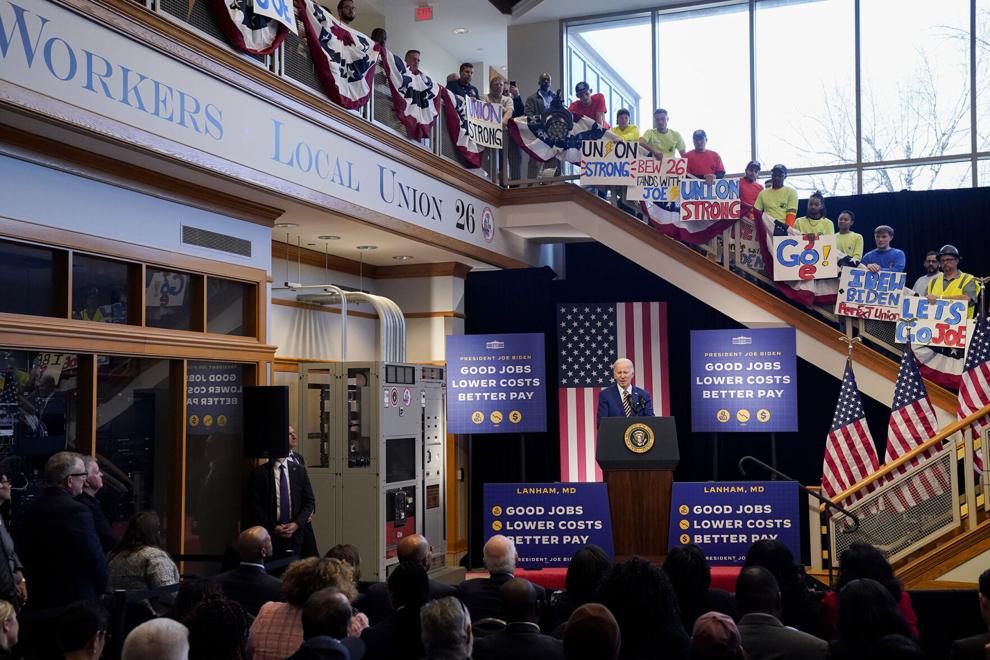 Unionizing by Democratic campaigns up and down the ballot goes far beyond the president, having become far more common in recent cycles — especially last fall's midterms.
Faiz Shakir, Sanders' 2020 campaign manager, oversaw a staff of 1,200 across the country by January of that year, represented by the United Food & Commercial Workers Local 400. He said most employees routinely worked five days a week early in the campaign, then shifted to six- and seven-day workweeks as the primary progressed — all of which were part of the contact.
"The discourse around unionized work environments, there's this mythology that you are a five-day workweek, 40-hours-a-week worker," Shakir said. "But if you look at a lot of union contracts, they allow and build in the need for labor to be extended beyond normal work hours."
Here's a breakdown of what's in President Biden's proposed budget
Intro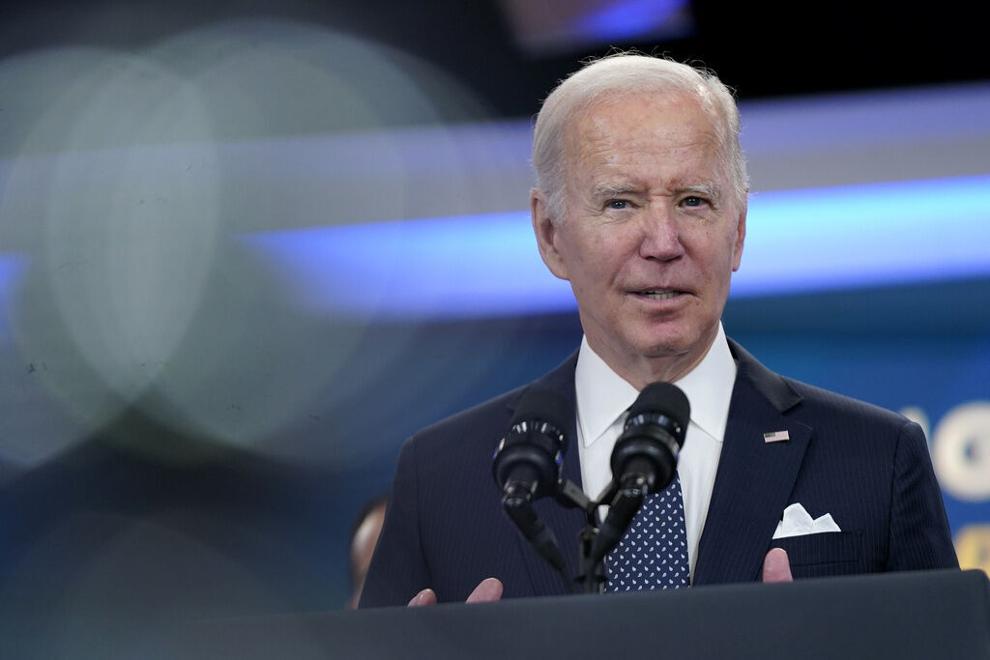 Place a minimum tax on billionaires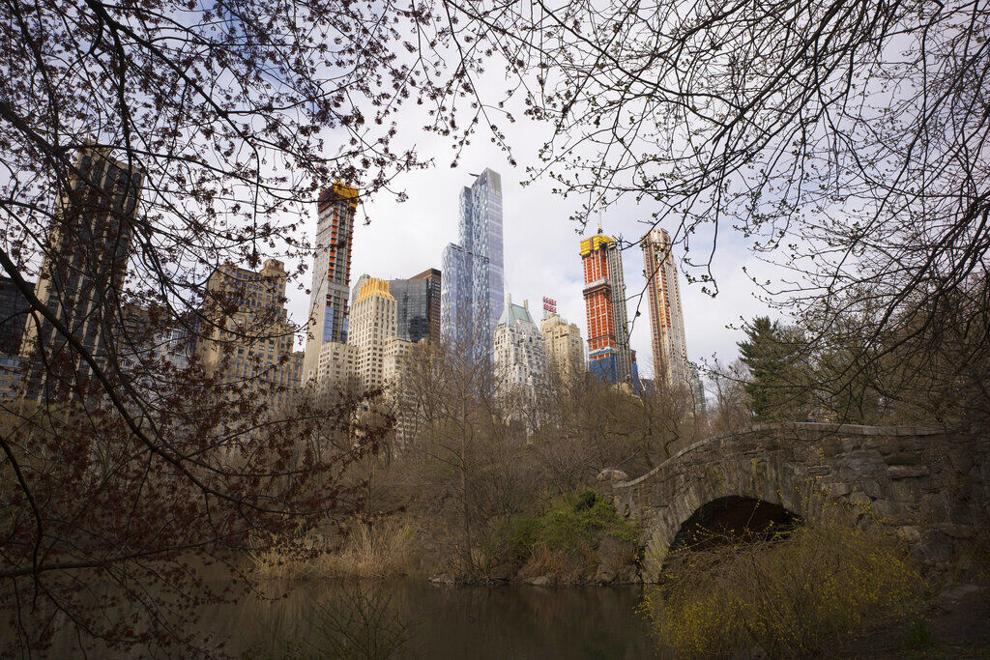 Increase the corporate tax rate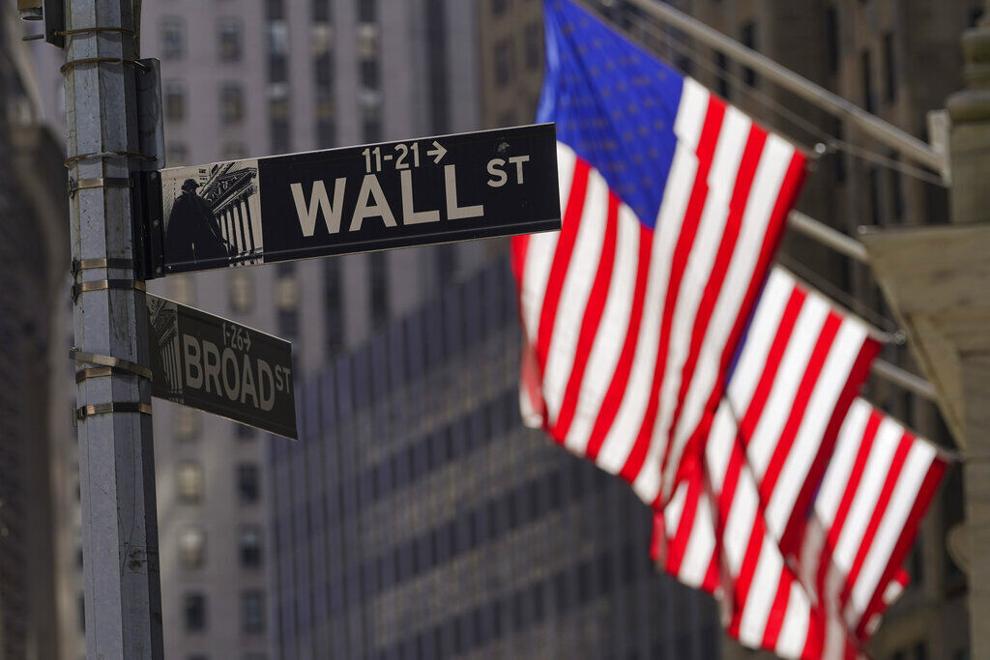 Repealing Trump's tax cuts for the wealthy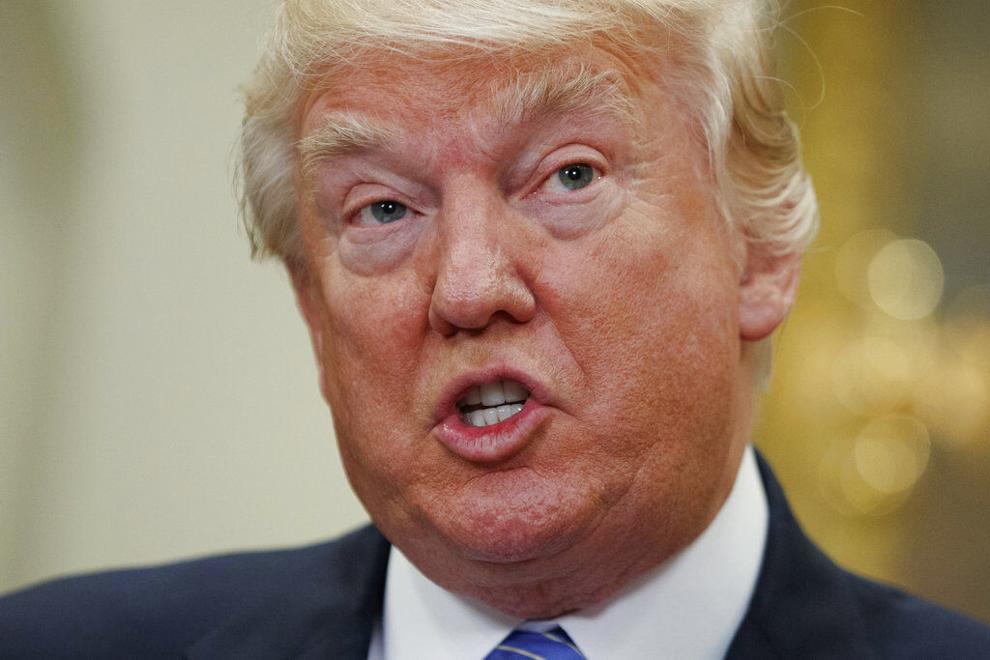 Restore the enhanced child tax credit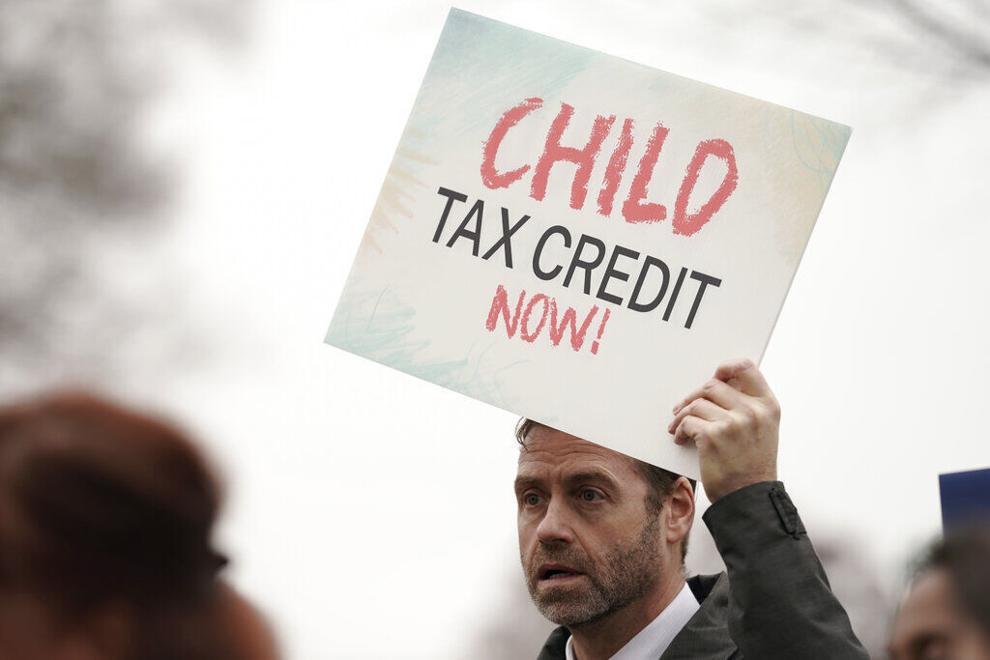 Improve Medicare's finances
$35 insulin for all Americans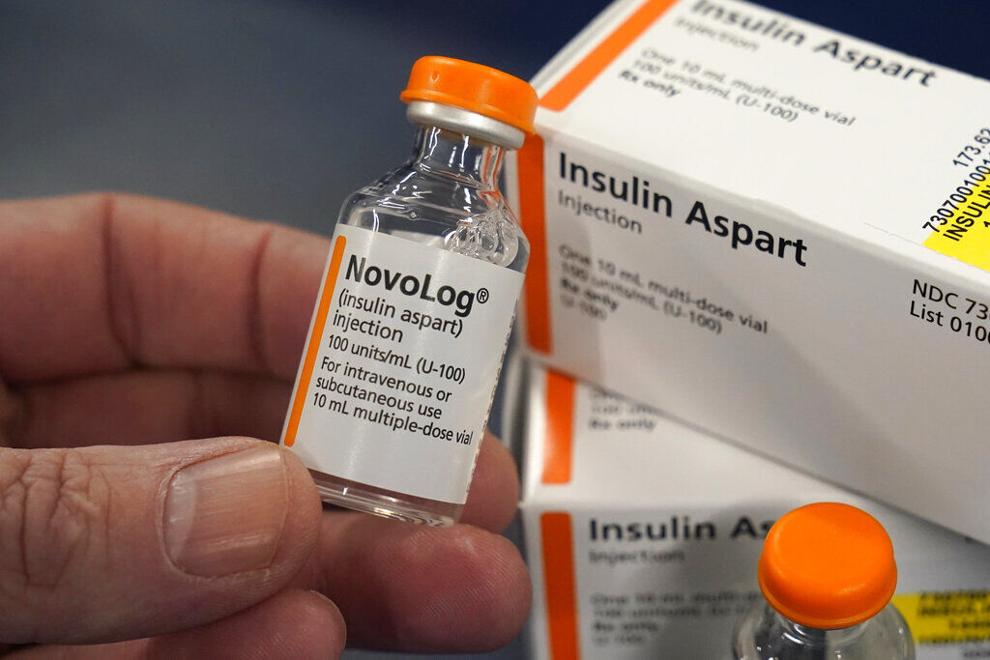 Reduce prescription drug costs for seniors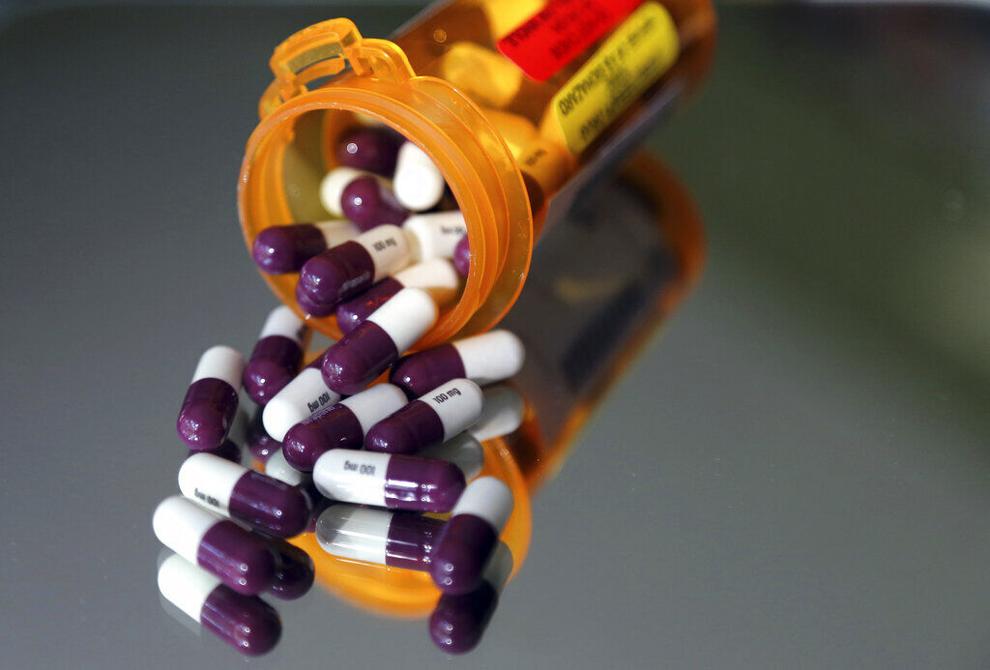 Make enhanced Obamacare subsidies permanent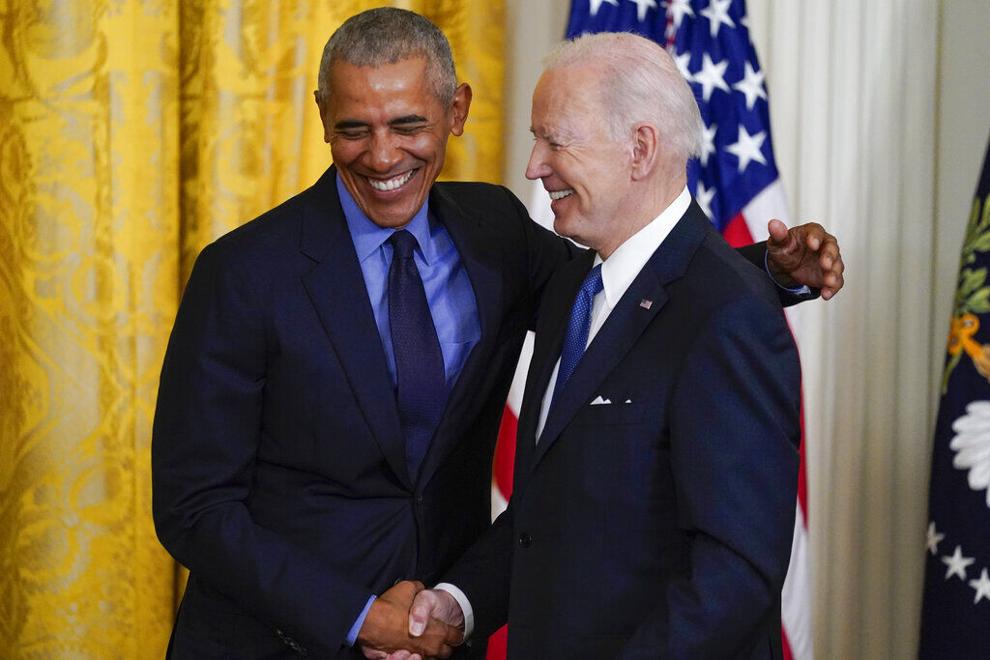 Increase food security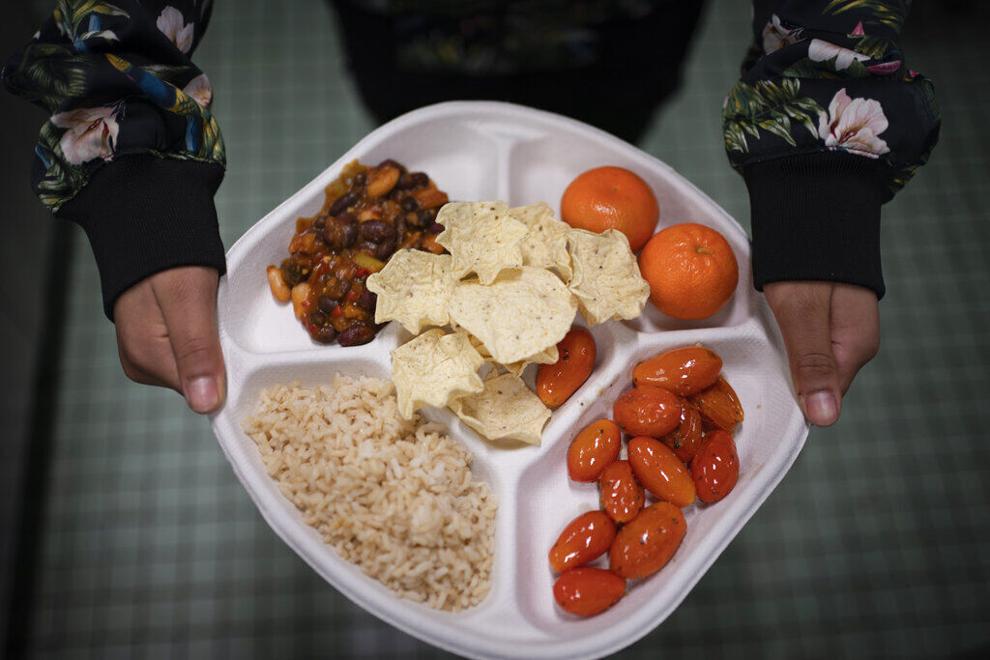 Reduce maternal mortality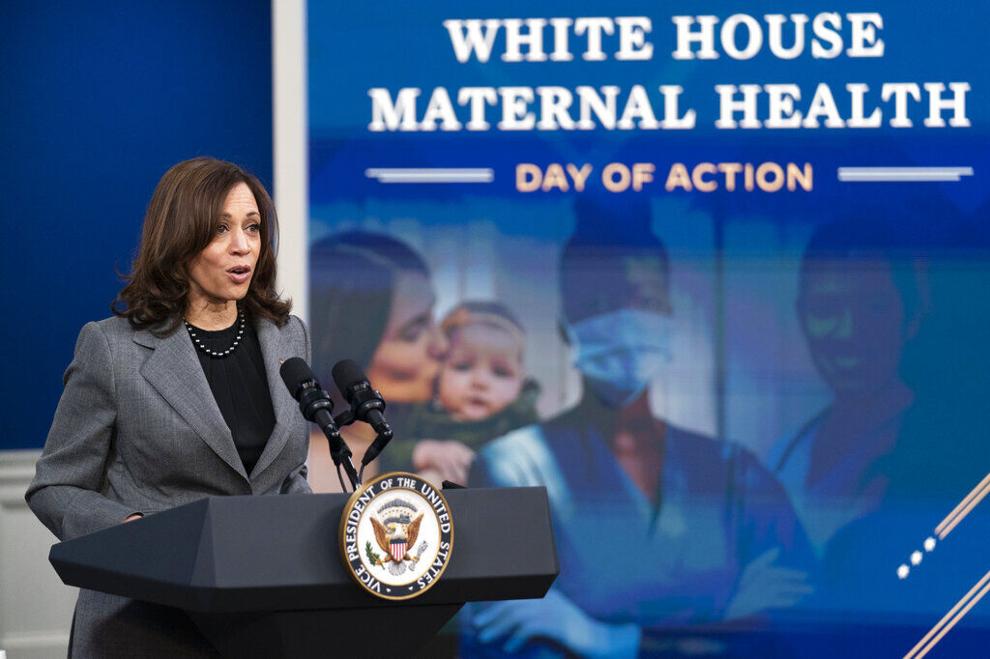 Lower Medicaid spending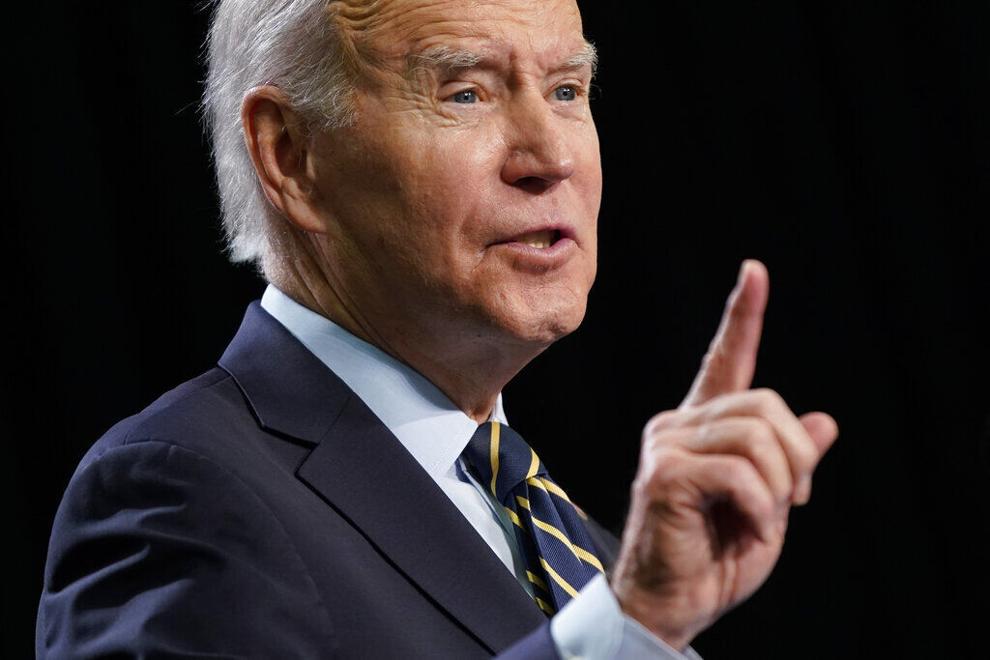 Make college more affordable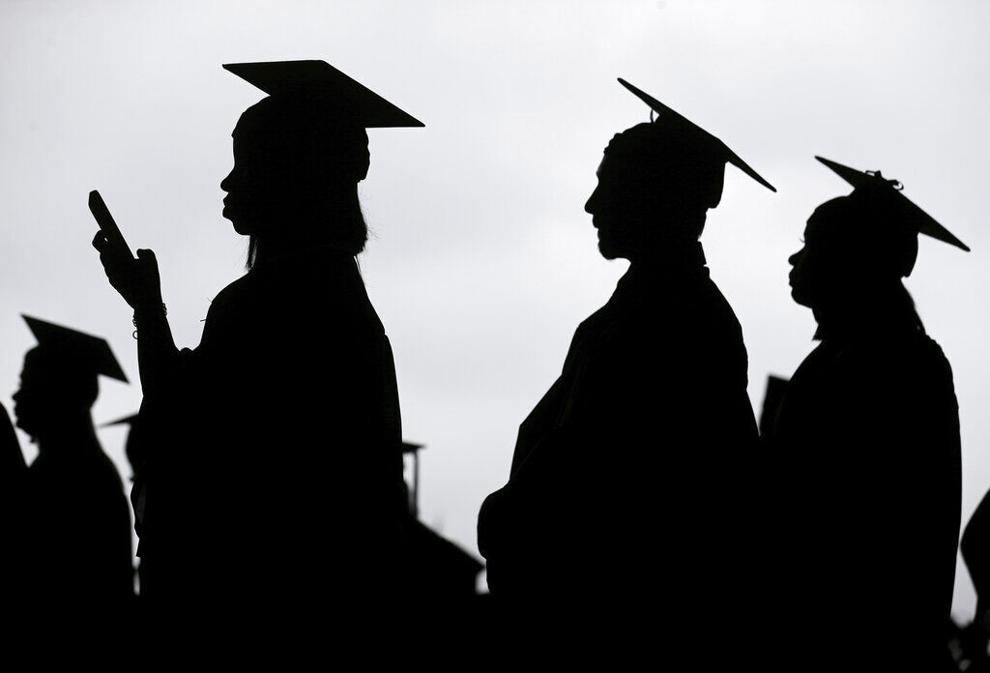 Universal preschool and affordable child care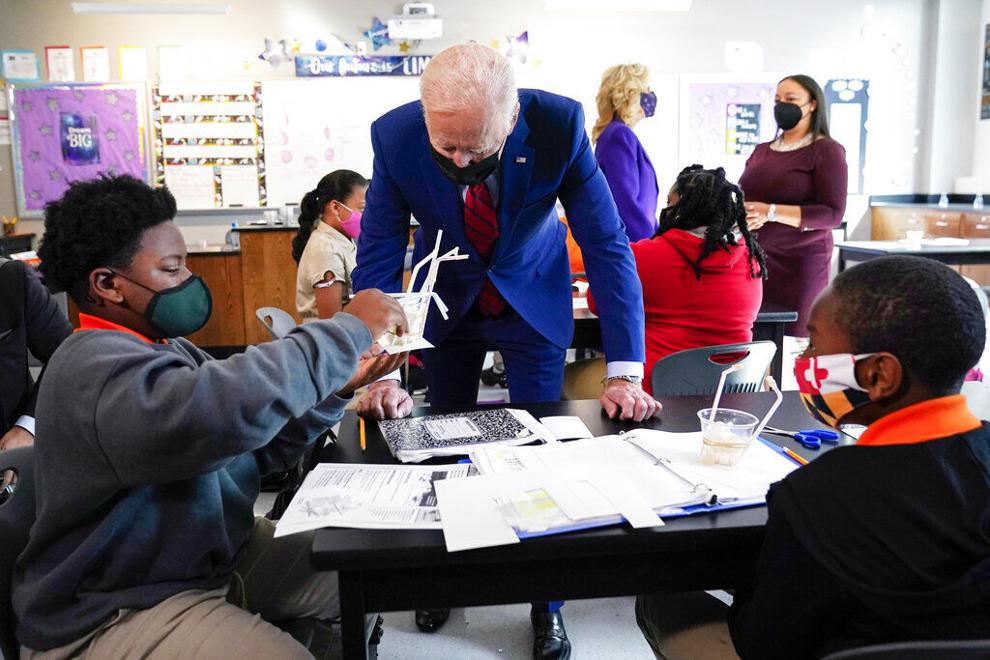 Provide paid family and medical leave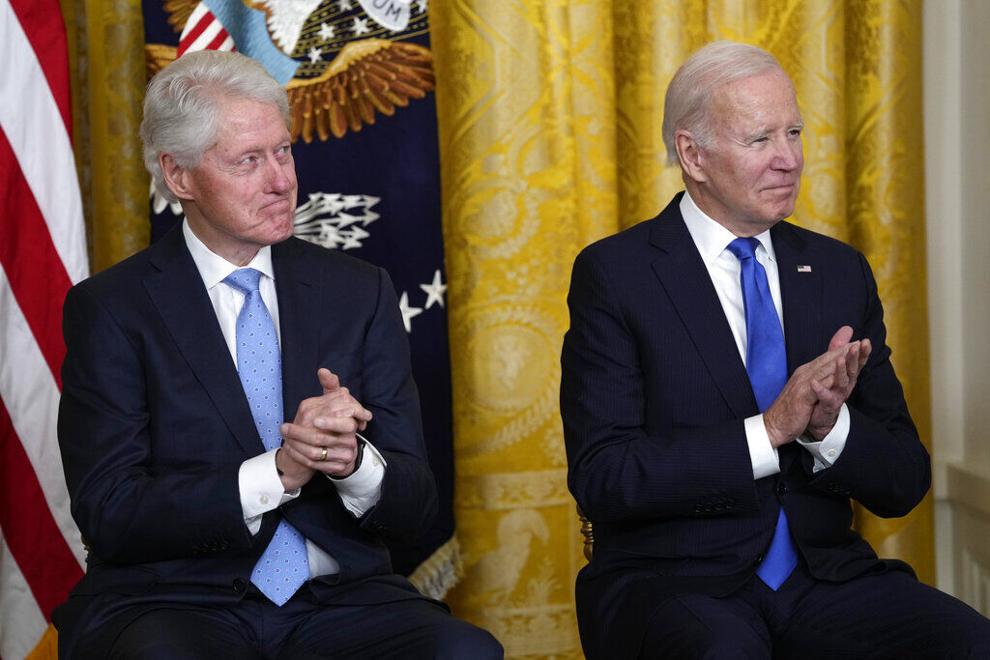 Address climate change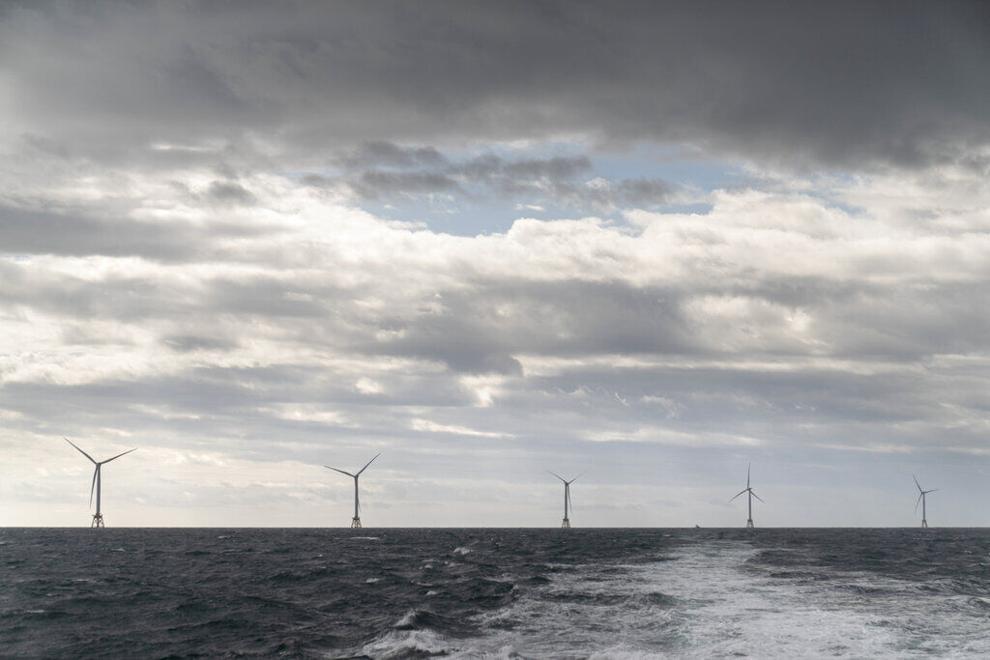 What can be done to save Social Security and Medicare? | The Ethical Life podcast