Looking back: How world leaders, former rivals reacted to Trump's victory
It's been one year since Donald Trump won the 2016 election to become the 45th president of the United States. Here's a look back at how world leaders, presidents and prime ministers, officials, politicians, people from all walks of life and even the Taliban in Afghanistan reacted to Trump's astounding victory.
Russian President Vladimir Putin
"Russia is ready and wants to restore full-format relations with the United States. Let me repeat. We proceed from the fact that this will be an uneasy way but we're ready both to cover our part of the distance and do everything to return the Russian-U.S. relations to the steady development trajectory."
French President Francois Hollande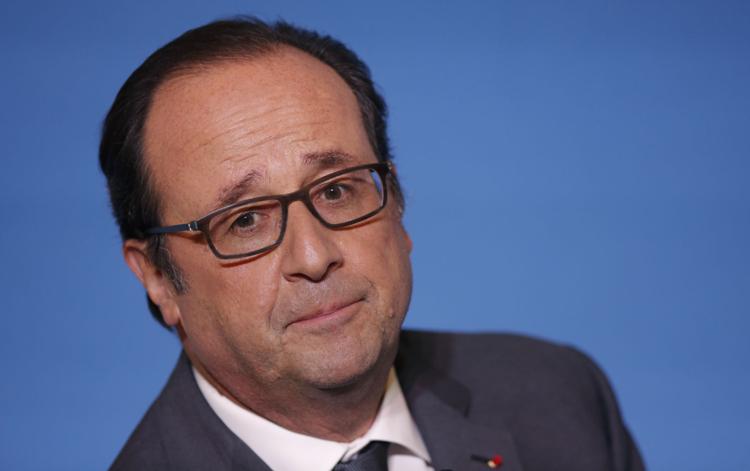 "What is at stake is peace, the fight against terrorism, the situation in the Middle East, economic relations and the preservation of the planet. ... An American election reaches far beyond the United States."
British Prime Minister Theresa May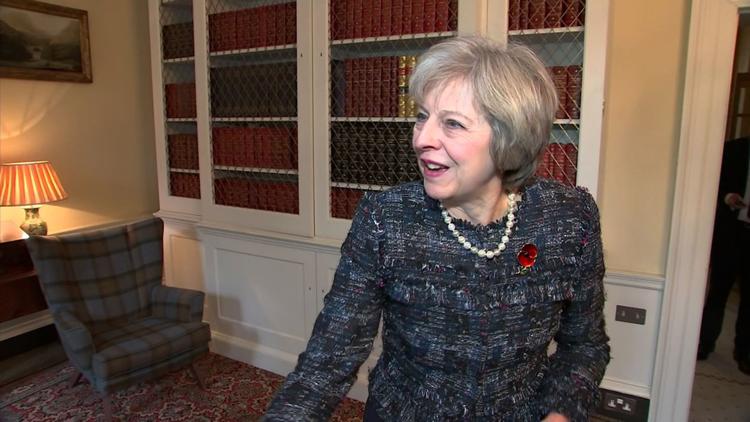 "Britain and the United States have an enduring and special relationship based on the values of freedom, democracy and enterprise. We are, and will remain, strong and close partners on trade, security and defense."
Texas Sen. Ted Cruz
German Chancellor Angela Merkel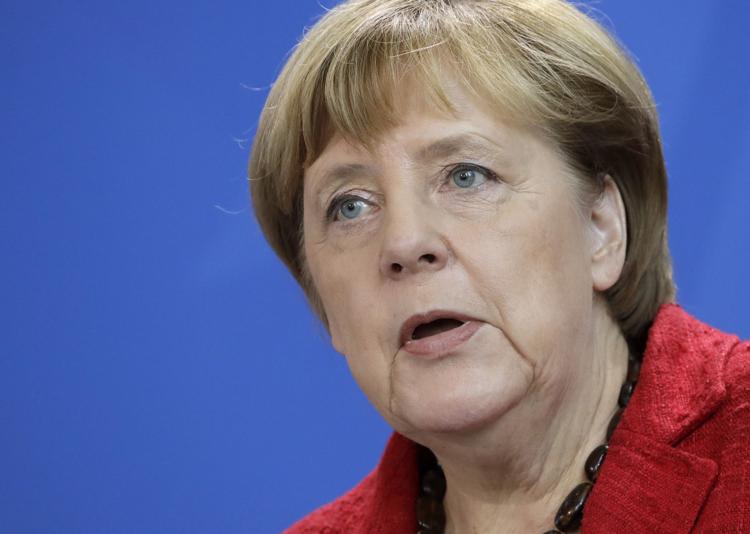 "Germany and America are connected by values: democracy, freedom, respect for the law and for the dignity of human beings, independently of origin, skin color, religion, gender, sexual orientation or political views. On the basis of these values, I am offering the future president of the United States of America, Donald Trump, close cooperation."
The Taliban in Afghanistan, in a message to Trump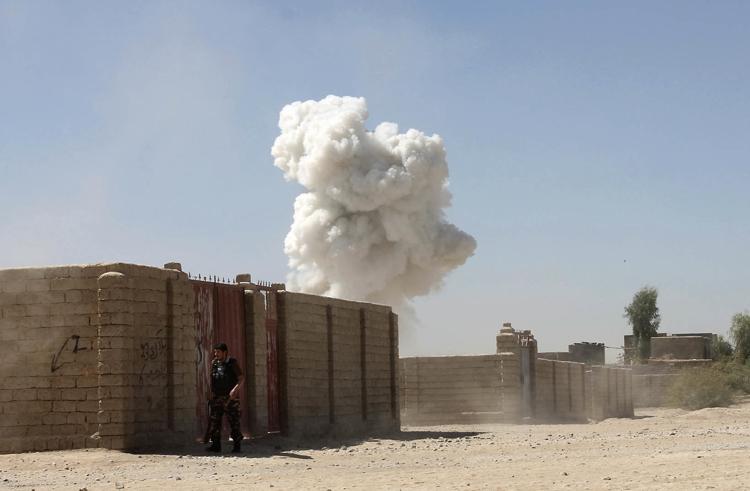 "He should withdraw all U.S. forces from Afghanistan, should not praise defeated generals as previous administrations have done, and also should refrain from harming American's dignity, economy or soldiers any further in this fight."
Jeb Bush
Congratulations on your victory @realDonaldTrump. As our President, Columba and I will pray for you in the days and months to come.

— Jeb Bush (@JebBush) November 9, 2016
South Carolina Sen. Lindsey Graham
Kentucky Sen. Rand Paul
Congratulations to President Elect Donald Trump. I look forward to working with all those elected for limited, constitutional government

— Dr. Rand Paul (@RandPaul) November 9, 2016
Residents around the world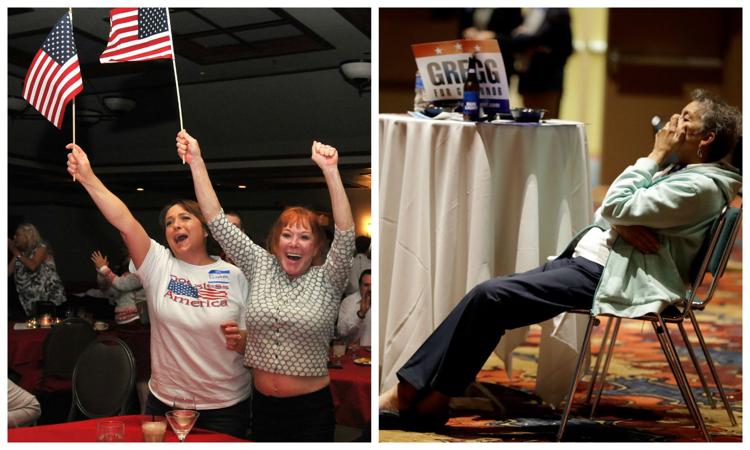 "Concerning his (Trump's) statements on Islam, of course nobody accepts these ideas and personally, I am against anyone who might harbor such ideas or divisive thinking about religion or origins."
—Khawlah Mousa, a Baghdad municipality official who wears a traditional woman's headscarf.
___
"And so ends the influence of America on international affairs. Good luck America. You need it."
—Canadian climate scientist and British Columbia parliament member Andrew Weaver.
___
"Before, we had a lot of promises (from the U.S.) and they were empty promises. At least Trump is not promising anything. At least now we will have fewer people who depend on the American support that would never come. It is like waiting for Godot."
—Wissam Zarqa, English teacher in besieged, opposition-held area of Aleppo, Syria's largest city
___
"His (Trump's) opinion about the nuclear deal was clear. Very extremist, very pessimistic. Hillary Clinton didn't see it that way. Although we don't have political ties, Ii think (Trump's election) will negatively impact the nuclear deal."
—Shirin Maleki, Tehran resident
___
"The little we've advanced, if he reverses it, it hurts us. You know tourism will go down. If Donald Trump ... turns everything back it's really bad for us."
—Oriel Iglesias Garcia, Cuban taxi driver
___
"I fear bad things for the world and Europe, both in the economic and in other areas affected by crises. He has announced a couple of things which send a shiver along the spine."
—Ralph Jönck, Berlin resident.
___
"Today there is war on this planet and the United States is not innocent in these wars. Maybe in the end Trump will bring more solutions than problems, I don't know."
—Kamal Jaja, resident of Pantin, a Paris suburb
___
"The first lady, Mrs. Melania (Trump), comes from Sevnica, and during the duration of the election campaign, we, the residents of Sevnica, were supporting Melania in her support to the candidate Donald Trump and we are happy with the outcome."
—Srecko Ocvirk, mayor of Melania Trump's home town in Slovenia
Japanese Prime Minister Shinzo Abe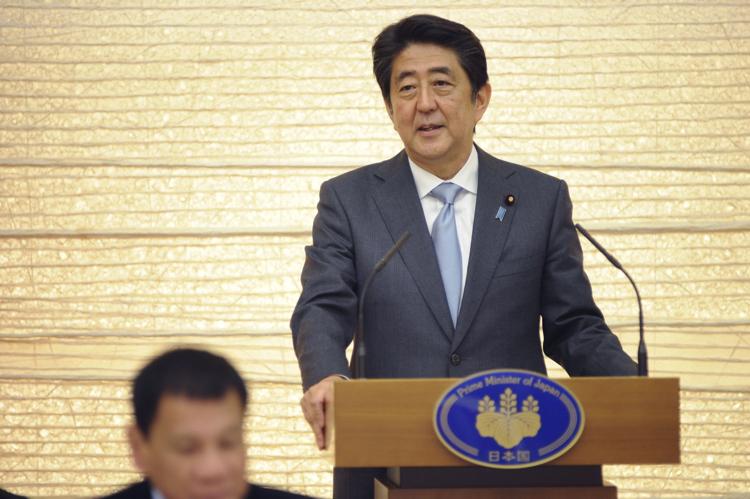 "As a very successful businessman with extraordinary talents, you not only made a great contribution to the growth of the U.S. economy, but now as a strong leader, you have demonstrated your determination to lead the United States."
France's populist, anti-immigrant politician Marine Le Pen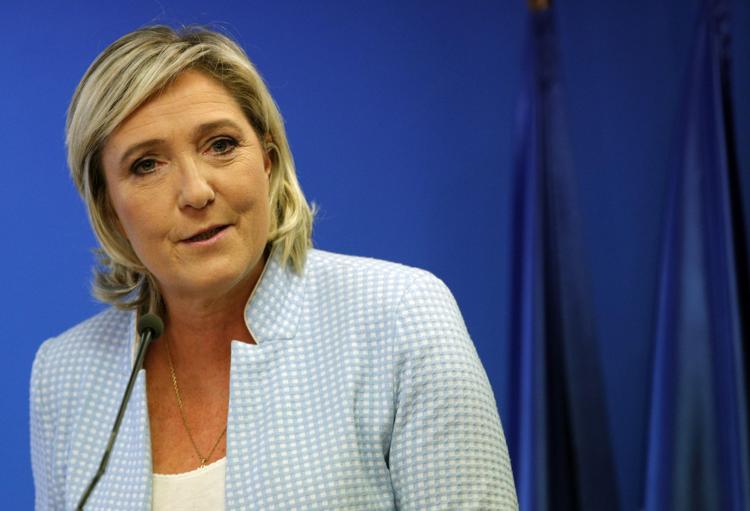 "Congratulations to the new president of the United States Donald Trump and the American people, free!"
Israeli Prime Minister Benjamin Netanyahu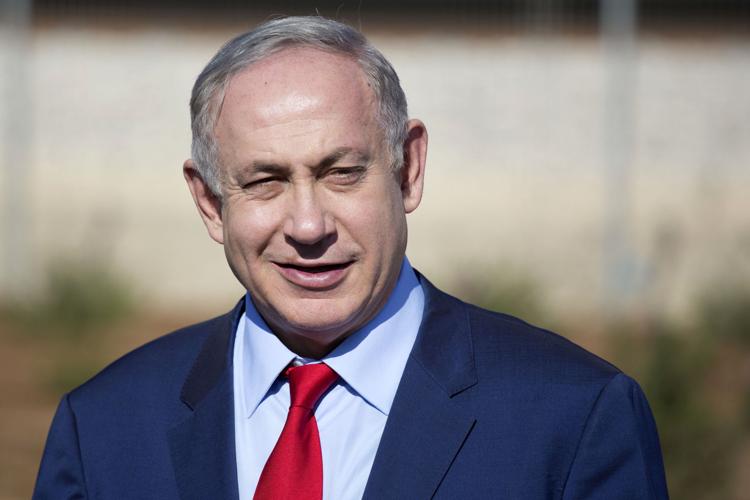 "I am confident that President-elect Trump and I will continue to strengthen the unique alliance between our two countries and bring it to ever greater heights."
Vatican secretary of state, Cardinal Pietro Parolin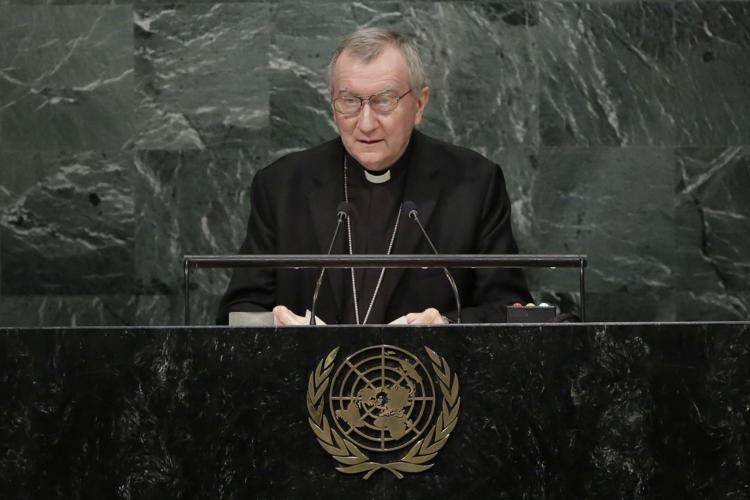 "There is need for everyone to work to change the global situation, which is in a situation of severe lacerations and great conflict."
Iran's Foreign Minister Mohammad Javad Zarif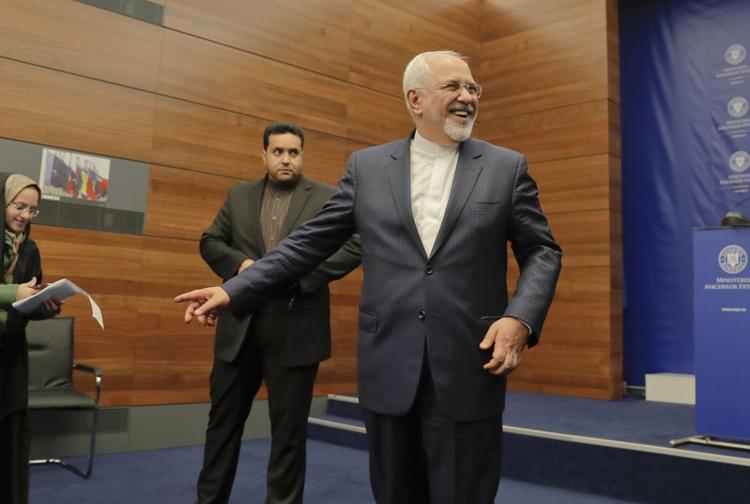 "This is the American people's choice. But a person who is the president of the United States should have a correct understanding of the realities of the world and our region and face it realistically. America has accepted the nuclear deal as a multilateral international commitment and it will have to implement the nuclear deal."
Iranian President Hassan Rouhani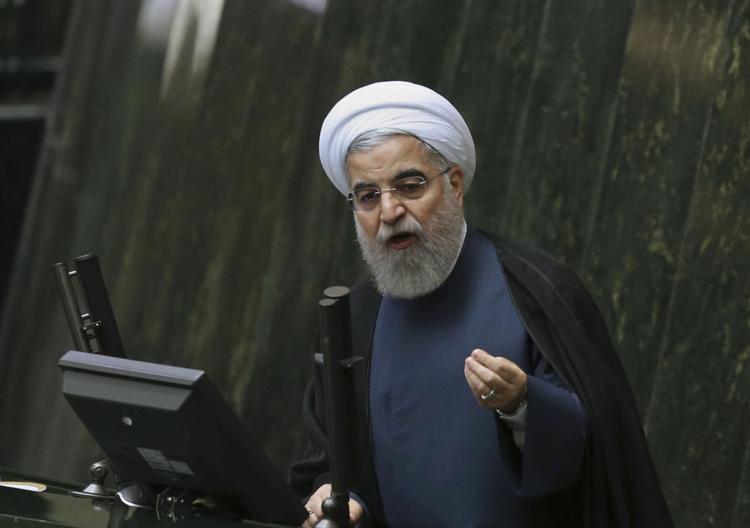 "The U.S. presidential election results have shown that this country's sickness and civil instability will persist for a long time, and it takes a long time to solve these disagreements and internal problems."
Iraqi Prime Minister Haider al-Abadi: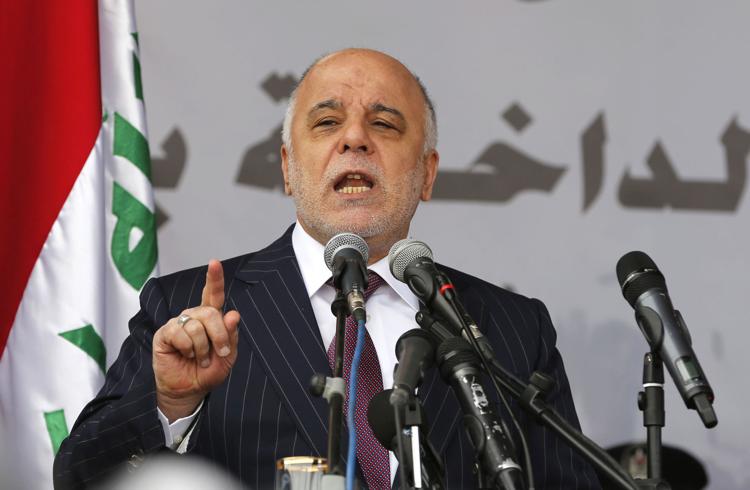 "We are looking forward to the continued support from the United States and the world in the fight against terrorism, which doesn't threaten Iraq only, but the whole world."
Wisconsin Gov. Scott Walker