Looking back on 15 of Trump's most memorable campaign statements
It's been one year since Election Day 2016, but who can forget the sometimes shocking statements that littered the race for the presidency?
Here's a look back at 15 of Donald Trump's most unusual but memorable quotes from the campaign trail, all of which happened before we was even officially the Republican candidate.
Trump on immigrants
Trump on building a wall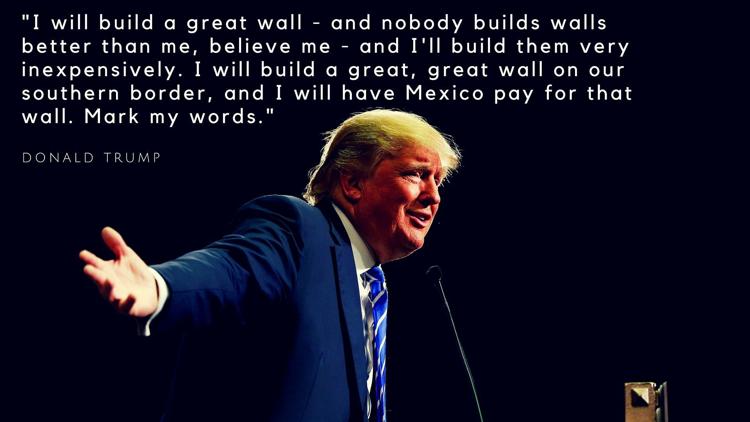 Trump on jobs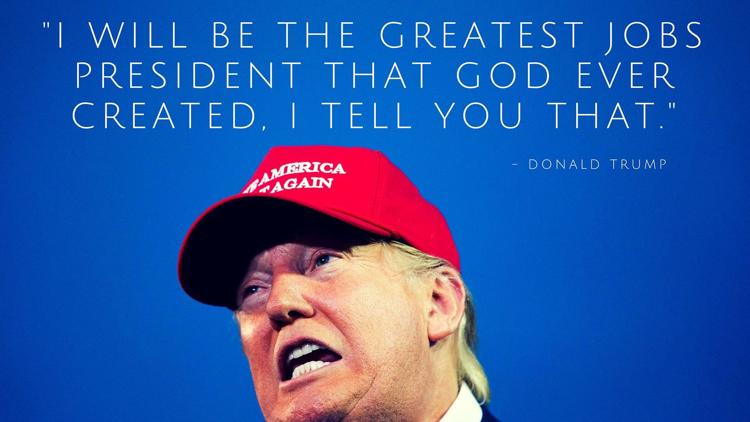 Trump on Hillary Clinton's marriage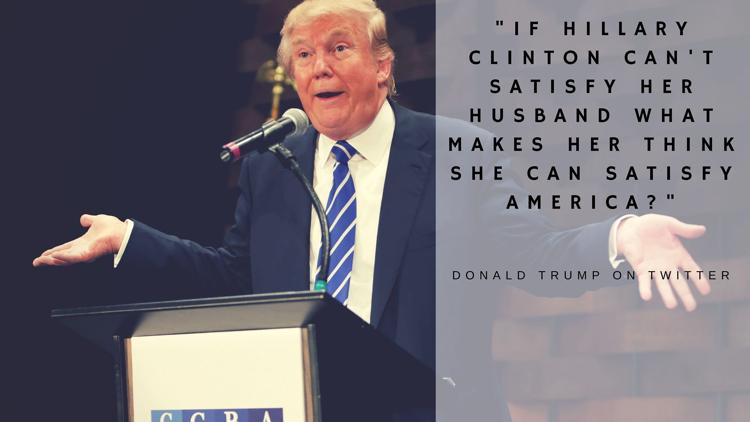 Trump on Jeb Bush and immigration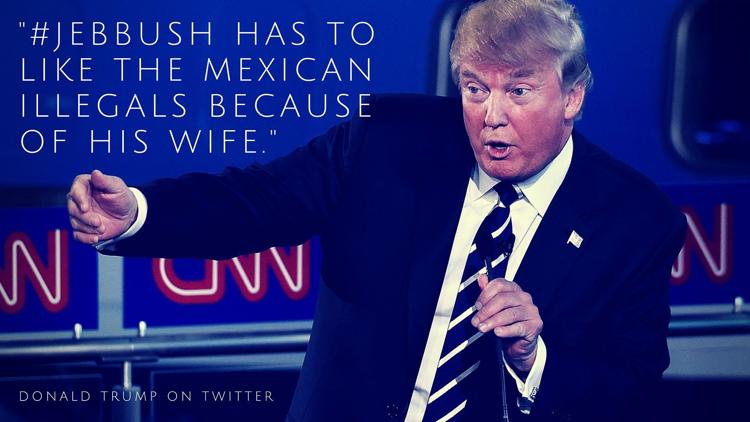 Trump on John McCain as a 'war hero'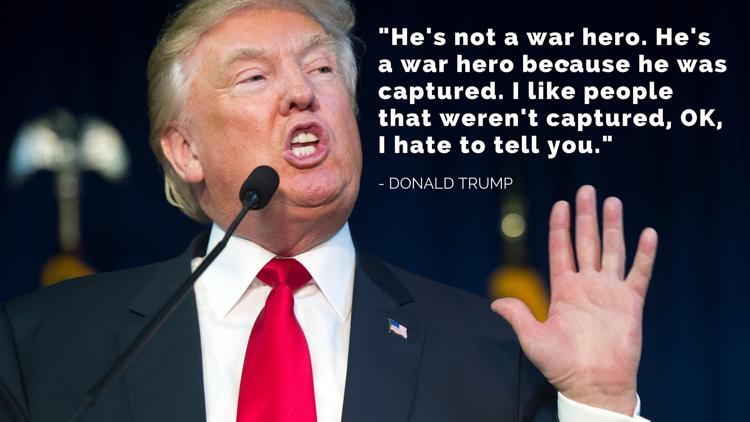 Trump on Megyn Kelly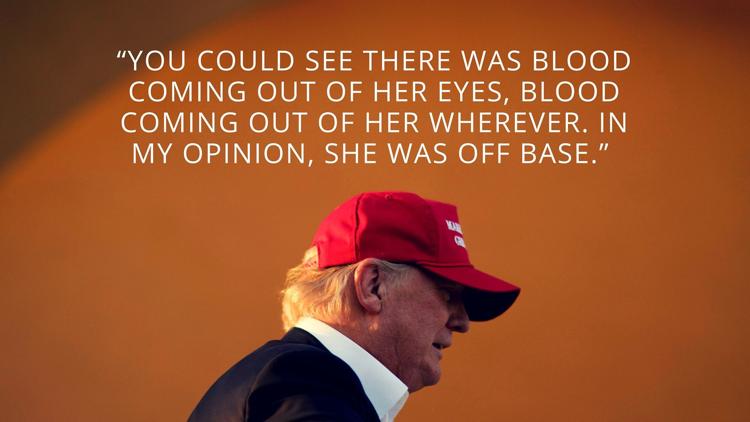 Trump on winning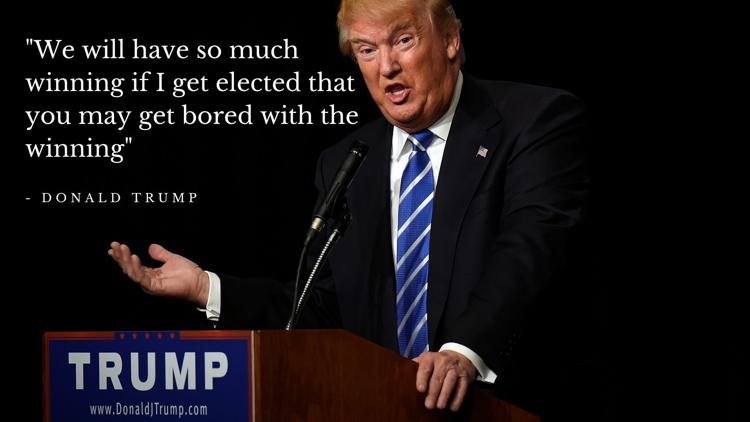 Trump on Carly Fiorina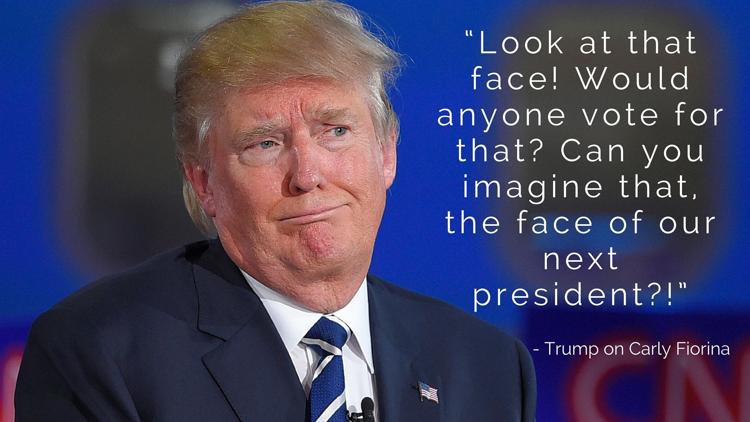 Trump on waterboarding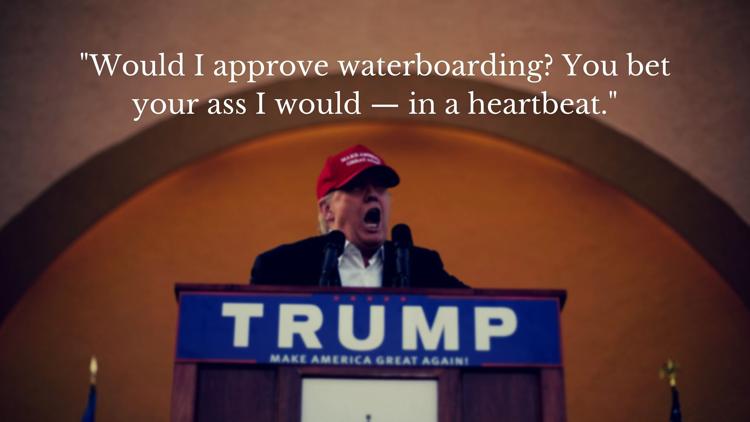 Trump on Ben Carson's "pathological temper"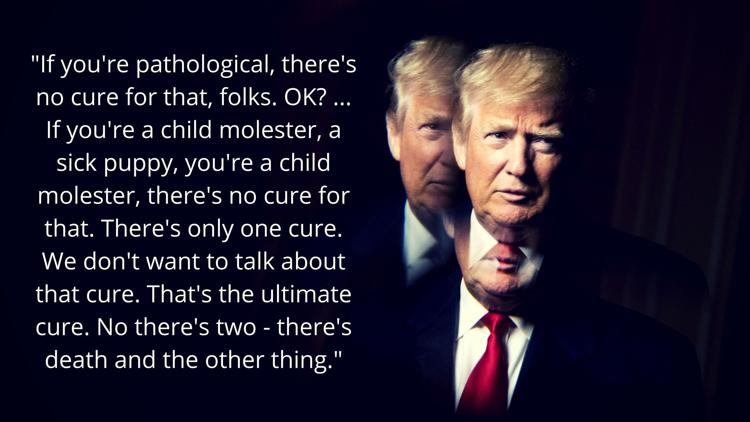 Trump on ISIS and oil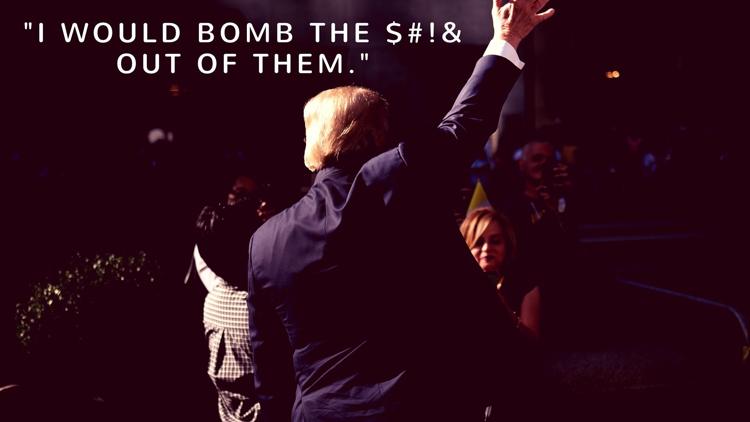 Trump on Muslims after 9/11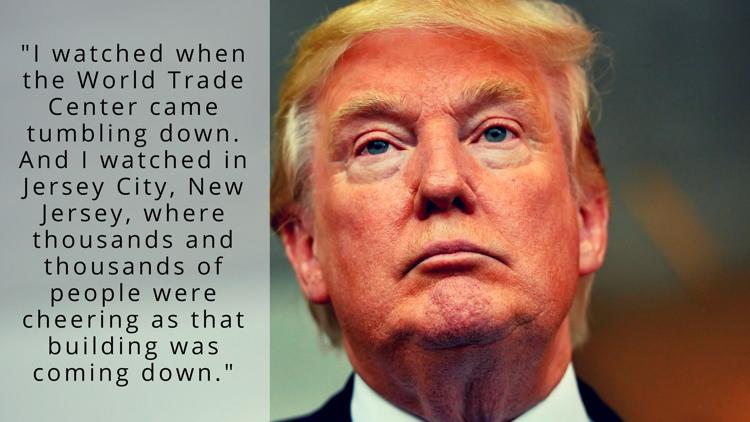 Trump on the RJC endorsement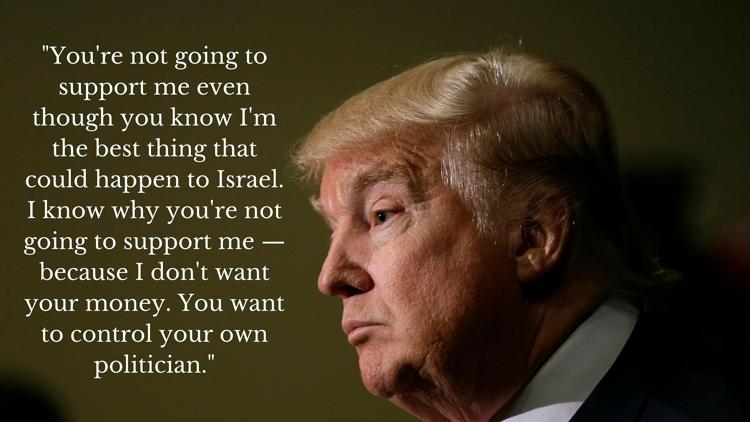 Trump on Muslims