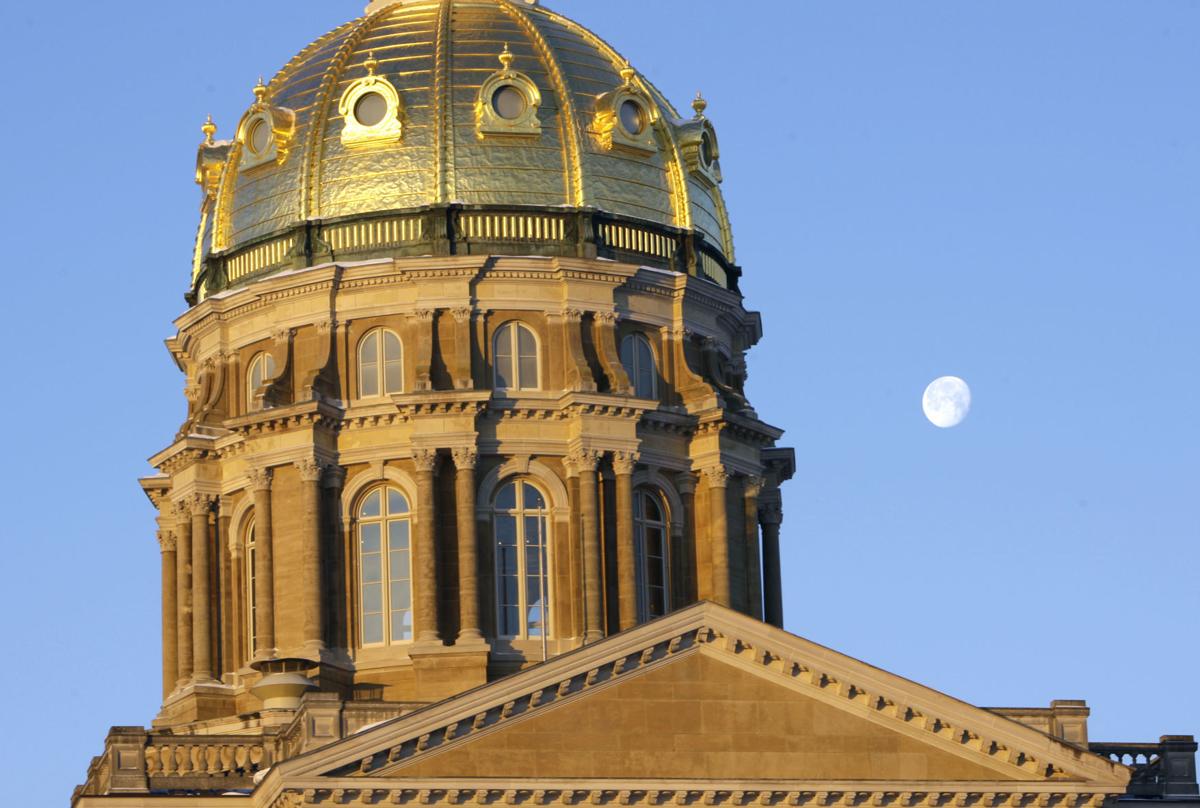 Iowa's election system will be stronger as a result of a bill advancing through the Legislature.
Last month, the Senate passed and returned to the House for final approval a package of election changes. The House is expected to pass the bill, as well.
Getting the most attention within the bill is a voter ID provision.
As an additional layer of protection for the integrity of elections in this state, we long have supported a requirement that voters show some form of identification before casting a ballot. We are not alone on this within or outside Iowa.
A February Des Moines Register/Mediacom Iowa Poll showed 69 percent of Iowans support such a requirement. Voter ID requirements vary from state to state, but 34 states have passed laws requiring voters to produce a form of identification at the polls, according to the National Conference of State Legislatures.
You have free articles remaining.
Under the bill moving through the Iowa Legislature, voters would need to show an acceptable form of government-issued ID before casting a ballot at polling places. If a voter doesn't have one of the acceptable forms of ID, the state will issue him or her a voter-verification card, free of charge. A request for an absentee ballot would need to include an acceptable personal identification number, as well.
Within today's society, one needs some form of identification to conduct almost any kind of personal business. We do not believe asking the same of voters in the name of ensuring honest elections in our state is at all unreasonable.
Another component of the bill we support and have advocated for in this space because it also speaks to improved integrity within the process of voting is elimination of the straight-party voting option.
In our view, straight-party voting is lazy voting. We understand voters have every right to vote for all Republicans or all Democrats if they wish and even if a straight-party option didn't exist on the ballot, voters could (and some would) fill in the ovals for all candidates of one party or another.
Still, if this choice wasn't so easily available, we believe more voters would spend more time getting to know more about all of the candidates whose names appear on their ballot.
Another benefit to elimination of the straight-party voting option is this: Nonpartisan questions on the back of the ballot wouldn't be so easily forgotten or ignored.
We look forward to the House joining the Senate and sending this election bill to the governor for signature into law.