Local voters this year will make three choices for Iowa House. In District 13, incumbent Democrat Chris Hall seeks re-election. In Districts 6 and 14, voters will choose replacements for Republican Ron Jorgensen and Democrat David Dawson, respectively, who did not seek re-election this year.
Today, The Journal editorial board endorses Hall over Republican Shaun Broyhill, Republican Robert Henderson over Democrat Tim Kacena and Republican Jim Carlin over Democrat Perla Alarcon-Flory.
In Chris Hall, District 13 constituents are well-served by the conscientious approach of a public servant who works hard, studies issues and applies careful consideration to votes he casts.
We appreciate the fact Hall isn't a bomb thrower inclined to throw fuel on the fire of divisive issues through incendiary rhetoric, but is a lawmaker who embraces a quiet, but effective approach to his work. We believe this strategy has earned him respect from and allows him to work well with legislators from both sides of the political aisle.
The fact Hall received an endorsement this year from the Iowa Association of Business and Industry's political action committee as a Friend of Iowa Business speaks to Hall's support for economic development. As a growing leader within the House (he is ranking minority member of the Appropriations Committee), he is well-positioned to advocate for the wants and needs of his district and our community. From trails to taxes, Hall is, in fact, a champion for Sioux City in Des Moines. (As one of four legislators on the Enhance Iowa board, Hall's position as an advocate for local quality-of-life projects will be strengthened still more.)
Finally, we appreciate Hall's reasoned, valuable contributions to our state's important, continuing discussion of bullying.
We don't agree with Hall's position on all state issues, certainly, but we respect the way he goes about the people's business, and we believe he has earned a fourth two-year term.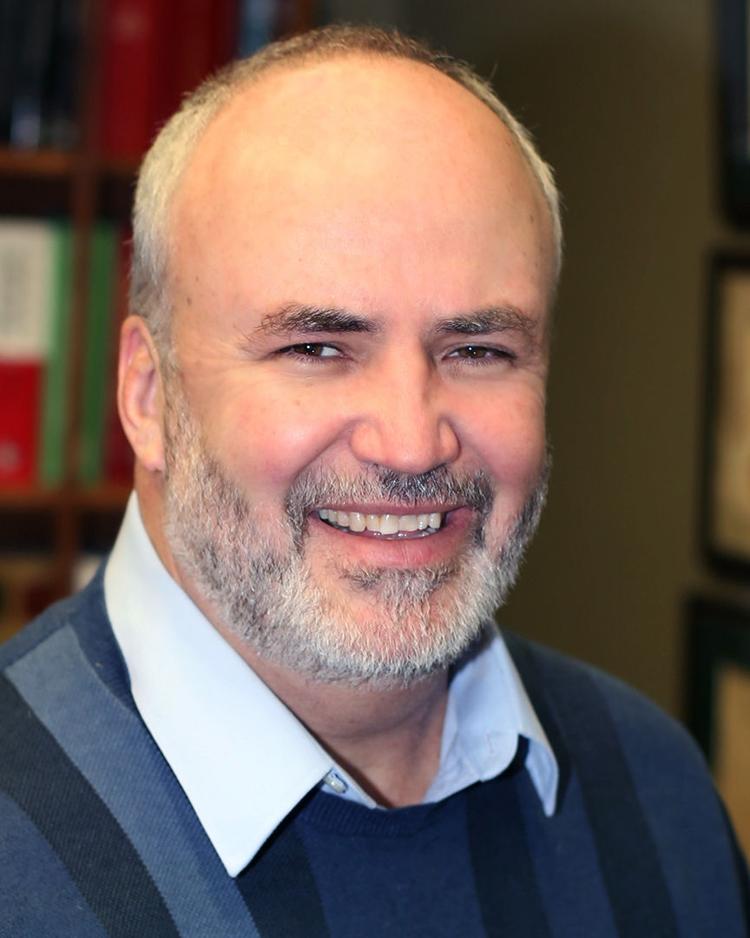 We were impressed with both candidates in this race, but we give a slight edge to Jim Carlin in District 6 because we believe he will be a stronger advocate than challenger Perla Alarcon-Flory for general principles we as an editorial board support within state government, such as fiscal discipline, a reduced tax burden and a stronger overall climate for economic development through which our state will grow and prosper.
In our meeting with Carlin, he talked about the negative impact on our state's overall business climate (in its 2016 Business Tax Climate Index, the Tax Foundation ranked Iowa 40th in the nation) of having some of the country's highest corporate income taxes, including the highest rate of 12 percent, and the need to offer more than incentive packages in order to produce deep, sustainable economic growth. As owner of Carlin Law Firm for more than 20 years, Carlin understands firsthand the burden of high business taxation.
Carlin also talked with us about the the need to reduce Iowa's personal income taxes.
We understand tax reform won't be easy, but in our view Carlin will be a lawmaker who will advocate for the discussion.
Finally, we admire the compassionate side of Carlin - in particular, his compassion for seniors. For example, he suggests discussion of a freeze on property taxes for seniors who live on small, fixed incomes, something he said other states have done.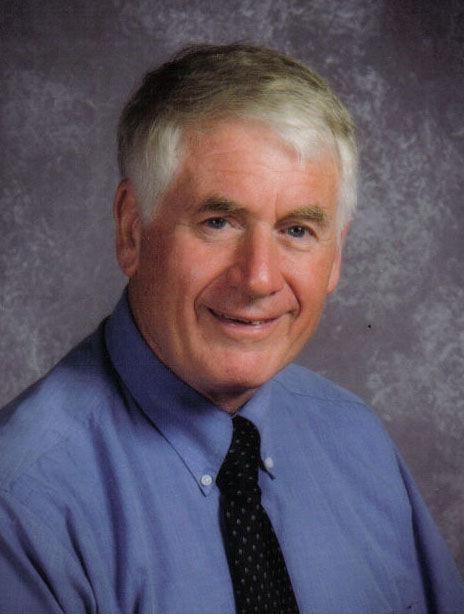 We acknowledge Robert Henderson, a college mathematics instructor and former high school math teacher, faces an uphill challenge in District 14, where registered Democrats outnumber Republicans 5,972 to 4,340 (with 4,765 independents), but we believe his strong communication skills, diverse spectrum of life experiences and analytical approaches to state issues make him the stronger choice in this race.
In our meeting with Henderson, he impressed us as a deep thinker who studies old challenges, such as education and care of the elderly and less fortunate, through new lenses and offers food for thought different from the standard partisan fare. For example, he views education as more than a debate about state aid and standardized test scores. He talks about making changes in the way Iowa trains its teachers so the state produces "good citizens" for our nation's future and advocates for unleashing the creativity of teachers so they become free to do "what they are gifted to do."
In our view, District 14, our community and our state would benefit from the introduction of Henderson's intellect and unique voice to Statehouse dialogue.