Over the last two years, we have witnessed what we believe are positive, long-needed improvements within the Woodbury County Board of Supervisors related to transparency, accountability, accessibility, long-range planning and relations with Sioux City government. The result is a stronger foundation for county government moving forward.
We do not wish to see momentum stalled or, worse, reversed.
Today, The Journal editorial board endorses the three candidates for supervisor - Republican Brian Miller over Democrat Marty Pottebaum and incumbent Independent Mark Monson, Republican Keith Radig over incumbent Democrat Jackie Smith, and Independent Gary Niles over Democrat Bruce Garbe and Republican Rocky De Witt - who, in our view, are best positioned, by virtue of background, experience, and views on issues, to keep Woodbury County government on the right track.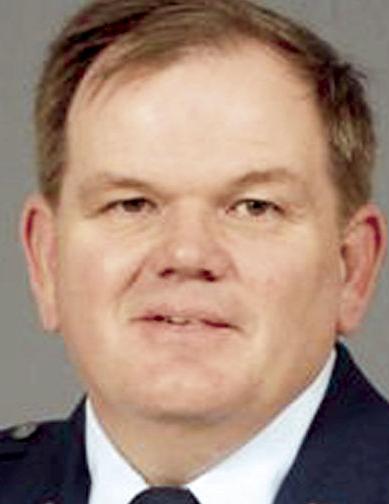 As retired commander of the Air National Guard 185th Air Refueling Wing, Brian Miller offers residents of Woodbury County a strong resume filled with leadership experience.
As unit commander, Miller was responsible for hundreds of men and women in uniform, annual budgets in the tens of millions of dollars and some 30 buildings on the unit base.
"I've had experience with budget cuts, union negotiations, disaster response (2008 eastern Iowa floods, Mapleton and Little Sioux tornadoes, Hurricane Katrina), and have deployed around the world," Miller says on his website, millerforsupervisor.com. "I spent seven months in Afghanistan as second in charge of all Air Force operations. This entailed 8,500 airmen and over 100 combat aircraft during the deadliest year of fighting in the Afghan war. For 28 days I was the leader of U.S. Air Force operations while my boss temporarily deployed to the United States. I was awarded the Bronze Star for Exceptionally Meritorious Service in a combat zone."
Miller lists economic development as his number-one priority. He understands economic progress within Sioux City benefits all of Woodbury County (he supports, for example, county funding for the proposed ag center in the former stockyards area), but he appreciates the unique advantages offered by rural areas of the county, too. In our meeting with Miller, he talked about his admiration for the scenic natural beauty of the county's 5,500 acres of parks and preserves and for creation of rural economic development by exploring opportunities for enhancement of these public lands. To his credit, he planned to meet with each rural Woodbury County mayor during the campaign for supervisor.
He will be a voice for openness and efficiency in government, a reduced property tax burden and strong city-county relations. He supports the idea of hiring a county administrator, as do we.
Personable, articulate and inquisitive, Miller possesses personal characteristics and communication skills we believe suit him well for service on the county board.
We endorsed Mark Monson in the Democratic primary against Marty Pottebaum because we felt he was the stronger of those two choices (again today, we commend Monson for his role in helping a new board majority chart a better course for Woodbury County government), but we believe Miller's unique package of strengths trumps even Monson's praiseworthy board service and make him the best choice in the general election.
You have free articles remaining.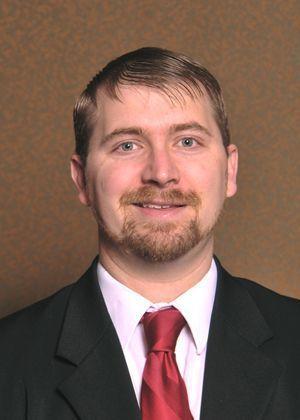 We have endorsed Keith Radig in both of his campaigns for City Council and we endorse him today for supervisor. We have watched Radig grow in his position as a council member into a watchdog for taxpayers of government spending and a public servant who works hard, does his homework and listens to constituents. These qualities will serve him well in service on the Woodbury County board.
Because of his work on the council, Radig possesses an understanding of issues faced by the county board, including taxes, budgets, economic development, infrastructure and labor negotiations. He will hit the ground running when budget discussions begin early in 2017.
Finally, as a councilman respected by his fellow council members, Supervisor Radig will be in a strong position to positively affect county-city government relations in the future - something of benefit to all residents of Woodbury County.
As for Jackie Smith, she was part of a former board majority we have criticized in this space on many occasions. Our criticisms included lack of transparency, lack of accountability, poor relations with the sheriff's department and with other government and community entities, lack of long-range planning, an inability to anticipate and get ahead of problems before they became crises, lack of creative strategies for budget challenges necessary to achieve property tax relief and lack of progress on a mega site for economic development. Too often, in our view, the old, entrenched board majority demonstrated an unwillingness to listen to anyone who offered a suggestion for a different approach to a problem or challenge.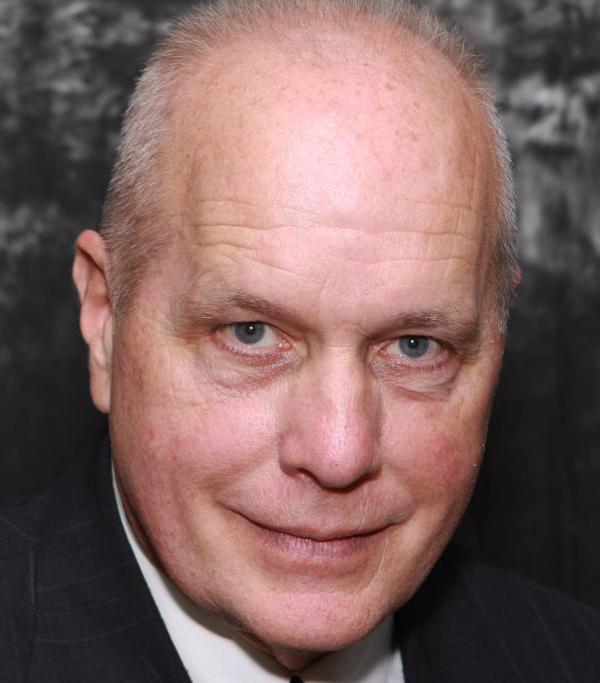 Possessed of a breadth and depth of experience and knowledge on a variety of issues faced by county government, including criminal justice and mental illness, as well as executive experience in managing a budget and personnel - all of this by virtue of his position as chief juvenile officer for the 3rd Judicial District - Gary Niles represents the best choice in this race for Woodbury County supervisor, we believe.
Niles was, in fact, the leading vote-getter among seven candidates in the June 7 Republican primary election, but he lost his bid to be his party's general election nominee at a county GOP convention several weeks later. (Niles received 23 percent of the vote in the primary, but he needed to get the state-required 35 percent to win outright; the convention nominated Rocky De Witt, who finished second to Niles in primary voting with 21 percent support.)
As a result, Niles mounted an independent candidacy for outgoing Supervisor Larry Clausen's seat.
In our view, Niles will be a strong voice for continued progress in improving county government transparency, accountability, and efficiency (he supports, as do we, formation of an independent committee of citizens to undertake a comprehensive review of how local governments could save taxpayer dollars by sharing some services), and in strengthening county-city government relations.  We believe De Witt would, largely, support the same direction and see in him many qualities we admire in a candidate for county board, but Niles gets the nod from us due to what we believe is a deeper understanding of key county issues.
Articulate, informed, reasoned and accomplished, Niles told us he believes he is the "most qualified" candidate in this race.