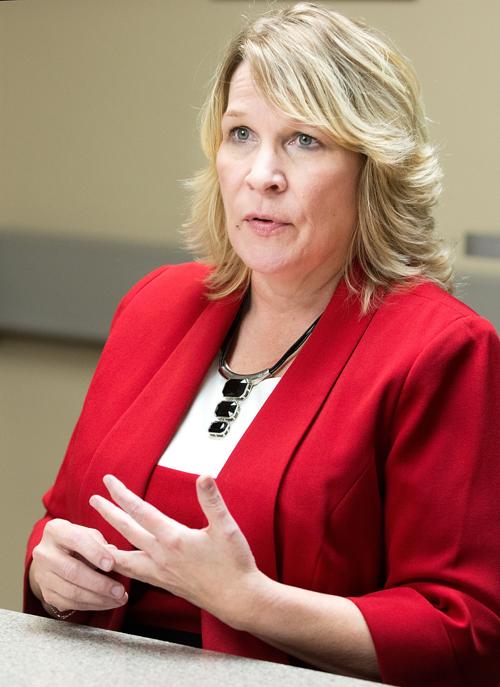 Just five months after voters re-elected Steve King to his U.S. House seat, the 4th District race is under way again.
Kim Weaver of Sheldon, Republican King's Democratic opponent last fall (in winning an eighth term, King defeated Weaver 61 to 39 percent), announced in late March she will seek her party's 2018 nomination for the same seat in Congress.
Will more Democrats enter the race? If he runs again, will King face Republican primary opposition as he did from State Sen. Rick Bertrand of Sioux City last year?
We don't know the answers to those questions today, but we do know this much: Voters benefit when any campaign for public office produces robust debate within a broad field of candidates.
If King seeks a ninth term (at this point, we have read or heard nothing to suggest he won't), he unquestionably will be a formidable candidate again. First, he remains a popular conservative in a largely Republican congressional district who has recorded comfortable margins of victory in each of his seven re-election campaigns. Only once did he receive less than 59 percent support (he received 53 percent of the vote when he defeated Christie Vilsack in 2012). Second, the re-election rate for incumbent U.S. House members routinely exceeds 90 percent (97 percent in 2016).
Finally, an observation. Given the facts and numbers we cited above, we scratch our heads at Weaver's decision to announce her second bid for Congress on MSNBC, the liberal-dominated cable television network.