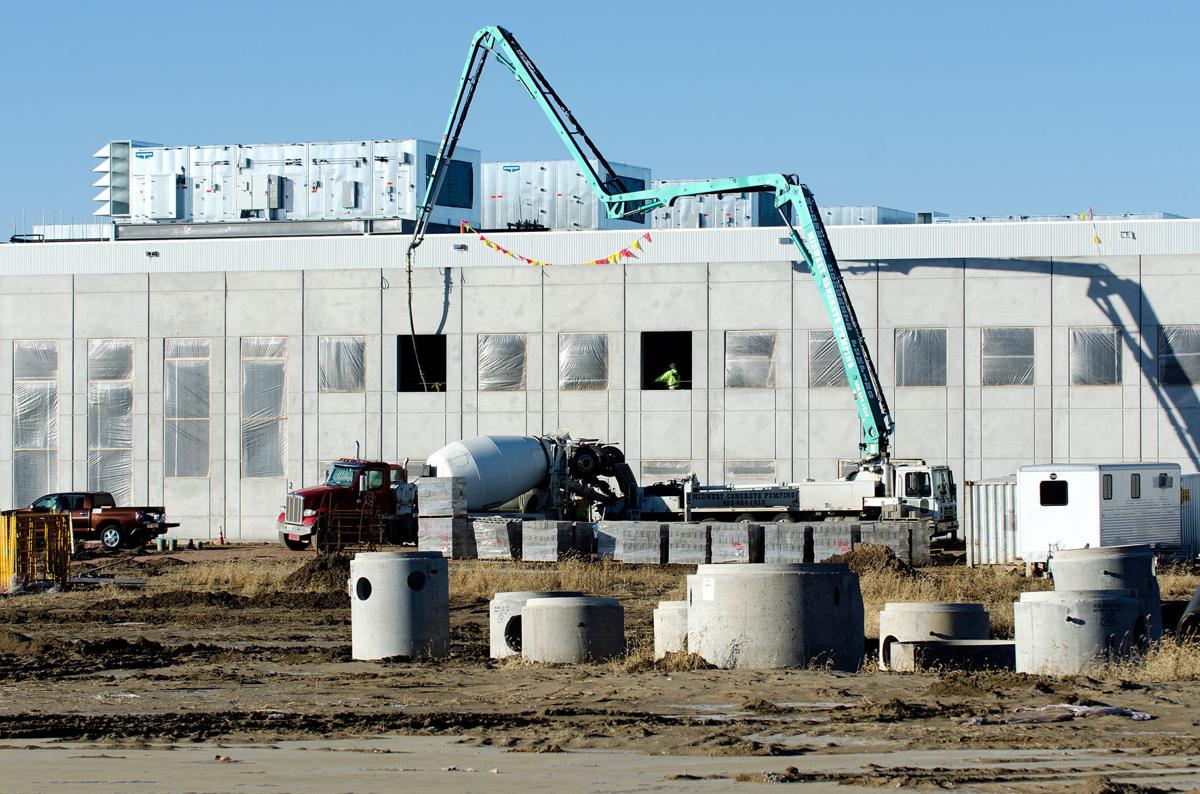 For the second consecutive year and for the fourth year in the last five years, the Sioux City metro region ranks first in the nation for economic development activity in areas with populations between 50,000 and 200,000, according to Atlanta-based Site Selection magazine. (Sioux City metro ranked second in 2014).
In 2016, our metro region boasted 26 qualified projects involving either the location of new or the expansion of existing businesses and industries. To be included, projects must meet one of three criteria: Capital investment of $1 million or more, creation of a minimum of 20 new jobs or the addition of at least 20,000 square feet of new floor space.
You have free articles remaining.
By comparison, Bowling Green, Ky., ranked number two behind Sioux City with 15 qualified projects.
Also of note to those of us in Siouxland, Site Selection ranked the state of Nebraska first and the state of Iowa sixth in its Governor's Cup ranking of states with the largest number of qualifying projects per capita.
Metro Sioux City's ranking for 2016 not only is recognition of local economic development strength and momentum, but it represents a significant achievement in national profile and potential for the future because tens of thousands of corporate and real estate executives subscribe to Site Selection magazine.
Again today, we applaud the public and private sectors of each community within our tri-state metro area for, in cooperative fashion, embracing the vision and aggressive commitment necessary for collective success in the competitive arena of economic development. We acknowledge the depth to which this region is devoted to and works for improvement because we understand progress doesn't happen by accident.
All of us who live and work here benefit, directly or indirectly, from accomplished efforts to create a positive environment for economic growth.
This week's ranking by Site Selection provides proof our metro area remains on the right track.