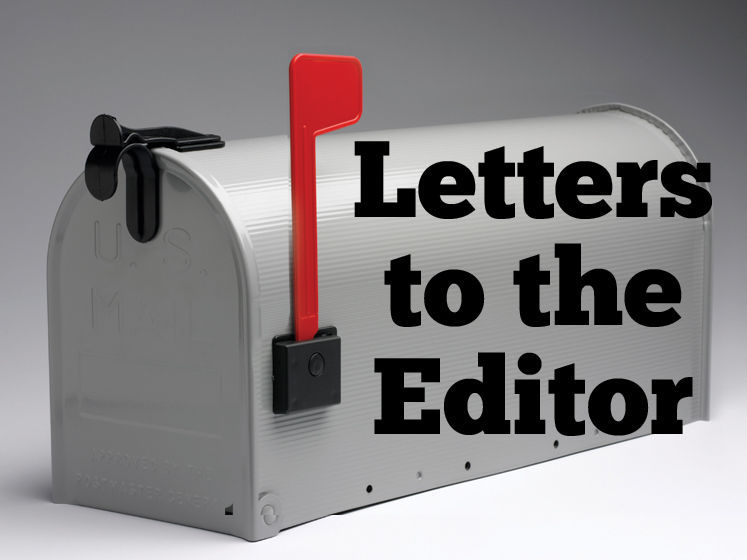 Iowans take pride in showing respect and kindness to everyone. I always hear from out-of-staters how everyone is "Iowa nice." Whether it's at a tailgate in Ames or a convention in Des Moines, our reputation is built and sustained on civility.
In this time of increased political rancor, Iowa is poised to be an example to the rest of the nation. We can show the country how to talk with neighbors and strangers about policy without resorting to the kinds of behavior and rhetoric that oozes from campaigns.
Across the country this year we have seen members of Congress attacked at meetings in their districts. The leader of an Iowa group, Iowa Citizens for Community Improvement, was involved in giving tactical training earlier this year to as many as 40,000 activists nationwide. We may live in a time of partisan divide, but both Democrats and Republicans have condemned ICCI tactics in the past.
Whether or not we agree with whatever policy ICCI is pushing at a given moment, the tactics they use are detrimental to our decency and democracy. ICCI fails its causes and those who support them by employing reprehensible tactics and giving politicians a valid excuse to ignore them.
Resorting to demonizing opponents, impugning character and shouting down adversaries won't win new supporters and it damages Iowa's reputation for friendliness and hospitality. No matter our politics, we should all strive to disagree without being disagreeable. It's the Iowa way. - Rudy Daniels, Sioux City, Iowa Citizens for Truth spokesman