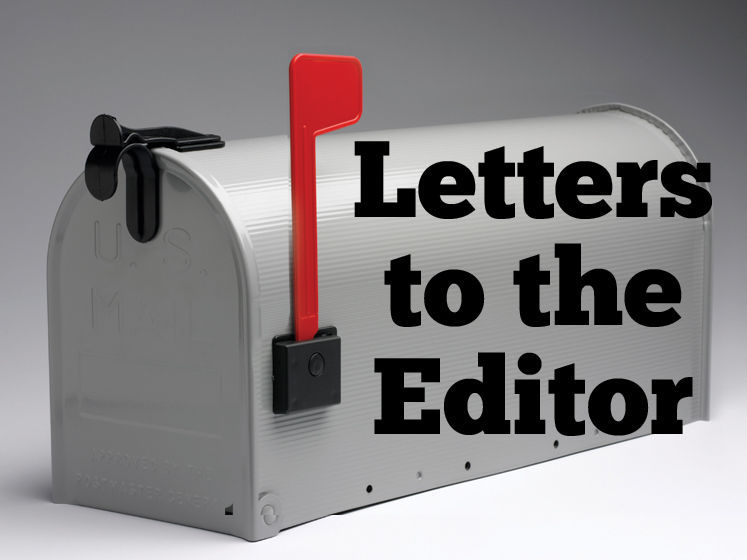 In a few weeks our City Council will vote on the sale of land and a development agreement for the proposed hotel adjacent to the Sioux City Convention Center. The proposed hotel would be part of a state economic redevelopment district program that would allow the city to capture $14 million in hotel and sales tax generated by the hotel. The Taxpayers Research Council has problems with the proposed plan. Among these are available convention space, available vendor and visitor parking, the economic feasibility of the hotel itself and an apparent lack of public support for the construction of the hotel.
City staff have told the TRC that their inability to attract conventions to the Convention Center is due to the lack of a quality-branded hotel and the lack of "ballroom" space. To meet these needs, a roughly 150-room Courtyard by Marriott brand hotel will be constructed and attached by a "pre-function" space to the existing Convention Center. The existing third bay will then be renovated and turned into a ballroom, awaiting conventions.
There are also many questions still remaining regarding vendor and visitor parking. As pointed out by council members during a recent council meeting, there are still concerns about where vendors will unload their items and if there is sufficient nearby parking for visitors. During the meeting, city staff explained that a one-way alley would be available for unloading. So, this would allow each truck, one at a time, to back up a full city block to unload. We certainly question whether this is a viable plan. The hotel would also be constructed in the space currently occupied by a public parking lot that is regularly at capacity by Fourth Street and movie theater patrons. What would their parking options be? According to city staff, the parking ramps located a few blocks away. The parking ramp the city is planning to construct would likely only be used by hotel guests. While the TRC understands that walking some blocks is a common occurrence in most metro areas, it would be a change from the current situation and may negatively affect these businesses.