Watch live from Christina Koch's and Jessica Meir's helmet cameras as they work to fix the International Space Station. This is the first all-…
Scientists have discovered a mash-up of two feared disasters — hurricanes and earthquakes — and they're calling them "stormquakes."
Tens of thousands of schools may be contaminated with PCBs, toxic chemicals banned 40 years ago over ties to cancer. Yet the EPA and Congress …
Sea turtles, bats and sturgeons are endangered of becoming extinct in the U.S. What are the endangered animals in your state? Look them up and…
The rule to remember for curveballs: Whichever way the front face of the ball is spinning will be the direction in which it curves.
As plastic containers pile up landfills and the ocean, one service is looking back to the days of glass milk bottles to define the future of p…
A fish that can breathe air was found in Georgia for the first time. Officials are warning anyone who comes in contact with it to kill it immediately.
Scientists say more than 45 million people across 14 Southern states are now in the midst of a drought that's cracking farm soil, drying up po…
The trigger for why leaves change color in the fall is day length, or more exactly the length of nights.
A 500-year-old brewery in Bavaria, Germany has become an unlikely leader in the eco-friendly beer making movement.
Just the tiniest bit of light can let you see in the "dark." Here's how your eyes do it.
A man from Lyon, France, has been able to move all four of his paralyzed limbs by using a brain-controlled robotic suit, researchers say.
New cells are created from existing cells through a process called the cell cycle.
The first Martian might just be a human being.
Without help, officials have estimated there could be a quarter million nutria in California destroying the wetlands and waterways within five years.
More than 60 million people in the U.S. manage their sewage with septic systems, which are incredibly vulnerable to sea level rise and heavy r…
Researchers have discovered a hidden continent on Earth — though it's not Atlantis.
Climate activist Greta Thunberg doesn't mince words: "We are in the beginning of a mass extinction and all you can talk about is money and fai…
Look at Tunabot go! If all goes well, robotic yellowfin tunas could be used for things like underwater surveillance.
North America has lost more than a quarter of its entire bird population. "This is a landmark paper. It's put numbers to everyone's fears abou…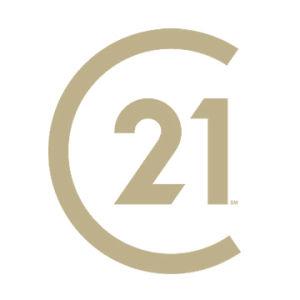 Eric Banks, Century 21 Prolink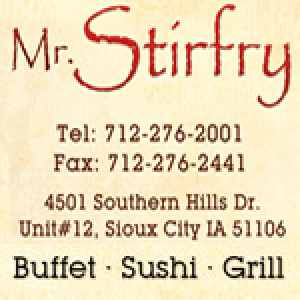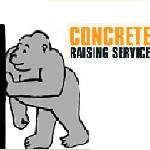 Extrusion-based printing, or fused deposition modeling, uses filaments. It takes a raw material and extrudes it through a die to create a long strand.
A shredded cable is all that remains of an underwater observatory near the Baltic Sea in Germany, researchers say.
U.S. health officials are urging people to stop vaping until they figure out why some are coming down with serious breathing illnesses.
As the number of climate-change-related crises rises, voters in poll after poll are growing increasingly alarmed about the environment.
If you've ever wondered what it looks like to fly through the eye of a hurricane, look no further.
Two energy scholars who have studied the extent of methane leaks in the oil and gas industry explain what rescinding methane emissions regulat…
YouTube has agreed to pay $170 million to settle allegations it collected children's personal data without their parents' consent.