GRAND ISLAND, Neb. (AP) — A Grand Island woman hopes to give an old garage wall new life by painting a mural on it.
LINCOLN, Neb. (AP) — Before COVID-19 rolled into Lincoln in March and changed people's activities, travel and habits, Tom White had an idea th…
OTHO, Iowa (AP) — Racing isn't just a hobby for Marty Pringle. It's not just a sport. It's a lifestyle. It's in his blood.
DUBUQUE, Iowa (AP) — Vic Bode took measurements along a pair of stainless steel beams to make sure they were positioned correctly at Unison So…
Shawna Gilleland always ended nightly chats with her mother with the same few phrases.
FILLEY, Neb. (AP) — A propane leak caused a Nebraska house fire that left one person dead and two critically injured, authorities said.
With Iowa breaking records for the number of COVID-19 patients being treated in hospitals time after time after time this week, federal corona…
BELLEVUE, Neb. (AP) — An Omaha man who was convicted in a crash that killed two people has been ordered to spend the anniversary of the collis…
CEDAR RAPIDS, Iowa (AP) — A Black man who was shot by police outside an Iowa nightclub five years ago and alleged he was singled out because o…
LINCOLN, Neb. (AP) — A driver has been arrested after a deadly rollover crash on the northern edge of Lincoln, authorities say.
LINCOLN, Neb. (AP) — Lincoln Airport officials want to raise taxes to pay for a $44 million terminal renovation and expansion.
SIOUX FALLS, S.D. (AP) — South Dakota surged past 10,000 active cases of coronavirus on Saturday as the number of COVID-19 hospitalizations re…
DES MOINES, Iowa (AP) — A judge has ordered a Quad Cities couple who operated two telemarketing firms to pay $820,000 for consumer fraud.
BOISE, Idaho (AP) — The U.S. coronavirus caseload has reached record heights with more than 83,000 infections reported in a single day, the la…
WAYNE, Neb. (AP) — Bikers, walkers and runners in Wayne will soon have the chance to enjoy a trail looping the entire community.
HOLDREGE, Neb. (AP) — Finding qualified automotive technicians has been a struggle for years at Janssen Auto Group.
OLIVET, S.D. (AP) — Don Bierle fondly remembers working at the request of his son, Steve, to convert part of his father-in-law's farmland into…
CEDAR RAPIDS, Iowa (AP) — A customer at the Collins Road NE Hy-Vee in Cedar Rapids trying to find a cashier may have to look a little harder t…
DES MOINES, Iowa (AP) — Blank Park Zoo's annual gala featured all of a telethon's trappings: a studio stage decorated with exotic potted plant…
IOWA CITY, Iowa (AP) — Iowa has among the nation's highest coronavirus death and infection rates and residents should avoid gatherings in most…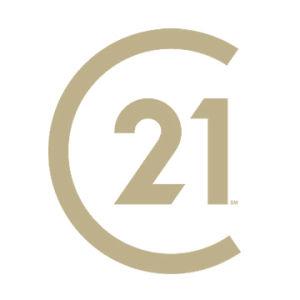 Eric Banks, Century 21 Prolink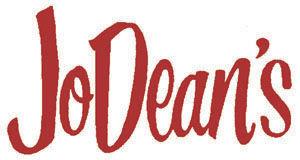 JoDean's Steak House & Lounge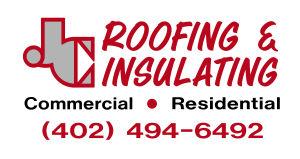 J.C. Roofing & Insulating
BOISE, Idaho (AP) — The United States is approaching a record for the number of new daily coronavirus cases in the latest ominous sign about t…
DENVER (AP) — Colorado's second-largest wildfire in state history was most likely caused by human activity, Gov. Jared Polis said Friday.
DES MOINES, Iowa (AP) — Iowa officials are rolling out a new system to test sexual assault evidence collection kits more quickly as they work …
LINCOLN, Neb. (AP) — Nebraska public health officials confirmed another 977 coronavirus cases on Thursday, bringing the state's total to 61,28…
IOWA CITY, Iowa (AP) — Iowa voters are casting ballots in person or by mail at a record pace before the Nov. 3 election with several days of e…
PINE RIDGE, S.D. (AP) — The Oglala Sioux Tribe is locking down the Pine Ridge Indian Reservation on Friday, in response to a surging number of…
The car in which the girl was riding collided with a semitrailer on Tuesday. She died at a hospital.