OMAHA -- School officials in Nebraska are getting conflicting health guidance on whether students should quarantine next school year after contact with someone positive for COVID-19.
As a result, parents may have to wait a little longer for officials at their child's school to sort out how they'll handle such contacts.
The clock is ticking, though, with many schools starting in less than a month.
Under new guidance from the Nebraska Department of Health and Human Services dated July 7, a student who had contact would not have to quarantine.
The student could self-monitor for symptoms of the disease, and if symptoms appeared, the student would then isolate.
That's significantly less stringent that the rules in effect during most of last school year.
As of Friday, the federal Centers for Disease Control and Prevention was recommending quarantining for students who have close contact and are not vaccinated.
The CDC says vaccinated people, who are showing no symptoms, are not required to quarantine after a contact.
DHHS and CDC both define contact as when an individual has been within six feet of an infected person for at least 15 minutes in a 24-hour period.
​Last school year, quarantines were used to limit spread of the disease, but they caused significant disruption to the learning environment as kids were sent home for a week or more to learn remotely.
The Millard Public Schools, for instance, reported that students logged a total of 51,775 days in quarantine.
Quarantines also created inconveniences for parents, who were suddenly required to look after a child confined at home.
The Nebraska State Education Association, in a statement Friday, said it is "strongly advocating" that local school districts follow the back-to-school guidance from the CDC. The association also urged district leaders to stay in touch with their local health department to adjust to changing conditions.
​"I think it is essential that we remind Nebraskans that COVID-19 is still very much present in our state, can be deadly and the new variants are easily transmissible and spread more easily," said Jenni Benson, association president.
A Lincoln school board member and community health advocate said last week the state guidance — that would allow an exposed student, who's not vaccinated, to stay in school — is too lax.
​"Doing so for unvaccinated students would be reckless and ignores current medical and public health evidence," said Dr. Bob Rauner, president of Partnership for a Healthy Lincoln and a member of the Lincoln Board of Education.
Under the Lincoln district's return plan, posted Thursday, a vaccinated student who had a contact but no symptoms would not be required to quarantine.
Unvaccinated students with a contact but no symptoms would have to quarantine.
All close contacts with symptoms would need to quarantine for 14 days, even with a negative test result, the Lincoln plan says.
The Nebraska guidance, specifically aimed at schools, was not issued in the form of a directed health measure, so it doesn't carry the same weight as the prescriptive quarantining rules in effect during the COVID-19 emergency last school year. Nor does it mention masks or vaccines.
In the absence of any firm directive on the issue, the decision on whether to quarantine students in the coming school year appears to rest with school boards and leaders, in consultation with local health departments.
As a result, quarantining rules could differ from one district to the next, depending on how the disease is impacting a community.
Officials from the Douglas and Sarpy/Cass health departments said last week they will work with districts to suit their needs.
​"We plan to consider DHHS and CDC guidance as we work with our schools this fall on a case-by-case basis," Douglas County Health Department spokesman Phil Rooney said. "That way we can be sure to fit each response to the needs of the situations that arise."
Sarah Schram, director of the Sarpy/Cass Health Department, echoed that approach.
"We will be taking into account guidance from both DHHS and CDC when working with our schools this fall," Schram said. "Just like last year we will be working closely with all our schools as situations arise and provide them with tailored responses on a case-by-case basis."
She said her department is working closely with Douglas County and the Three Rivers health departments "to provide consistent messages to schools." Three Rivers provides guidance in Dodge, Saunders and Washington counties.
In light of the new guidance, Millard Public Schools officials are reviewing their initial back-to-school plan, made public in May, that called for students without a mask or vaccination to quarantine after an exposure.
Millard spokeswoman Rebecca Kleeman said district officials are still developing their return-to-school plan and reviewing the new DHHS guidance.
Kleeman said the district's goal remains to keep schools safe and open in the fall.​
Board member Mike Kennedy said Millard has always sought advice from the medical community, and will do so for the coming year.​
"As always, things can change," he said. "If we have a spike in instances and hospitalizations, then we're going to have to monitor that situation. Millard's always been flexible to what the conditions are on the ground."
Nebraska Commissioner of Education Matt Blomstedt said that whatever the local decisions, schools are going to have to keep an eye on risk and spread.
"I don't know if people are being attentive to those things the same way, and schools are going to have to be as we start in the fall," he said.
Top Journal Star photos for July
Top Journal Star photos for July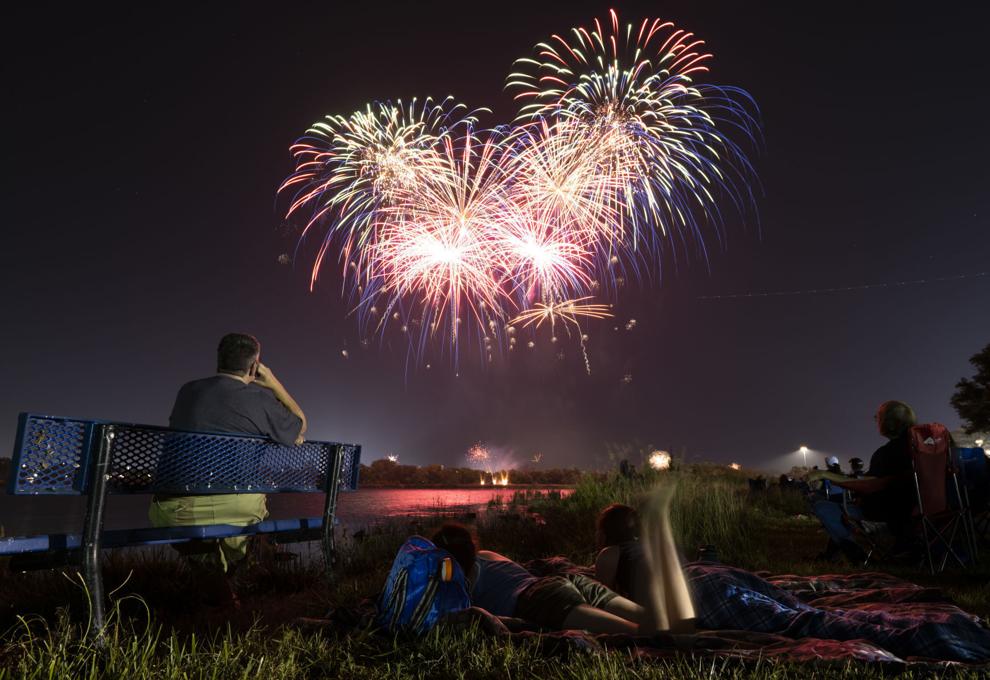 Top Journal Star photos for July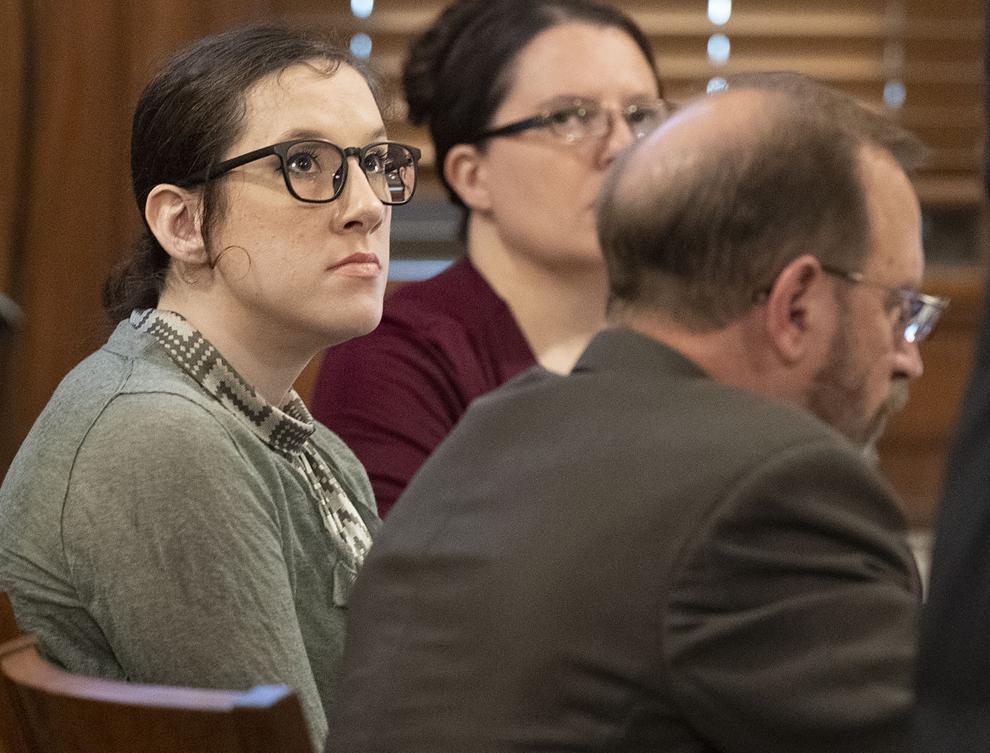 Top Journal Star photos for July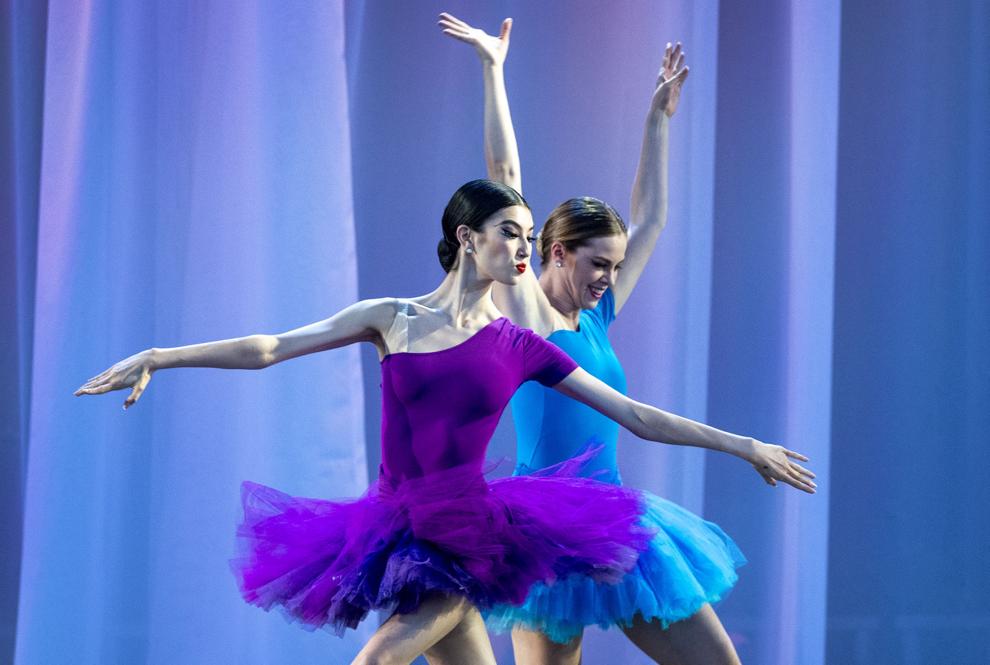 Top Journal Star photos for July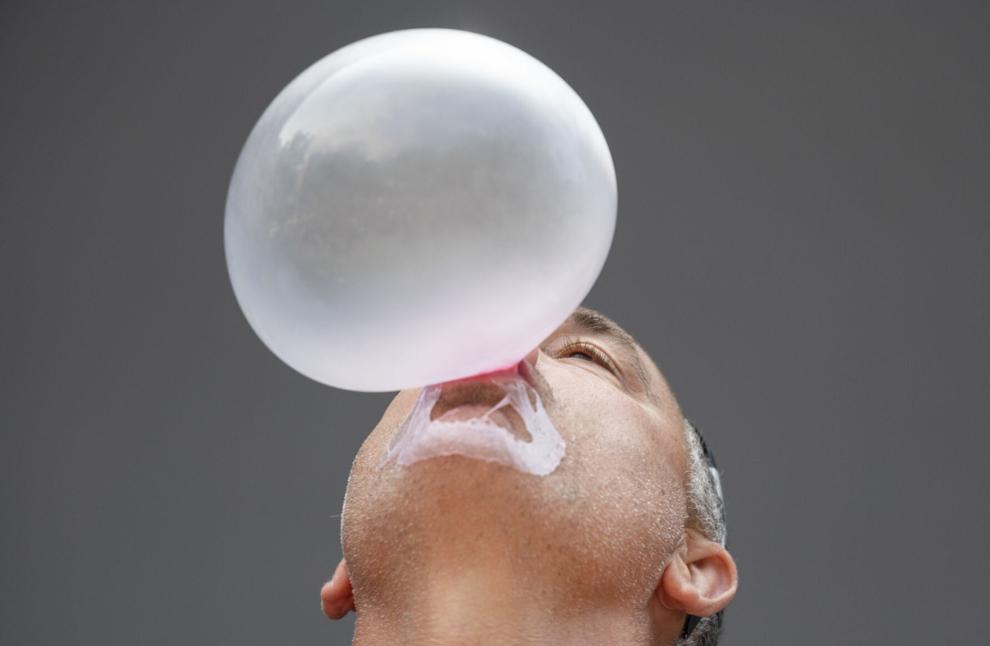 Top Journal Star photos for July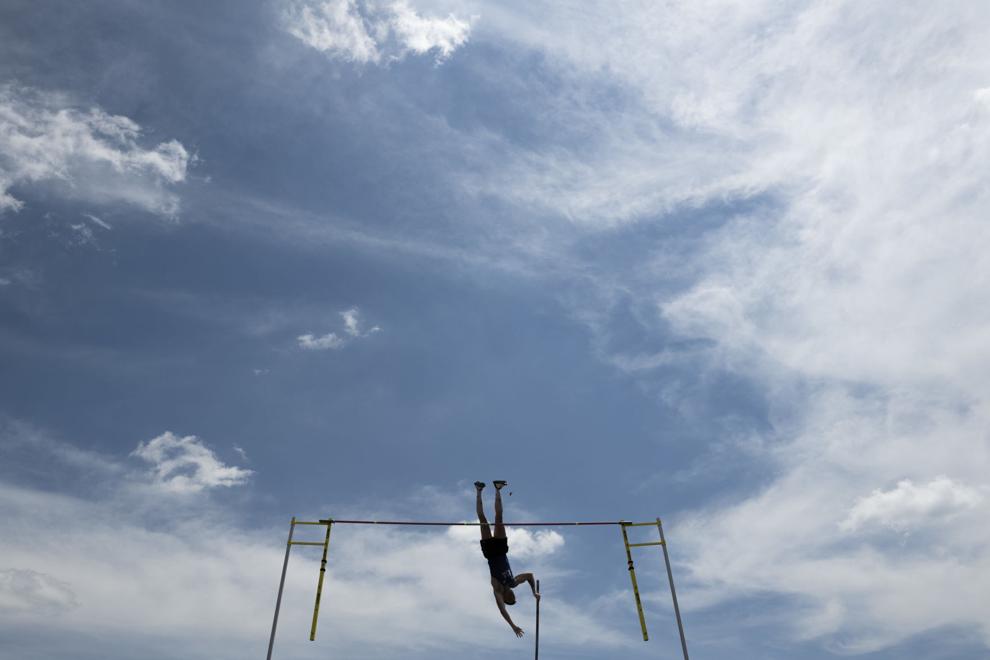 Top Journal Star photos for July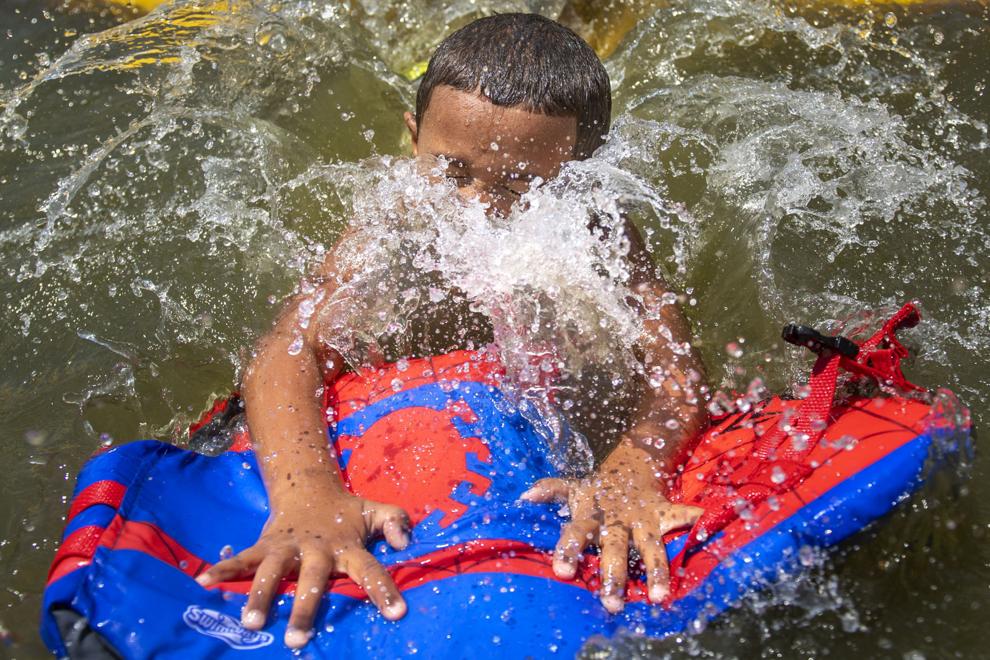 Top Journal Star photos for July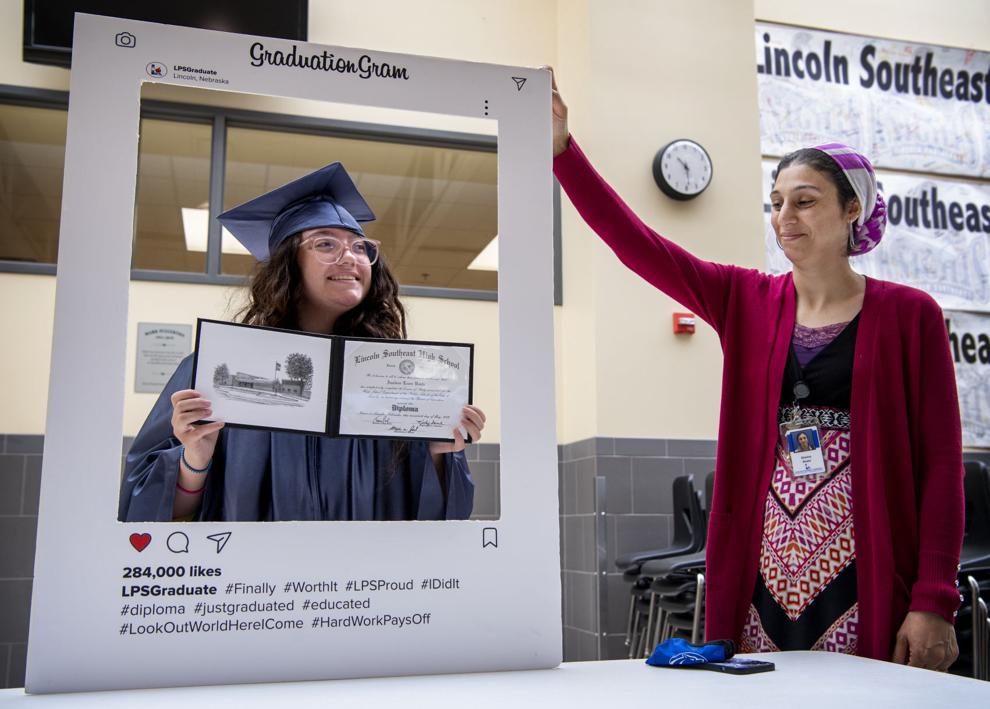 Top Journal Star photos for July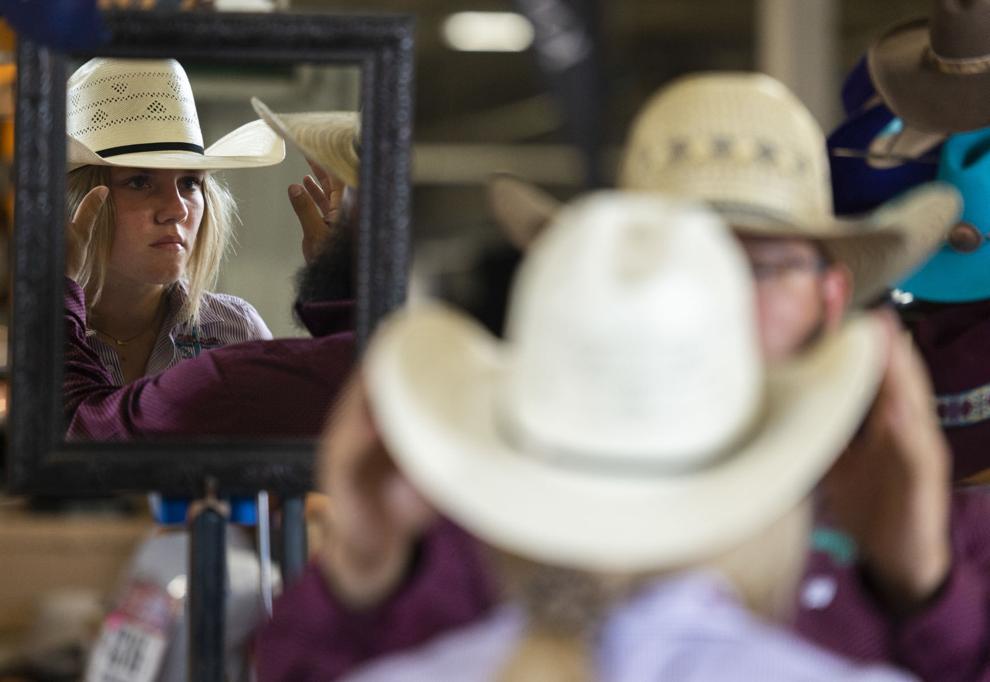 Top Journal Star photos for July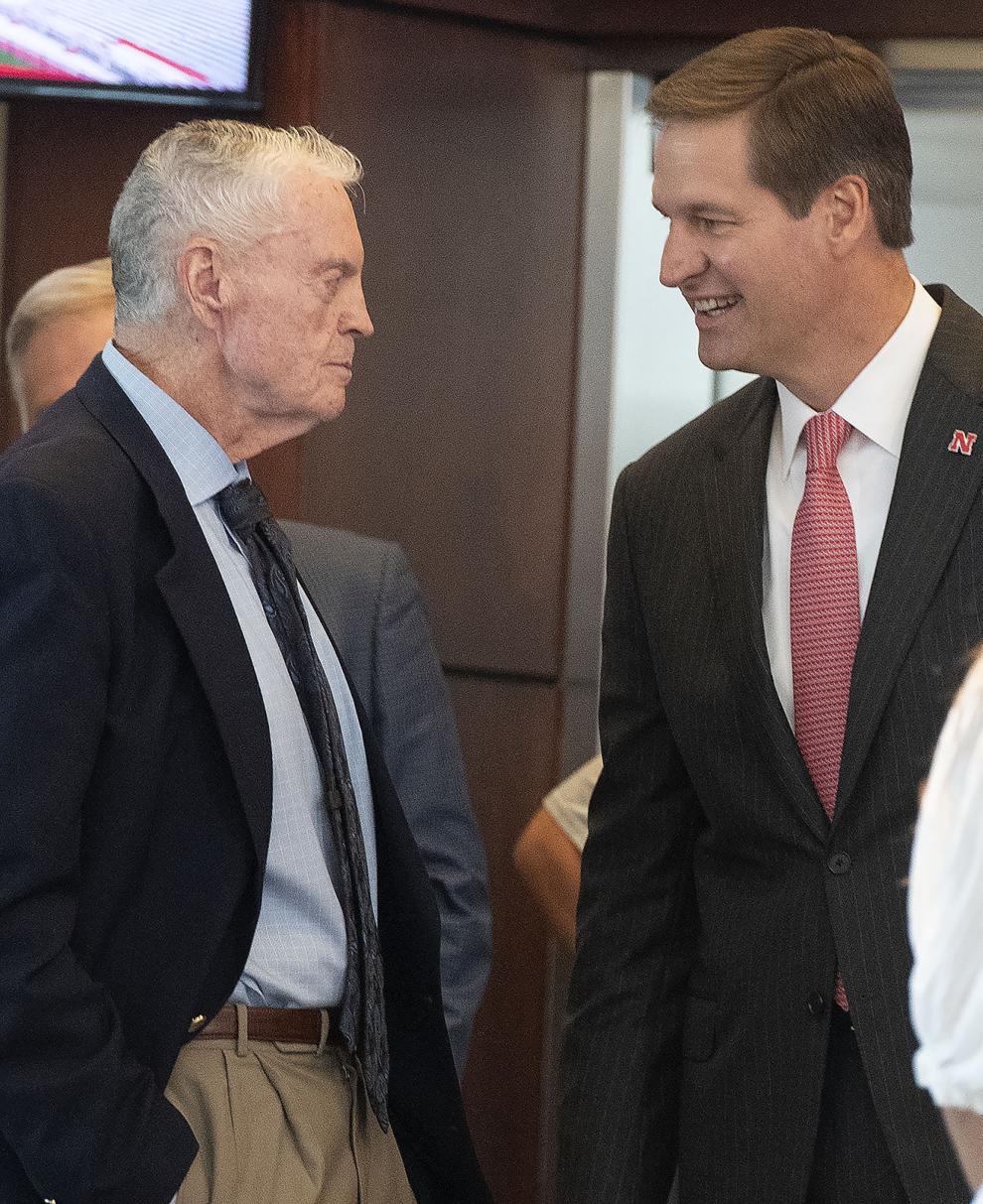 Top Journal Star photos for July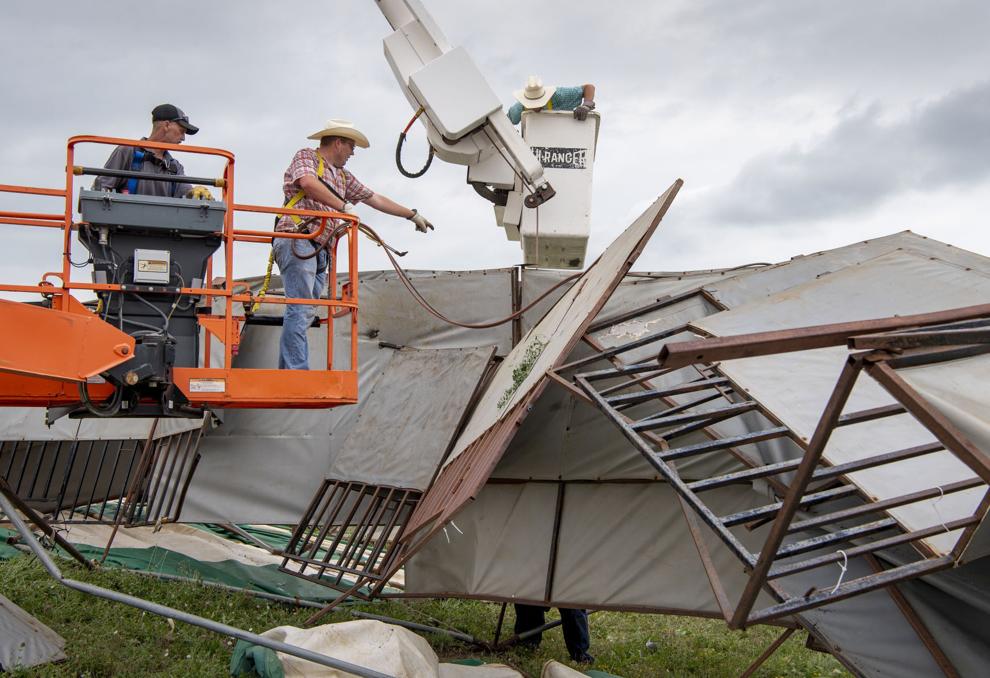 Top Journal Star photos for July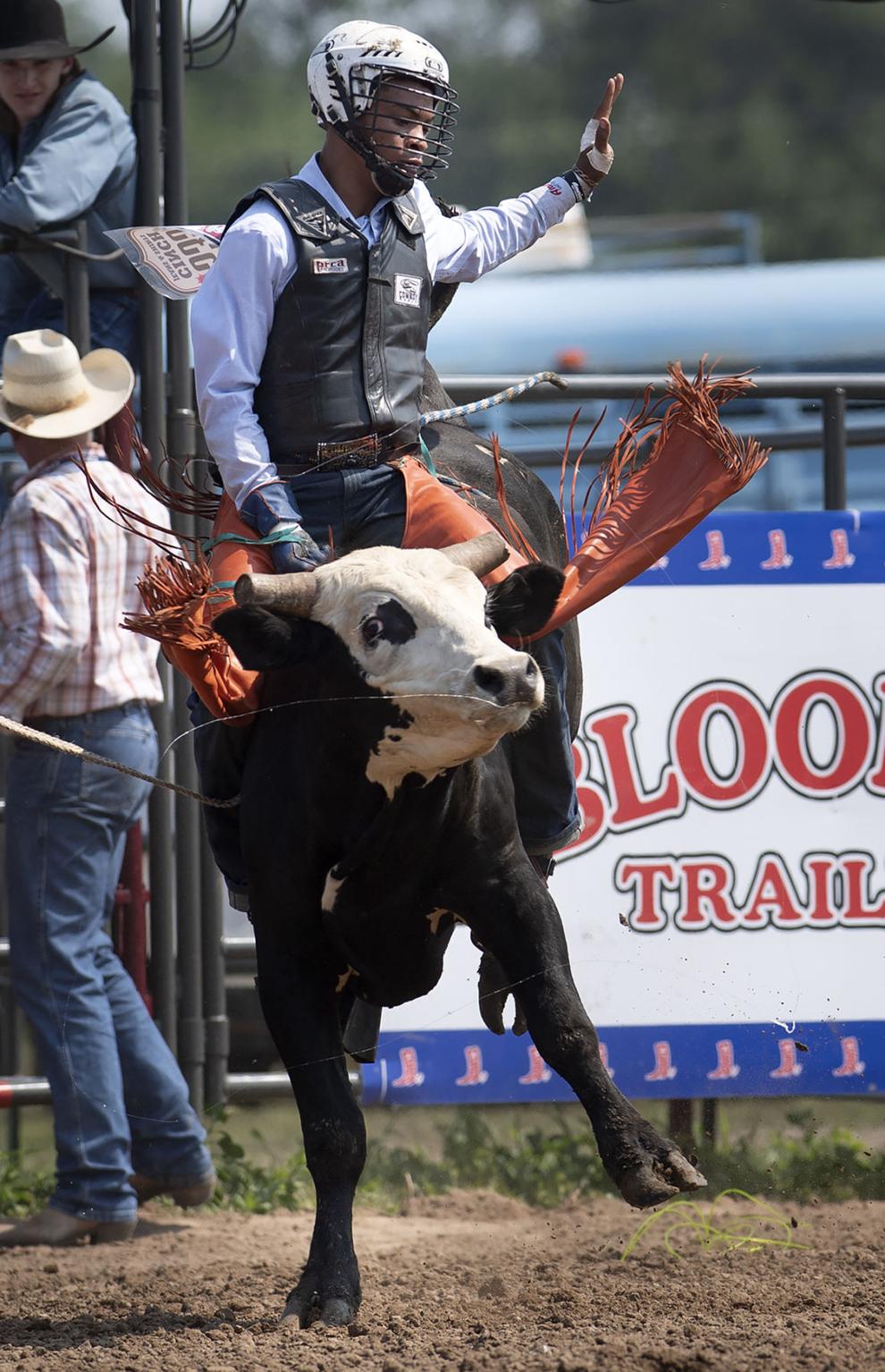 Top Journal Star photos for July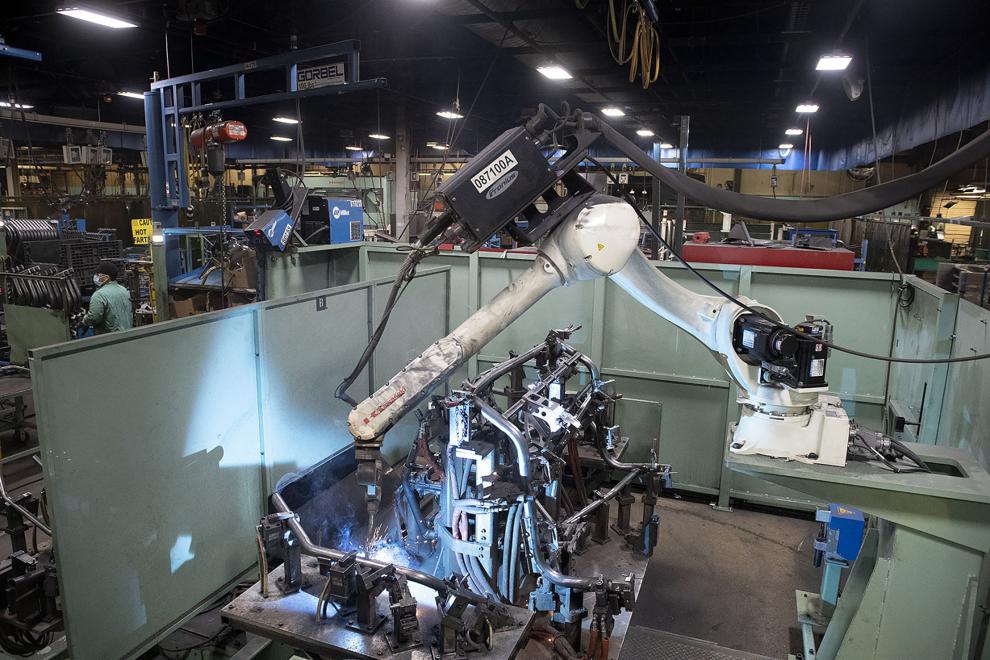 Top Journal Star photos for July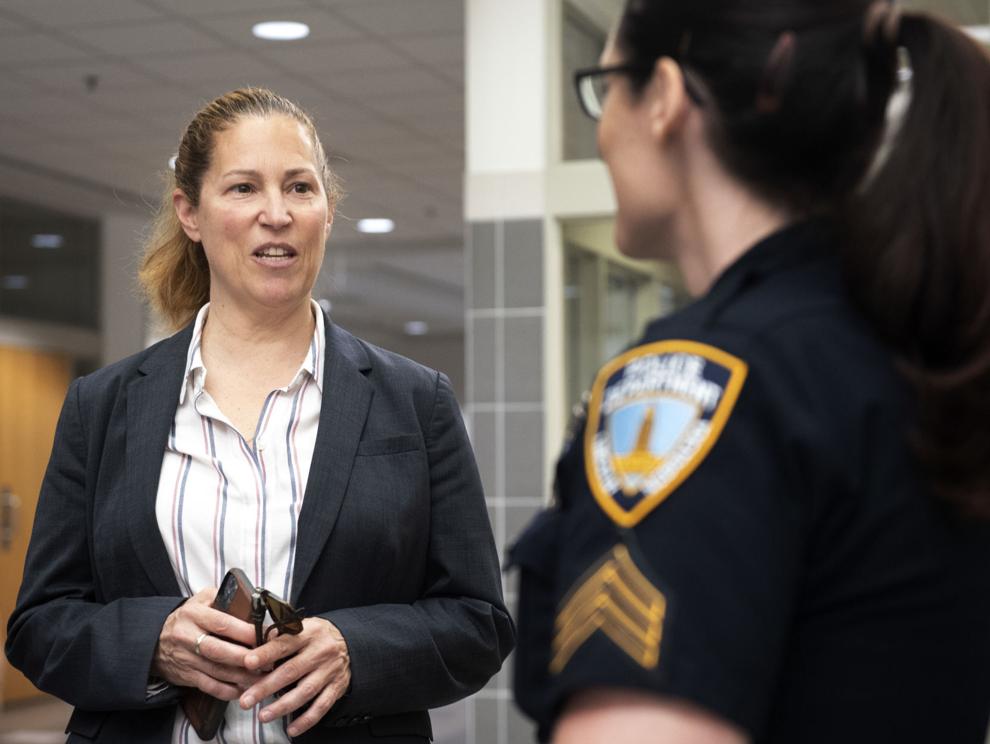 Top Journal Star photos for July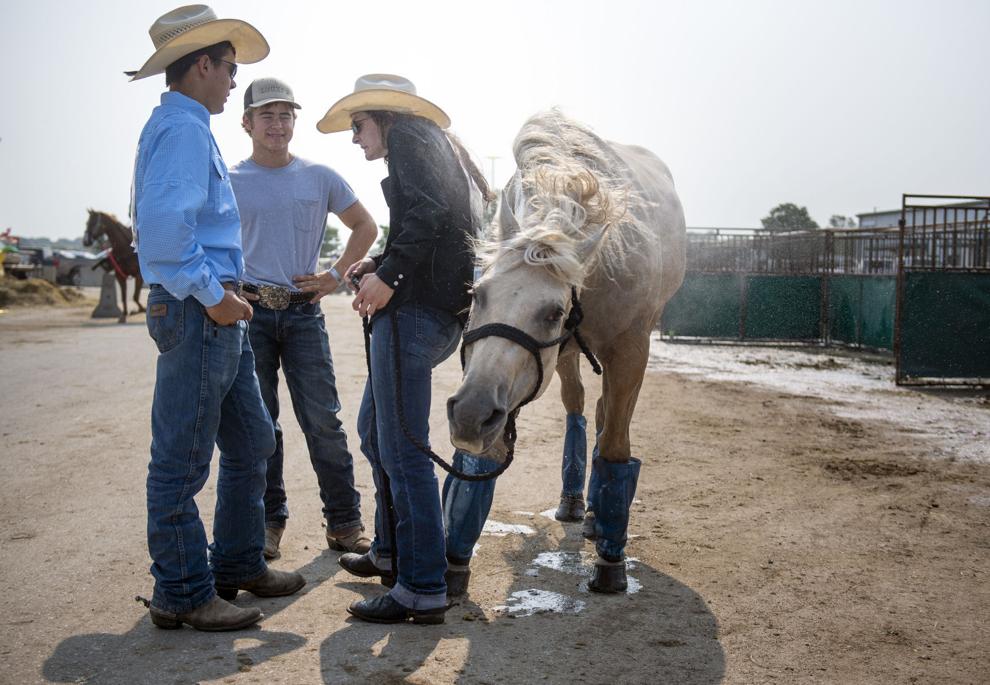 Top Journal Star photos for July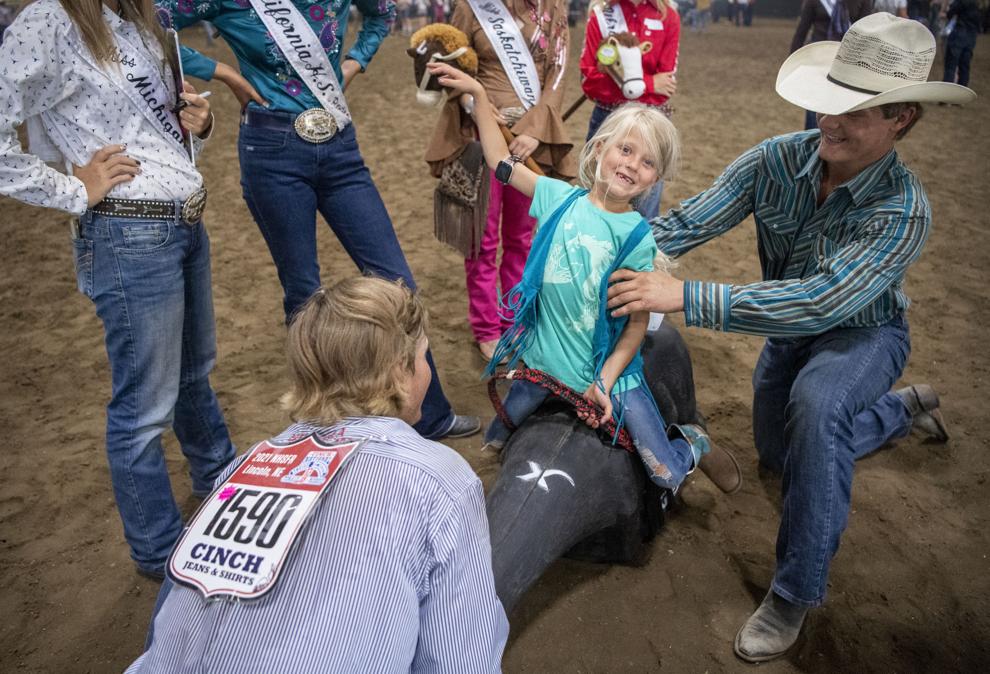 Top Journal Star photos for July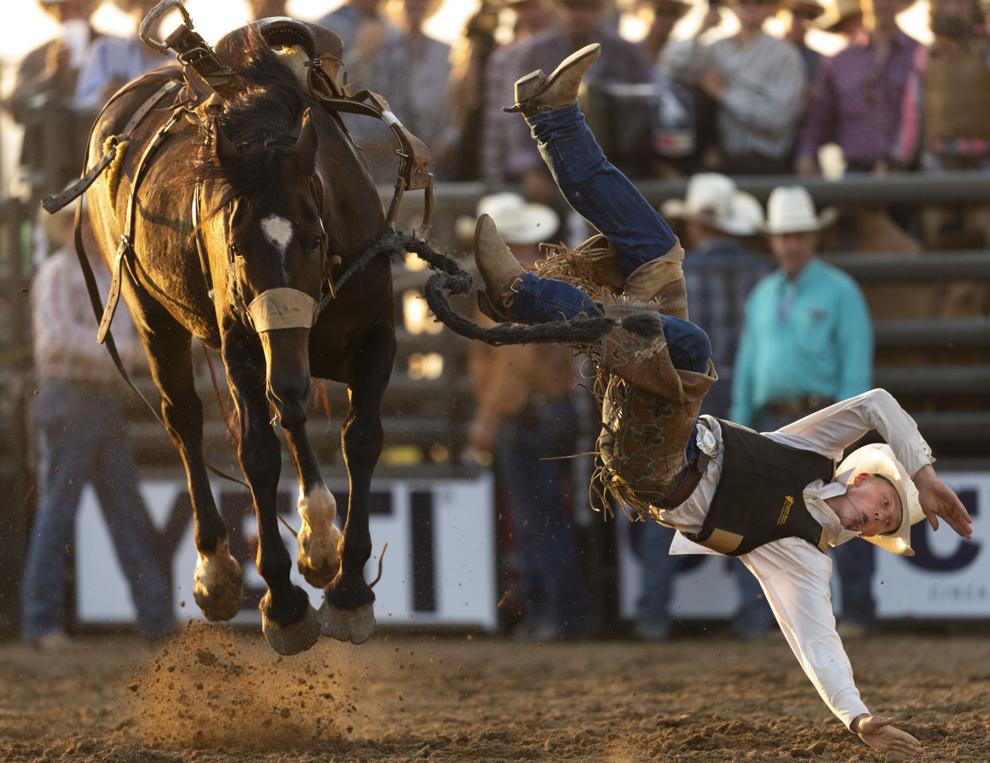 Top Journal Star photos for July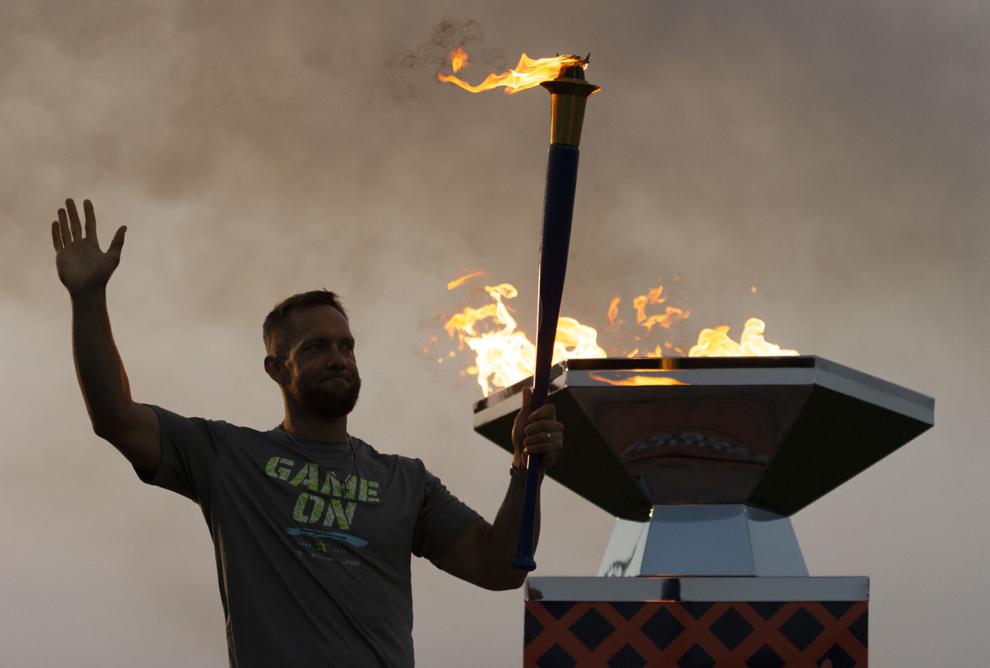 Top Journal Star photos for July
Top Journal Star photos for July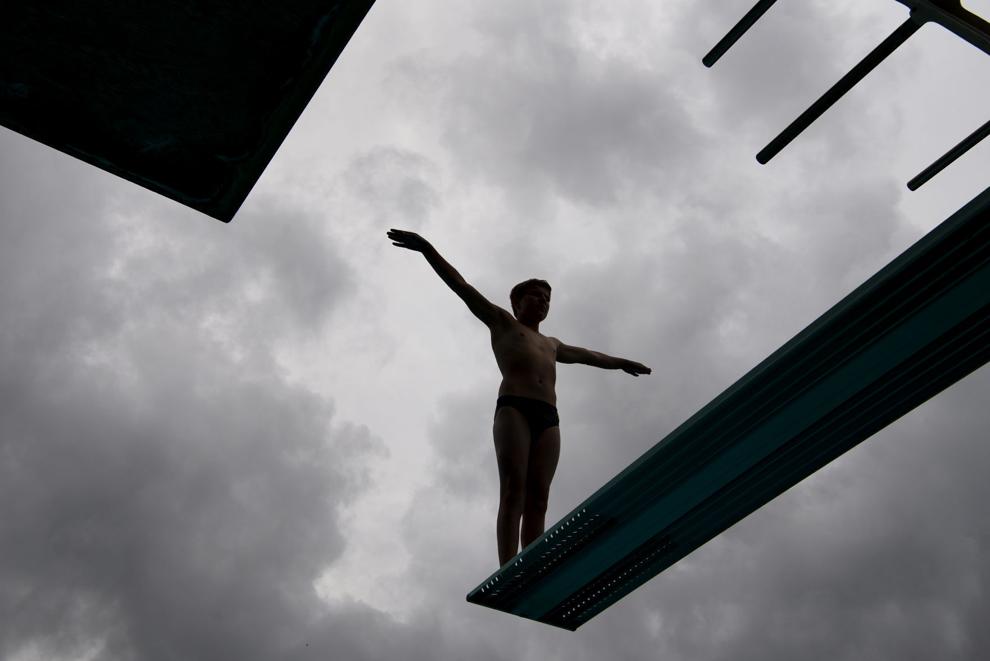 Top Journal Star photos for July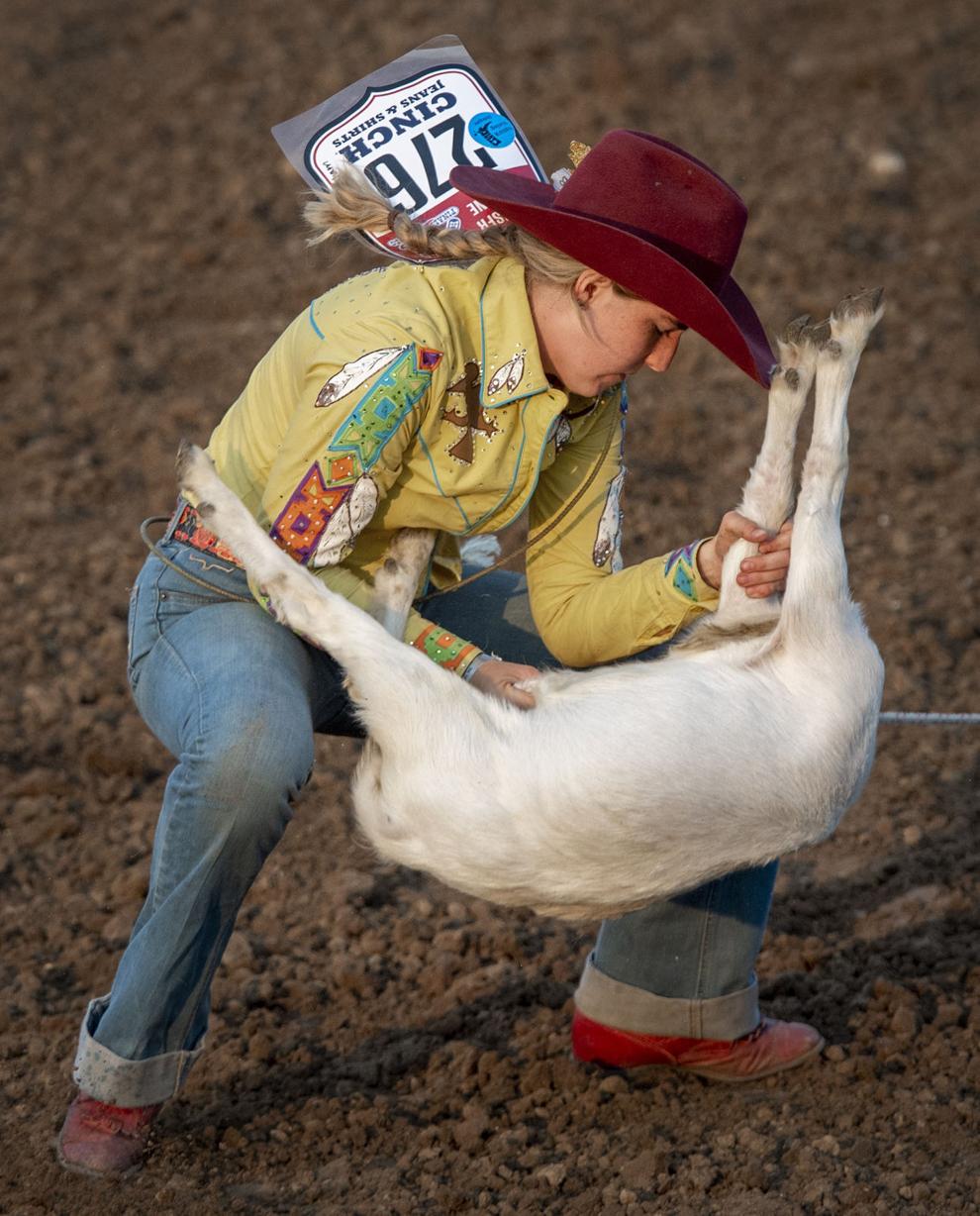 Top Journal Star photos for July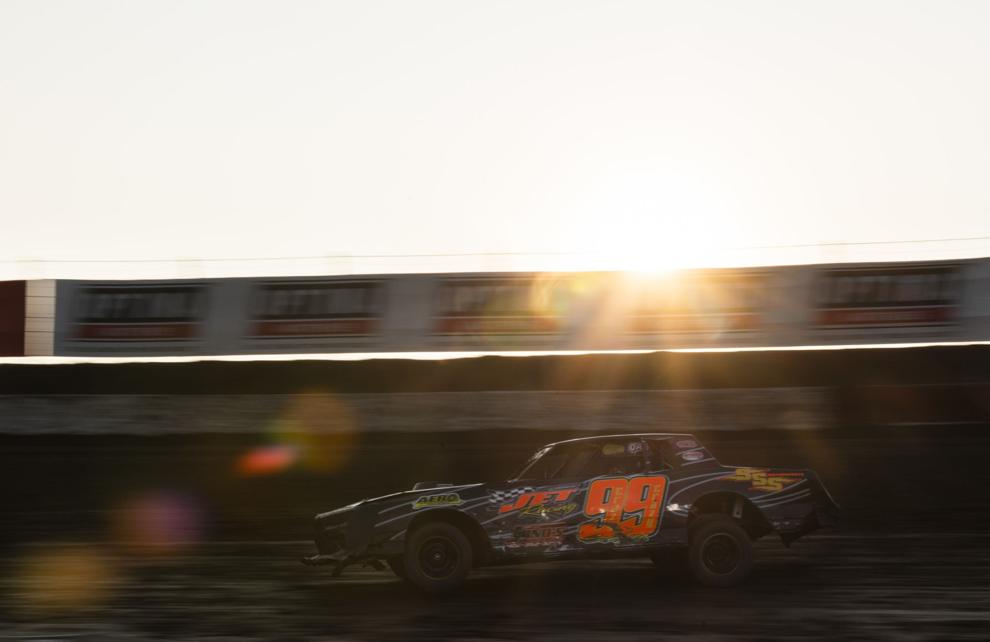 Top Journal Star photos for July