OMAHA -- A man died Thursday after being shot on a north Omaha street blocks from Miller Park, police said.
Just before 2:20 a.m., Omaha police responded to 33rd and Hartman avenues after receiving an alert of multiple gunshots from the ShotSpotter gunshot detection system. Officers found a male who had been shot, and they performed CPR on him until Omaha Fire Department medics arrived. The person was taken to the Nebraska Medical Center, where he died.
The shooting victim was the fourth person shot to death in North Omaha since last Thursday, when two 17-year-old boys were shot. Tuesday night, a 14-year-old boy was fatally wounded.
A police spokesman said he didn't have information on the age of the person in the Thursday morning shooting.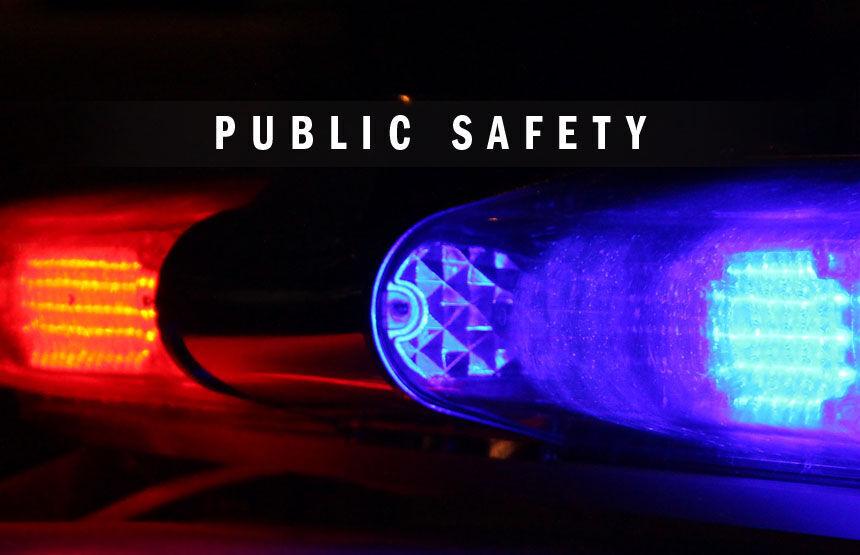 Locations
Tags
Be the first to know
Get local news delivered to your inbox!