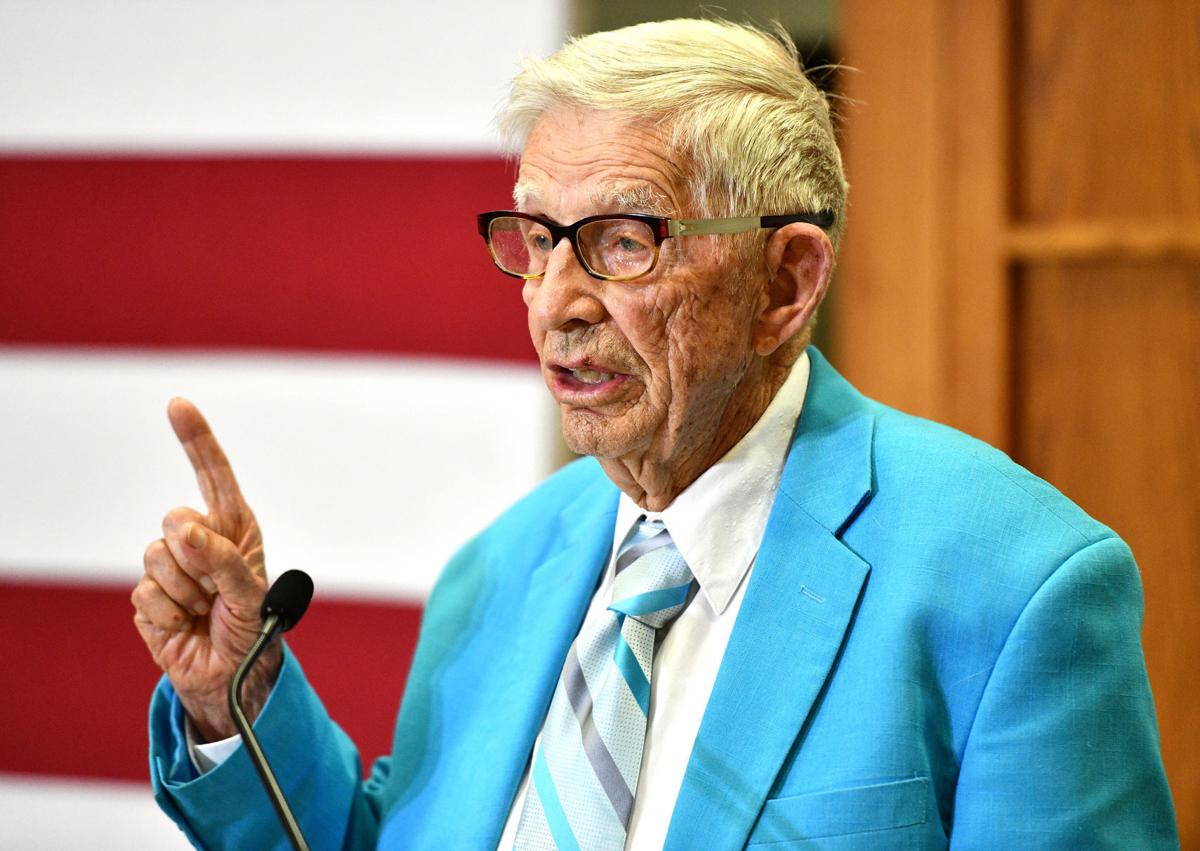 NAPLES, Fla. -- Berkley Bedell, a Democratic congressman who branched out into many other avenues after his career in the U.S. House ended, died Saturday, according to a Facebook post by his son, Tom Bedell.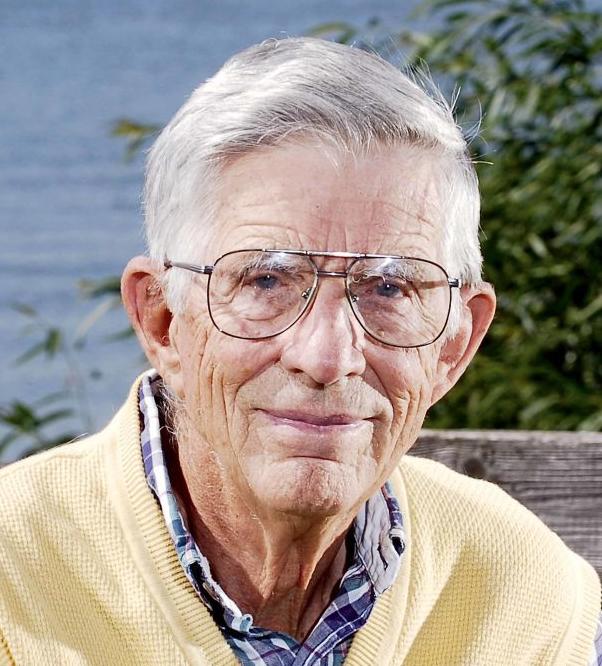 According to the post, Bedell suffered a stroke that "attacked his very alive and productive brain" on Wednesday, a few days before his death. He was 98 years old. 
The former congressman was in Naples, Florida, at the time of his death, according to Jim Frost, a close friend of Bedell's. 
Haynes never considered himself a hero, choosing instead to give credit to his crew, said Woodbury County emergency management director Gary Brown, who served in that capacity at the time of the crash and grew to consider Haynes a "great friend."
Bedell was born in March 5, 1921, in Spirit Lake. He graduated from Spirit Lake High School and attended Iowa State University from 1940 to 1942, when he began his service in the Air Force that ran through 1945, completing his duty as a lieutenant.
He married the former Elinor Healy in 1943, and the couple had three children.
At age 15 in 1937, using money earned from a newspaper delivery route, Bedell founded Berkley & Co., a Spirit Lake business that manufactured fishing tackle. The business was a huge success, employing 800 people by the mid-1970s. He sold the multi-million business to his children in 1984, and the company later took on the name Pure Fishing. Jarden Corp. acquired the Spirit Lake-based company for $400 million in 2007.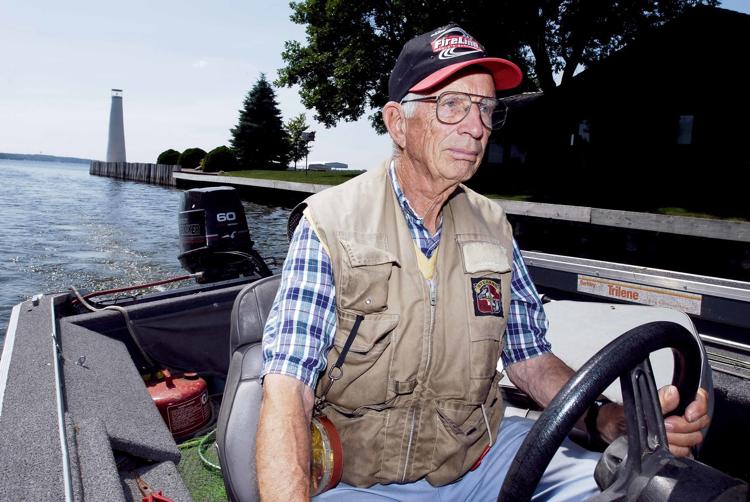 As noted in a 1966 Journal article, Bedell was named the "Small Businessman of the Year" by President Lyndon Johnson in 1964. 
He was defeated in his first attempt to win an Iowa 6th congressional district seat in 1972, but was elected in 1974. He beat out incumbent Wiley Mayne, whose loss is sometimes attributed to the post-Watergate backlash against Republicans. 
Al Sturgeon, a Sioux City attorney, former Democratic state lawmaker and a self-described "Berkley protégée," spoke at length about his friendship with the congressman. Sturgeon worked for Bedell's re-election campaign in 1976, when he was a sophomore at Morningside College.
"Berkley Bedell was one of the most impressive human beings I've ever met in my life," Sturgeon said. "On so many different levels. On so many different levels he was such an impressive human being."
Sturgeon described Bedell's humanitarianism, his dedication to peace during the Vietnam War era, his ingenuity and his business savvy.
"As a businessman, there was no equal, you know, he revolutionized the fishing industry," Sturgeon said.
"You know another thing that Berkley was huge with, way back in the day, way ahead of his time, was ocean ecology. Berkley Bedell recognized that there was a problem with the oceans being polluted way back in the '70s," he added.
Frost, who said he'd spoken with Bedell as recently as a week ago, got to know Bedell around 2003, when Frost acted as the manager of the Arnolds Park Amusement Park.
You have free articles remaining.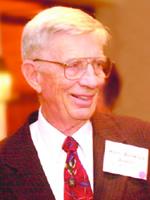 He recalled Bedell's dedication to issues -- not just politics, as such -- that were "near to his heart," including student loan debt, healthcare, climate change and nuclear proliferation, even after he left Congress. Bedell was well liked by both Democrats and Republicans in the Iowa Great Lakes area, Frost said. 
"He was the epitome of think nationally, and act locally," Frost said. 
Early in his congressional career, Bedell said he aimed to represent "the average person in Northwest Iowa who doesn't have a paid lobbyist in Washington looking after his interests." He sought to work particularly on issues related to farmers and small business owners during his six terms.
Bedell was bitten by a tick and contracted Lyme disease, which was a major factor in his retirement from Congress in 1986. Republican Fred Grandy, who had previously been an actor on the sitcom "The Love Boat," won Bedell's seat in that election. 
"I don't believe it would be fair for me to continue in a job unless I can give it 100 percent," Bedell said at the time.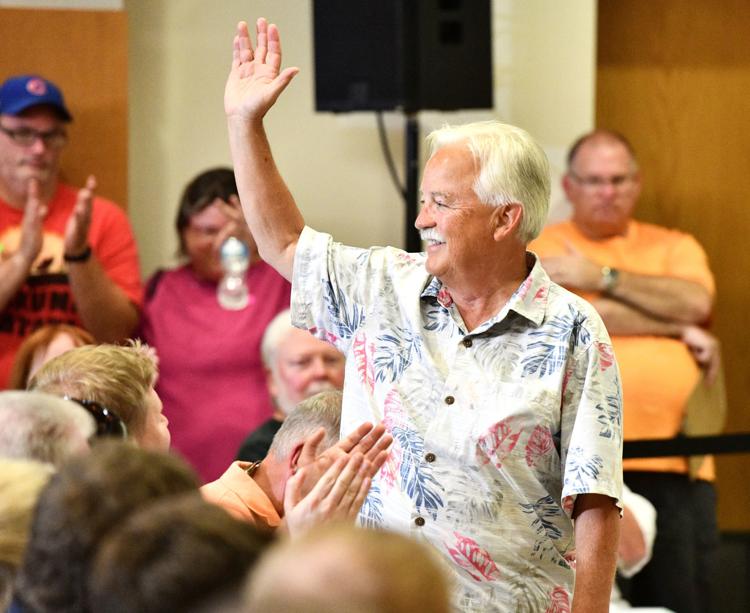 Sturgeon said that, were it not for that parasitic insect, Bedell's political career probably would have continued.
"If he would have ran for (re-) election, Fred Grandy would have never got elected to Congress," Sturgeon said. "It's only because of that deer tick in North Carolina, that Fred Grandy got elected to Congress. He would have never beaten Berkley Bedell."
Sturgeon also described Grandy as "a very good, honorable man." 
Struggling with cures for Lyme disease and a later bout of prostate cancer led Bedell into an embrace of alternative medicine.
Bedell and his wife created the non-profit National Foundation of Alternative Medicine. He was frustrated with U.S. barriers against therapies that were safe and helpful.
Woodbury County Democratic Party Chairman Jeremy Dumkrieger, whose entry into politics began years after Bedell's retirement, described the former congressman as "a great guy."
"Our hearts go out to his family, and that's a big loss, not only for the state of Iowa, and not only for the Woodbury Dems and the entire party, but also for our state. He was beloved by lots of people, and people are going to really be thinking hard about Berkley for the next couple weeks," Dumkrieger said.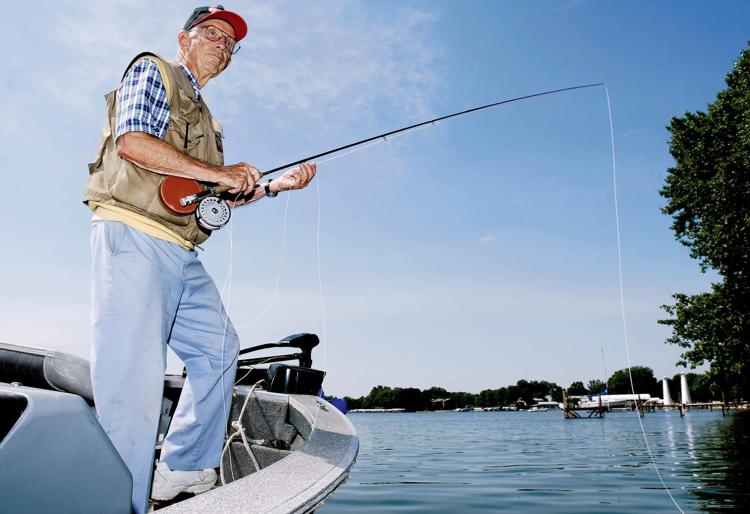 Berkley and Elinor also donated land that became the Elinor Bedell State Park east of East Lake Okoboji, near Spirit Lake, in 2000. He wintered in Florida for much of his later years, but also dabbled in Democratic politics back in Iowa, too. In 2008, for instance, Bedell was a campaign chairman for Iowa 5th District Democratic candidate Rob Hubler. 
He remained in the spotlight in other ways. As Sturgeon pointed out, Bedell is visible in the notorious 2004 video in which former Vermont Governor Howard Dean, then a Democratic presidential hopeful, let out an unusual, high-pitched shriek while celebrating his planned electoral success. The widely-mocked video clip did not help Dean's candidacy. 
Journal reporter Bret Hayworth contributed to this report.
1887 Corn Palace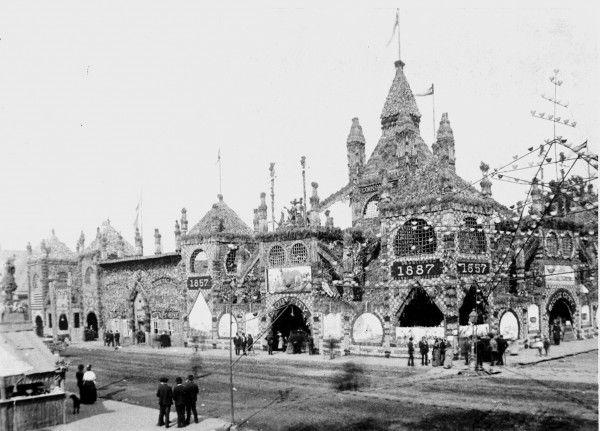 The Huskers, 1891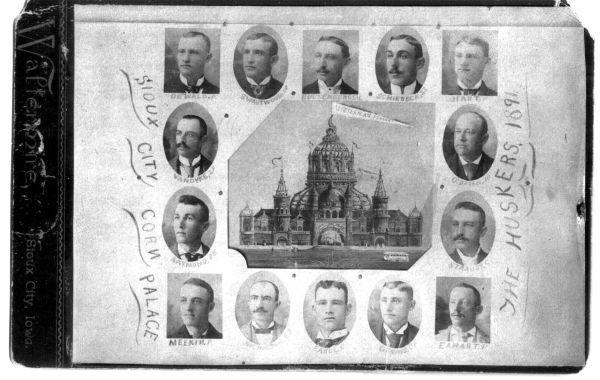 Sioux City Corn Palace 1891
1889 Corn Palace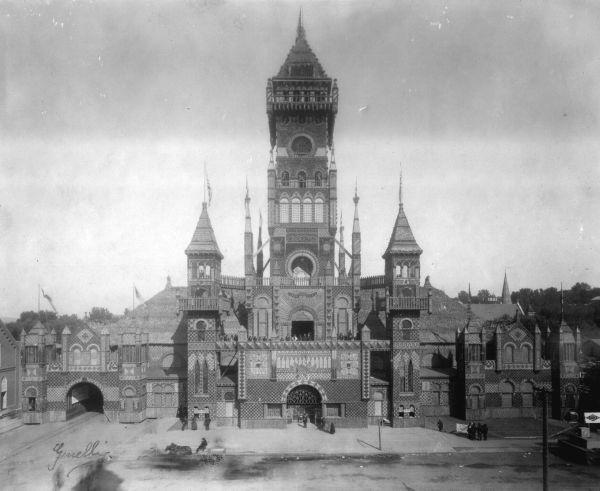 Electrical Supply Co. Exhibit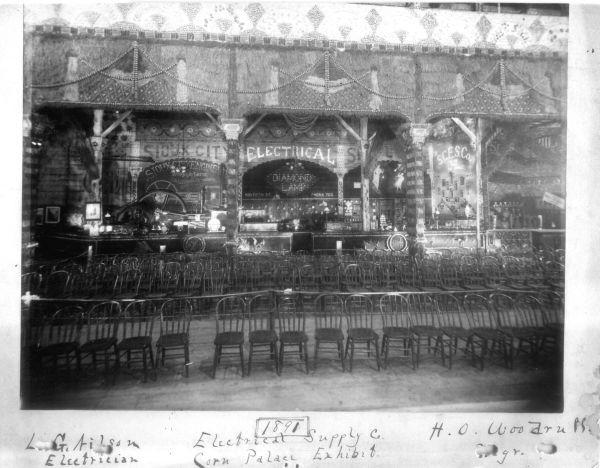 Electrical Supply Co. Exhibit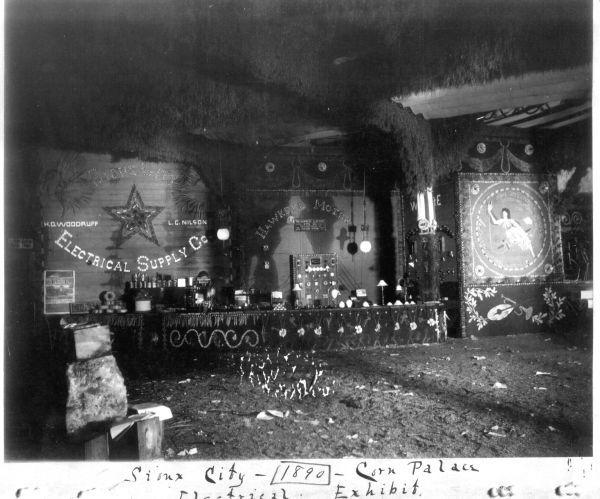 Corn Palace 1891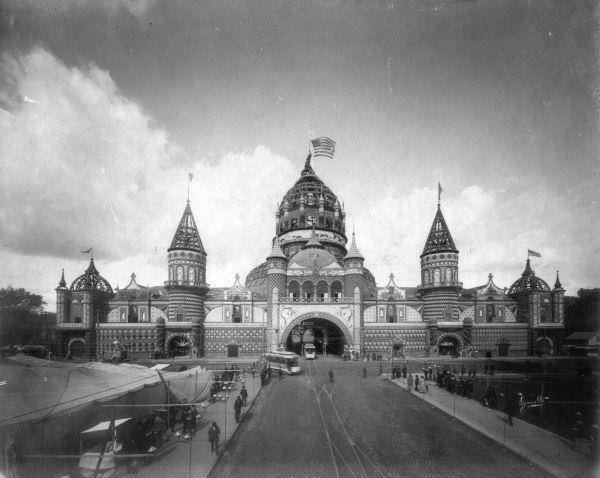 Goddess of Light 1890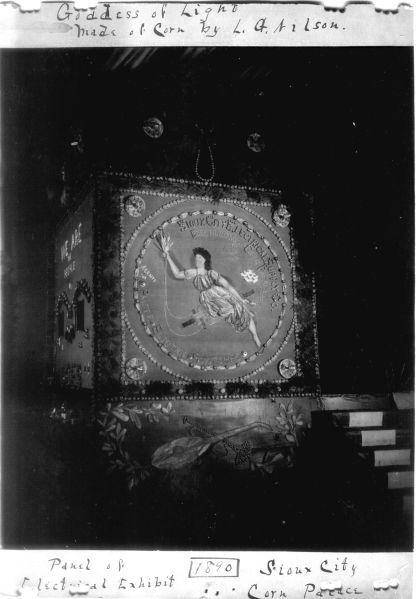 Corn Palace 1890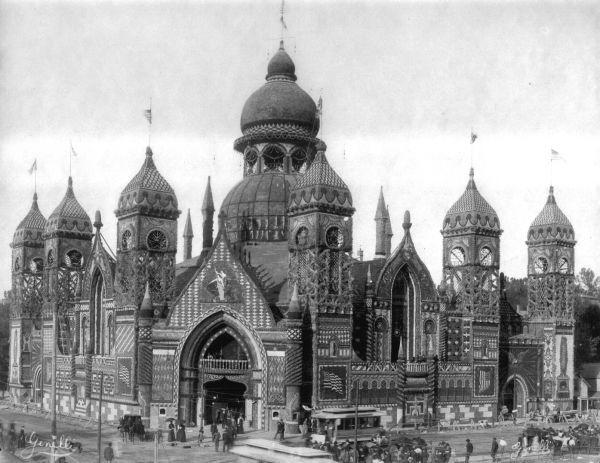 Electric Fountain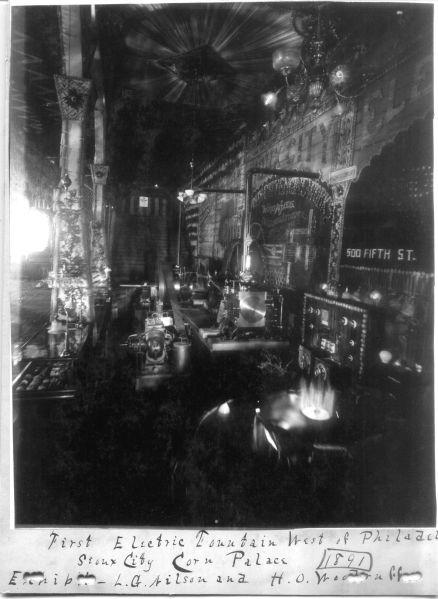 Corn Palace display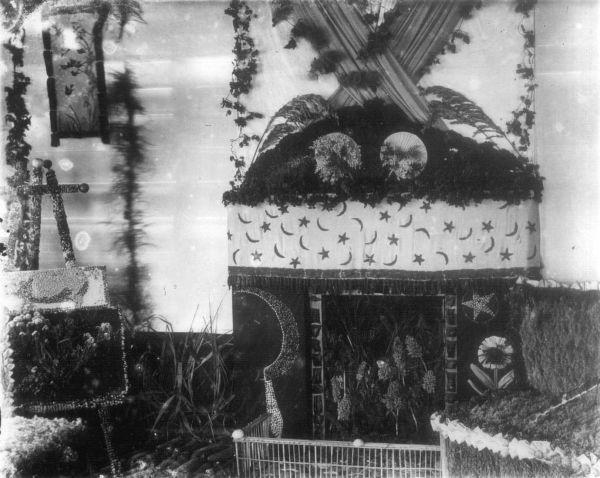 1890 exhibit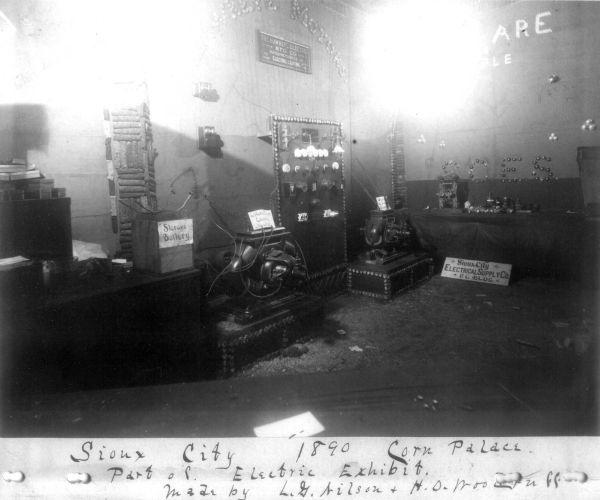 Corn palace display 1890
1890 Corn Palace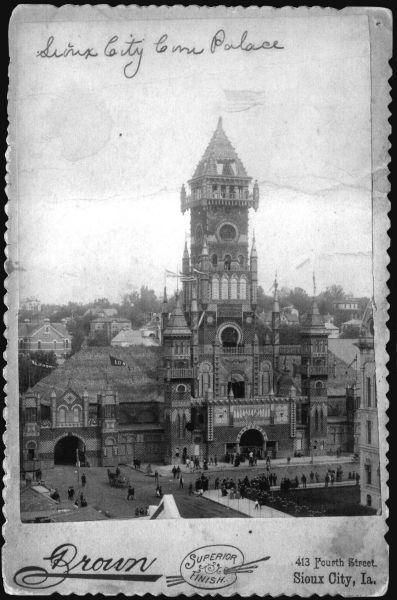 Corn Cutter 1890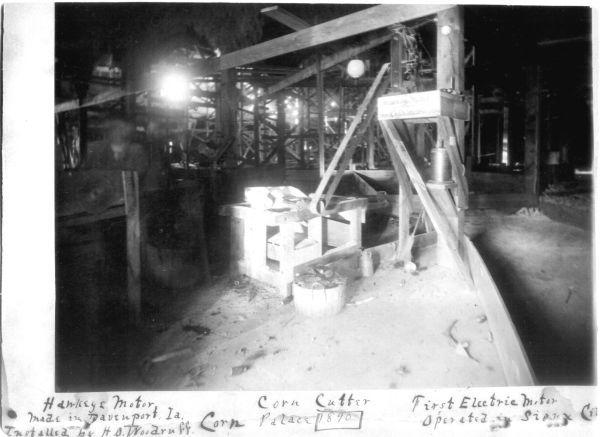 Sioux City Corn Palace 1891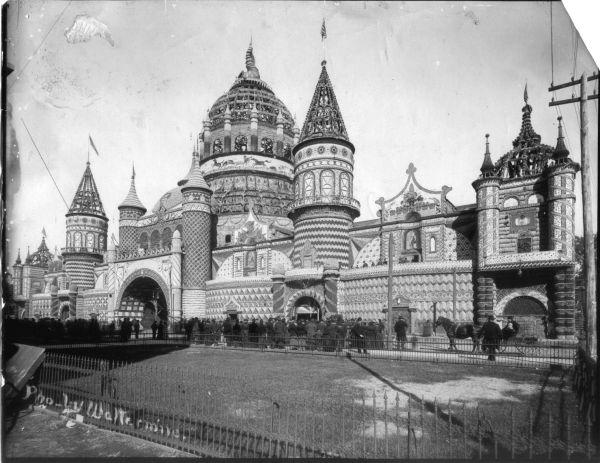 Corn palace visitors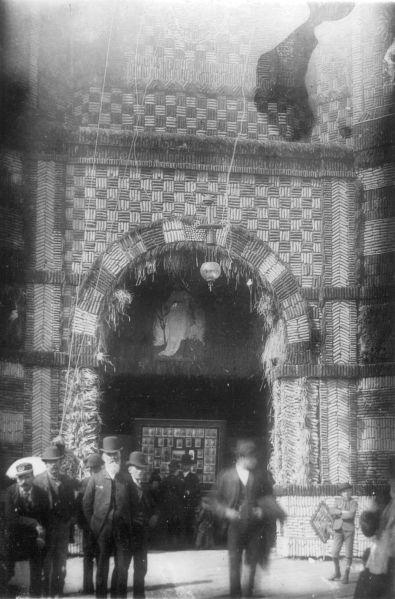 Corn palace 1891