A roundup of state government and Capitol news items of interest for Wednesday, Oct. 16. 2019:
Former Gov. Terry Branstad in 2015 formed a similar working group, which made recommendations that propelled criminal justice reforms Branstad…
$21.6 million in bets were made through casinos and $25.46 million were made online. Sports betting revenues have produced $480,467 of state t…
Citing caution, revenue conference members set state revenue growth at 1.4 percent for the current fiscal year. "We see a softening, we see a …
CEDAR RAPIDS, Iowa — They agreed on one thing: They were engaging in democracy.
A roundup of state government and Capitol news items of interest for Monday, Oct. 14, 2019:
Franken, 61, a retired three-star admiral who grew up on a rural northwest Iowa farm, said believes he has the pragmatism to "achieve the achi…
LINCOLN, Neb. — Nebraska lawmakers who pledged to lower property taxes are getting ready to try again with a proposal that would boost state a…
The city first sued James W. Boyd Revocable Trust and its trustees in March 2017, claiming they violated the law by denying reasonable accommo…
IOWA CITY, Iowa — A top aide to Iowa Gov. Kim Reynolds is working as a paid expert witness in a private property lawsuit, backing a family tha…
Farmers have seen tougher financial years, said Chad Hart, ISU associate economics professor in the Center for Agricultural and Rural Developm…
Pat Grassley said he asked his influential Republican grandfather, Sen. Chuck Grassley, not get involved in the Iowa House leadership contest.…
SIOUX CENTER, Iowa -- A Dordt College political science professor is running for the state Senate District 2 seat now held by Republican Randy…
DES MOINES -- A state lawmaker called it "a covert, stupid operation."
The proposal would ensure that the government complies with a 15-billion-gallon standard already required under federal law and meet benchmark…
CEDAR RAPIDS, Iowa — Former Iowa governor and U.S. agriculture secretary Tom Vilsack is challenging Iowans to commit to creating a zero-emissi…
UnitedHealthcare — whose officials criticized the state for underfunding the Medicaid program, stating it had lost millions of dollars in thre…
Reynolds said the state is in a stronger position since it has posted a $289 million surplus in the 2019 fiscal year. But there still are mult…
The governor said President Trump was distracted by meetings at the United Nations and with the signing of a trade pact with Japan but added t…
Sioux City's award will fund a three-phase water main construction project aimed at improving water pressure in low-pressure areas in the West…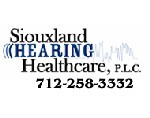 Siouxland Hearing Healthcare P.L.C.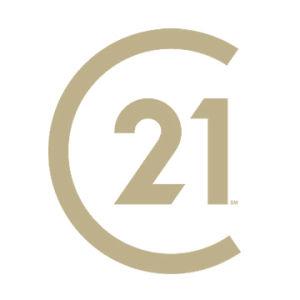 Eric Banks, Century 21 Prolink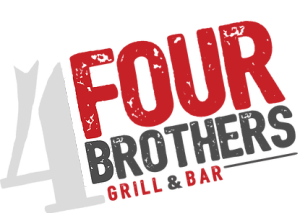 Four Brothers Bar and Grill
DES MOINES -- As the number of vaping-related illnesses continues to climb — 23 in Iowa as of Friday — state leaders are trying to determine w…
A roundup of campaign news items of interest for Wednesday, Sept. 25, 2019:
Despite Anheuser-Busch's decision to cut ties with a serendipitous Children's Hospital fundraiser who apologized for 8-year-old racist tweets …
A roundup of campaign news items of interest for Thursday, September 19, 2019:
Animal rights groups said the measures could significantly improve the lives of dogs, cats and other companion animals in a state long regarde…
If approved, the satellite caucuses would let voters who are unable to participate in the nominating process in person to propose alternative …
"We are knocking it out of the park when it comes to a pro-growth, pro-business environment with opportunities," Reynolds said. By contrast, s…