A core message of U.S. Senate Democratic challenger Theresa Greenfield has been that Republican incumbent Sen. Joni Ernst can't be trusted.
Gov. Kim Reynolds said she hopes the closures she instituted in some high-population counties got people's attention regarding the seriousness…
Progressives groups are attacking Sen. Joni Ernst, accusing her "repeatedly lying" about her support for health care, especially protecting pe…
A roundup of state government and Capitol news items of interest for Wednesday, Sept. 16, 2020:
The president has been receiving praise from farm state Republicans for his decision to deny the "gap year" waivers and increase access to E15…
That would match the absentee vote in the June primary that shattered turnout records. More than 531,000 Iowans voted in the primary, with abo…
Sen. Ben Sasse of Nebraska this week called for a series of reforms in the Senate, including removing television cameras from the chamber, hou…
On the half-year anniversary of the pandemic's first appearance, here's a look back at the coronavirus and COVID-19, the disease it causes, in Iowa.
Forty-some years ago, Chuck Grassley overheard a diner in a restaurant remarking that it must be election year because the politicians were in town.
After two Iowa district court judgments invalidated at least 64,000 absentee ballot request forms in Linn and Woodbury counties, Iowa Democrat…
DES MOINES — Rapper Kanye West will appear on Iowa ballots this fall as a presidential candidate after his campaign's nominating petition surv…
Iowa on Thursday hit a new high with more than 1,400 new positive cases reported in a 24-hour period and the seven-day averages for hospital a…
The statewide positivity rate was 19.75 percent, far higher than earlier in the month. It was nearly 50 percent in the hardest-hit counties.
VINTON, Iowa — A day after praising President Donald Trump's quick response to the derecho that ripped through Iowa earlier this month, U.S. S…
JOHNSTON, Iowa — Nearly 5,400 Iowans — including 5,143 people in Linn County — have registered for individual assistance with the Federal Emer…
Calling the 2020 election "a choice between two very different paths," Sen. Joni Ernst praised President Donald Trump's support for Iowa farme…
"This year, the choice for Americans is between a man who values (America's founding ideals) and all that can be built because of them and a m…
"We cannot wait for Republican leadership to show up for work because clearly they intend to keep us waiting," Evers said.
Gov. Pete Ricketts and Education Commissioner Matt Blomstedt will discuss the beginning of the school year in Nebraska.
DES MOINES — Initial claims for unemployment benefits in Iowa rose slightly last week, but overall the number of Iowans requesting jobless ass…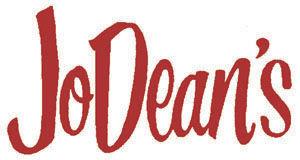 JoDean's Steak House & Lounge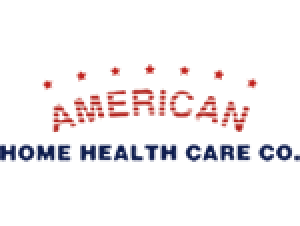 American Home Health Care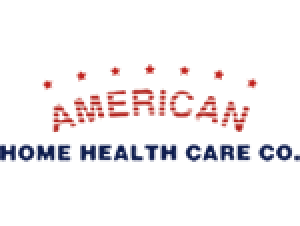 American Home Health Care
The GOP senator said she was "a little nervous" that some county auditors, including Woodbury County's Pat Gill, pre-filled some voter informa…
The shipments included 2,500 no-touch thermometers, 110,000 face shields, 650,000 face masks, 3,600 gallons of hand sanitizer, 1,600 gallons o…
The lawsuit argues that Gov. Kim Reynolds has exceeded her authority, local school boards have the primary authority over their education plan…
Iowa's COVID-related deaths, hospitalizations and new cases all peaked in May then dropped through late June. But those trend lines have stead…
A roundup of state government and Capitol news items of interest from Wednesday, Aug. 19, 2020:
DES MOINES — In many ways, for Iowa's delegation it was the first day of a Democratic National Convention unlike any other, as party activists…
On Monday, Trump signed a major disaster declaration for Iowa that triggered the release of federal funds to state and local governments and c…