Speaker of the Legislature Mike Hilgers of Lincoln raised the possibility Tuesday that the special legislative session on redistricting could end early and without accomplishing its purpose.
If so, he said, lawmakers would have to take up the job of redrawing political district boundaries during the regular legislative session starting in January.
That, in turn, could force the state's primary election to be delayed. 
"That's not the path we want to go down," Hilgers said, "but that's the path we may have to take to get it right. It is by far, my preferred route to get this done now."
Hilgers delivered his message shortly after lawmakers gave first-round approval to two redistricting bills. The measures redraw boundaries for Nebraska Supreme Court judges and for the Public Service Commission.
They are perhaps the least contentious of the six sets of political districts that need to be redrawn following the 2020 federal census.
Lawmakers stalled over proposed congressional district maps on Friday and over proposed legislative district maps Monday. Neither proposal, drawn by Republicans in the officially nonpartisan Legislature, could garner enough votes to overcome a filibuster.
Attempts to find compromise proposals have struck out so far, but Hilgers vowed that he and the leaders of the Redistricting Committee would spend the day talking with any senator who wanted to bring up issues. 
States are struggling with the task of redistricting this year, because of pandemic-driven delays in getting information from the U.S. Census Bureau. Several states have delayed their work until January, Hilgers said.
Nebraska lawmakers have been aiming to wrap their special session by Sept. 30, so local subdivisions can get their redistricting done, potential candidates can decide whether to run and the state can meet its election timeline.
Meet the Nebraska state senators
Nebraska's state senators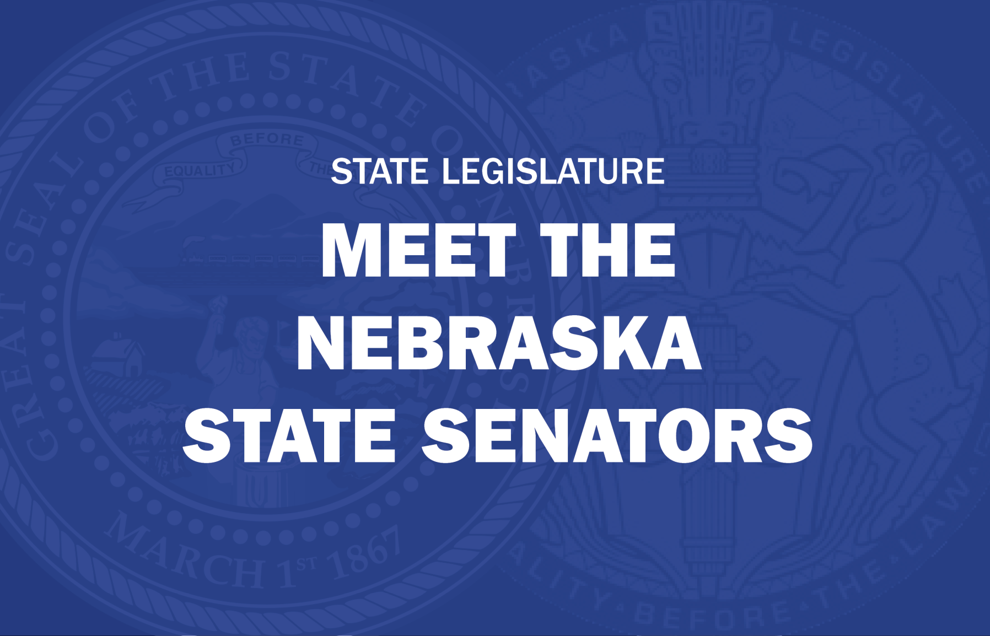 State Sen. Julie Slama, District 1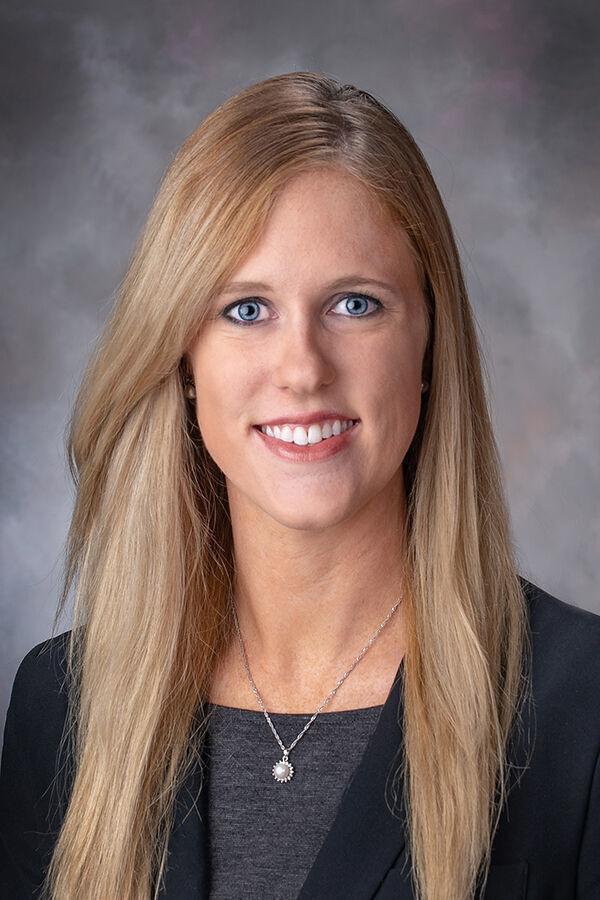 State Sen. Robert Clements, District 2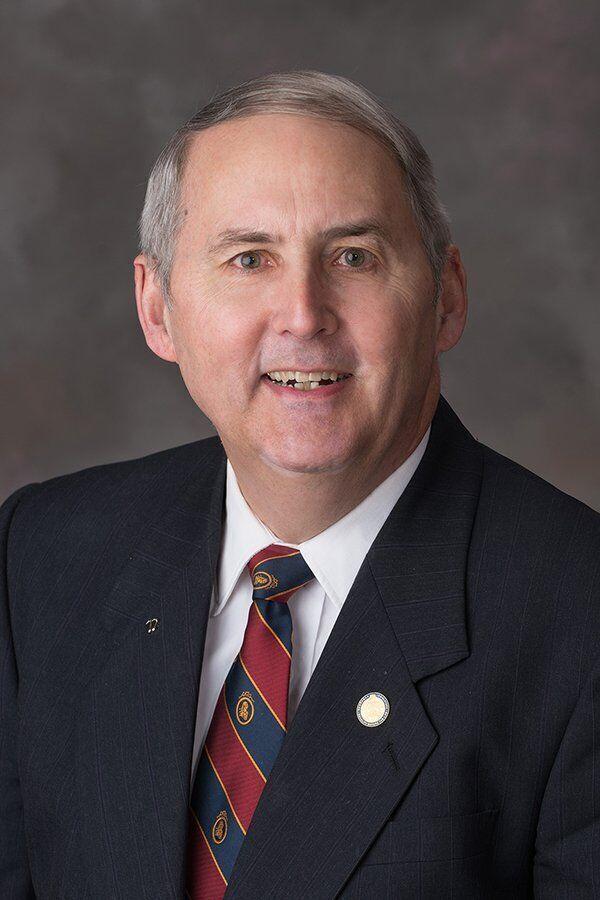 State Sen. Carol Blood, District 3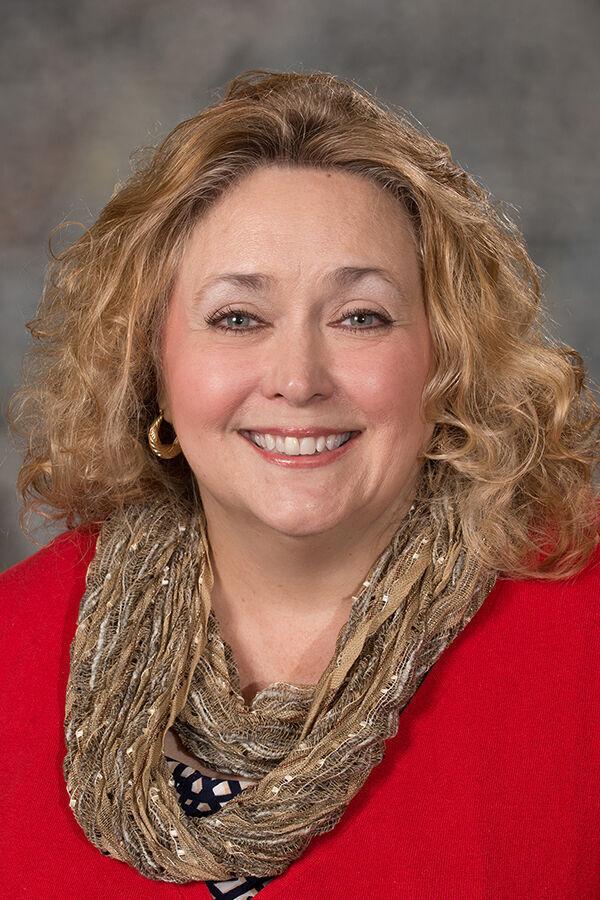 State Sen. Robert Hilkemann, District 4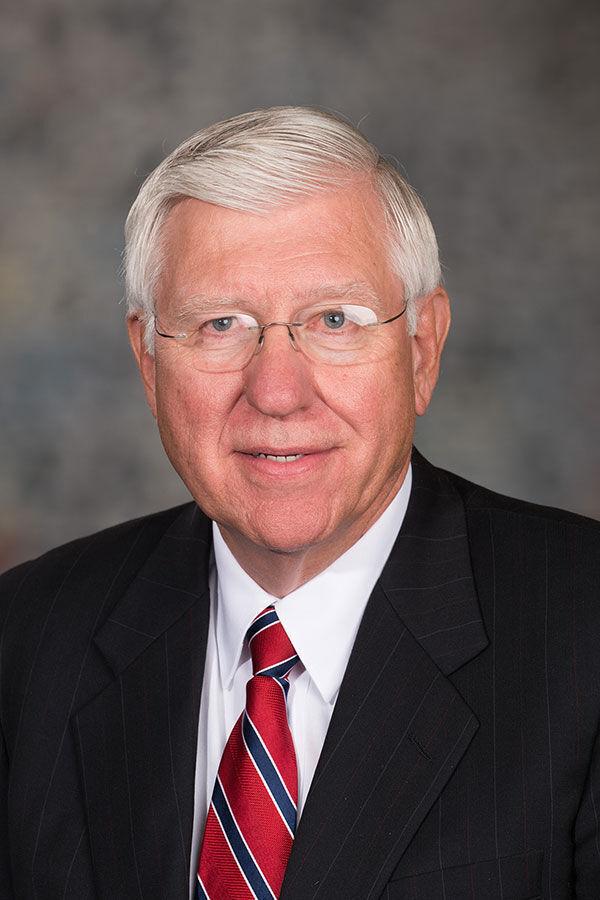 State Sen. Mike McDonnell, District 5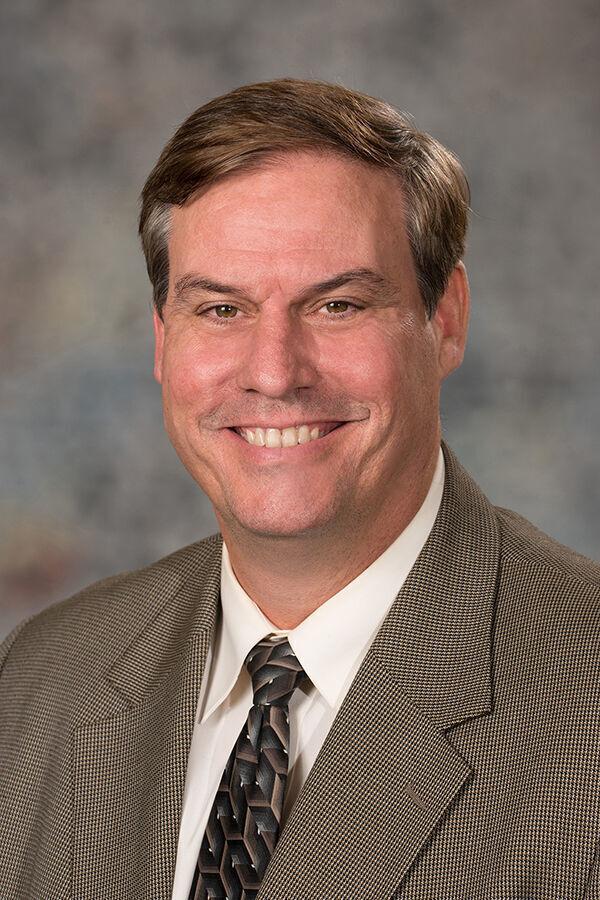 State Sen. Machaela Cavanaugh, District 6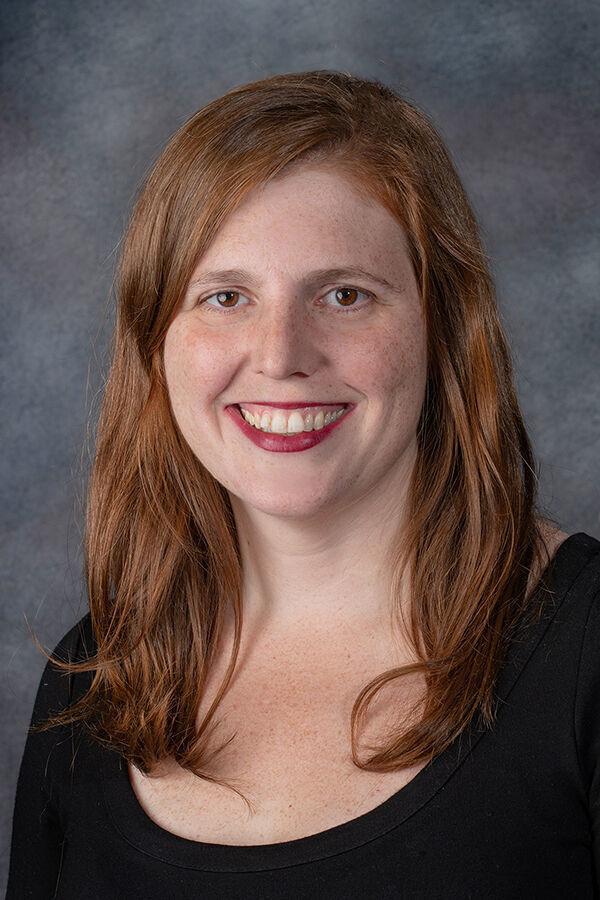 State Sen. Megan Hunt, District 8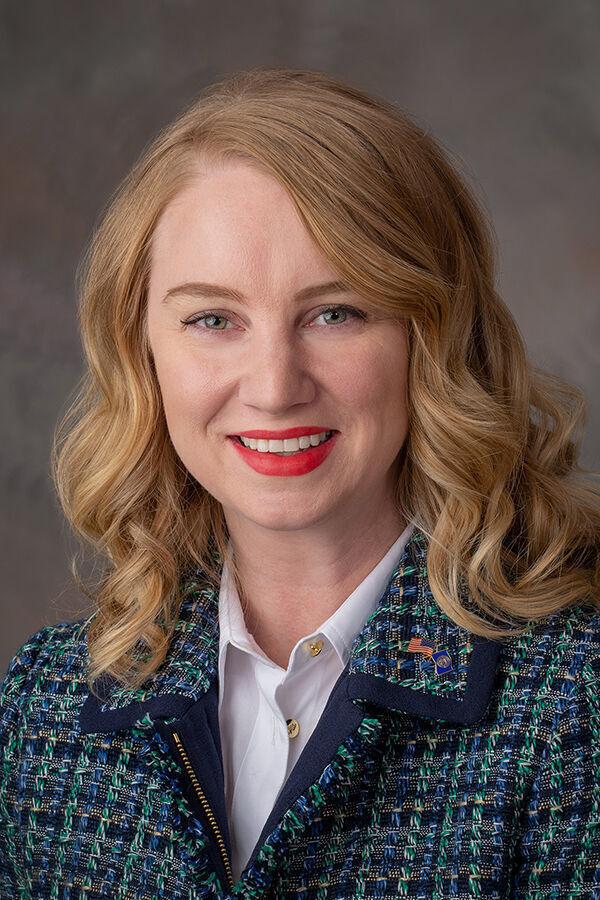 State Sen. John Cavanaugh, District 9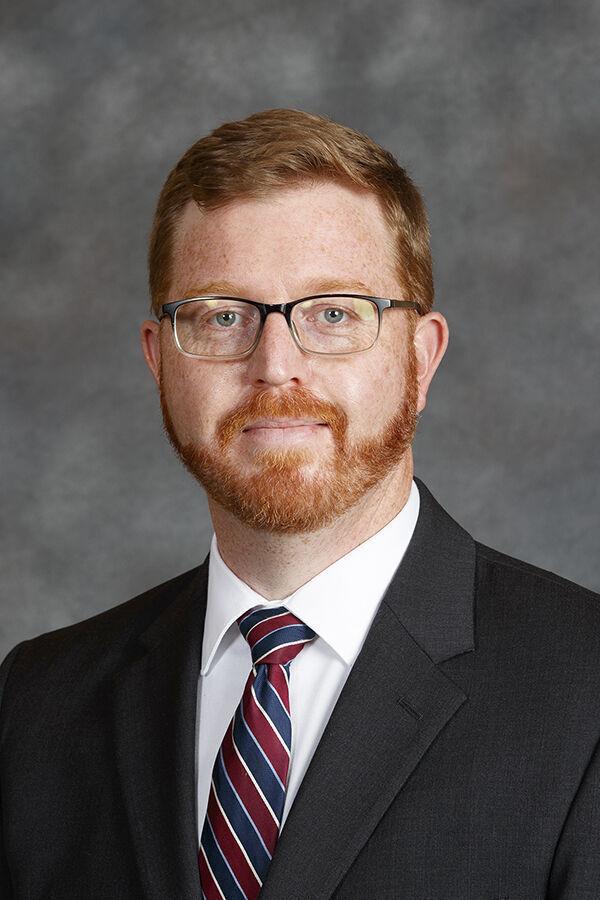 State Sen. Wendy DeBoer, District 10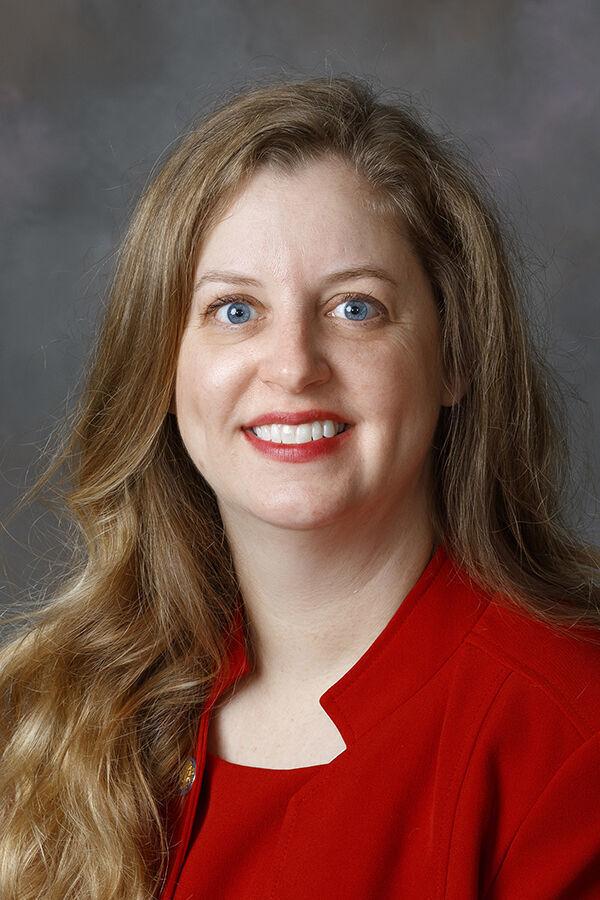 State Sen. Terrell McKinney, District 11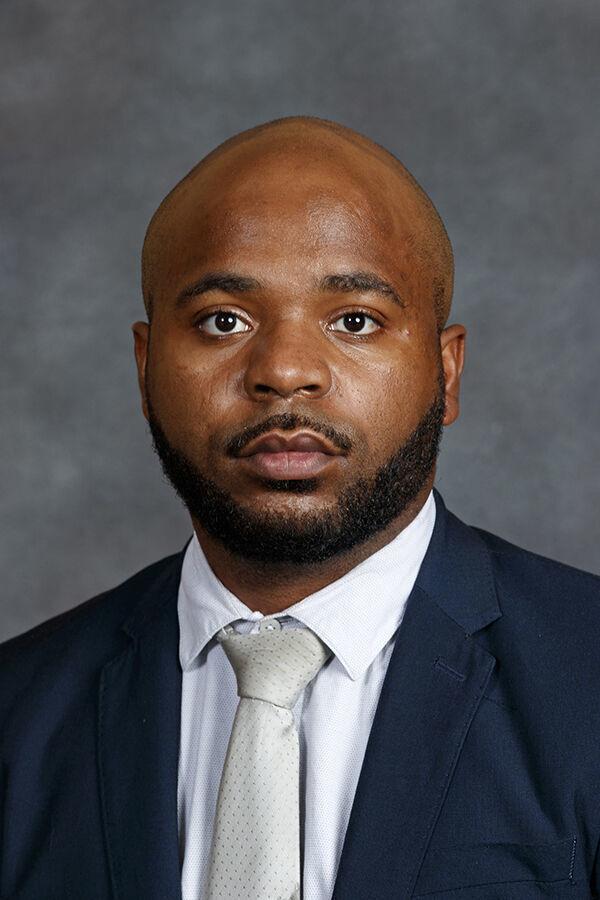 State Sen, Steve Lathrop, District 12
State Sen, Justin Wayne, District 13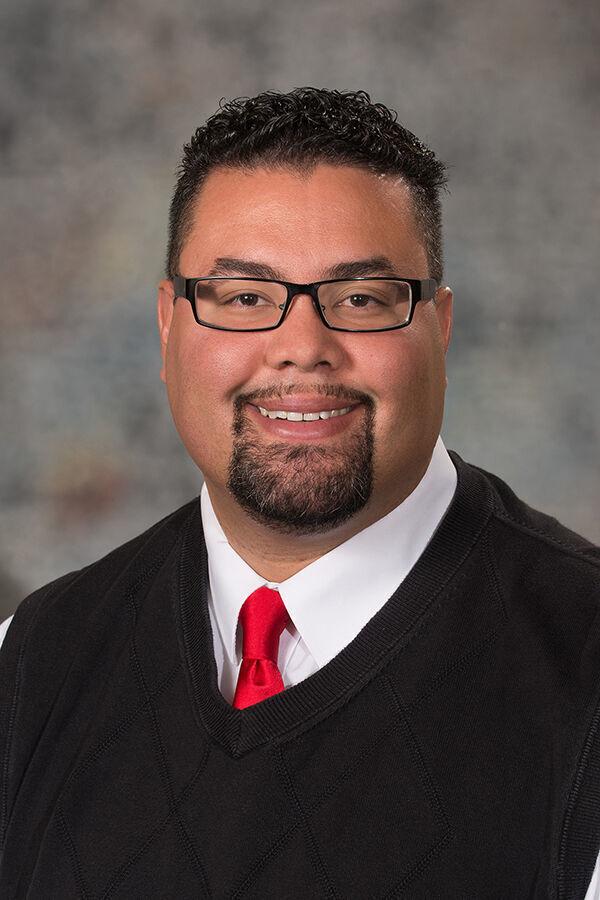 State Sen. John Arch, District 14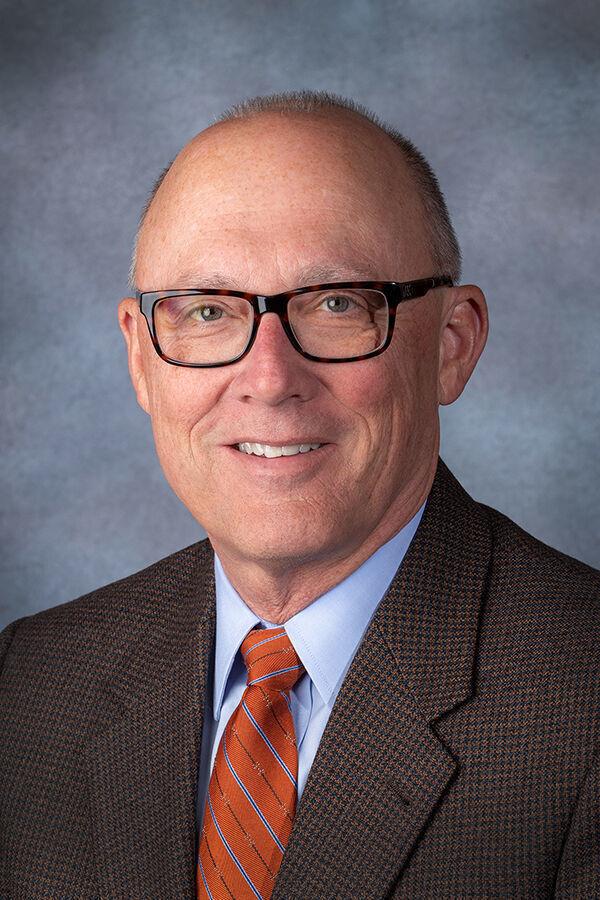 State Sen. Lynne Walz, District 15
State Sen. Ben Hansen, District 16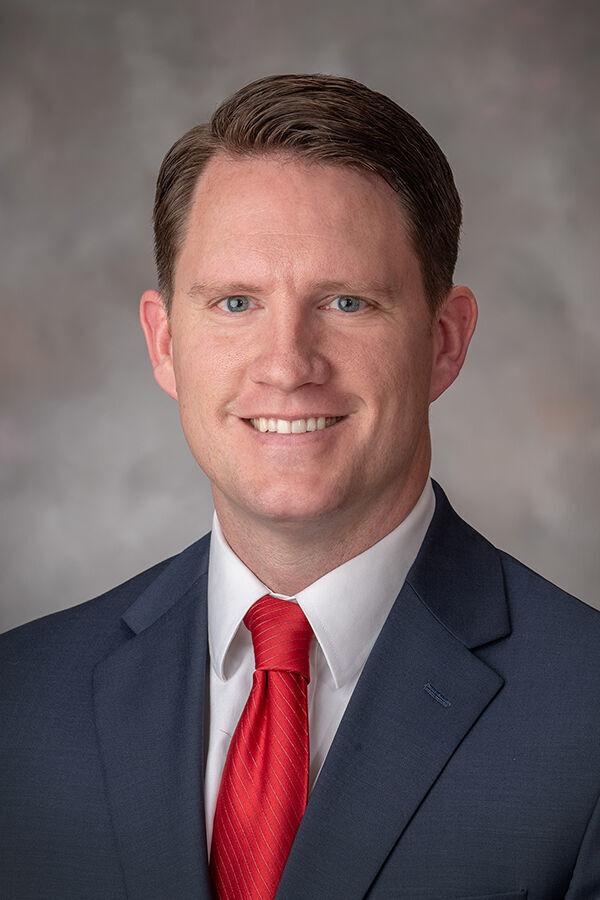 State Sen. Joni Albrecht, District 17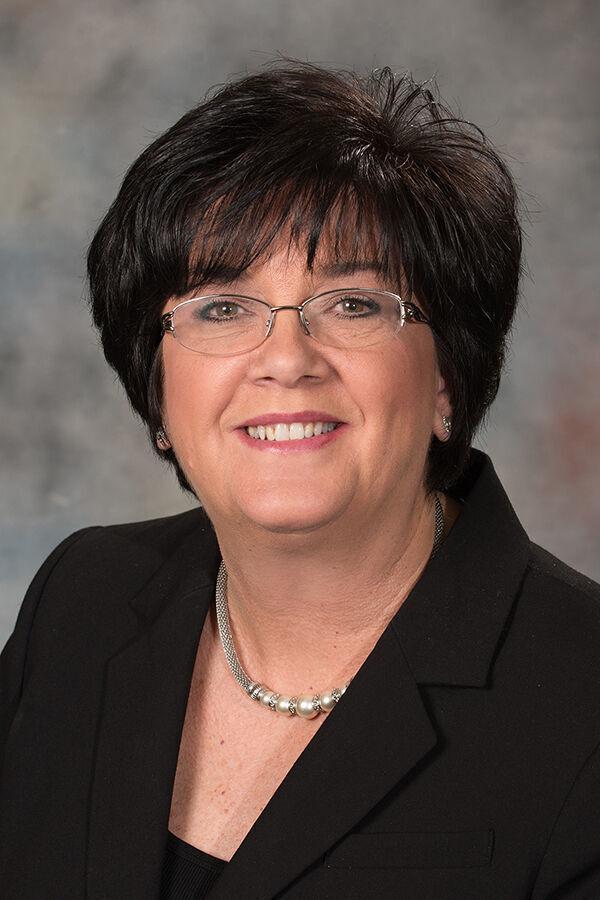 State Sen. Brett Lindstrom, District 18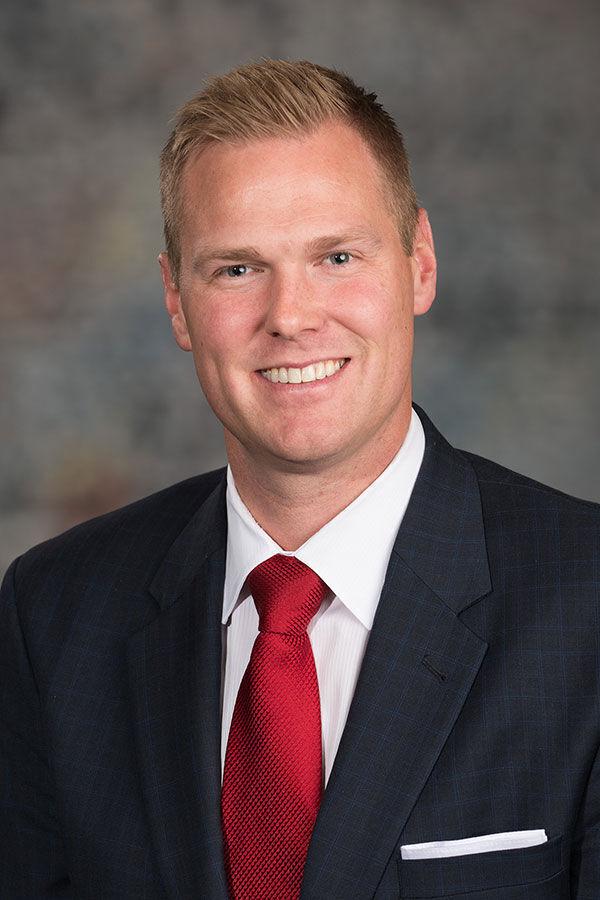 State Sen. Mike Flood, District 19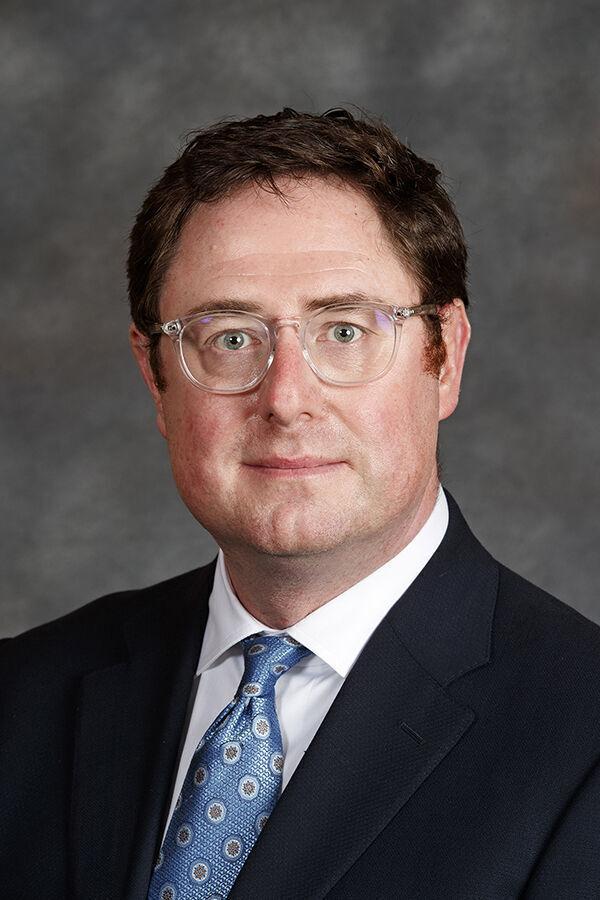 State Sen. John McCollister, District 20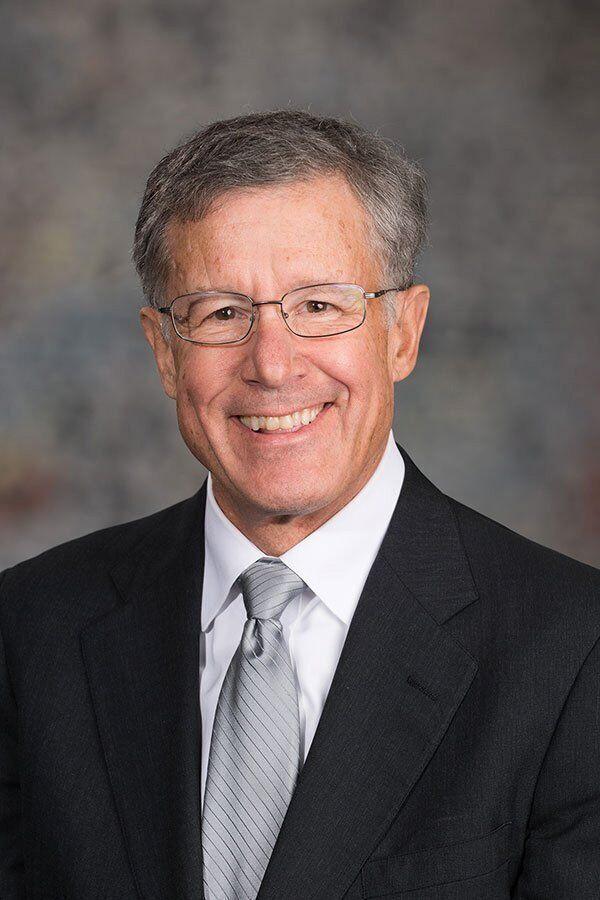 State Sen. Mike Hilgers, District 21
State Sen. Mike Moser, District 22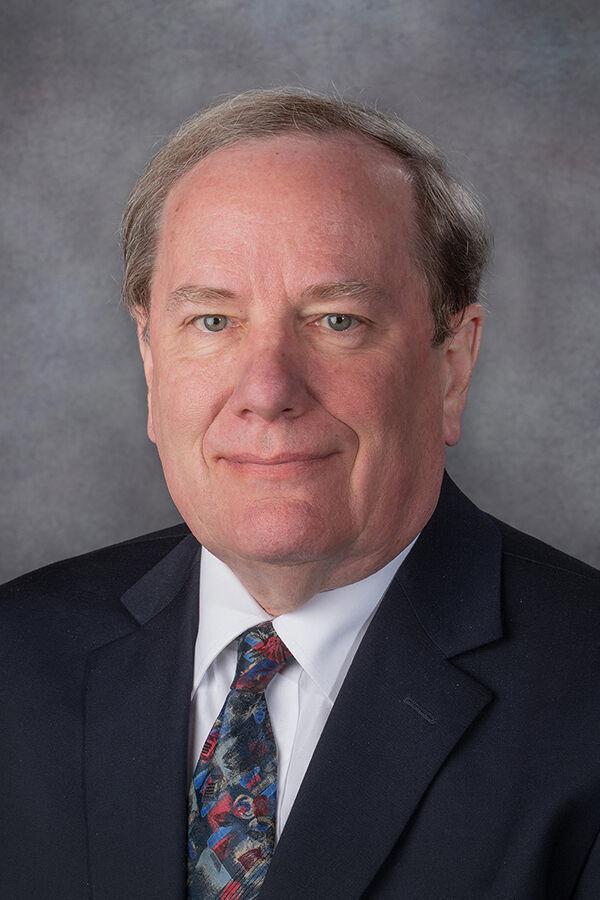 State Sen. Bruce Bostelman, District 23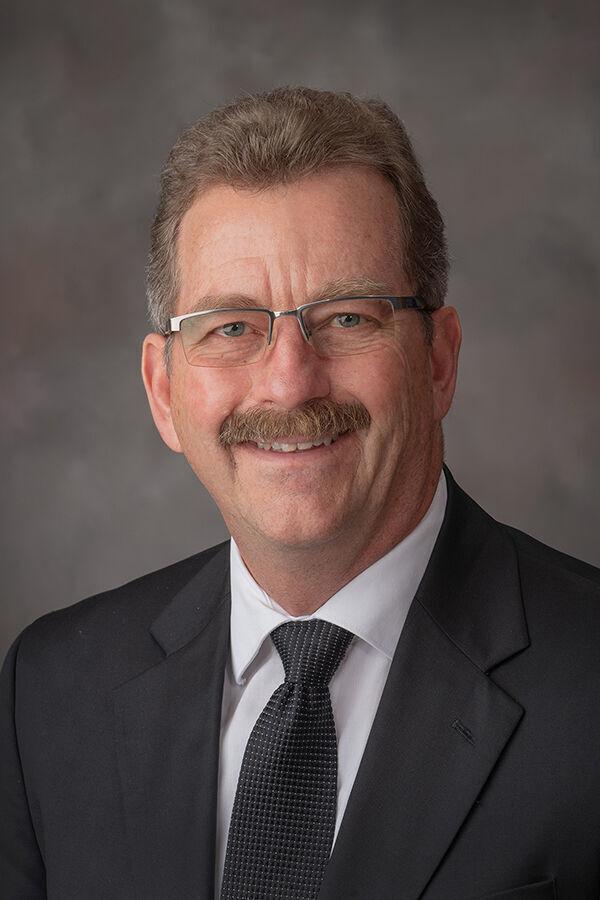 State Sen. Mark Kolterman, District 24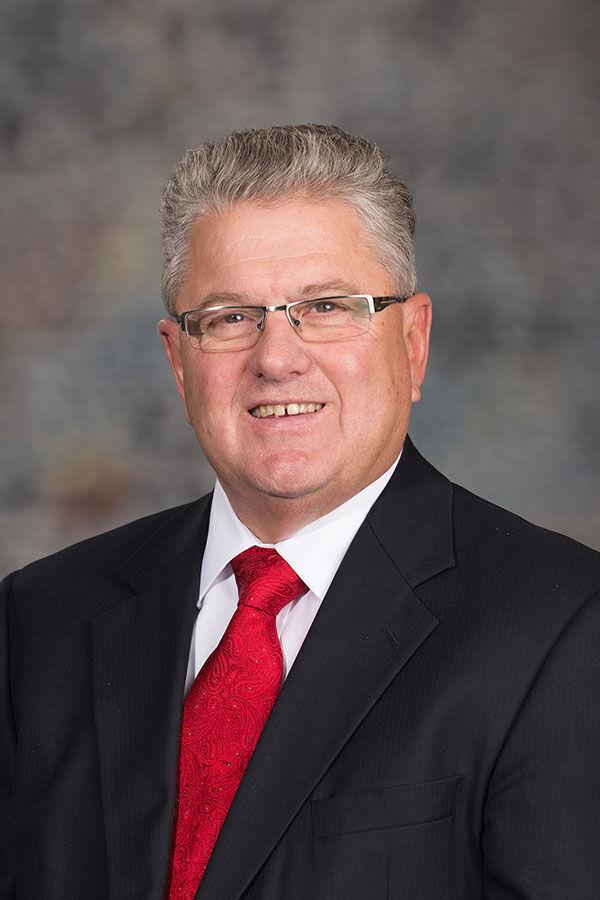 State Sen. Suzanne Geist, District 25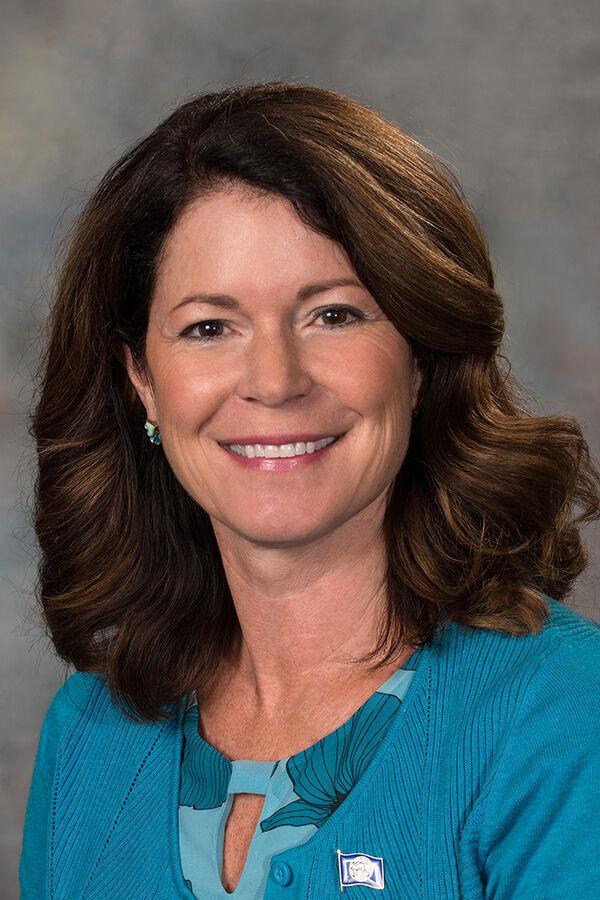 State Sen. Matt Hansen, District 26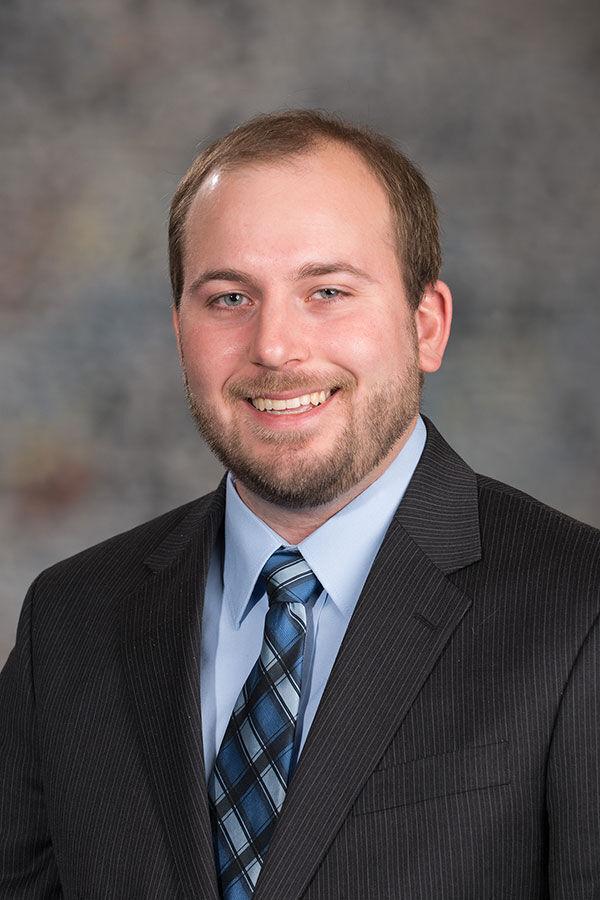 State Sen, Anna Wishart, District 27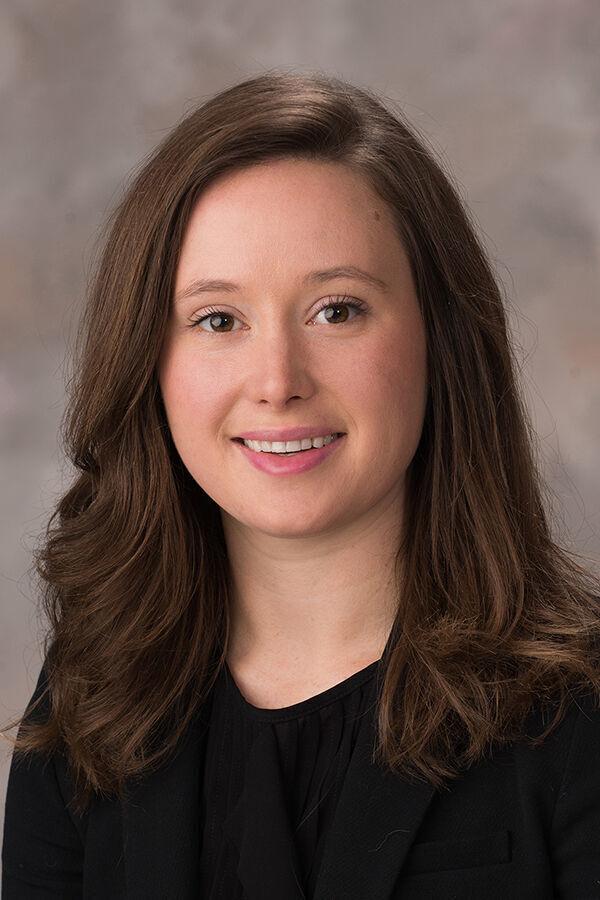 State Sen. Patty Pansing Brook, District 28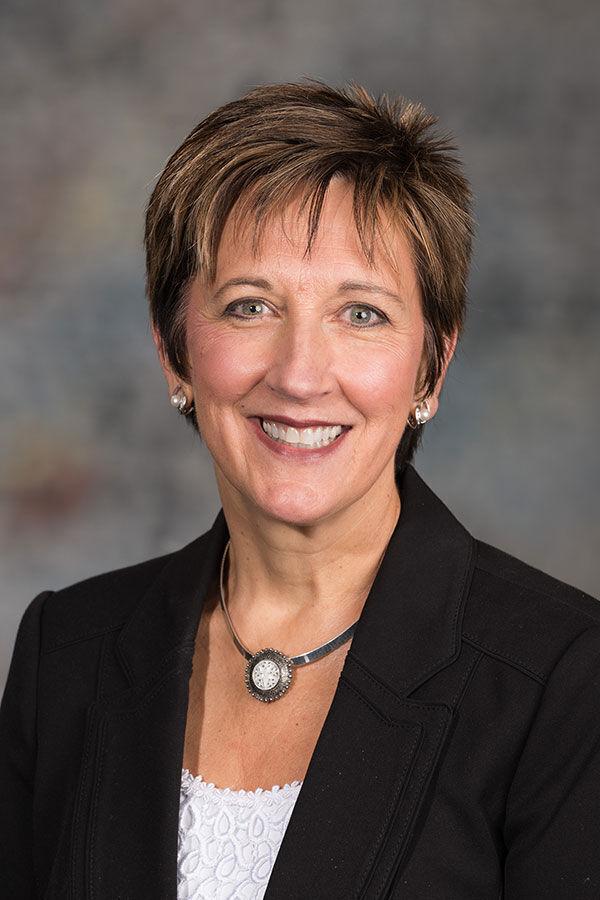 State Sen. Eliot Bostar, District 29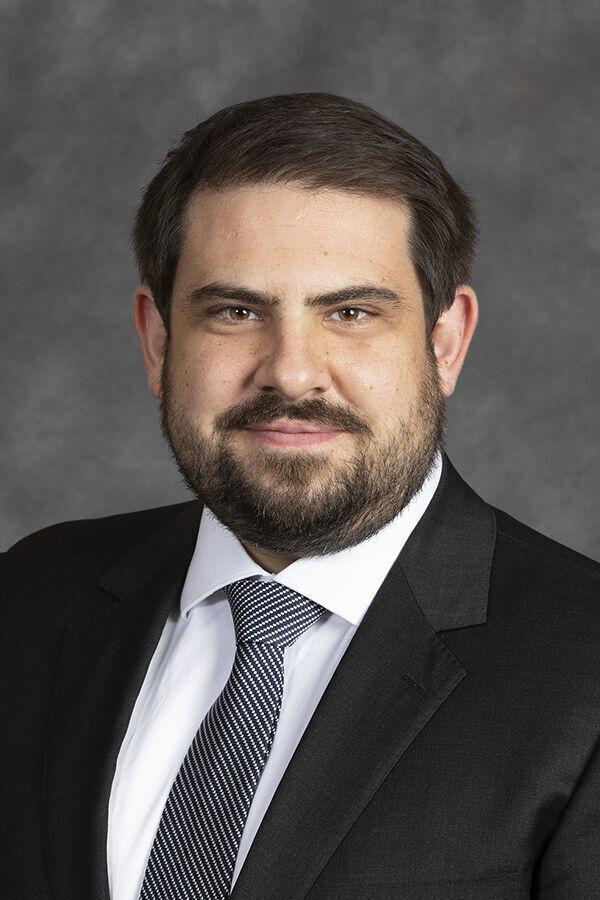 State Sen,.Myron Dorn, District 30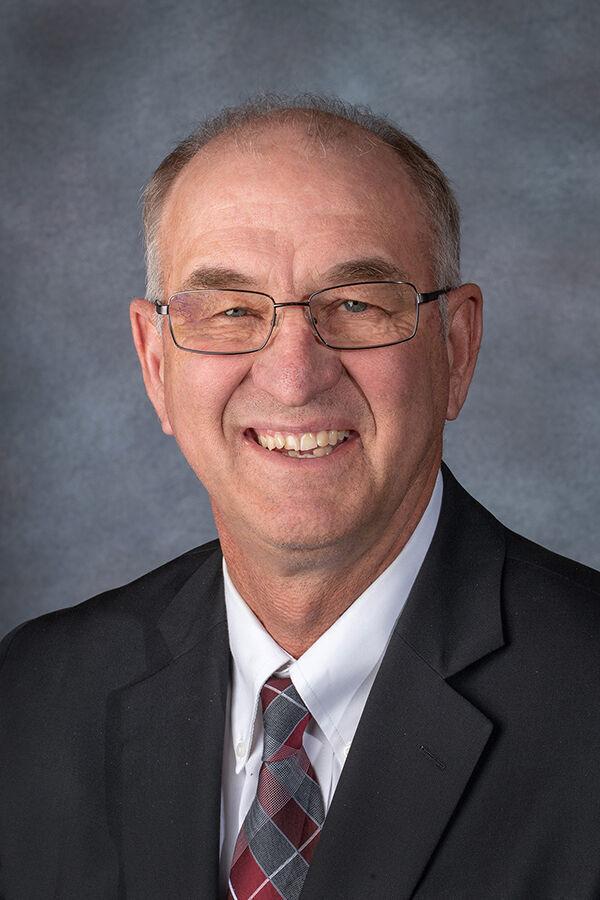 State Sen. Rich Pahls, District 31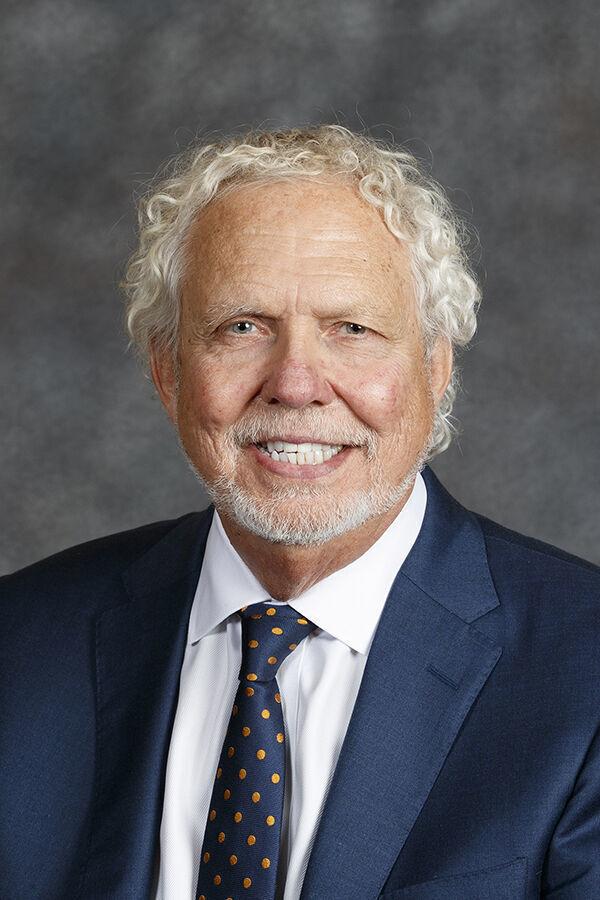 State Sen. Tom Brandt, District 32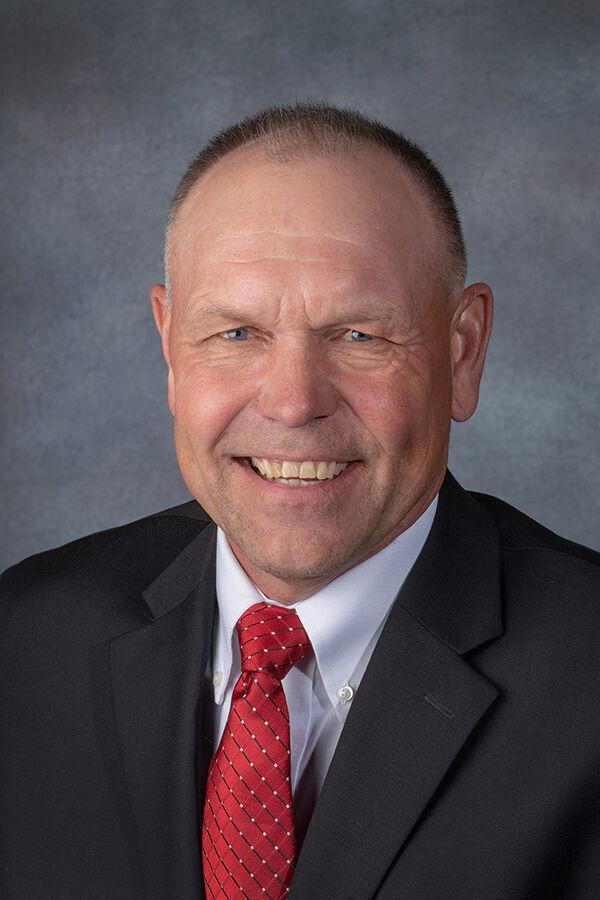 State Sen. Steve Halloran, District 33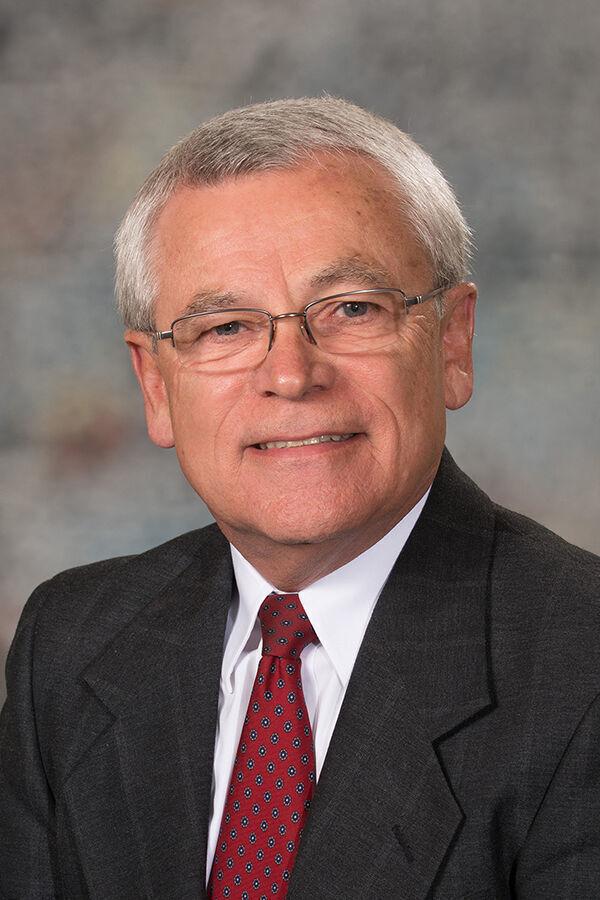 State Sen. Curt Friesen, District 34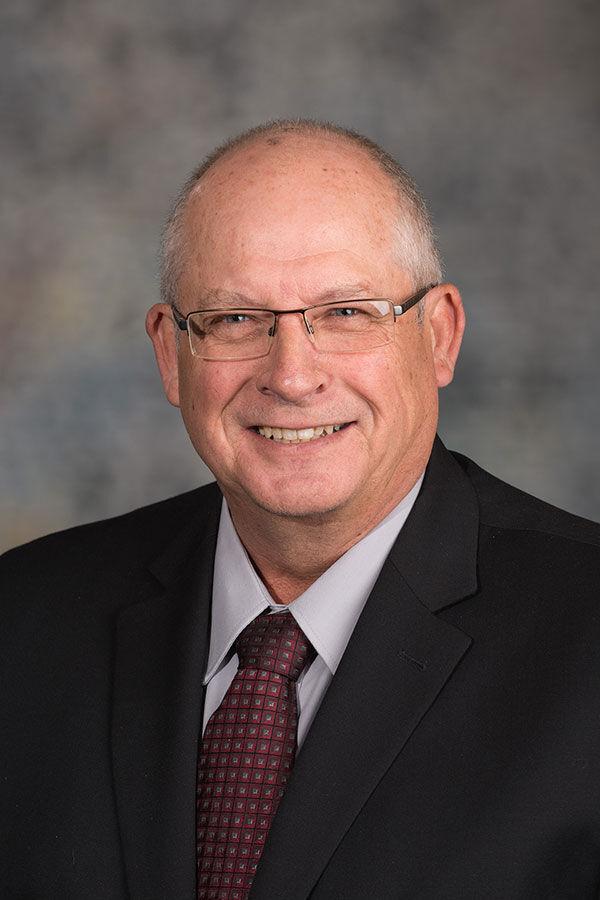 State Sen. Raymond Aguilar, District 35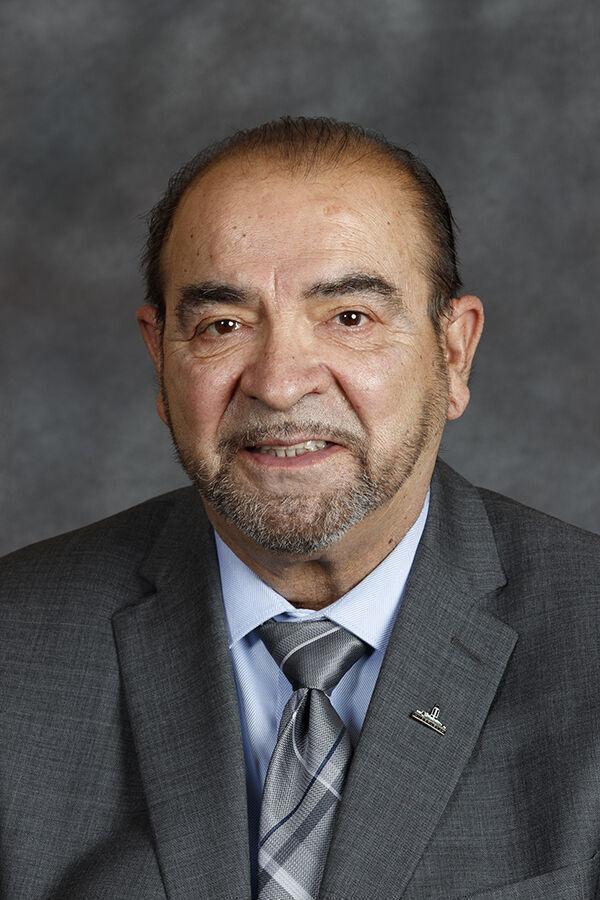 State Sen. Matt Williams, District 36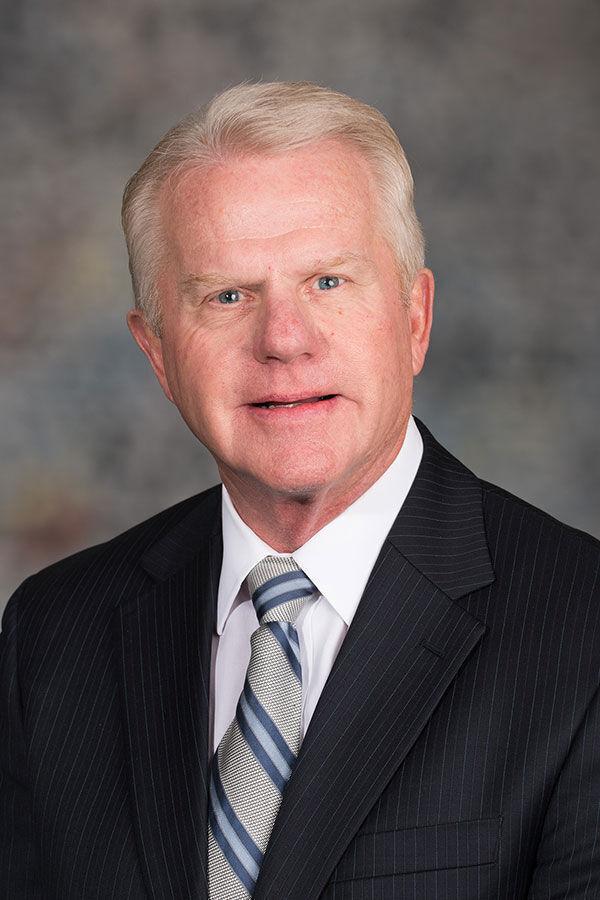 State Sen. John Lowe, District 37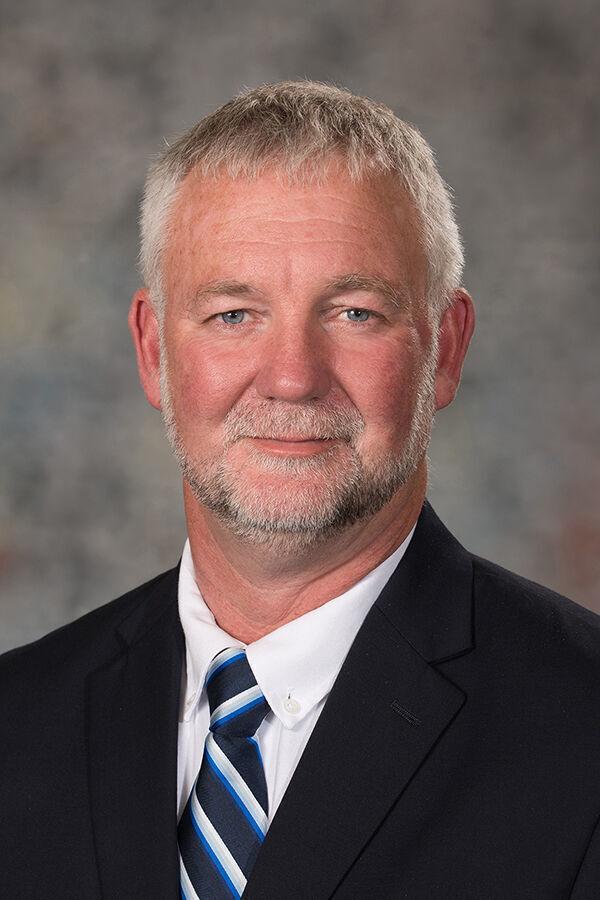 State Sen. Dave Murman, District 38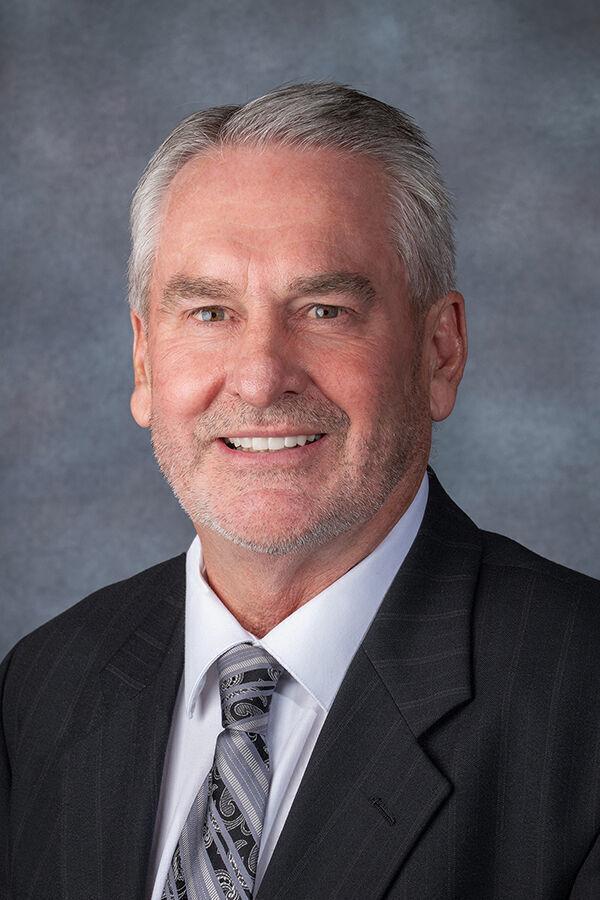 State Sen. Lou Ann Linehan, District 39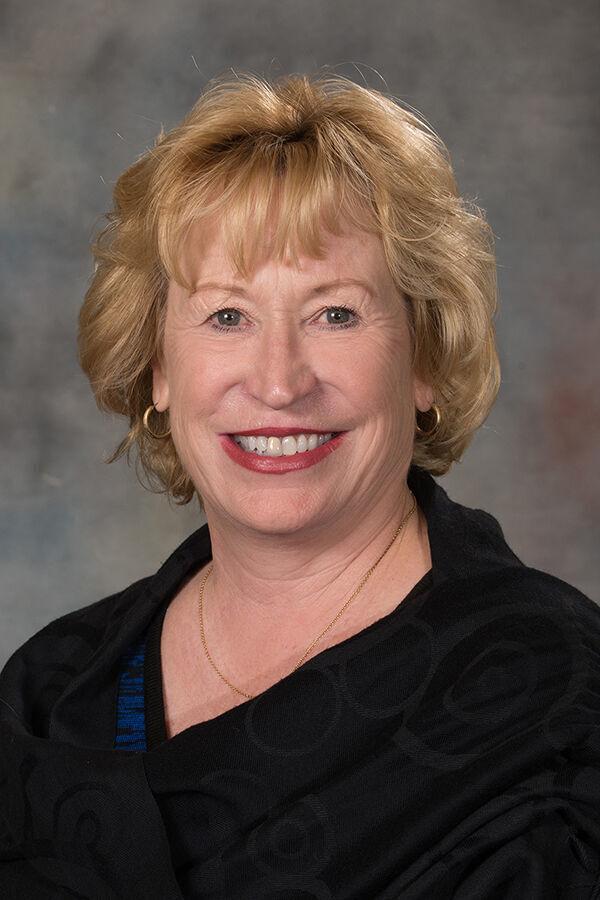 State Sen. Tim Graget, District 40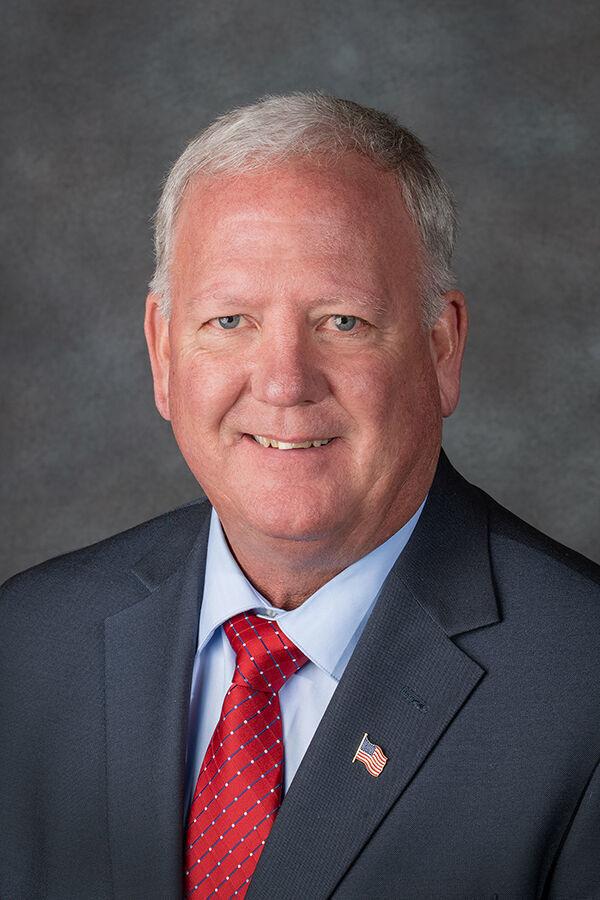 State Sen. Tom Briese, District 41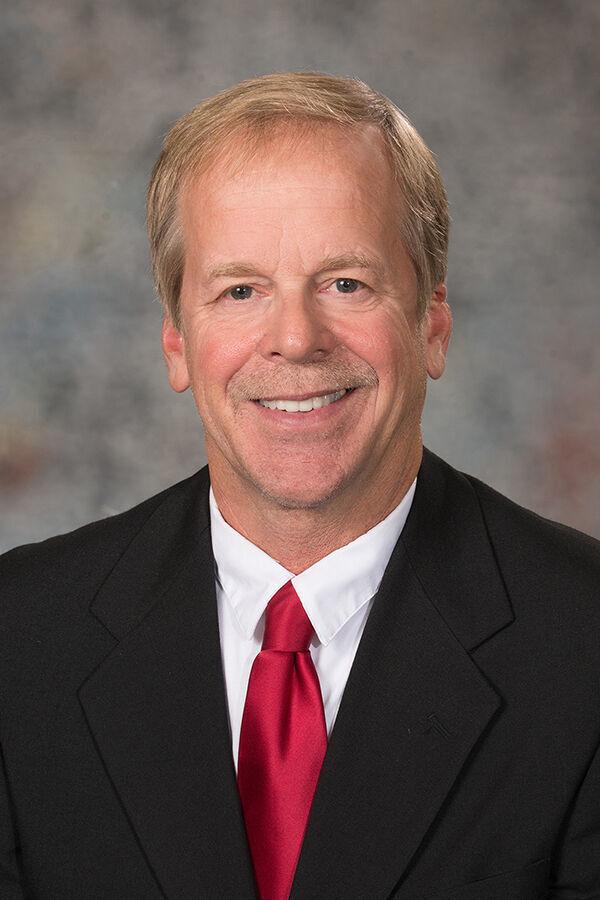 State Sen. Mike Groene, District 42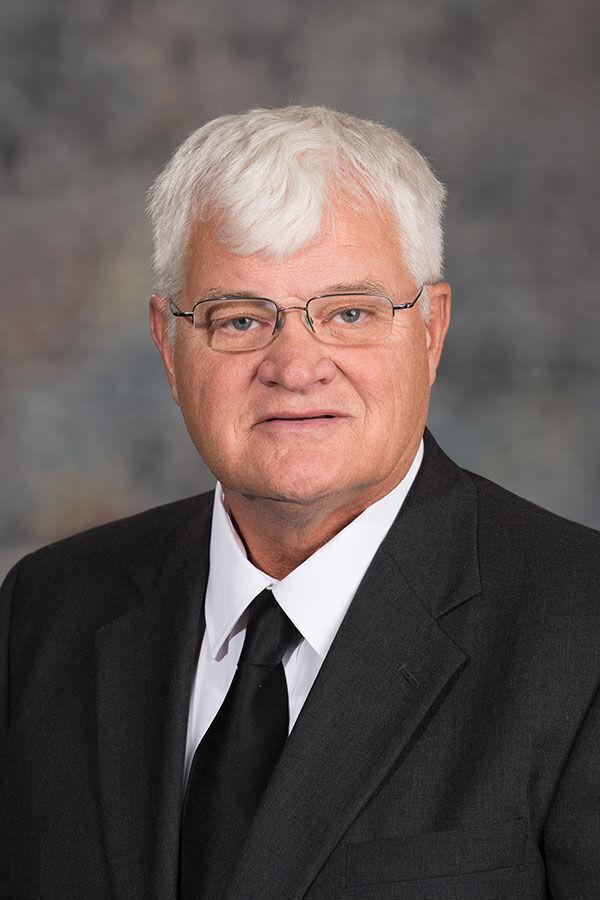 State Sen. Tom Brewer, District 43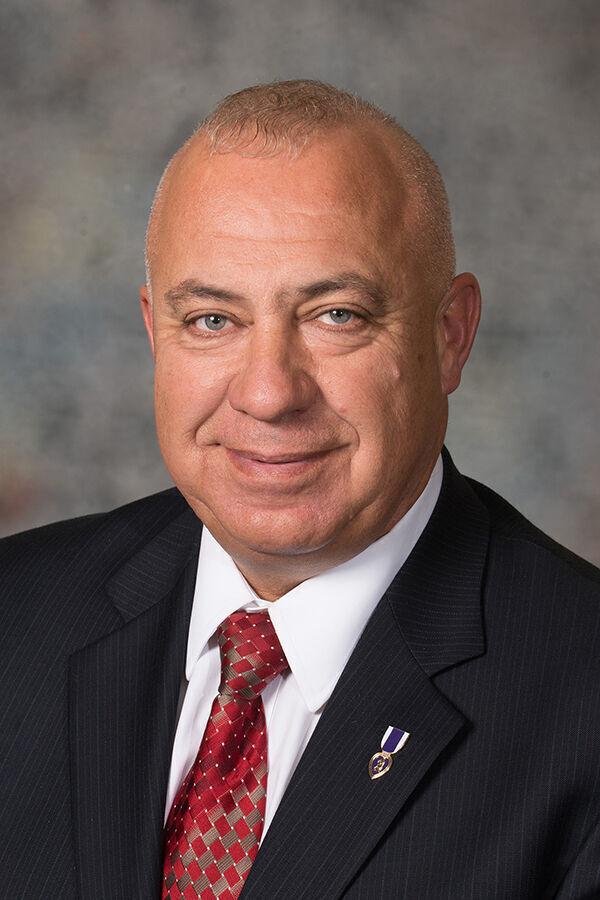 State Sen. Dan Hughes, District 44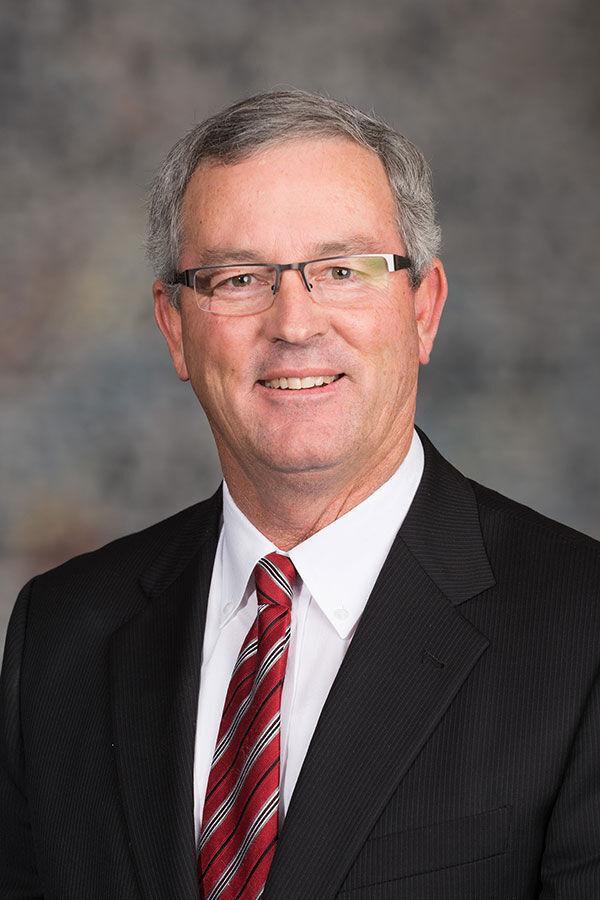 State Sen. Rita Sanders, District 45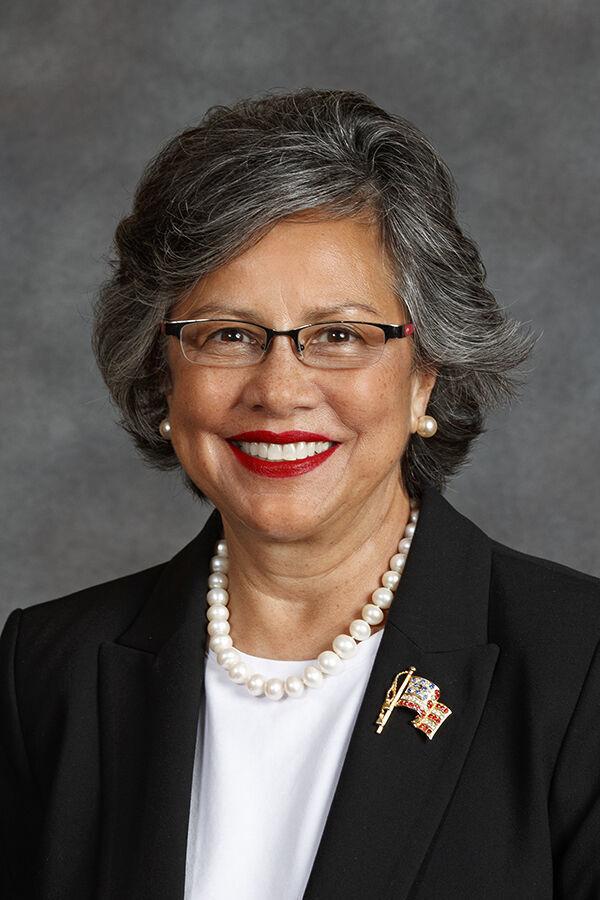 State Sen. Adam Morfeld, District 46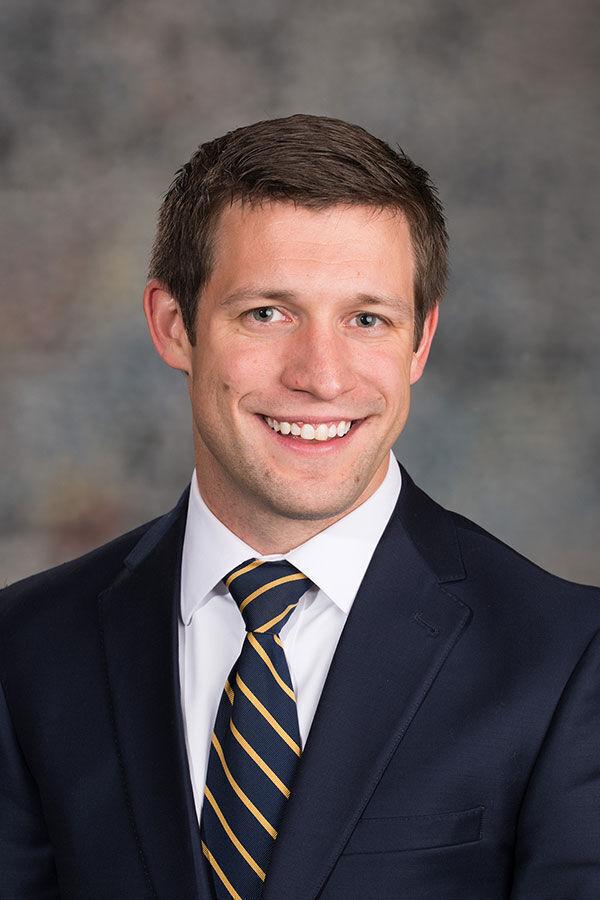 State Sen. Steve Erdman, District 47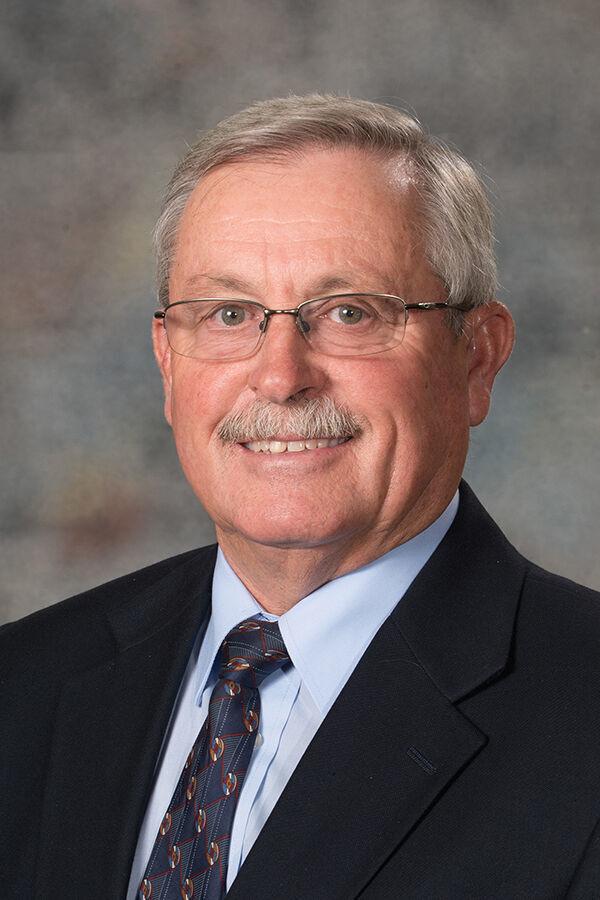 State Sen. John Stinner, District 48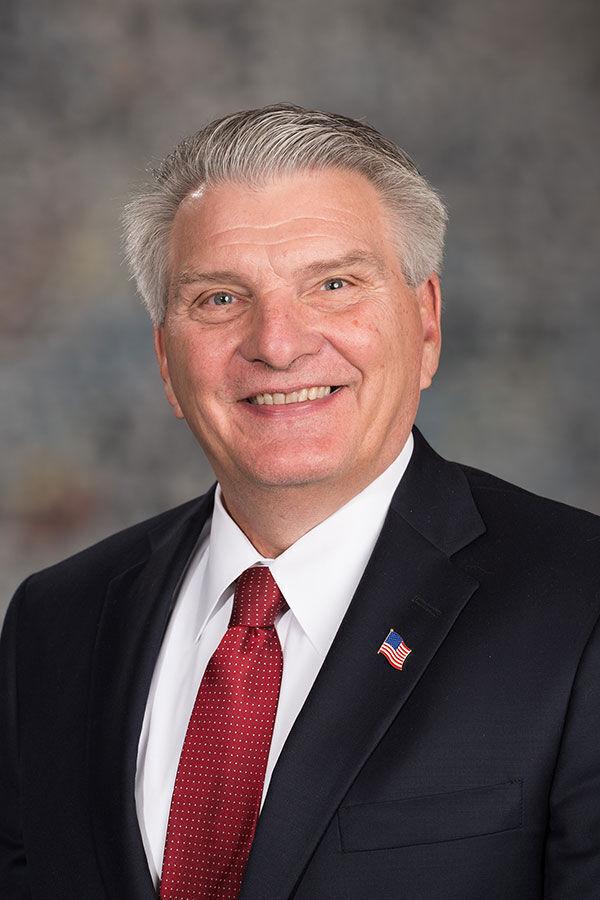 State Sen. Jen Day, District 49