With the contours and character of his legislative district threatened by redistricting, Sen. Mark Kolterman of Seward on Monday introduced a bill to increase the size of the 49-member Legislature to 50 senators.
That would protect both his district and rural legislative representation, he said.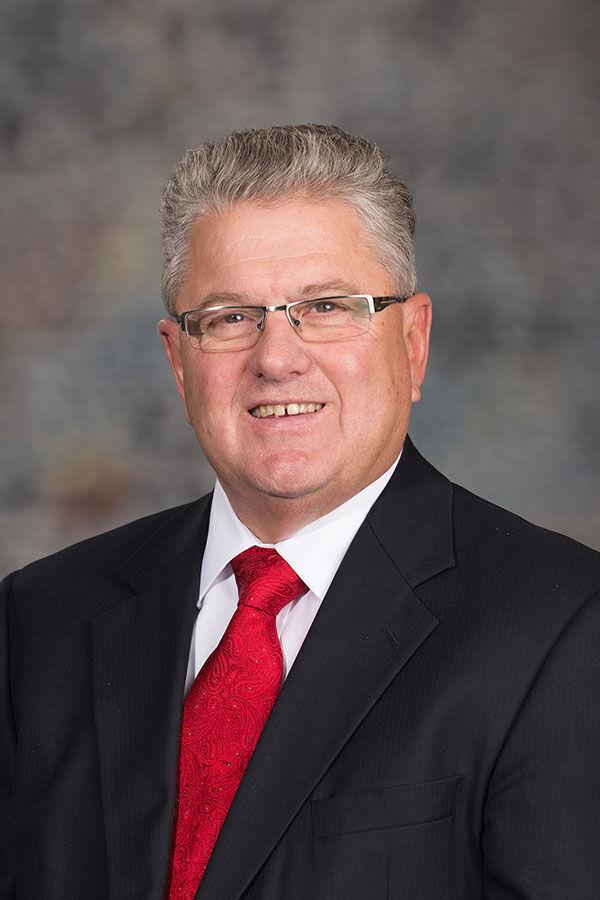 "I'm agreeable to make some changes," Kolterman said, "but I disagree on moving the 24th District to Sarpy County" as proposed.
With addition of one senator to the 49-member Legislature, he said, "we're not talking about getting rid of a rural district anymore" while still providing for one additional urban legislative seat.
"I think that seat would be in Sarpy County," Kolterman said during an interview in his state Capitol office.
The state constitution already authorizes up to 50 seats in Nebraska's unique one-house, nonpartisan Legislature.
His proposal provides the Legislature with "another arrow in the quiver" as it struggles with its redistricting assignment, Kolterman said.
His plan is "a common-sense approach" to redistricting that threatens to divide senators along partisan and rural-urban lines, Kolterman said.
"I'm willing to compromise, but I want my district to remain rural," Kolterman said. "Let's try to keep everybody whole."
Kolterman, who is approaching the final year of his two terms in the Legislature, is an influential member of the legislative body, the go-to guy on business investment incentives and the senator whom the University of Nebraska Medical Center chose to lead its effort to acquire state funding to build a blockbuster $2.6 billion national health care center.
"This wasn't even on my radar screen" when redistricting proposals began to be fashioned by members of the Legislature's redistricting committee, Kolterman said.  
"I'm not mad," he said, "but I'm going to fix the problem."
Kolterman said he has asked for an attorney general's opinion to make sure his proposal can be considered.
Sens. John Stinner of Gering and Matt Williams of Gothenburg have co-signed Kolterman's bill.
"If enacted, LB12 would ensure current rural legislative boundaries would remain relatively static, with the major changes occurring in rapidly growing areas where the majority of the changes should be," Kolterman said in a news release.
The Legislature opened its special session Monday with a morning meeting at which redistricting bills, including those from majority and minority members of the redistricting committee, were introduced.
Sen. Adam Morfeld of Lincoln introduced a legislative redistricting plan (LB13) of his own.
The committee is composed of five Republicans and four Democrats, and members of each party have submitted competing plans to the Legislature. 
Public hearings on the committee's proposals will be held at Central Community College in Grand Island on Tuesday, at the state Capitol in Lincoln on Wednesday and at Scott Conference Center in Omaha on Thursday.
See the Nebraska laws that went into effect at end of August
Aug. 27: Social Security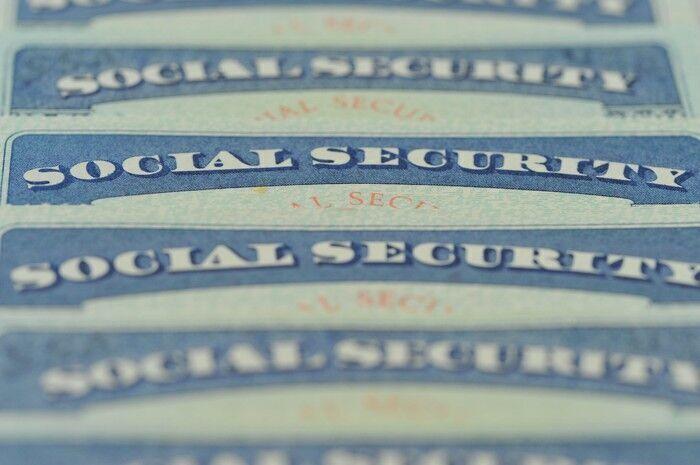 Aug. 27: Retired military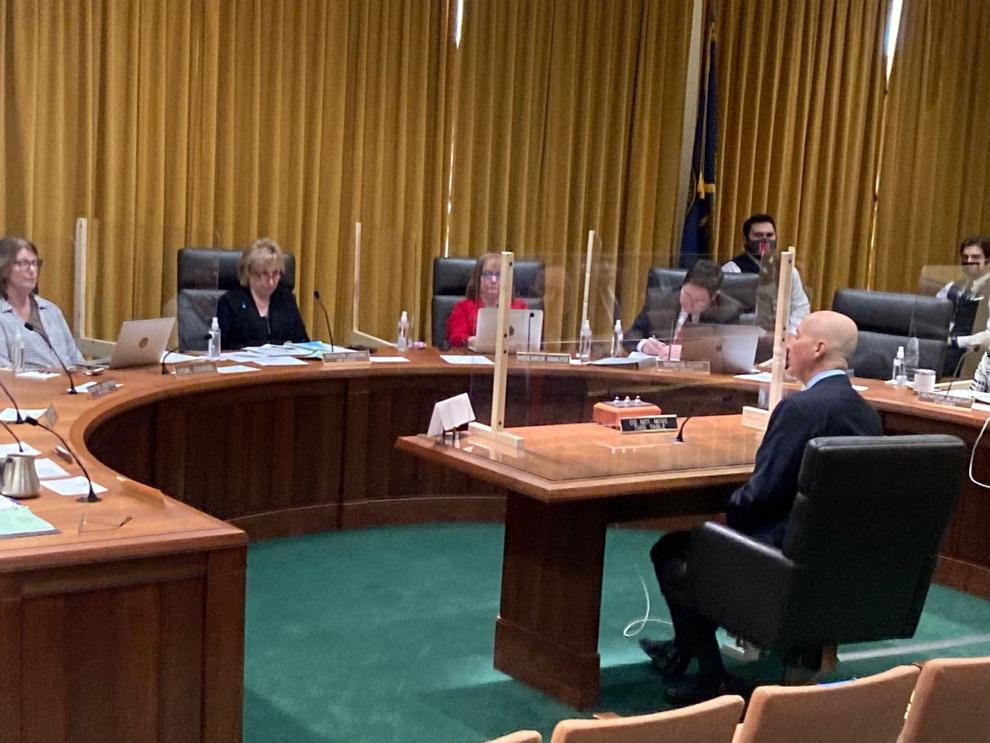 Aug. 27: Business parks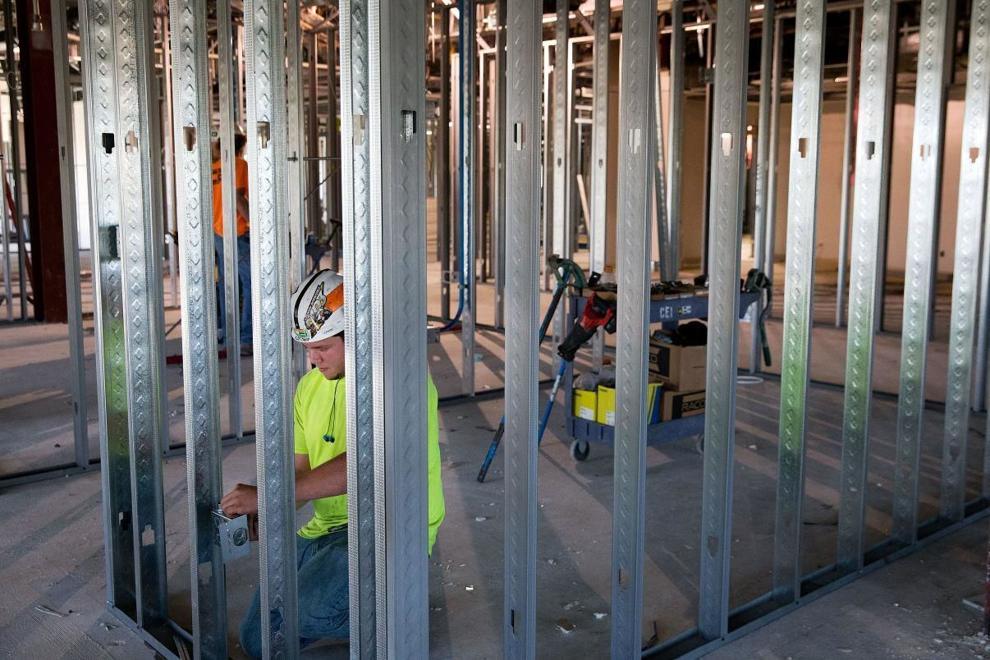 Aug. 27: Police reform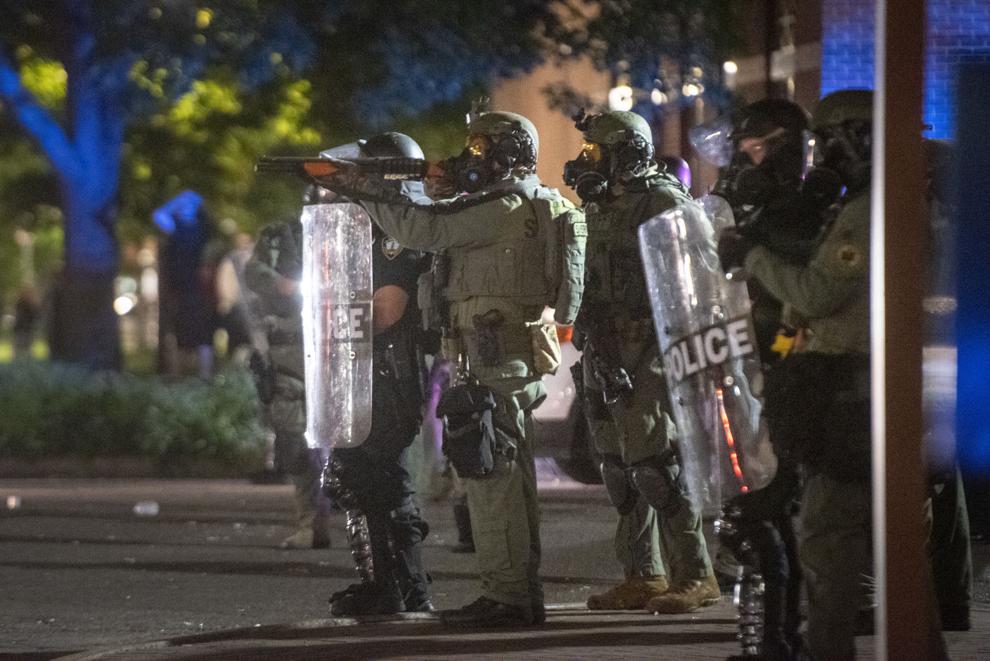 Aug. 27: Hair discrimination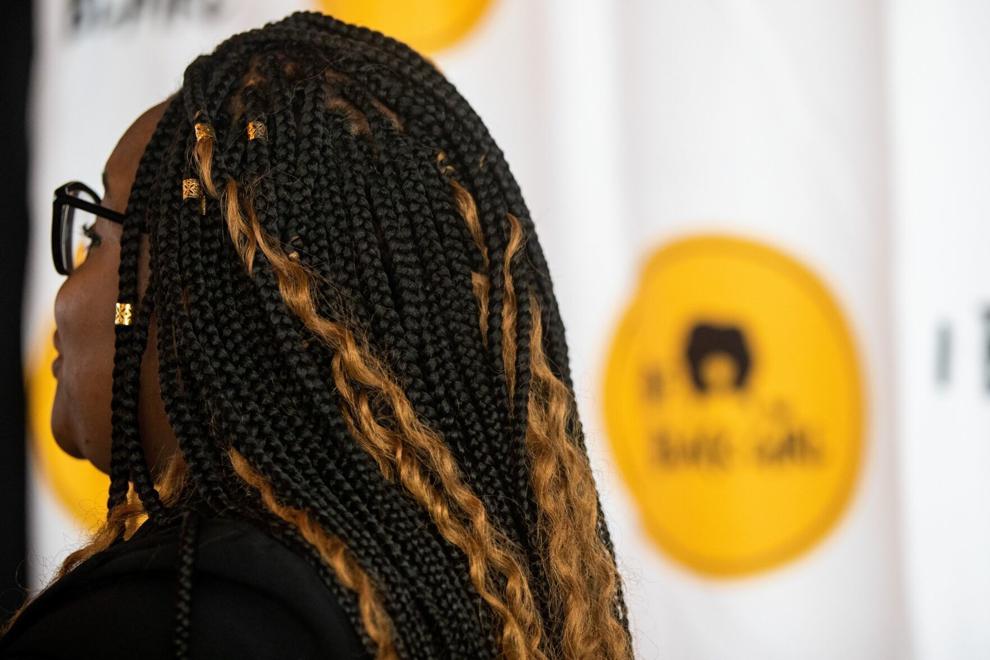 Aug. 27: School bond property taxes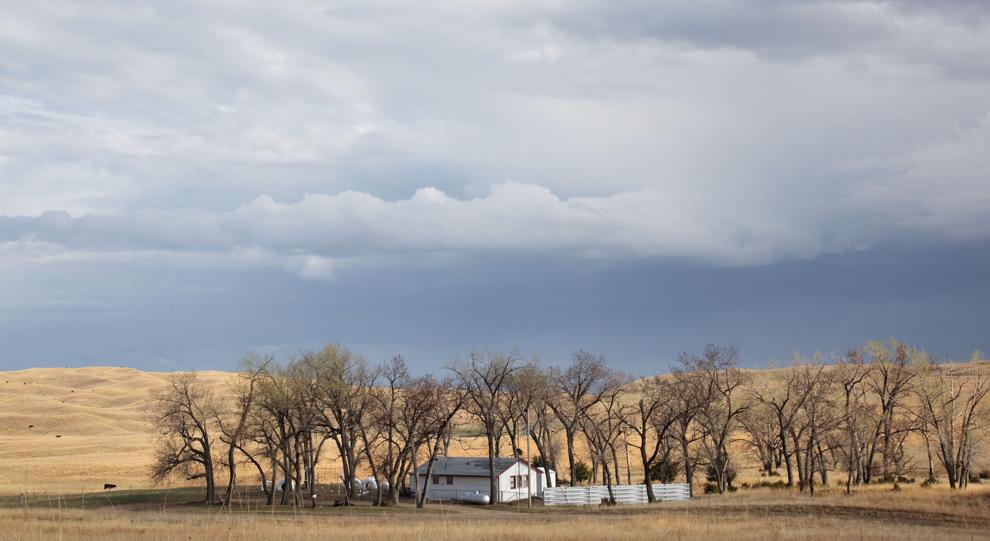 Aug. 27: Cryptocurrency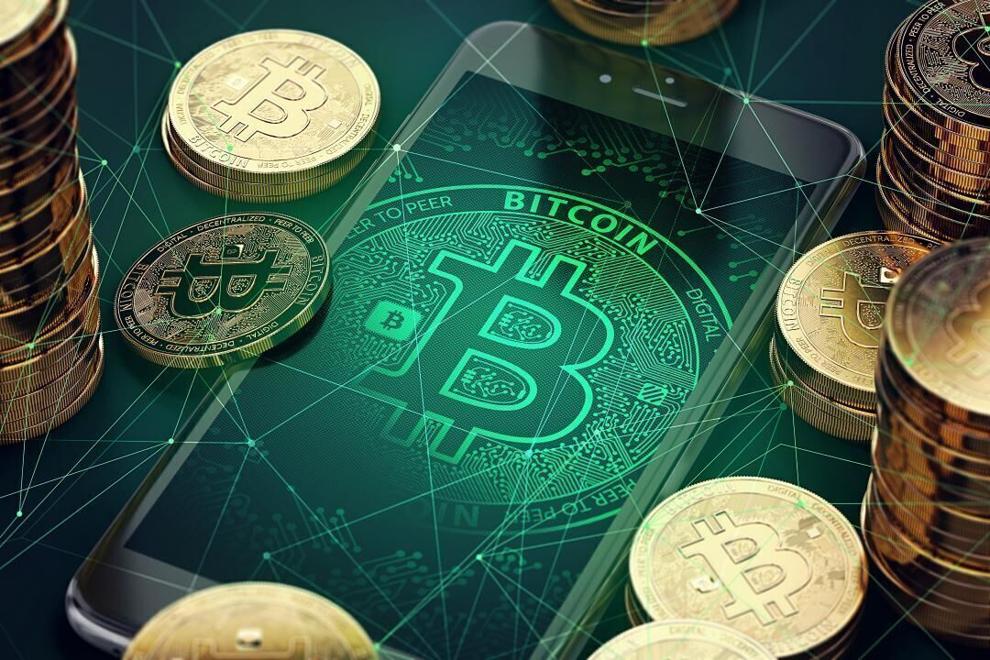 Aug. 27: School curriculum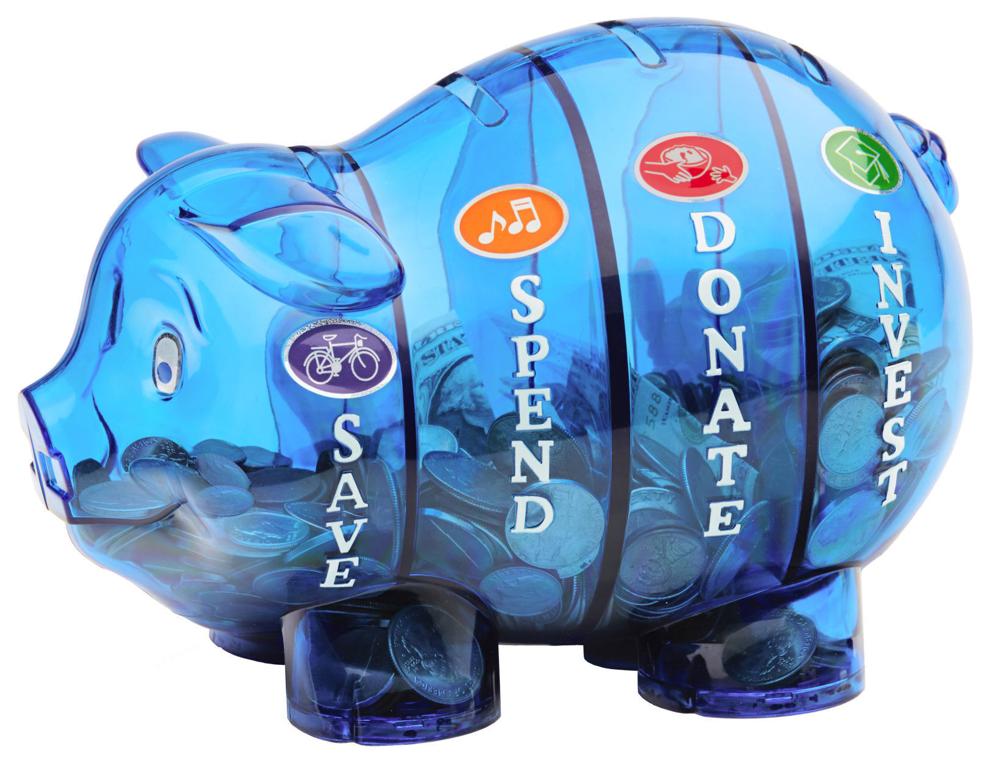 Aug. 27: Farm to school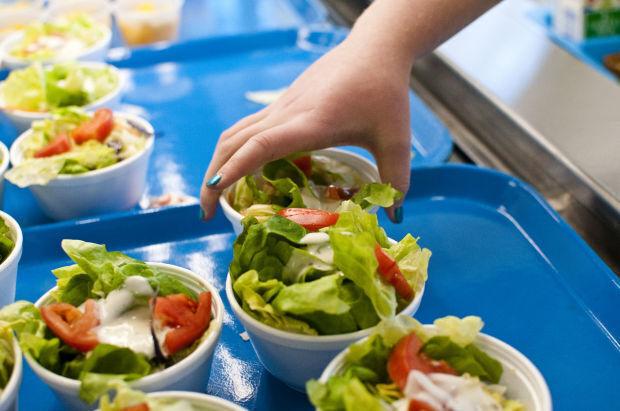 Aug. 27: Tenant rights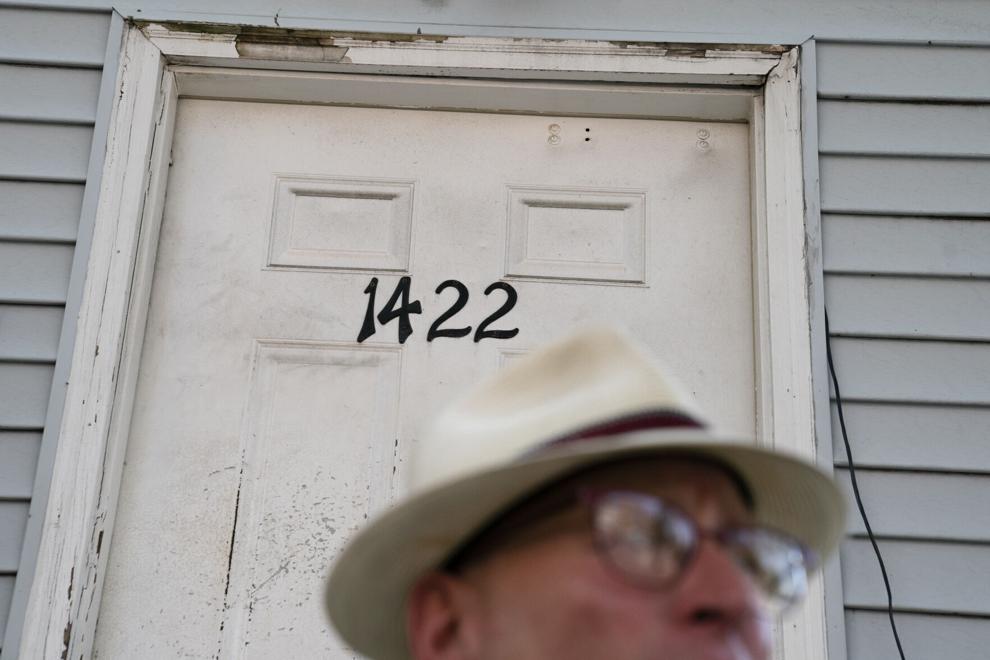 In effect: Rural broadband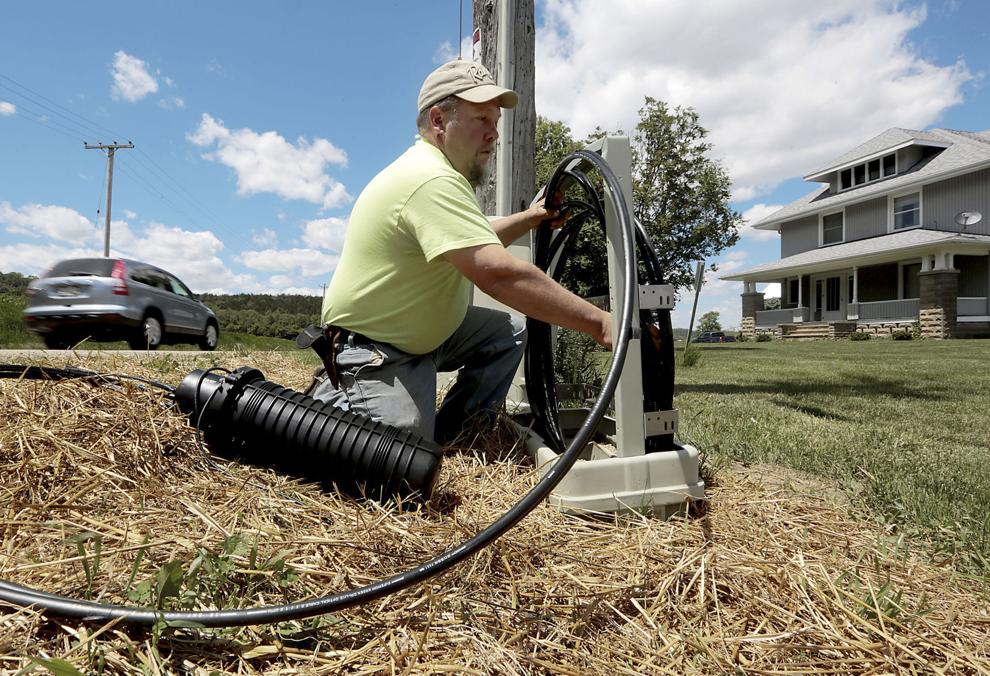 In effect: Take-out alcohol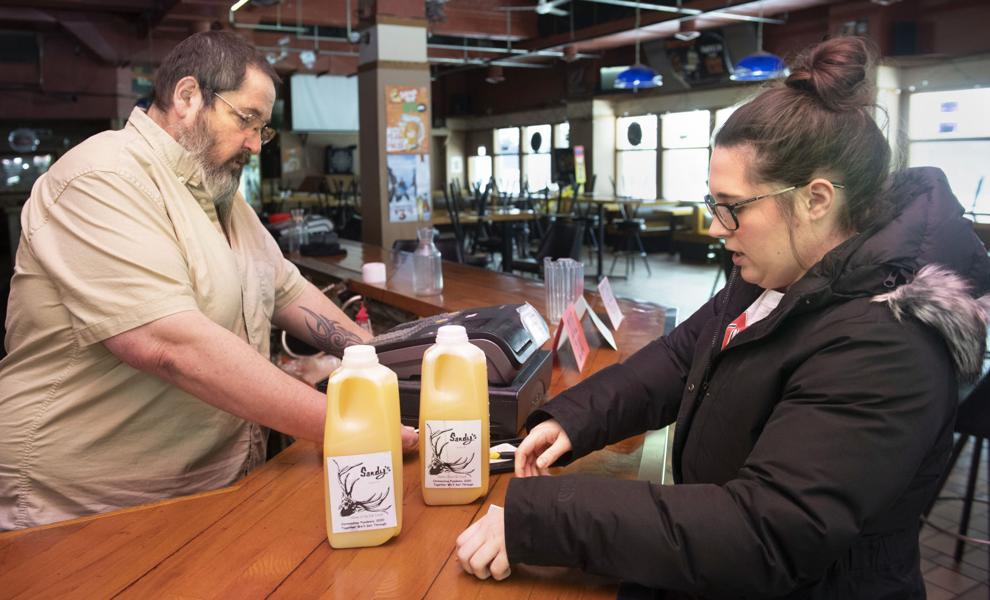 In effect: Firework sales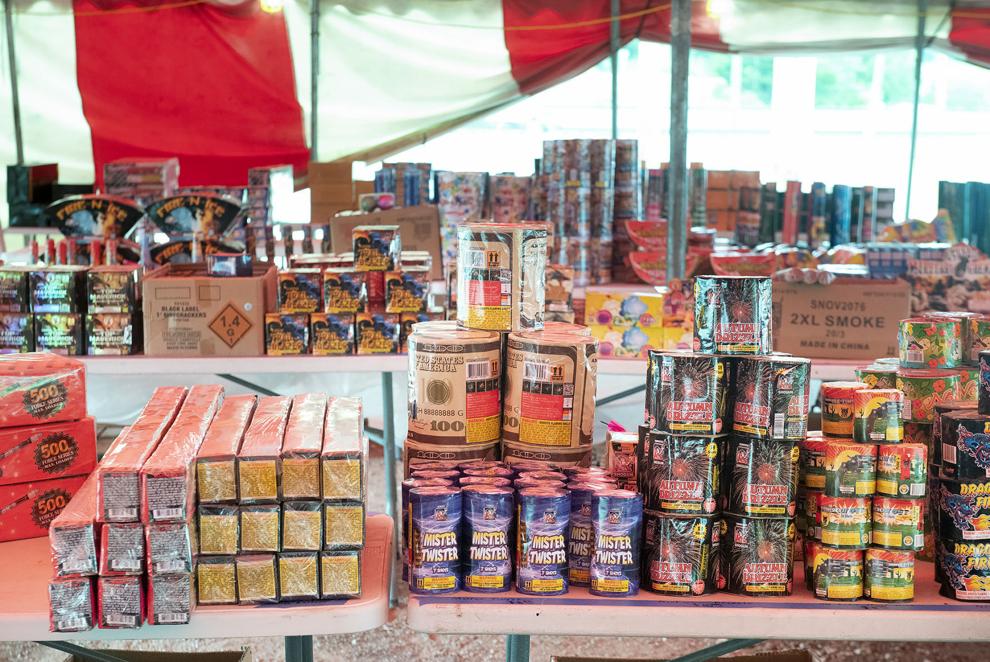 In effect: Crisis hotline