A top child welfare watchdog called Thursday for Nebraska to end its contract with the Kansas nonprofit managing the cases of abused and neglected children in the Omaha area. 
Inspector General of Nebraska Child Welfare Jennifer Carter made the recommendation in a special report looking at the contract with Saint Francis Ministries and at the state's history of privatized case management in Douglas and Sarpy counties.
The report found that the private contractor has failed to meet key terms of its contract with the Nebraska Department of Health and Human Services for nearly two years. The problems include its failure to meet state mandated caseload limits for workers, failure to meet monthly with children in care and failure to document case plans within 60 days. 
"Saint Francis has failed to do its job in consequential ways that affect children and families," Carter said. "The state should not continue to spend millions of public dollars on this contract when Saint Francis is not meeting its terms."
She also recommended that Nebraska end its 12-year experiment with having private contractors manage child welfare cases, saying the effort has been unsuccessful. The report said it has yielded no measurable improvement and demonstrated unacceptable risk.
"The pilot project has demonstrated the significant risk of disruption, instability, and financial uncertainty inherent in the privatization of child welfare case management," the report said. "Saint Francis' performance brought these risks into starker relief."
The inspector general's office was created as part of the Legislature's response to earlier problems with the privatization effort.
Nebraska began a disastrous attempt to privatize the oversight of child welfare cases statewide in 2009. The effort was plagued with turmoil, and four of the five original contractors ended up dropping or losing their contracts within two years.
The sole survivor of the effort was PromiseShip, an Omaha-based agency that started out as the Nebraska Families Collaborative. It held the contract to manage metro-area cases for nearly a decade, until the contract was rebid in 2019. 
Saint Francis won the bid in July 2019 by offering to do the job for $197 million over five years, less than 60% of the bid from PromiseShip. During the bid review, PromiseShip outscored Saint Francis on all areas except cost.
However, Nebraska ended up signing a new, emergency contract with Saint Francis in late January after interim Saint Francis CEO William Clark told state lawmakers that the agency would run out of money to operate unless Nebraska agreed to pay more. The 25-month, $147.3 million contract increased payments to the same level as PromiseShip had bid. 
The emergency contract ends Feb. 28, 2023, a month after Gov. Pete Ricketts is term-limited out of office. Under state law, the contract could be extended for another year. Any other decision would require months of lead time to allow for a gradual transition of cases and a possible rebidding of the contract.
Meet the Nebraska state senators
Nebraska's state senators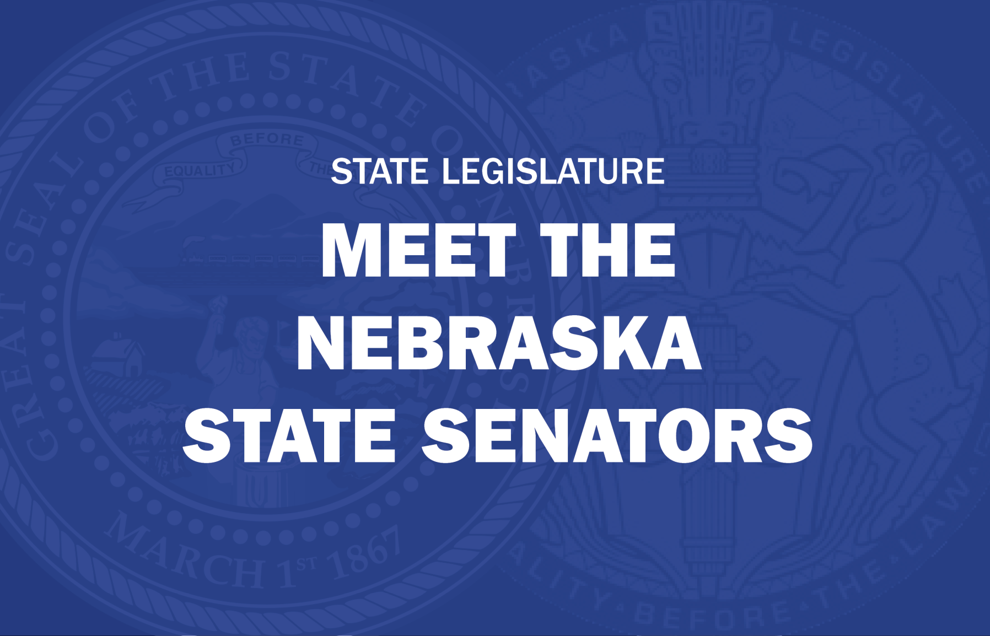 State Sen. Julie Slama, District 1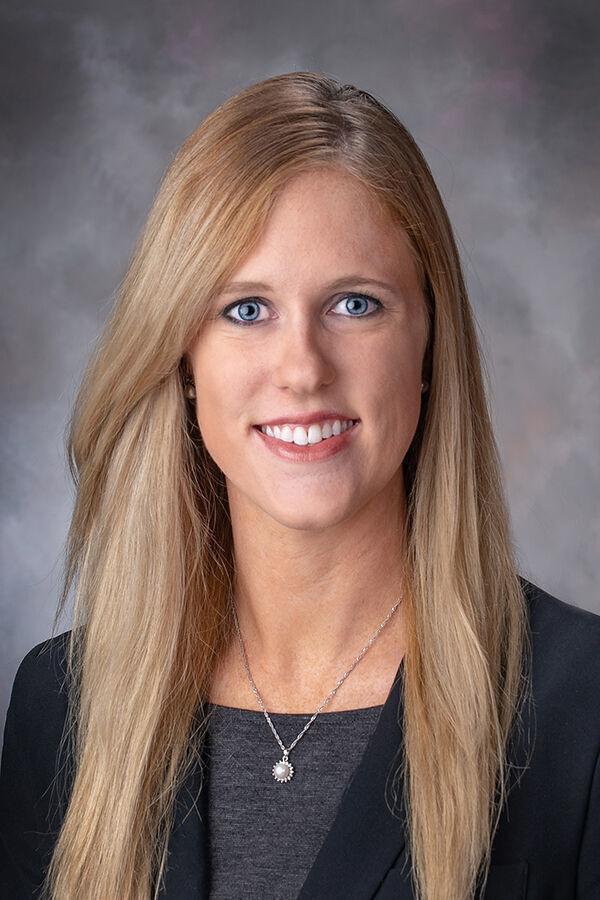 State Sen. Robert Clements, District 2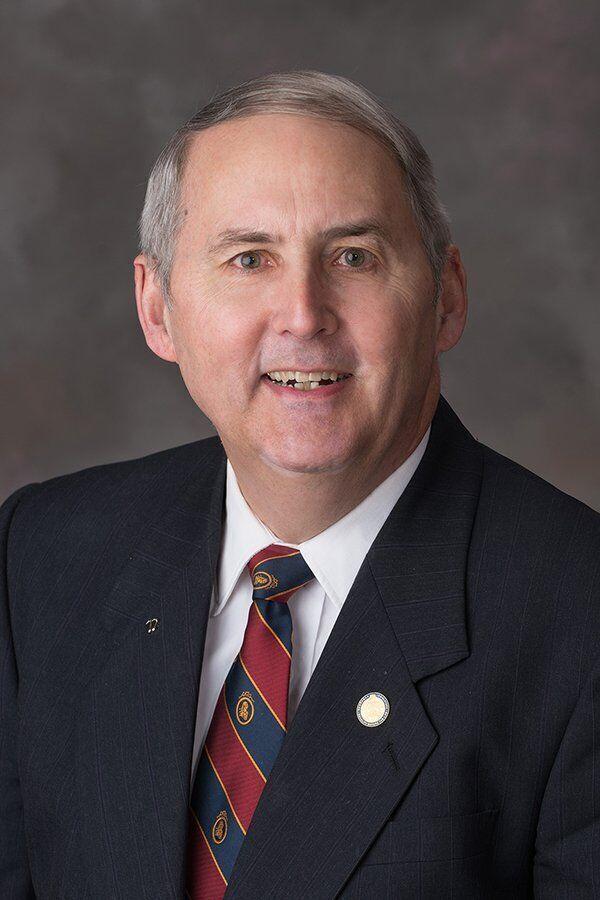 State Sen. Carol Blood, District 3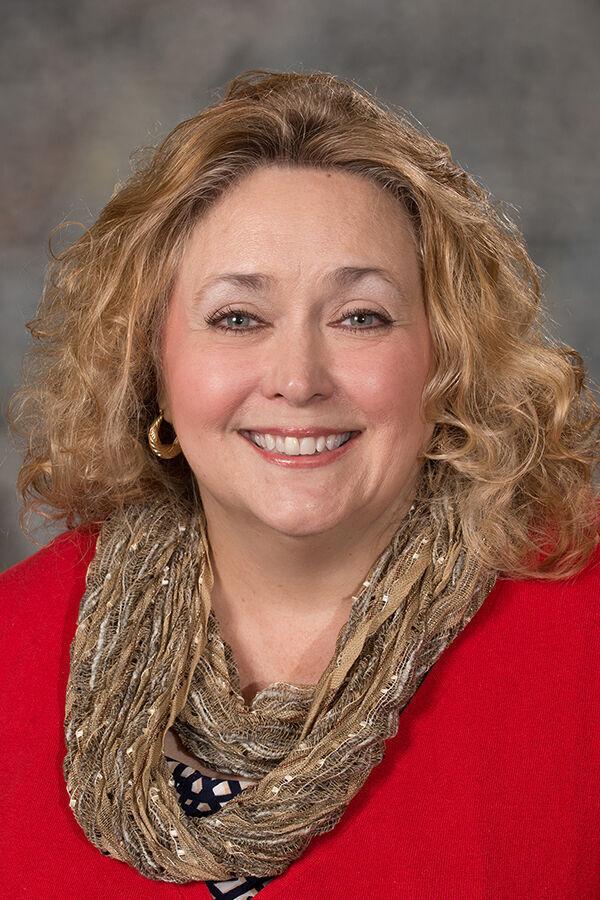 State Sen. Robert Hilkemann, District 4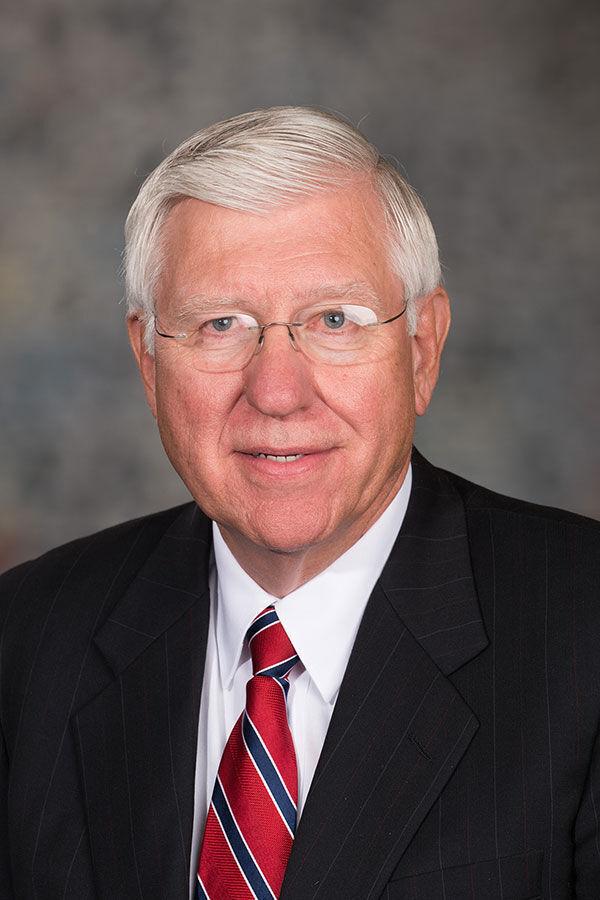 State Sen. Mike McDonnell, District 5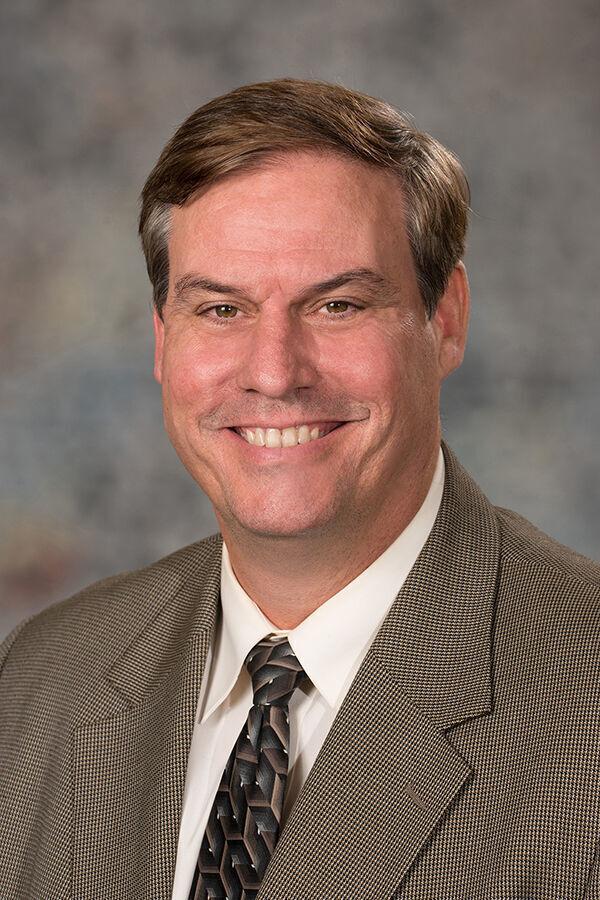 State Sen. Machaela Cavanaugh, District 6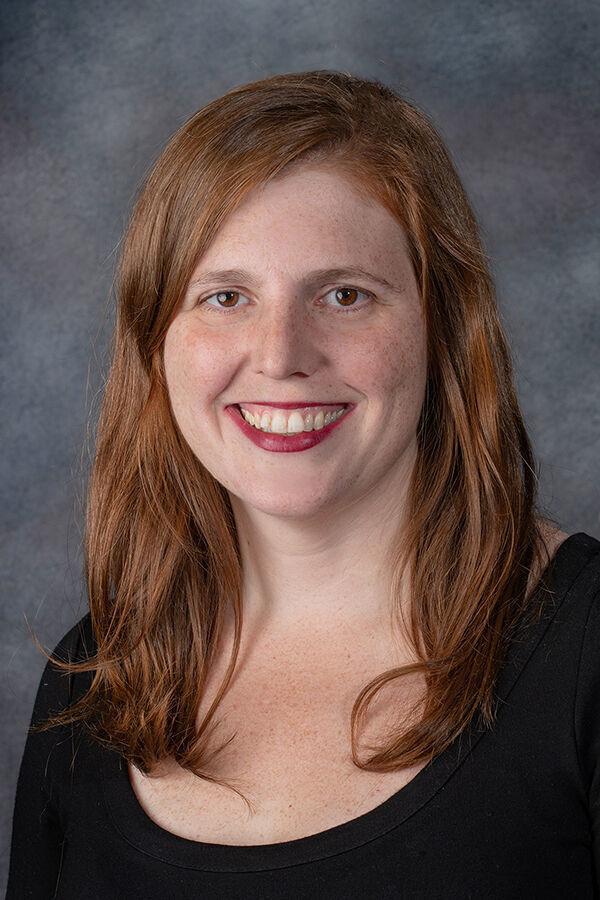 State Sen. Megan Hunt, District 8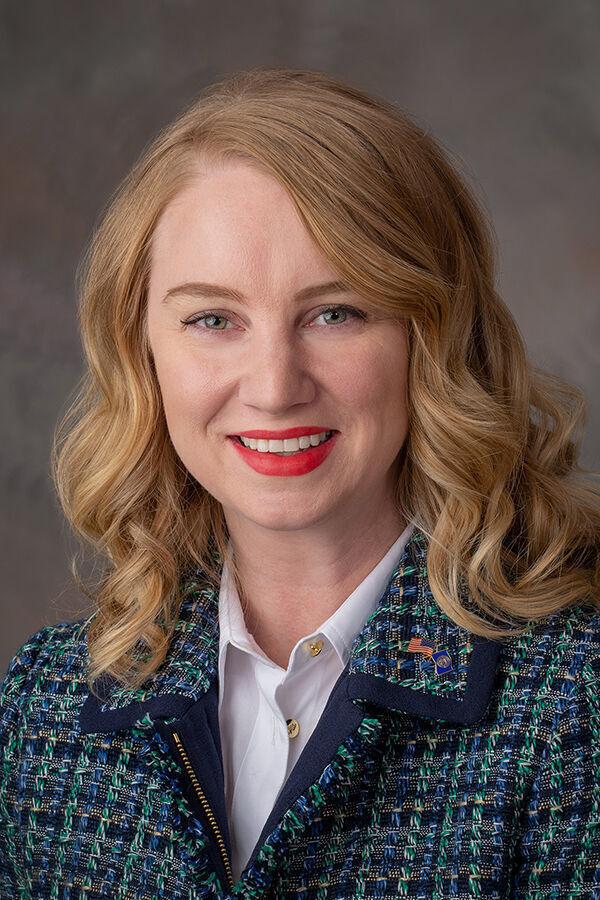 State Sen. John Cavanaugh, District 9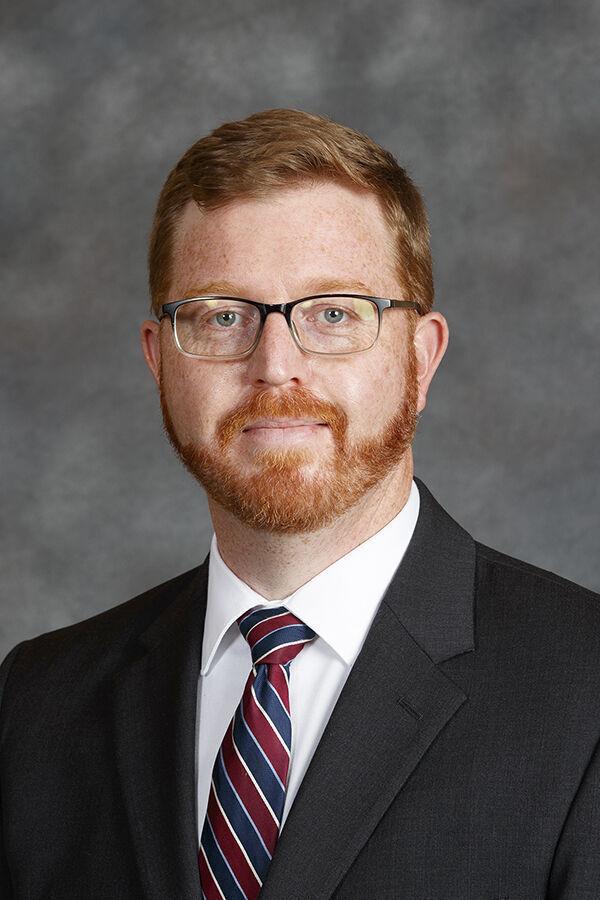 State Sen. Wendy DeBoer, District 10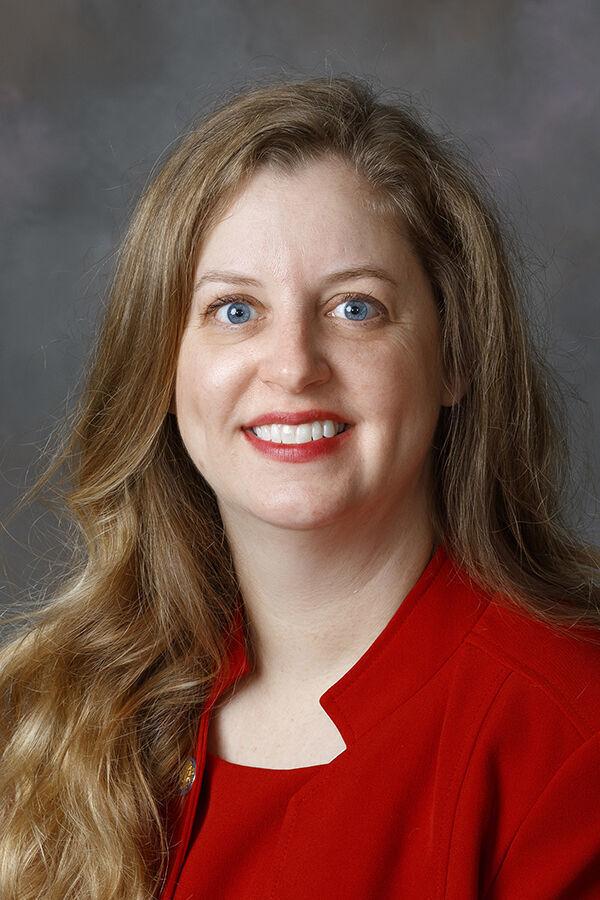 State Sen. Terrell McKinney, District 11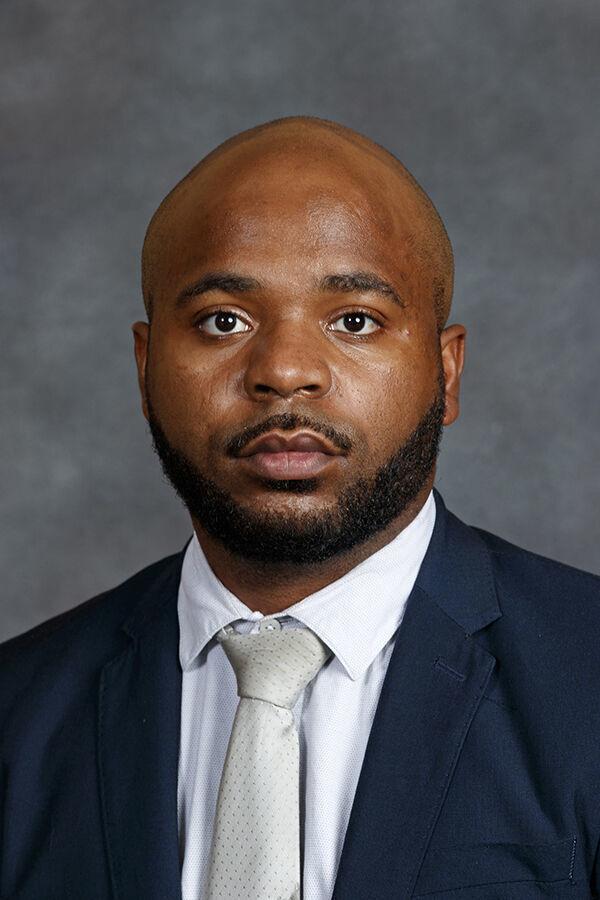 State Sen, Steve Lathrop, District 12
State Sen, Justin Wayne, District 13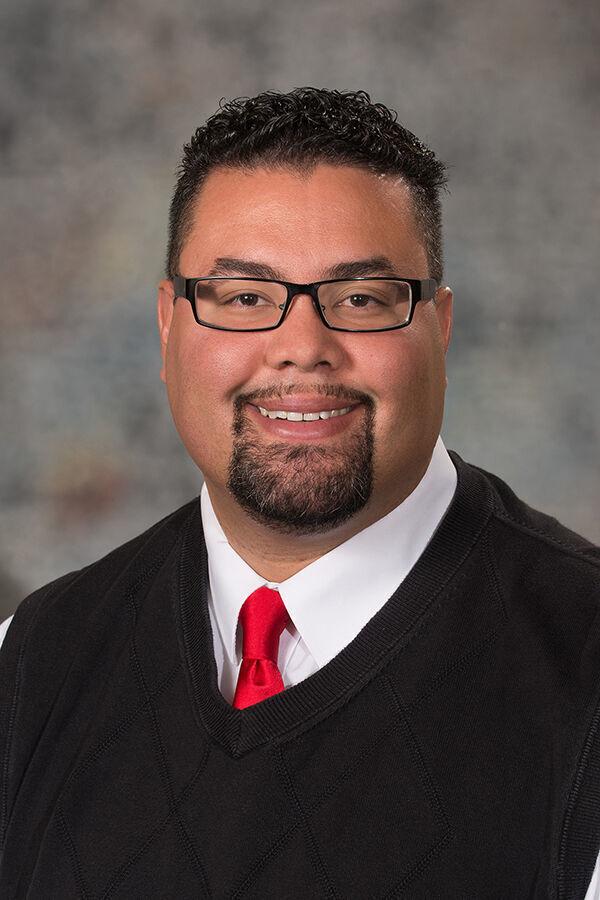 State Sen. John Arch, District 14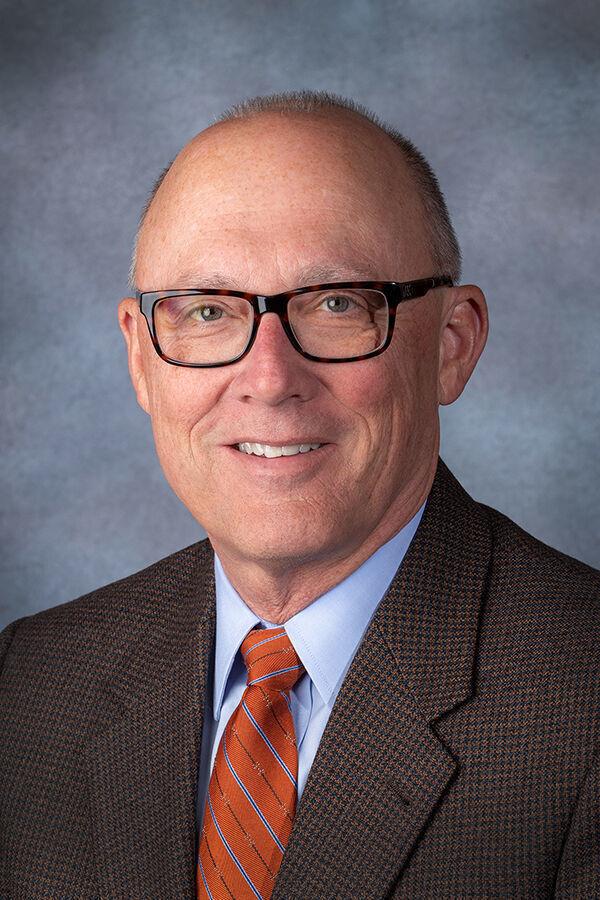 State Sen. Lynne Walz, District 15
State Sen. Ben Hansen, District 16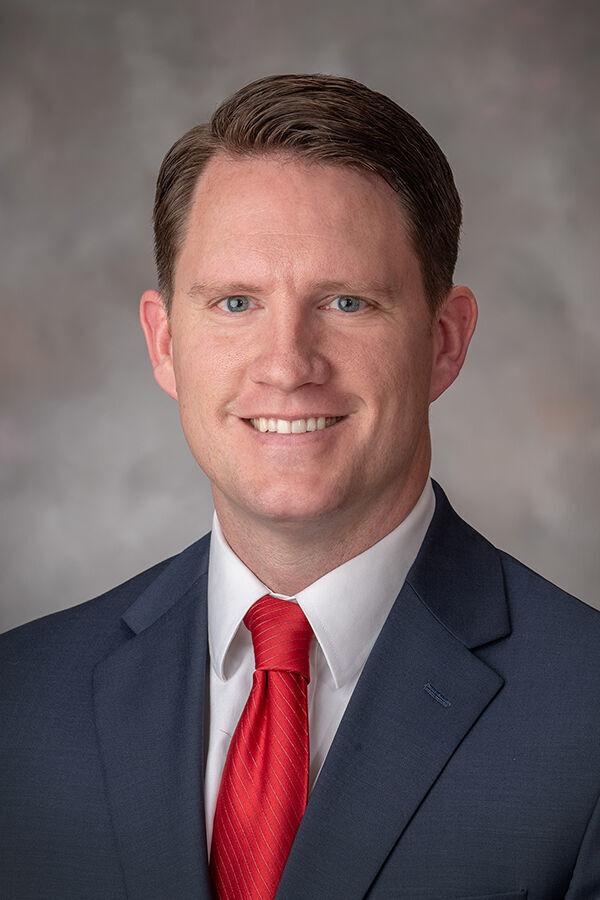 State Sen. Joni Albrecht, District 17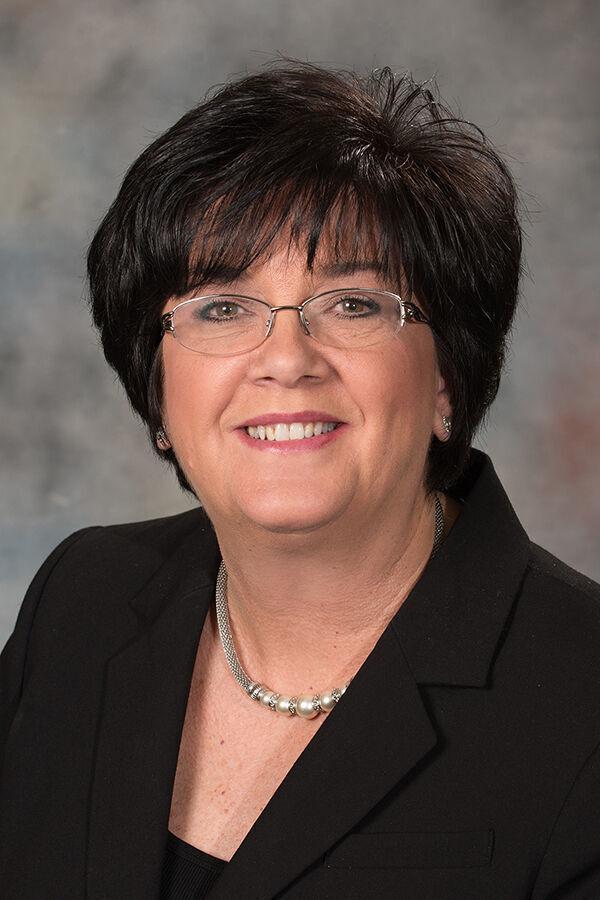 State Sen. Brett Lindstrom, District 18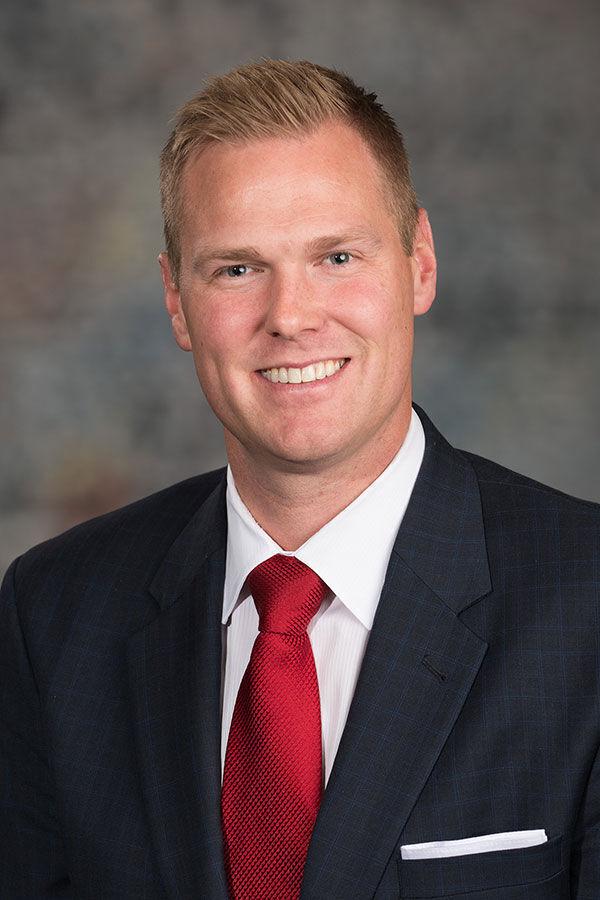 State Sen. Mike Flood, District 19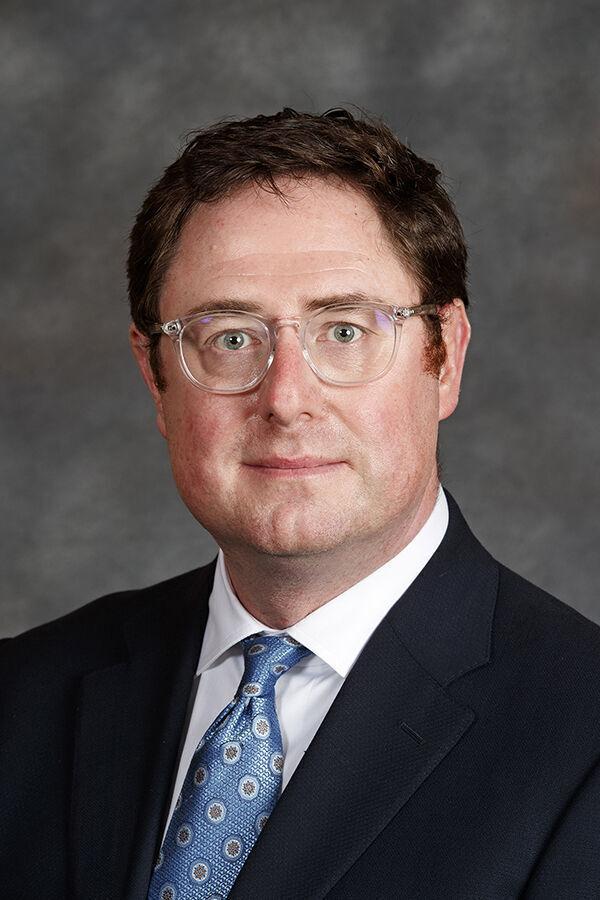 State Sen. John McCollister, District 20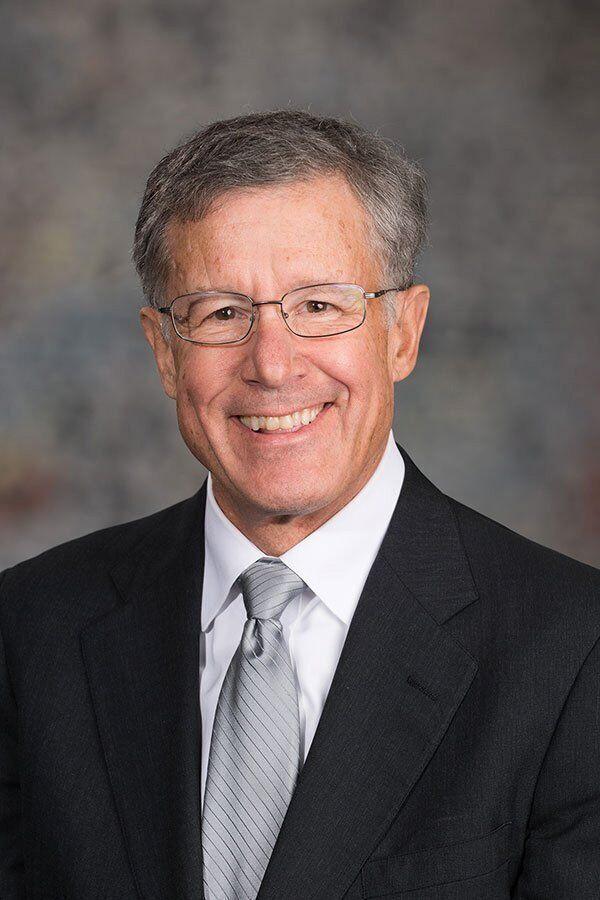 State Sen. Mike Hilgers, District 21
State Sen. Mike Moser, District 22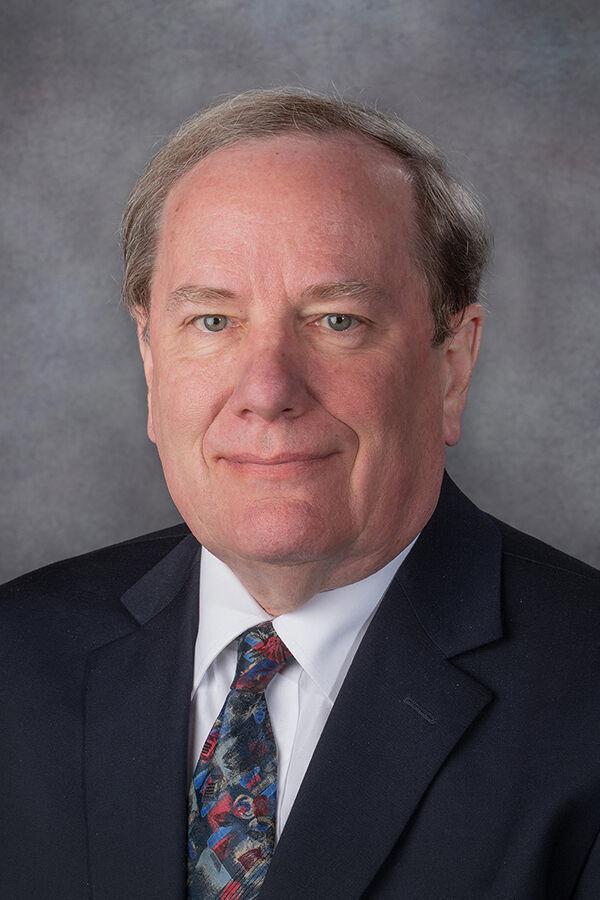 State Sen. Bruce Bostelman, District 23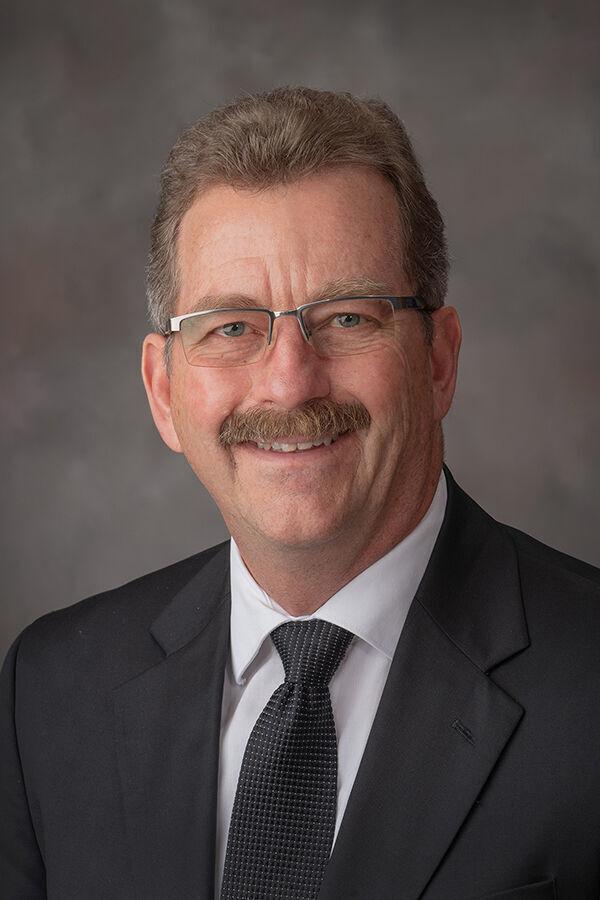 State Sen. Mark Kolterman, District 24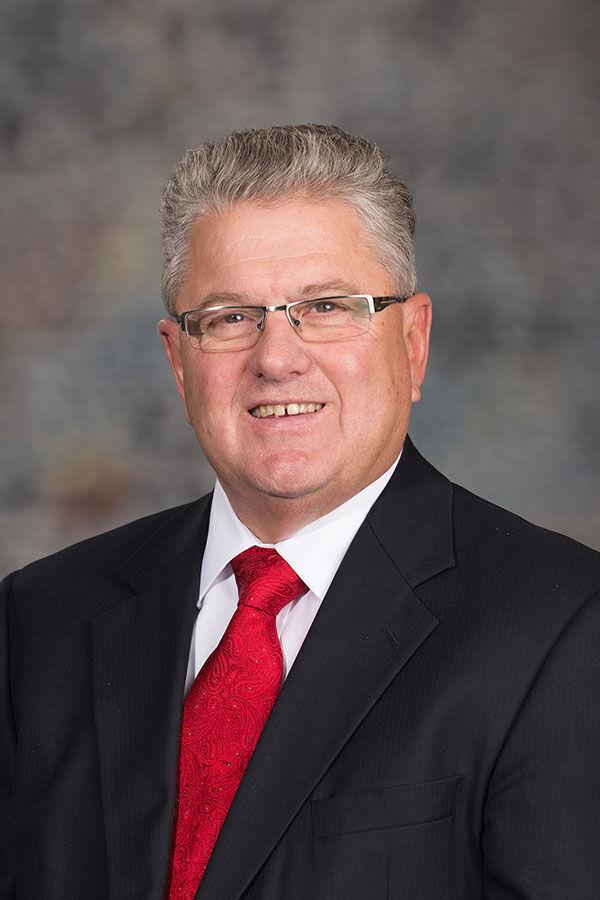 State Sen. Suzanne Geist, District 25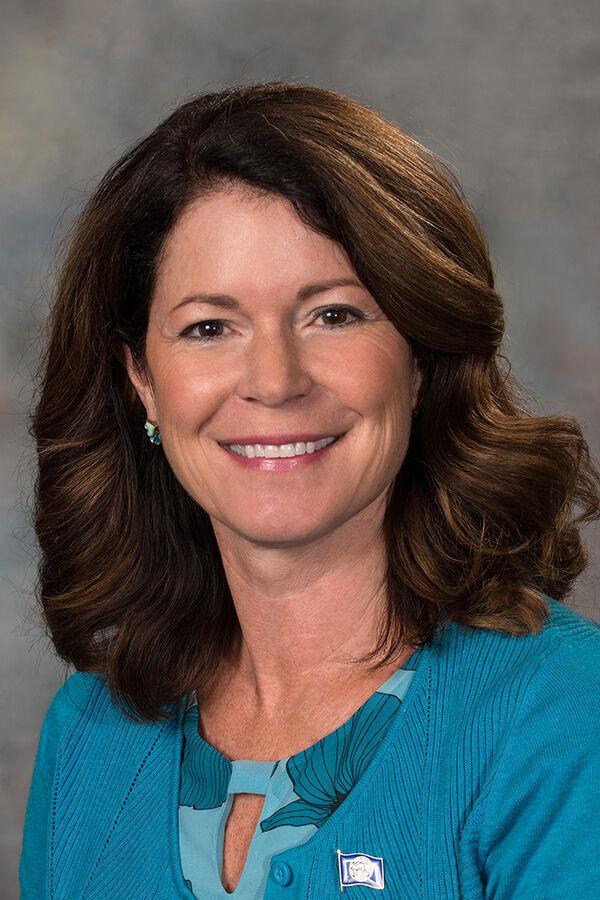 State Sen. Matt Hansen, District 26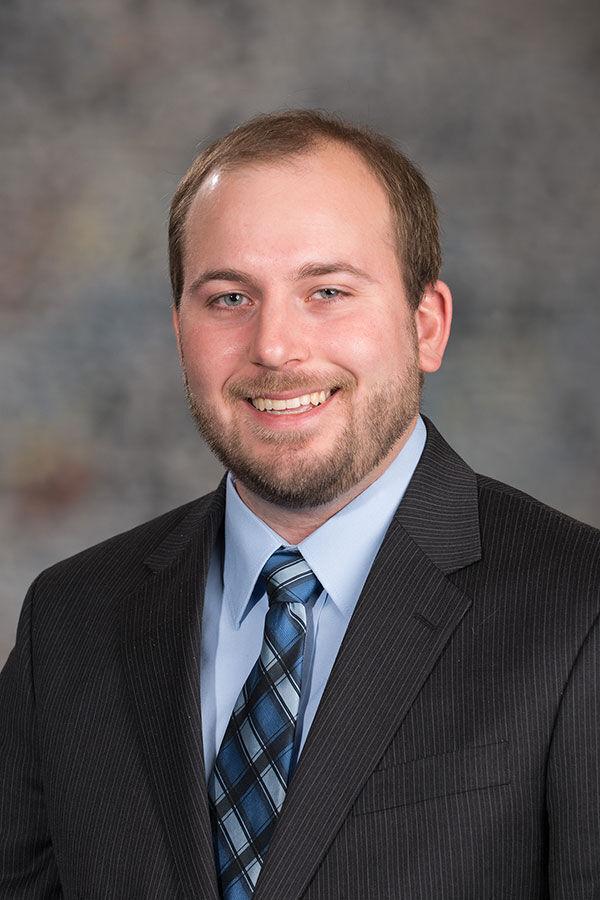 State Sen, Anna Wishart, District 27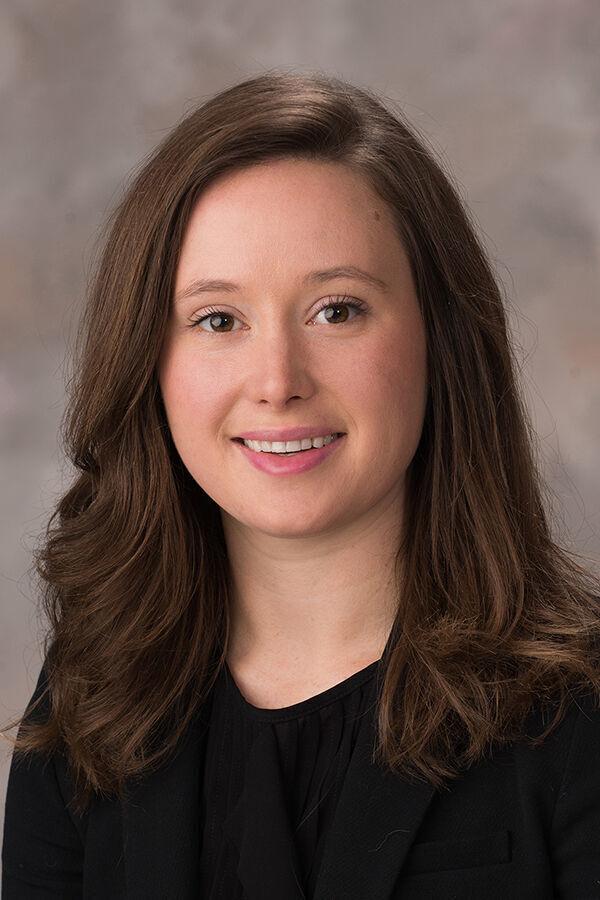 State Sen. Patty Pansing Brook, District 28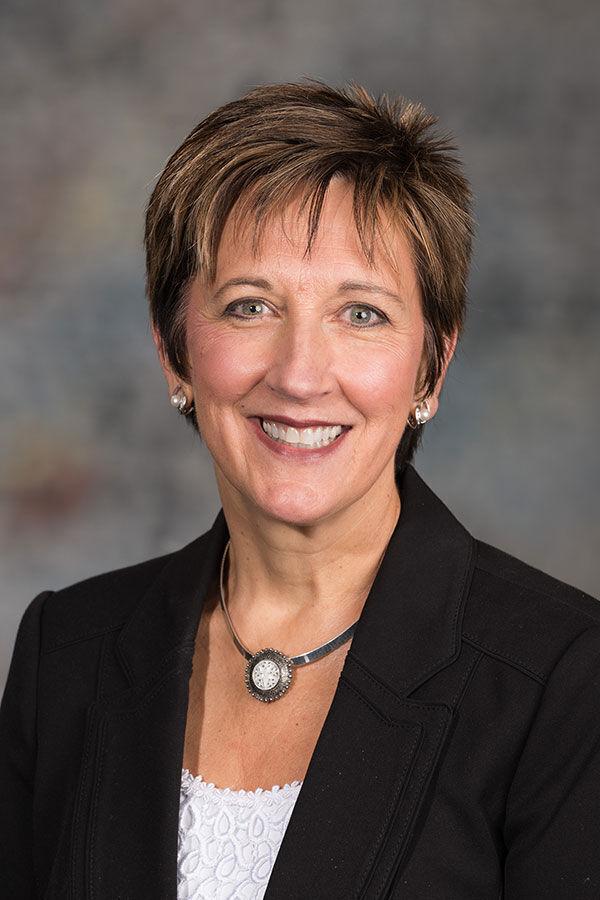 State Sen. Eliot Bostar, District 29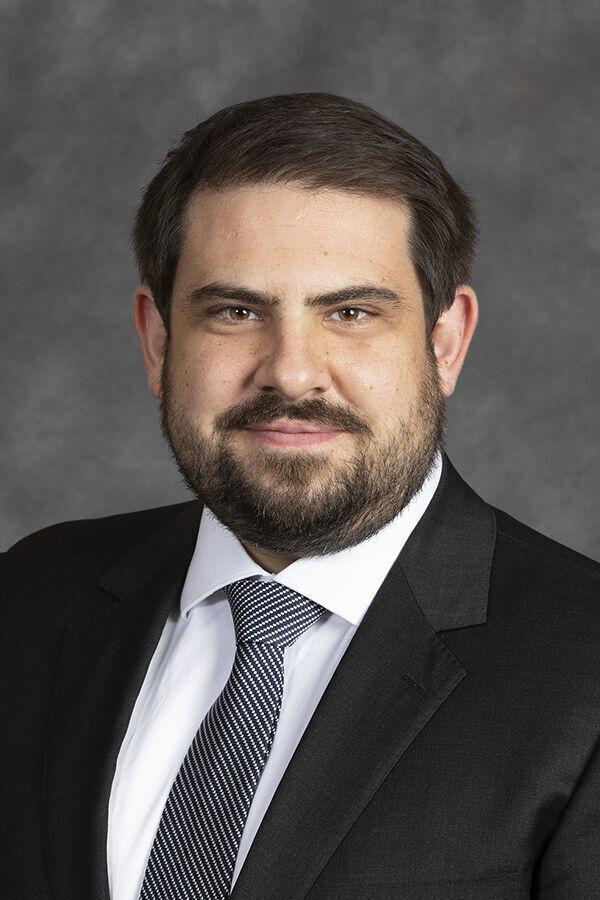 State Sen,.Myron Dorn, District 30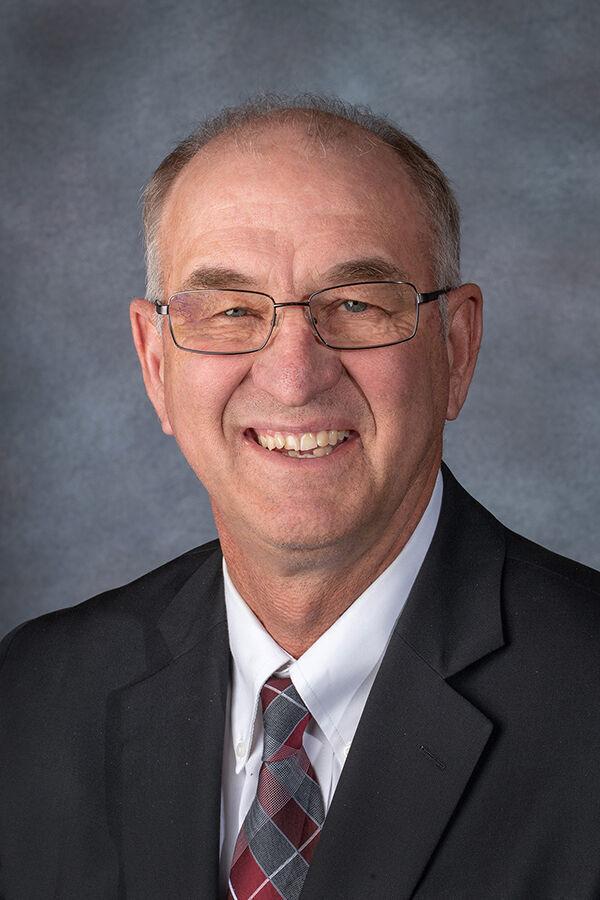 State Sen. Rich Pahls, District 31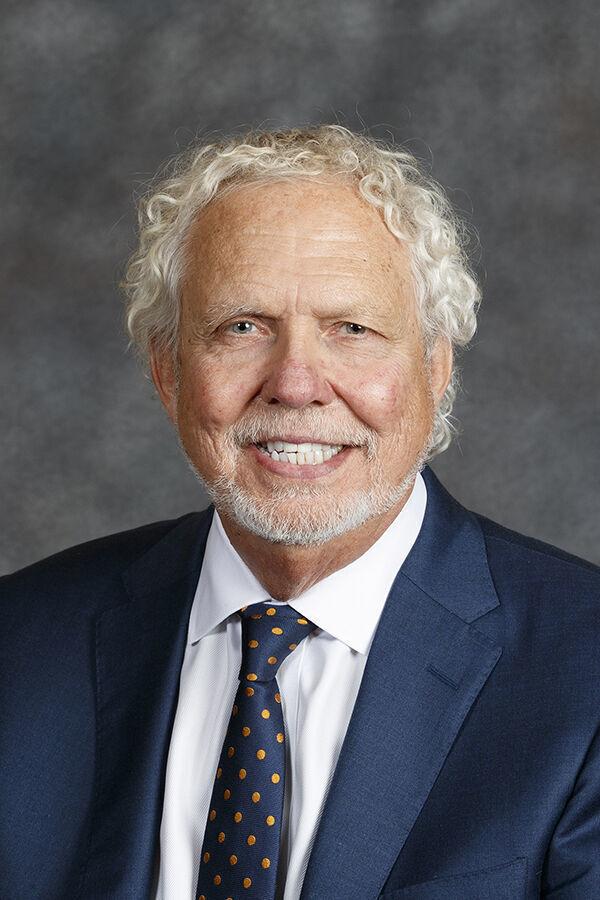 State Sen. Tom Brandt, District 32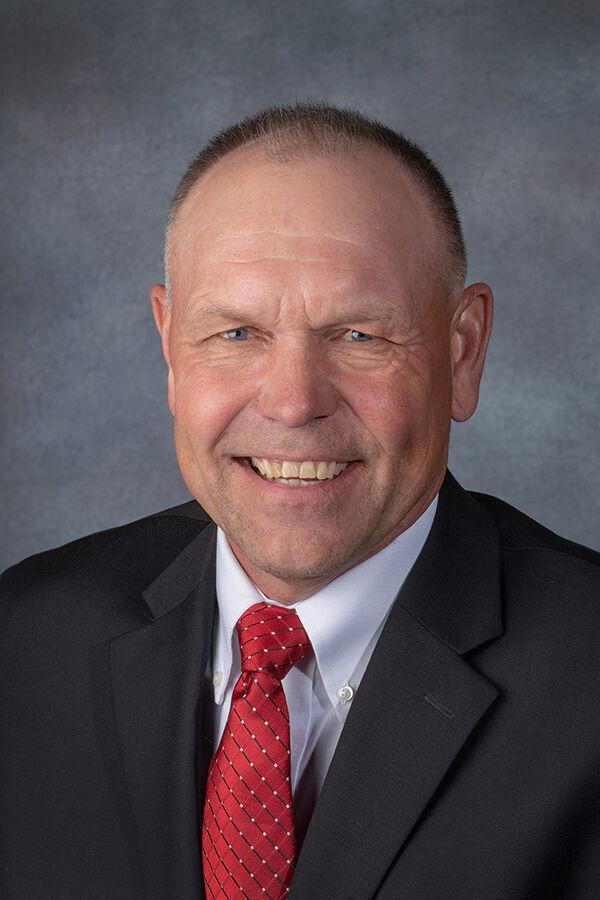 State Sen. Steve Halloran, District 33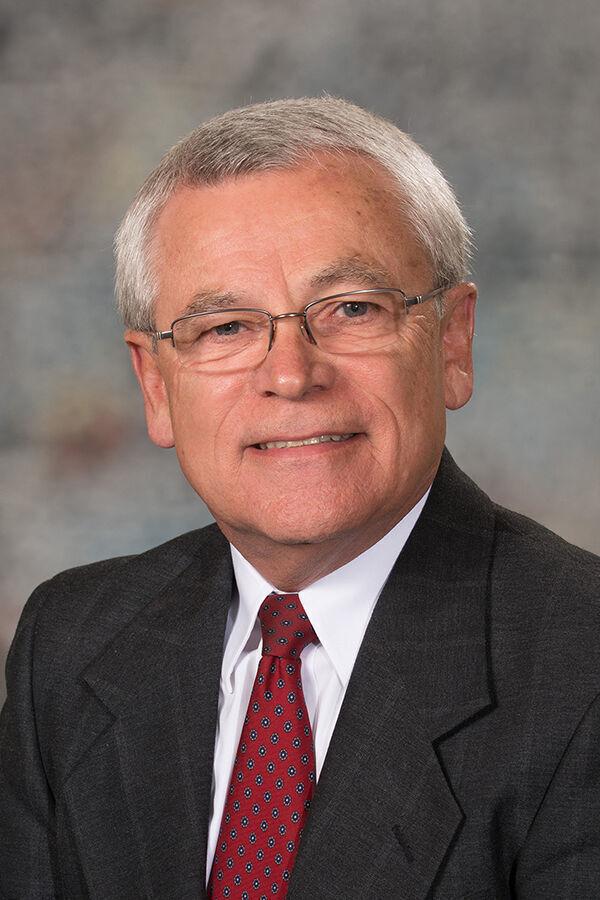 State Sen. Curt Friesen, District 34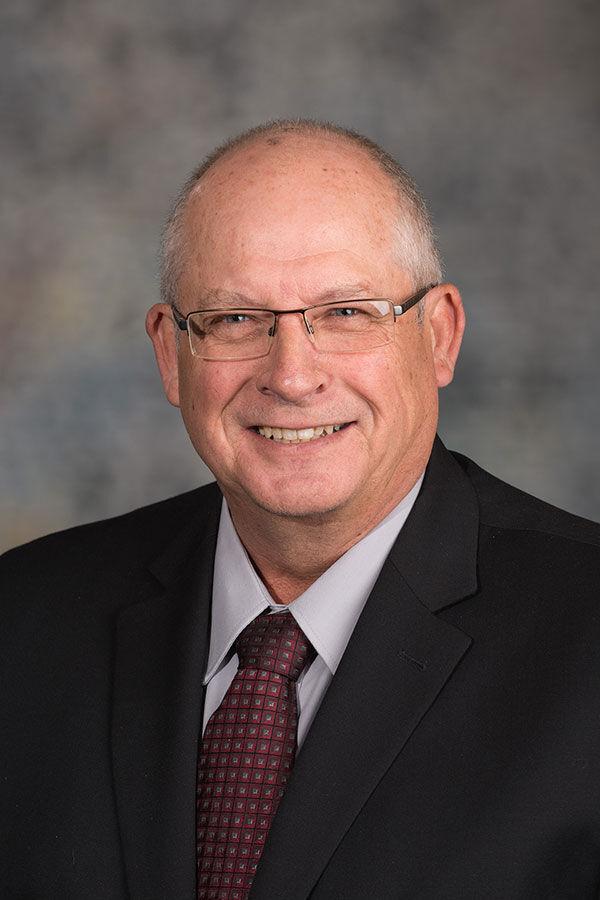 State Sen. Raymond Aguilar, District 35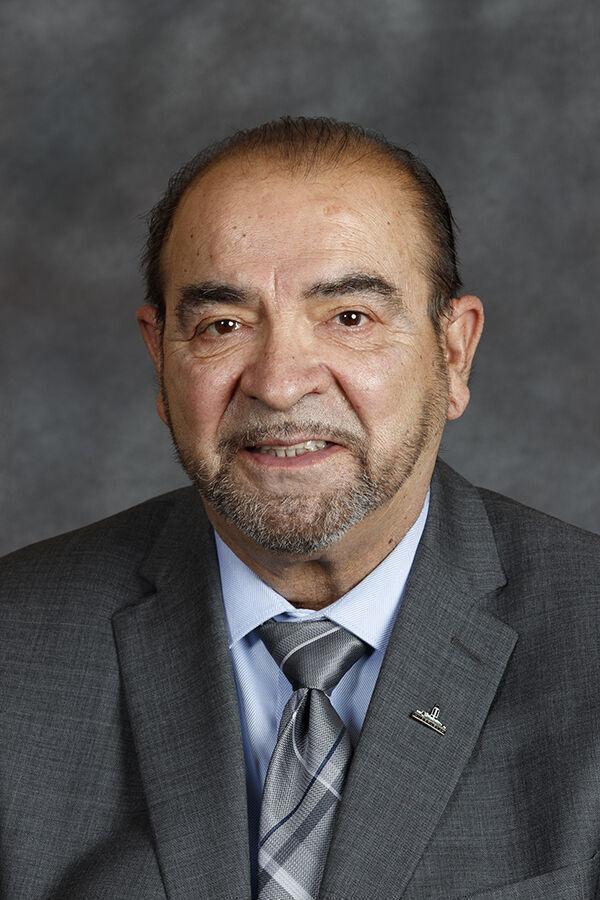 State Sen. Matt Williams, District 36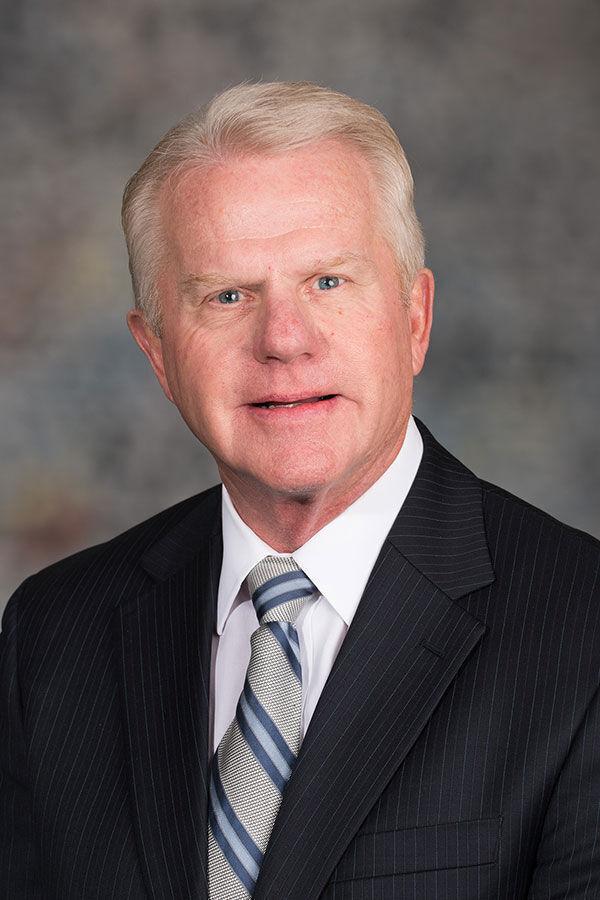 State Sen. John Lowe, District 37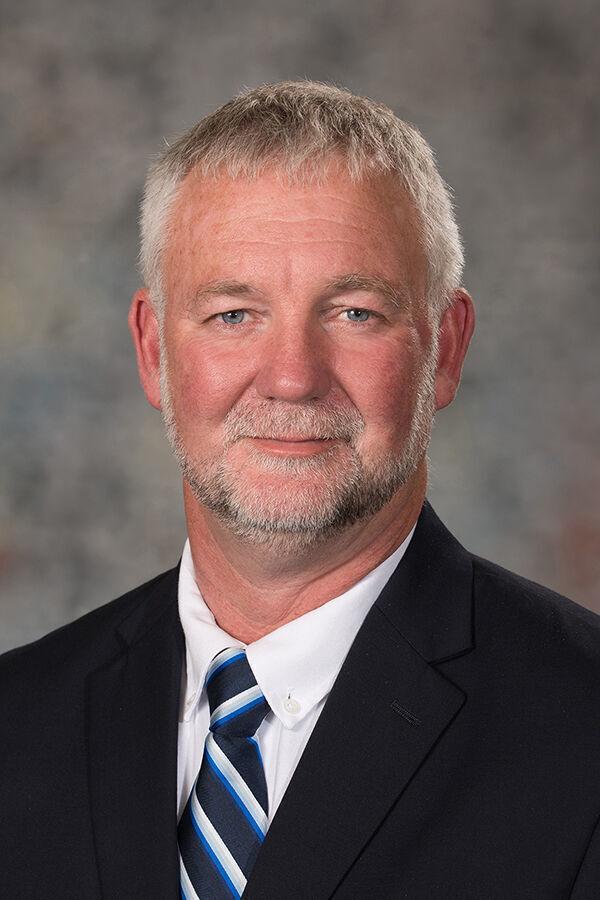 State Sen. Dave Murman, District 38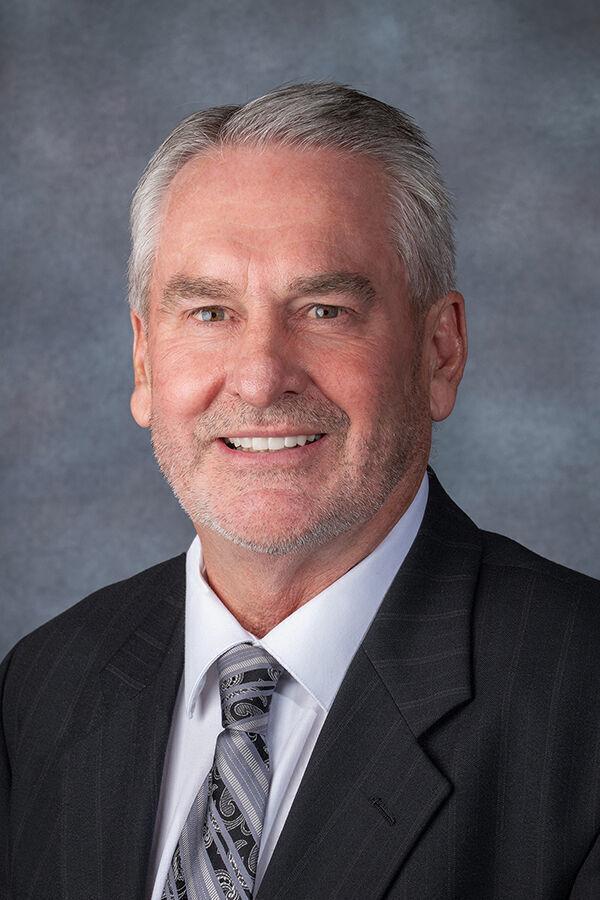 State Sen. Lou Ann Linehan, District 39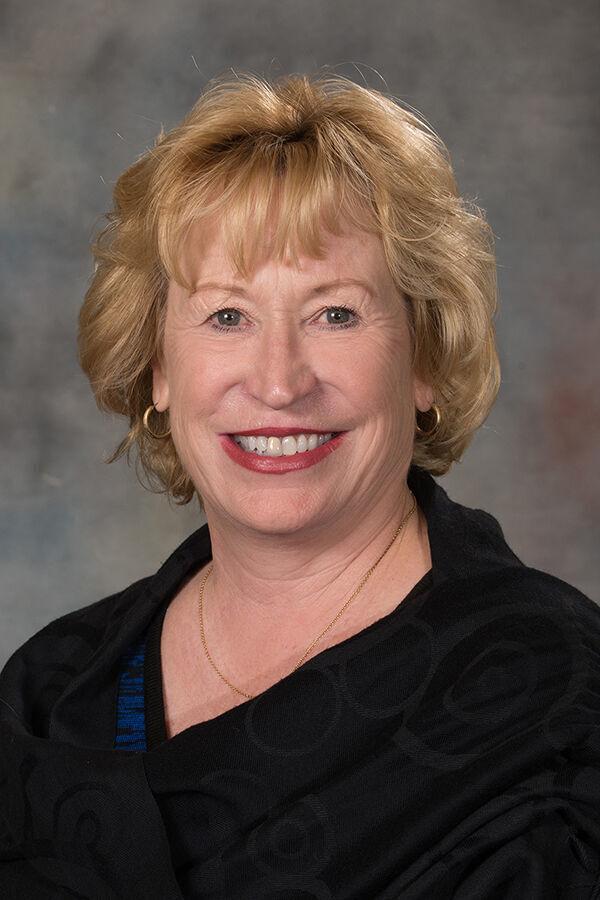 State Sen. Tim Graget, District 40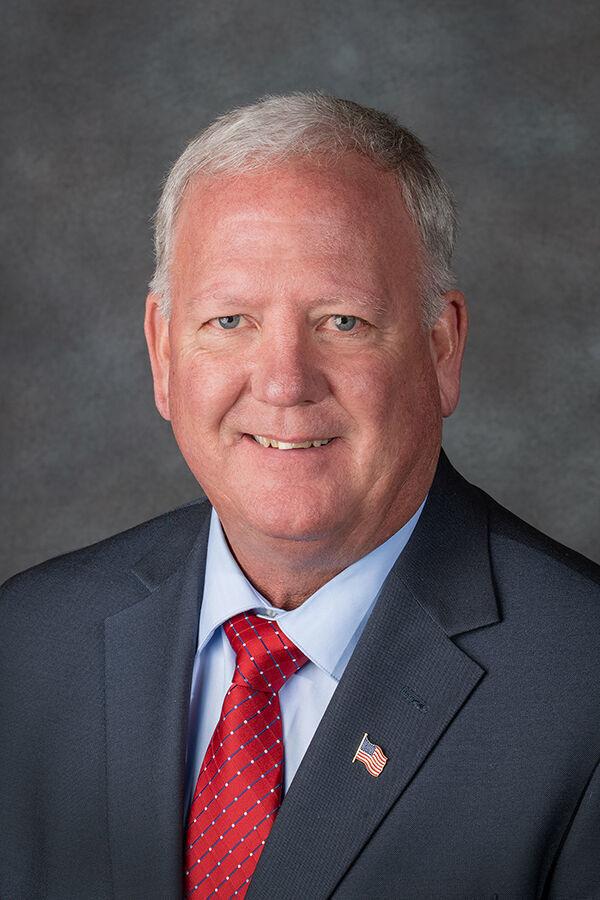 State Sen. Tom Briese, District 41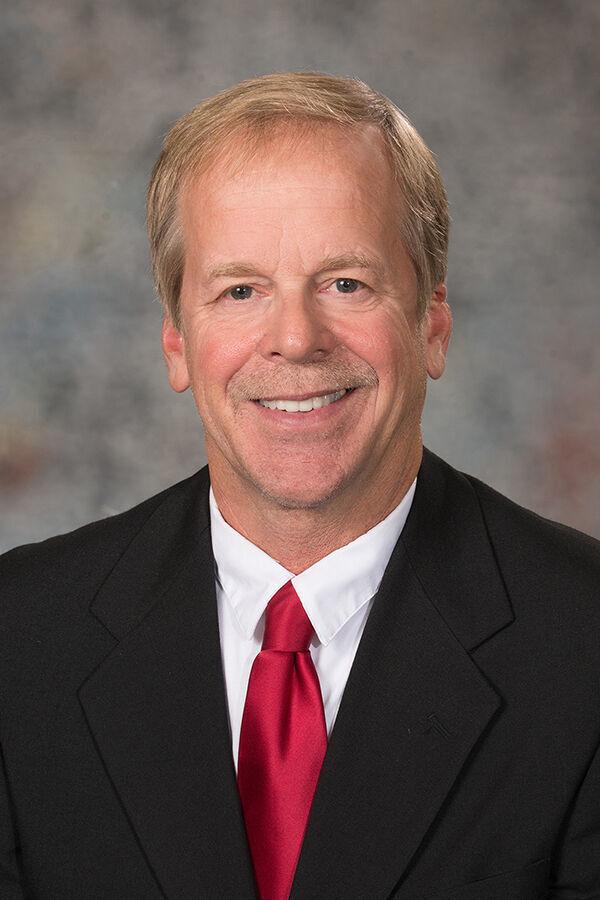 State Sen. Mike Groene, District 42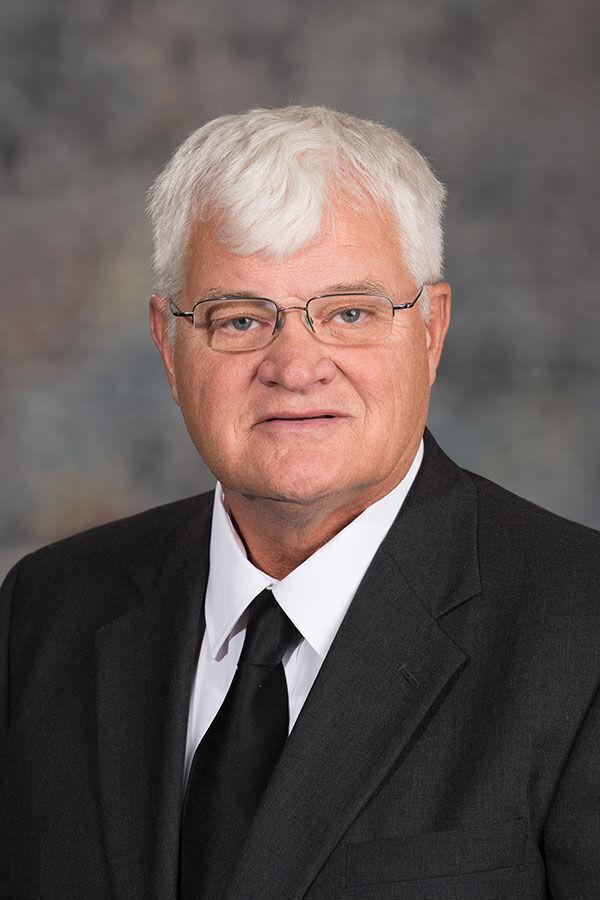 State Sen. Tom Brewer, District 43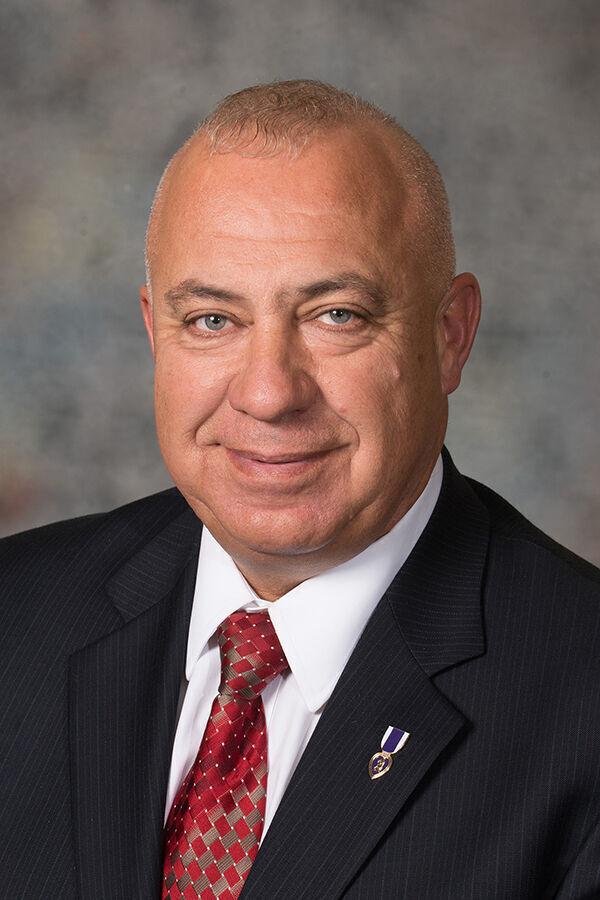 State Sen. Dan Hughes, District 44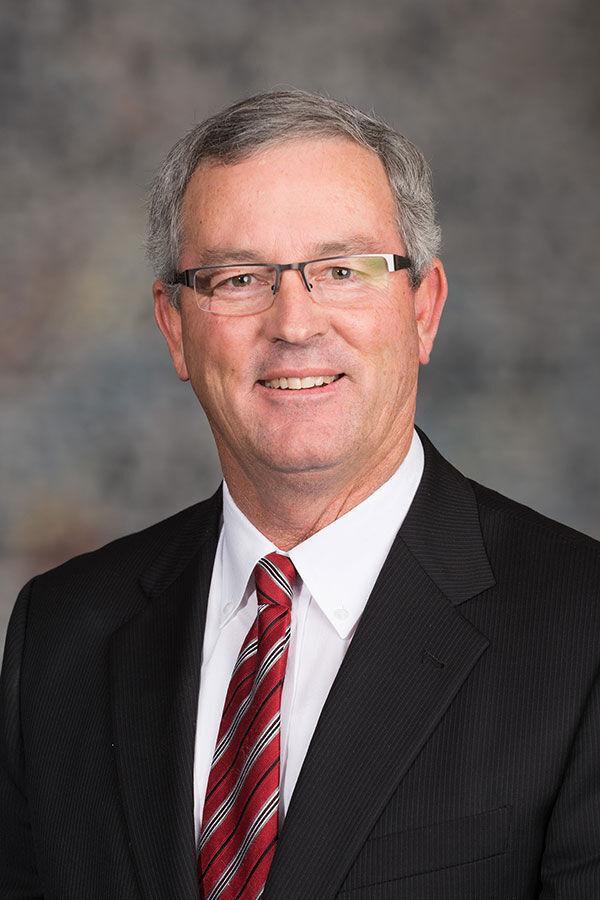 State Sen. Rita Sanders, District 45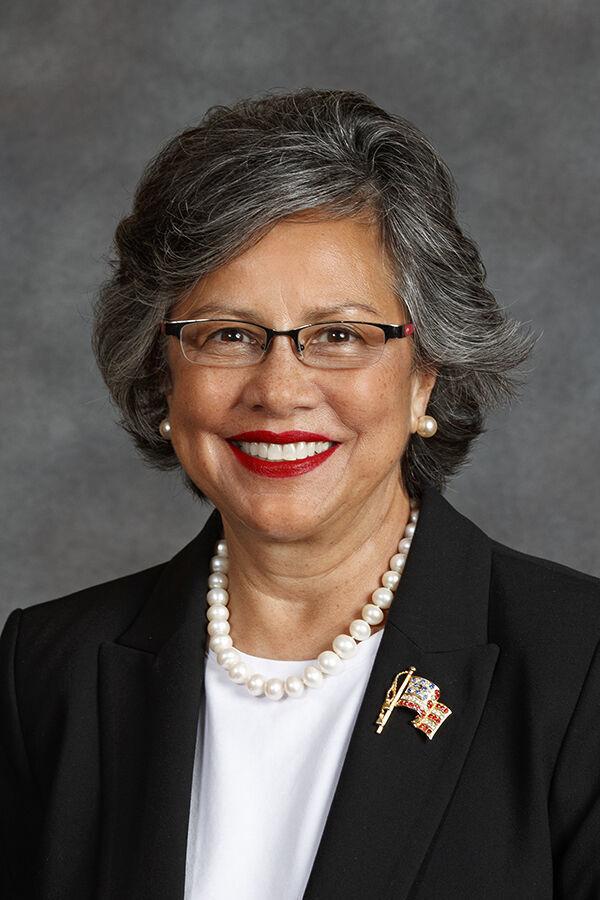 State Sen. Adam Morfeld, District 46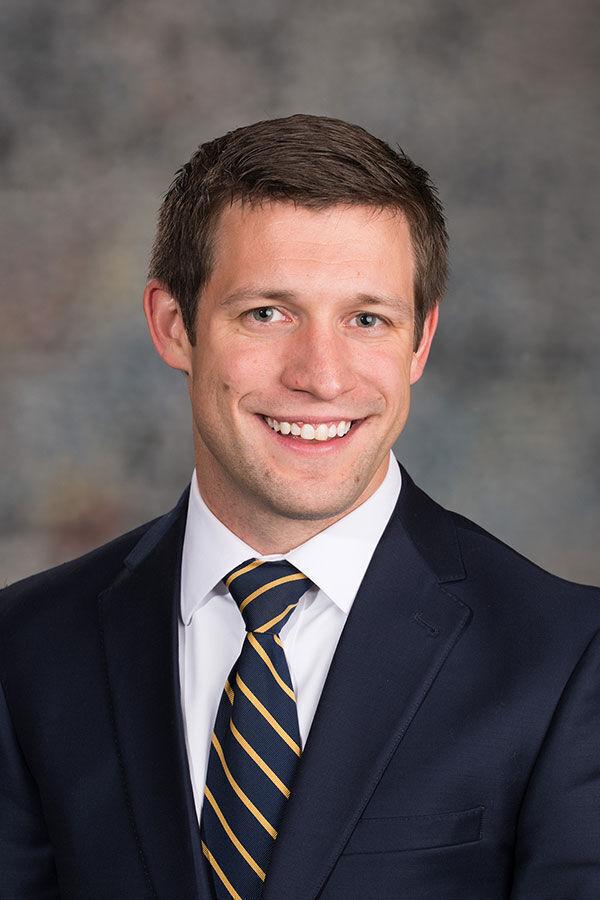 State Sen. Steve Erdman, District 47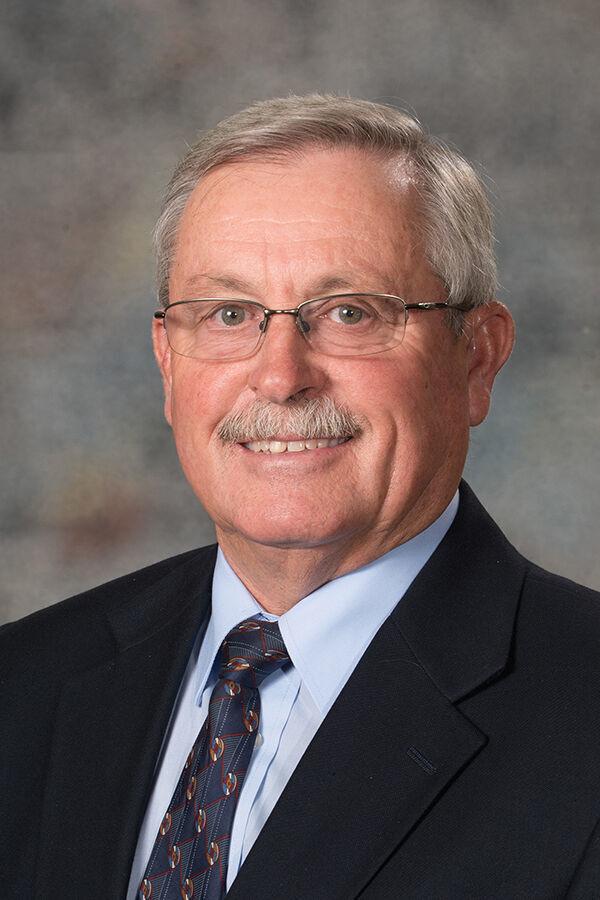 State Sen. John Stinner, District 48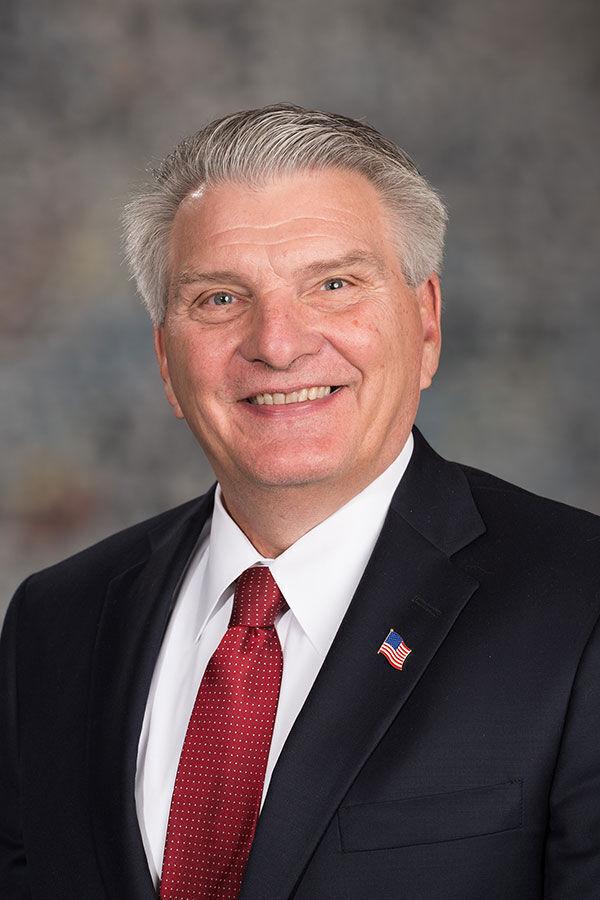 State Sen. Jen Day, District 49