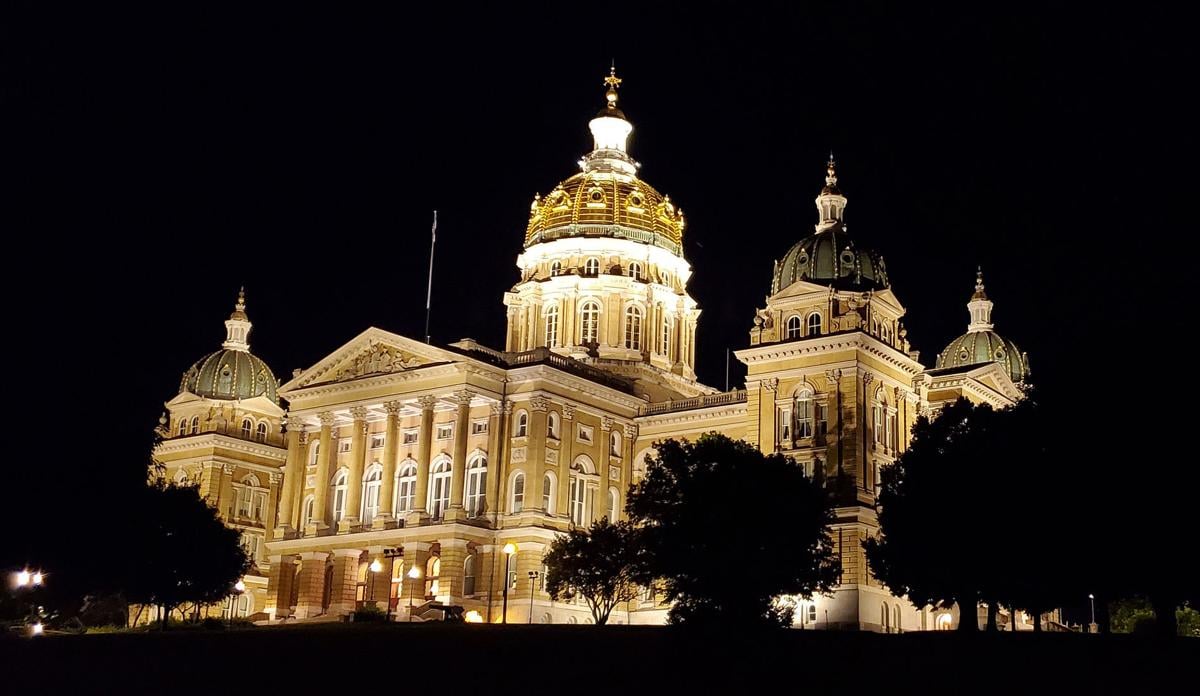 DES MOINES — Legislative Democrats may be frozen out of end-of-session negotiations between the House, Senate and Gov. Kim Reynolds, but they're offering advice on how to make Republicans' plans better for Iowans.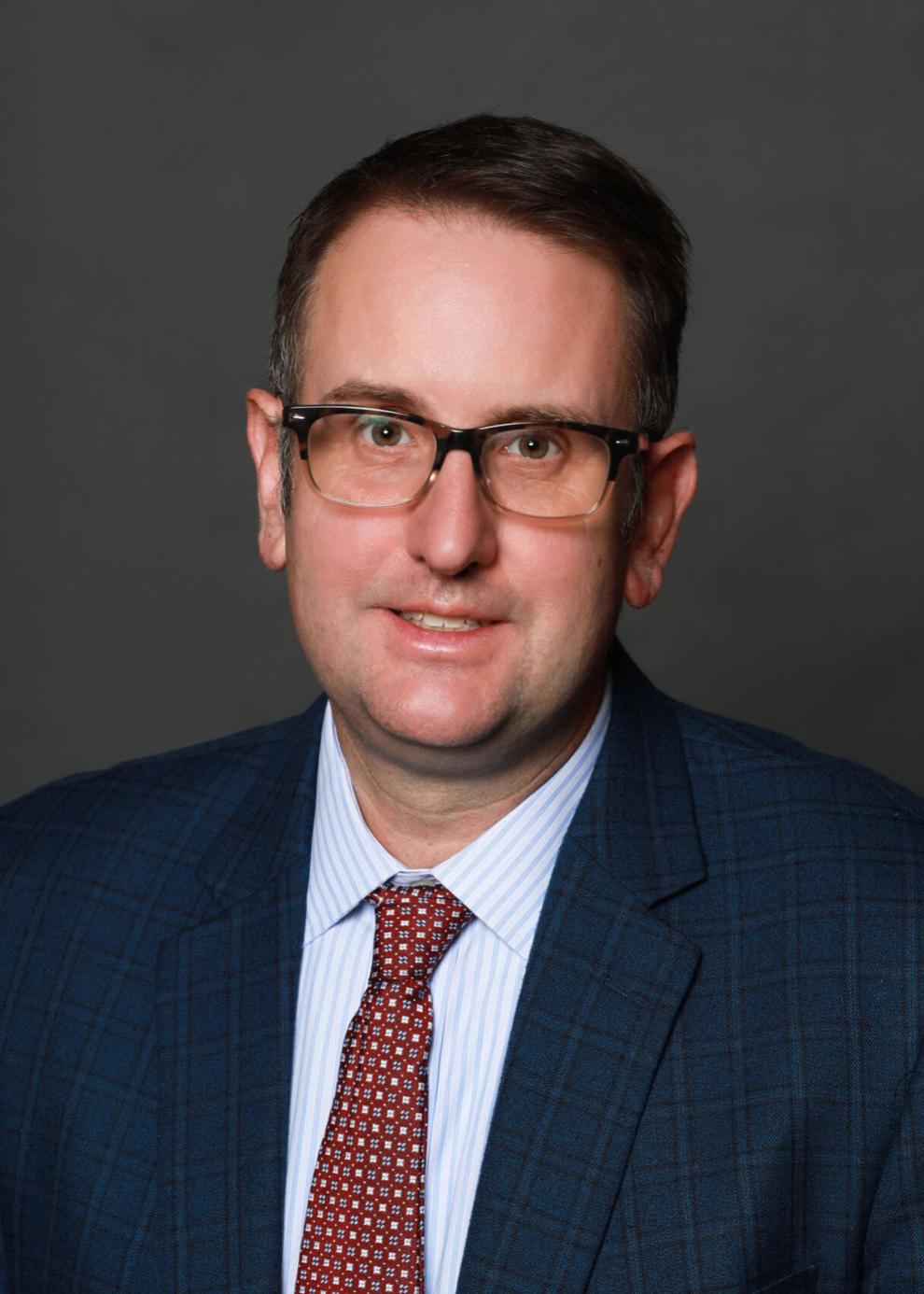 "Zero. We've had zero role" in negotiations on Reynolds' $400 million tax relief plan that Senate Republicans are calling the "path to adjournment, House Minority Leader Todd Prichard, D-Charles City, said Thursday, moments before the House adjourned until Friday after a two-minute session.
The Senate was in session three minutes before adjourning until Monday.
That's unfortunate, Prichard said, because there are parts of the GOP tax plans that some Democrats in his 41-member caucus could support "with some tweaks."
"We'd like to see some things move, things for child care, some things for renewable energy and things like that we think the bill may be lacking," he said.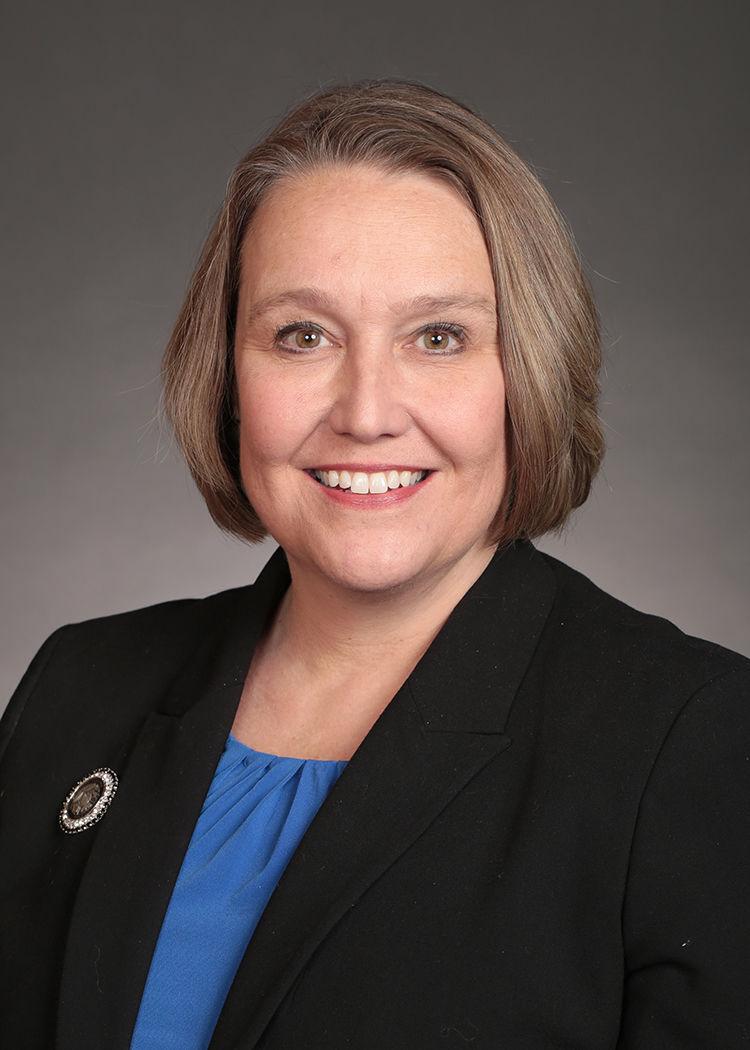 "We're ready," said Rep. Jennifer Konfrst, D-Windsor Heights, adding that House Democrats -- who represent 1.3 million Iowans -- "deserve a place at the table on their behalf."
The governor's plan, Senate File 619, proposes $400 million in tax relief by eliminating the 2018 state income tax "triggers," compressing brackets and reducing rates.
It would have the state take over mental health funding, phase out the "backfill" aid to local governments, phase out the state's inheritance tax and exempt taxation on COVID-19 assistance.
It also incorporates various issues dealing with housing, energy infrastructure, child care tax credits, telehealth parity and more.
Senate Republicans have given the measure committee approval, meaning the bill is eligible for floor debate. House Republicans have offered their own attempt at a compromise, but their Senate colleagues have shown no interest.
There's bipartisan support for the state takeover of mental health funding from counties, which pay for those services with property tax revenue. However, there are no assurances in SF 619 that the Legislature will maintain either the same level of services or funding.
"I can tell you, particularly in my county, we are property taxed to the hilt," Prichard said. "But you know, we just can't make mental health discretionary."
Under Republican leadership, he said, the state "has proven that it is not a trustworthy, reliable partner." Democrats believe the GOP has underfunded schools, water quality "and a whole host of things."
Democrats would like to see some assurance that mental health will get the funding they think is necessary "and maybe some safety valves for local governments so they can meet their needs for mental health," should state funding fall short.
Senate Minority Leader Zach Wahls, D-Coralville, suggested the difficulties Republicans are having in reaching agreement is because they are focused more on politics than legislating.
"The problem," he said, "is that Republicans have been more focused on fighting with each other and fighting with the president and defending the 'big lie' than actually passing policy to address child care, affordable housing and so many other issues that we know are the real heart of the challenges facing our economy."