WATERLOO – A Waterloo man has been arrested for allegedly robbing three children on their way home Tuesday afternoon.
Waterloo police arrested Marcus Angelo Gardner Jr., 39, of 236 Boston Ave., for first-degree robbery and intimidation with a weapon. Bond was set at $50,000.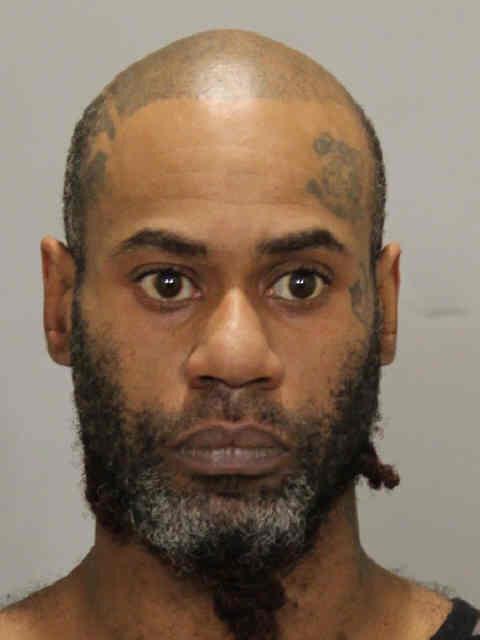 Authorities said two 12-year-olds and a 13-year-old were walking home from school in the 300 block of Lester Street when Gardner threatened them with a gun. He allegedly pointed the weapon at one student's head, and another began filming the incident with his phone.
Gardner allegedly demanded $50 and took the phone, police said.
No injuries were reported, police said.
Today's top pics: California oil spill and more
APTOPIX California Oil Spill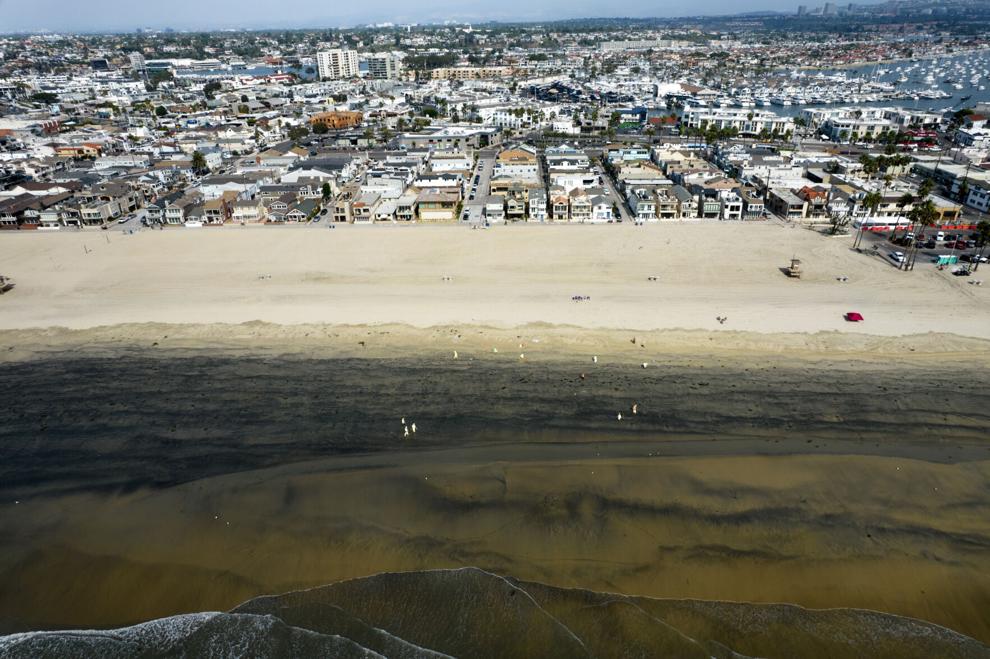 APTOPIX California Oil Spill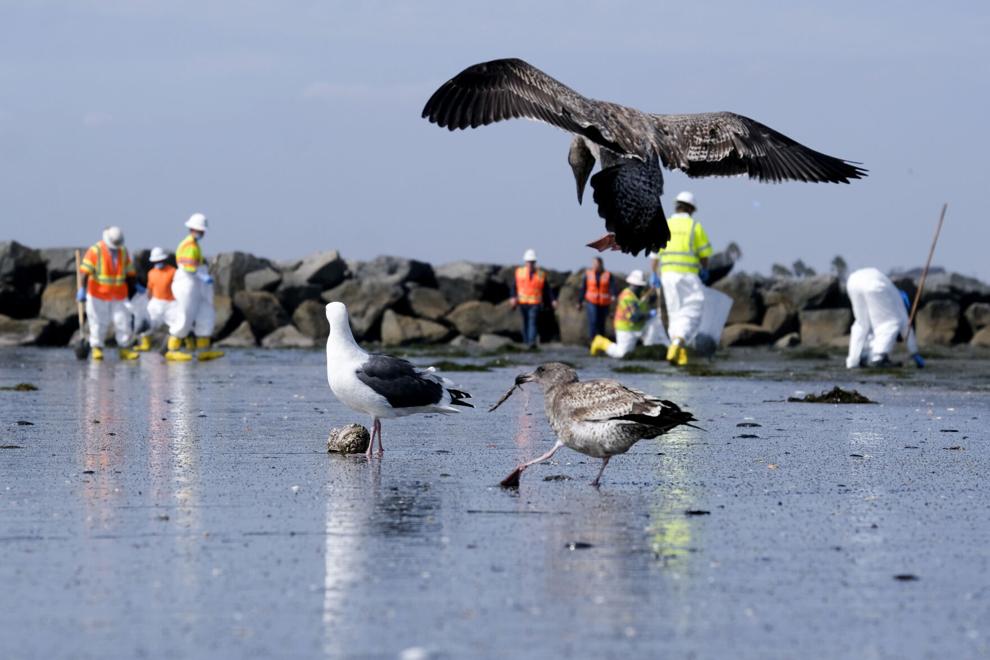 APTOPIX Pakistan Earthquake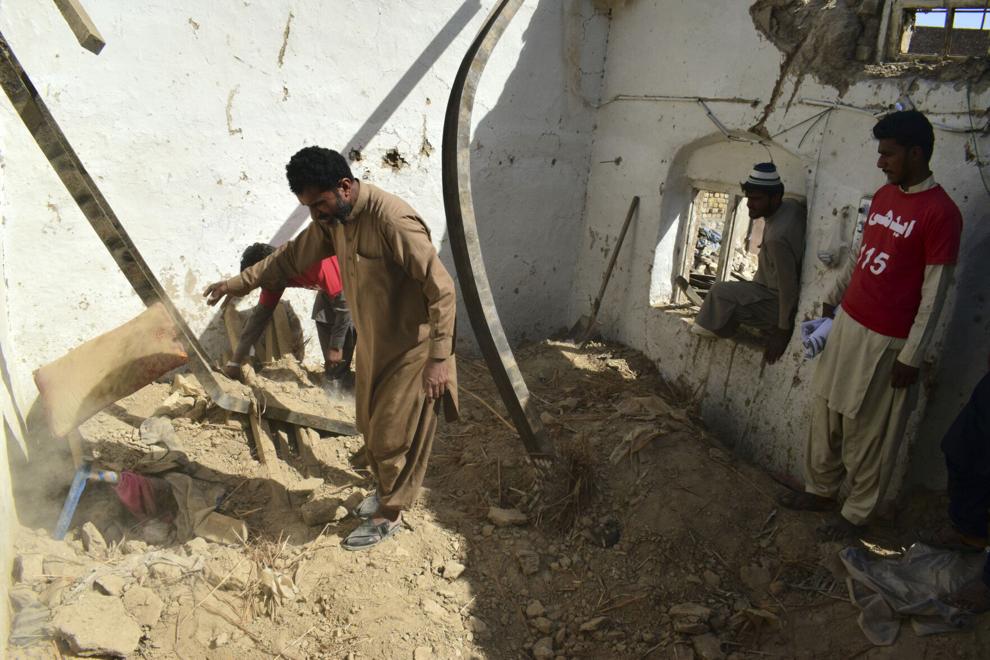 APTOPIX China Daily Life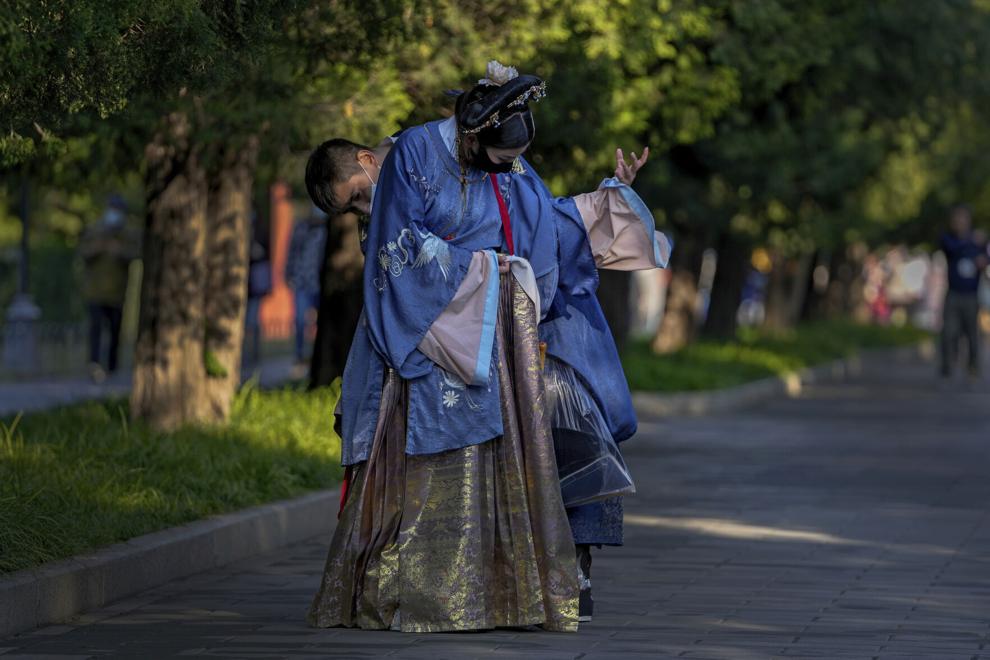 APTOPIX India Kashmir Killings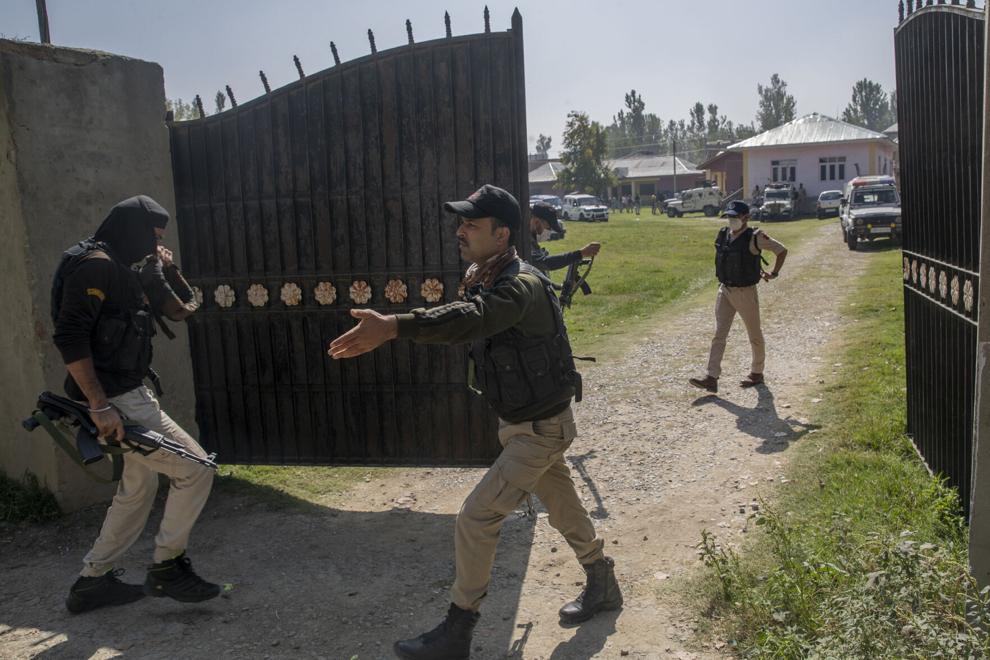 APTOPIX Italy Pope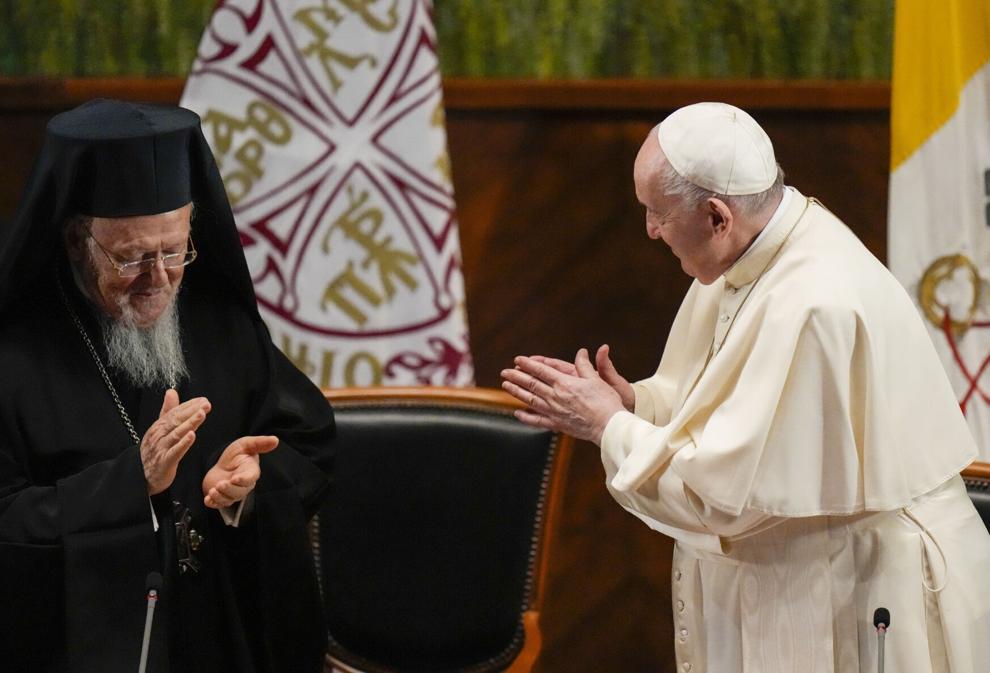 APTOPIX Cardinals Dodgers Baseball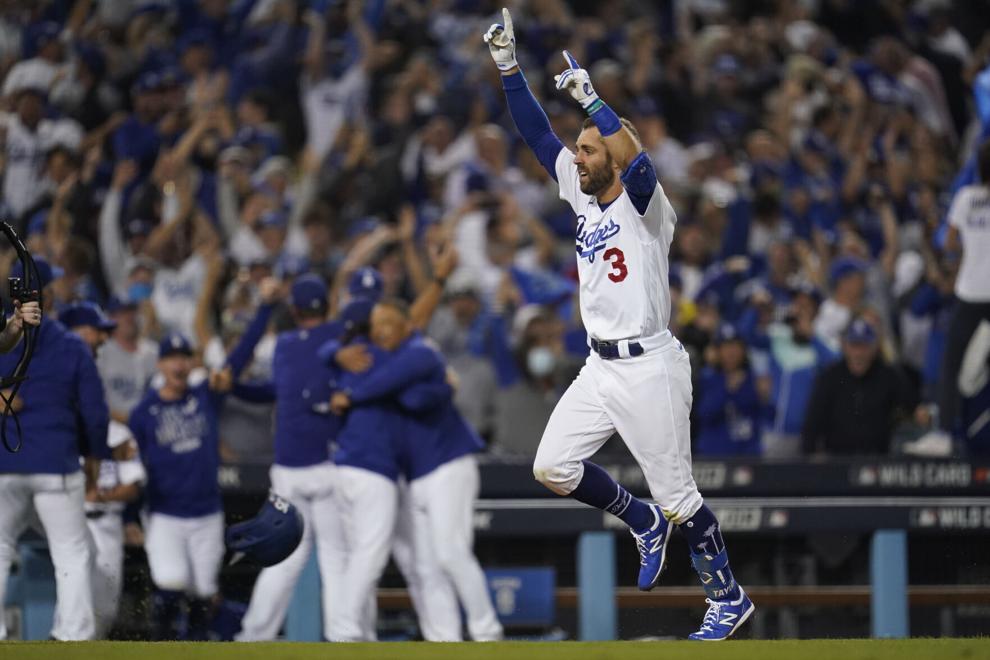 APTOPIX Cardinals Dodgers Baseball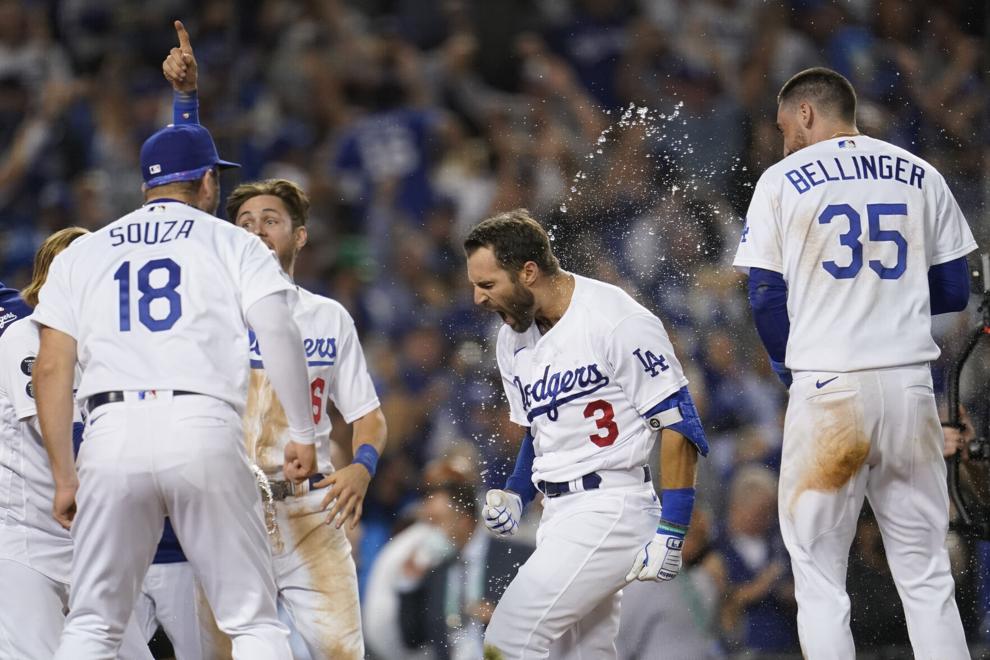 APTOPIX Sun Sky Basketball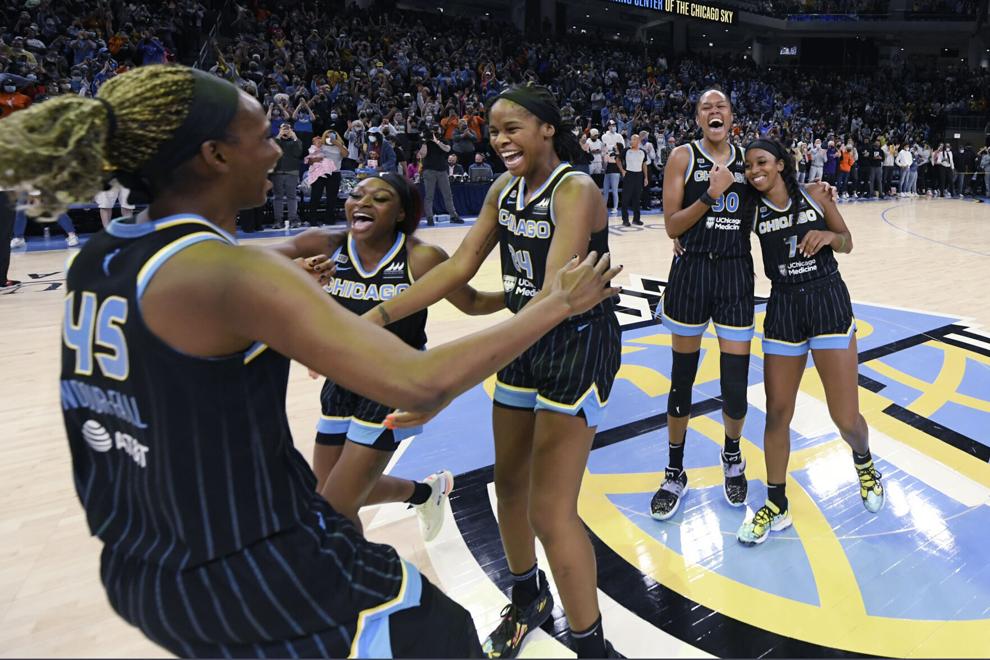 APTOPIX Blues Wild Hockey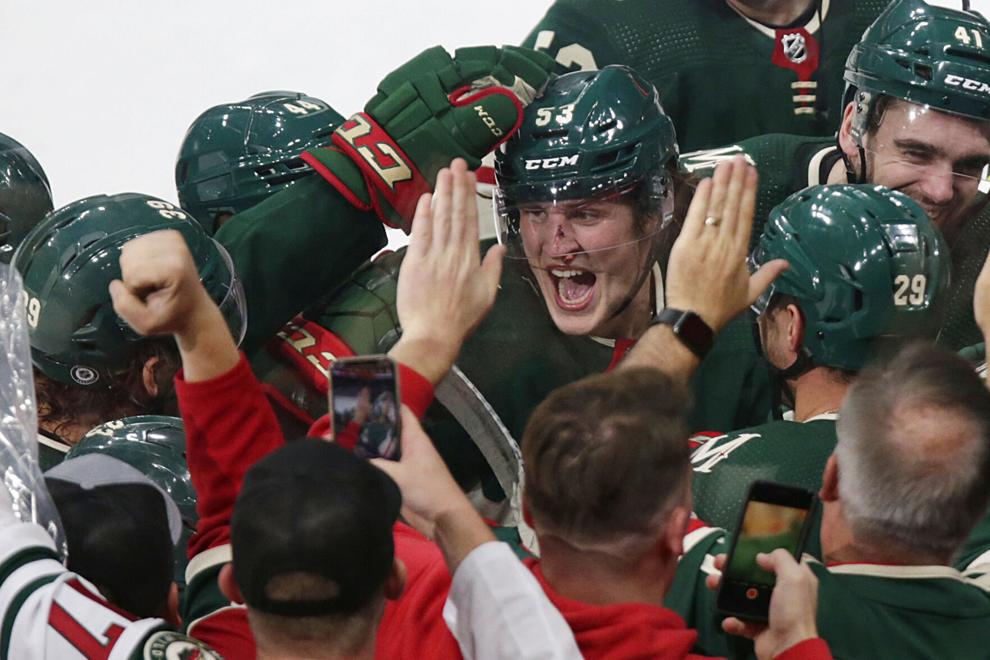 APTOPIX Philippines Elections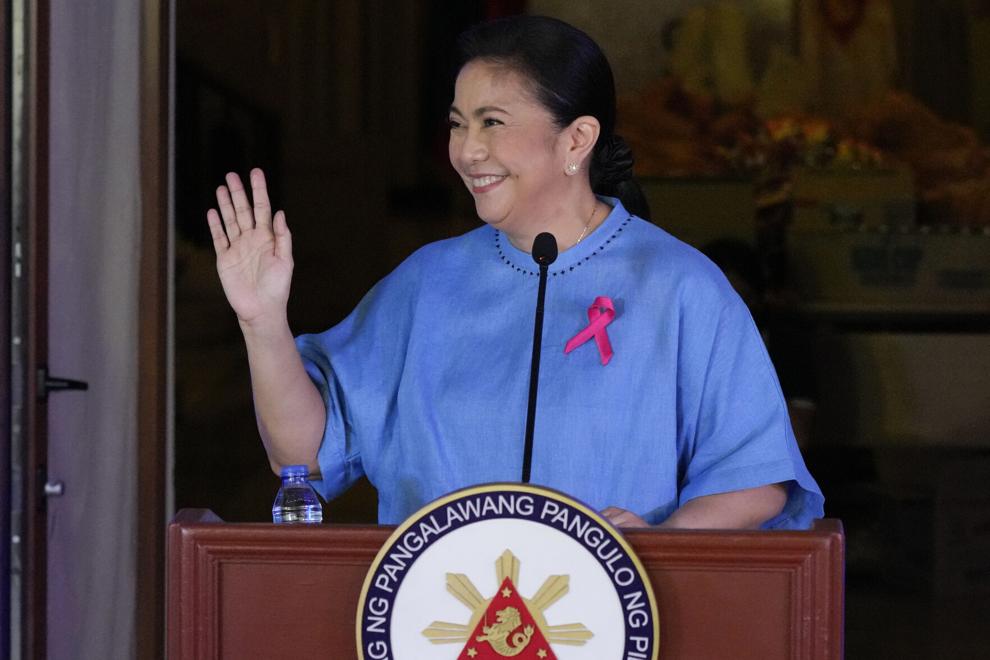 APTOPIX Britain LFF The Harder They Fall Premiere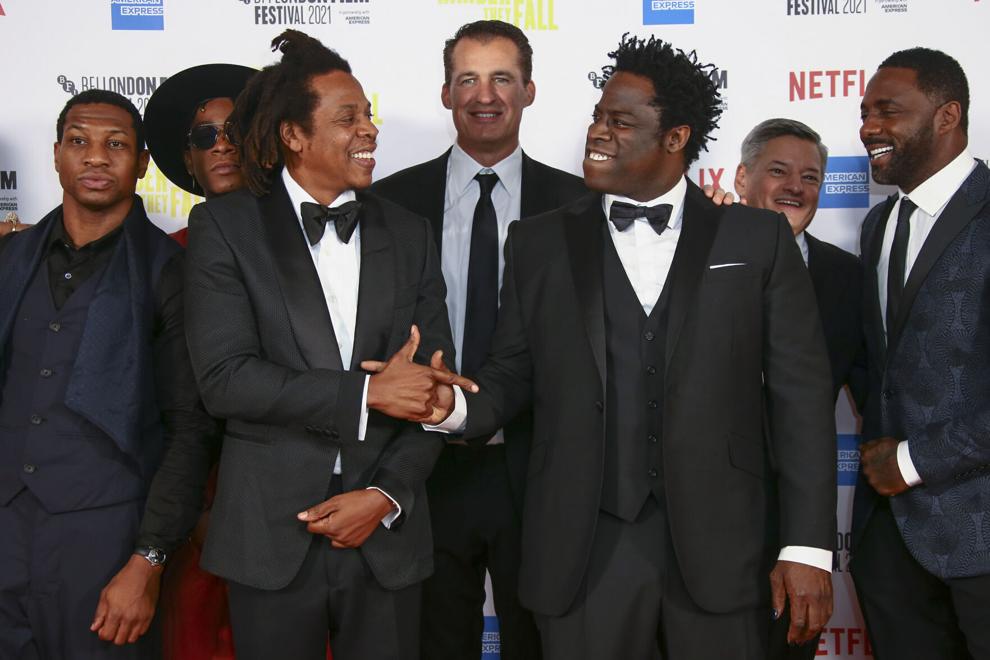 APTOPIX Colombia Venezuela Border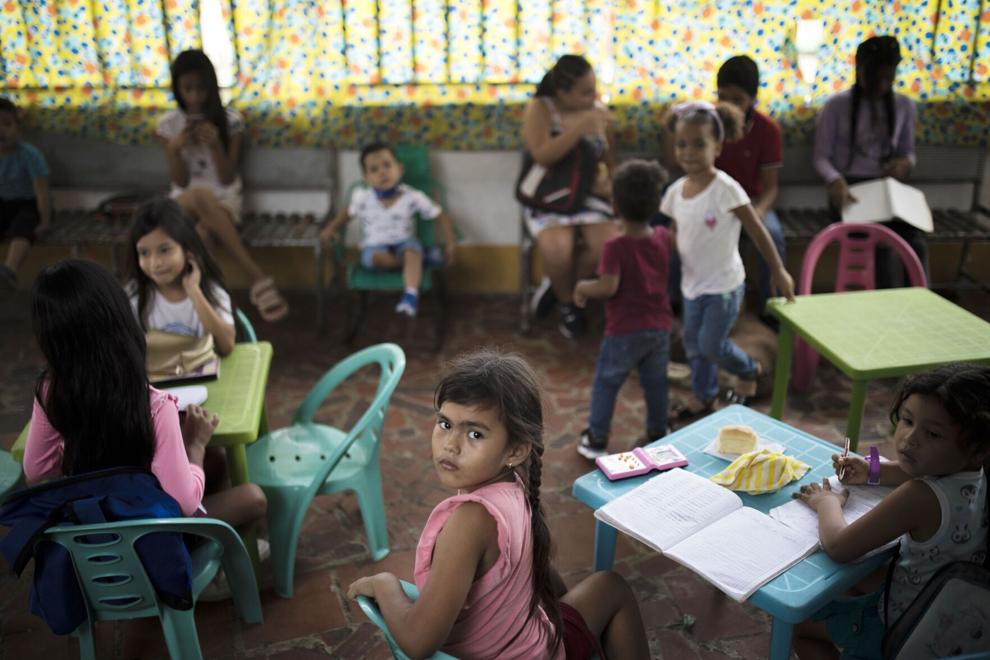 APTOPIX Italy Spain Nations League Soccer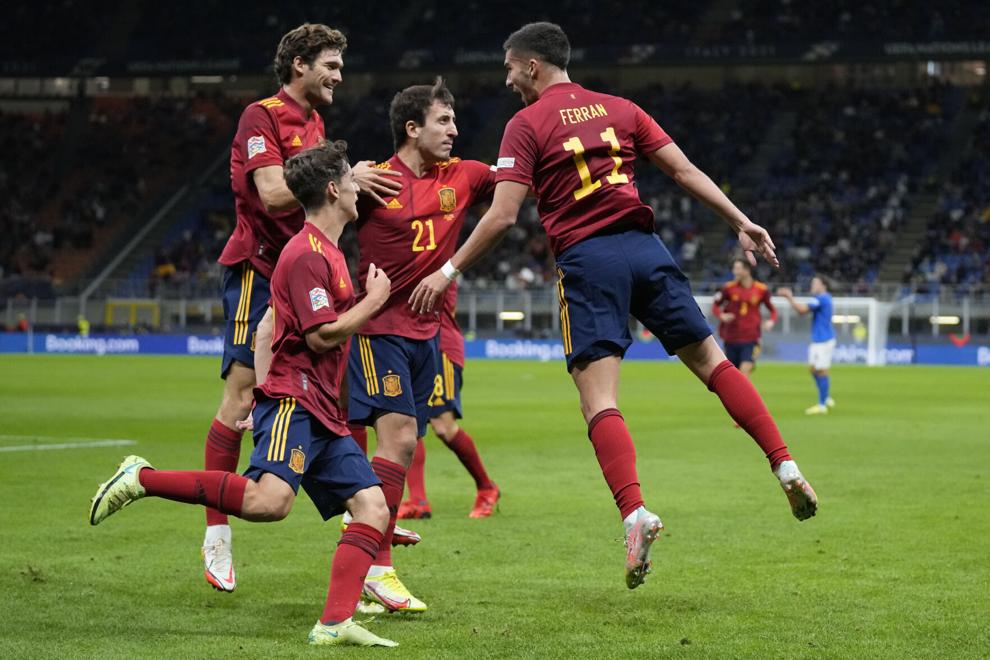 APTOPIX Germany Nobel Prize Chemistry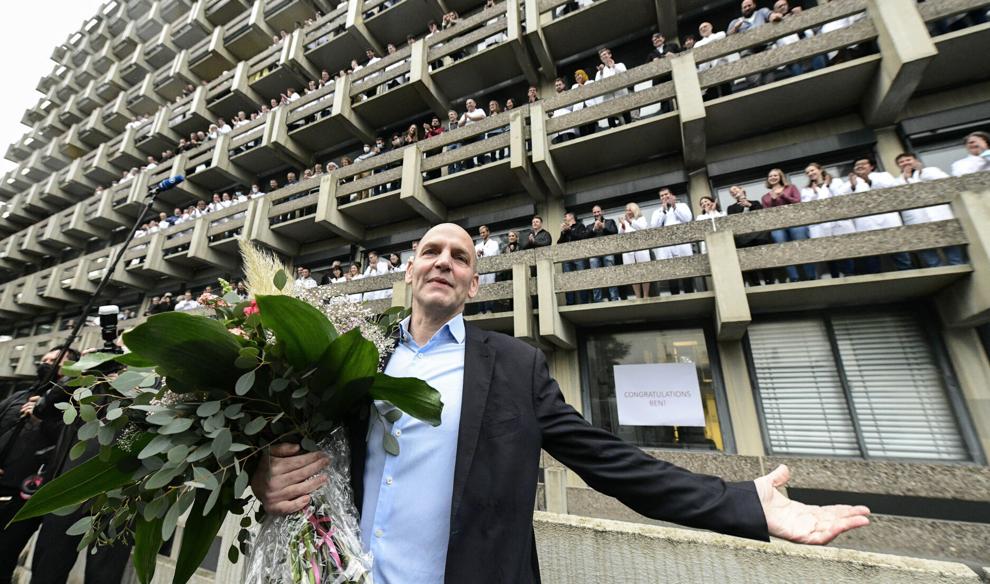 APTOPIX Germany Nobel Prize Chemistry
APTOPIX Lebanon Protests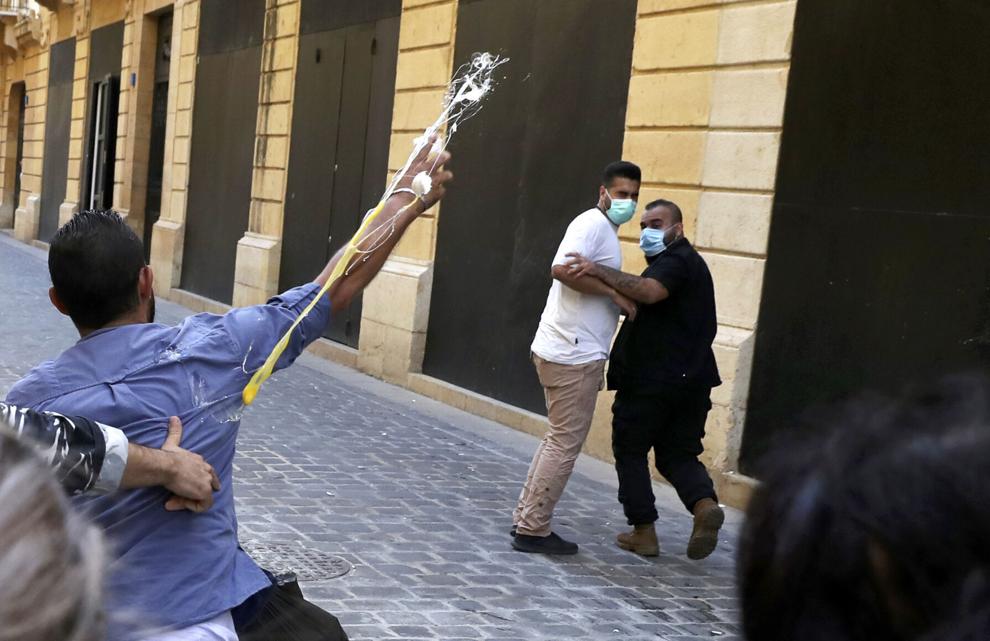 APTOPIX Slovenia EU Summit Balkans