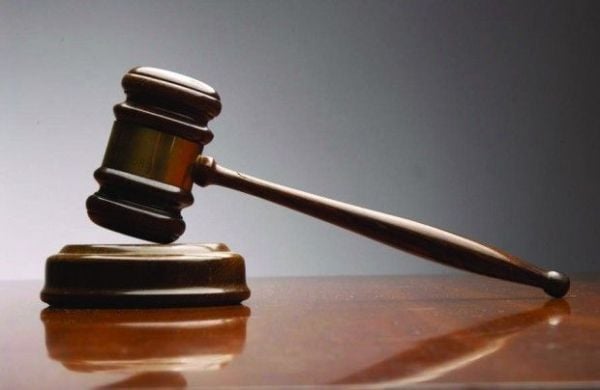 MUSCATINE, Iowa — Two Muscatine men charged with terrorism after allegedly trying to drive a car through the front of the Muscatine Police Department have pleaded not guilty to the charges.
According to written arraignments, both Gilberto Daniel Castillo III, 24, and Marc Anthony Castillo, 21, have demanded a speedy trial for the offense, meaning a trial must be held before Nov. 15. A jury trial has been tentatively scheduled for 9 a.m. Oct. 19. They face charges of terrorism that can bring up to 50 years in prison.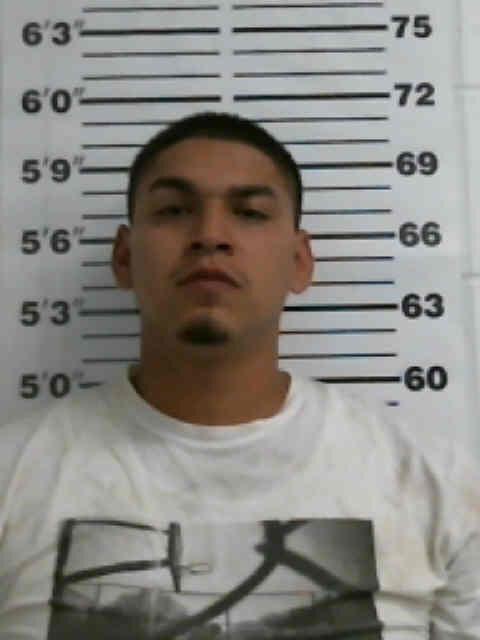 Gilberto Castillo is represented by Miguel Puentes of the Davenport Public Defender's office. Marc Castillo is represented by Shawn McCullough of Powell and McCullough of Coralville. Interim Muscatine County Attorney James Barry will represent the state.
Additionally, Gilberto has been charged with assault on a police officer causing injury, second-degree criminal mischief, operating while intoxicated, interference with official acts and various traffic violations. His brother, Marc, has been charged with second-degree criminal mischief and public intoxication.
According to police reports, surveillance video of the Muscatine County Law Enforcement Center shows the two allegedly aim a vehicle at the building and jump out as the vehicle continues toward the building.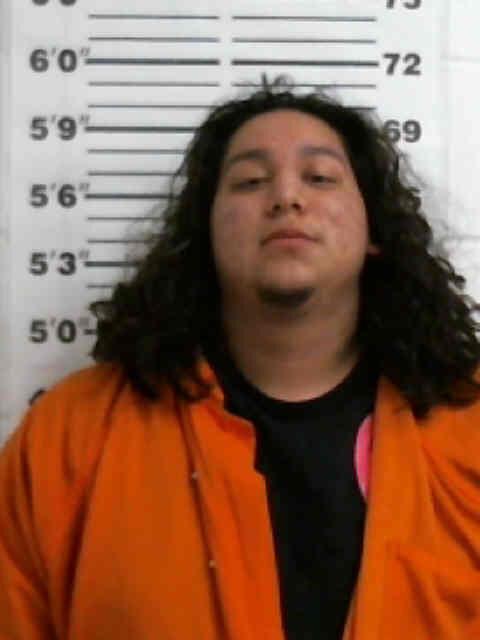 According to the complaint, at about 4:51 a.m. on Sunday morning, Aug. 9, Muscatine Police officers were advised of a crash on the patio of the public safety building at 312 E. Fifth Street. The vehicle, a black 2005 Nissan Armada, had been traveling in the 300 block of East Fifth Street before the collision. When officers arrived, the driver was attempting to drive the pinned vehicle away but was detained.
Upon review of video footage, the two were seen jumping and rolling out of the vehicle in the 300 block of East Fifth Street. The vehicle was pointed at the glass area of the law enforcement center, where officers were working. The unoccupied vehicle hit an in-ground flag pole and the steps, which derailed the course of the vehicle, which ended up pinned between stone planters before reaching the building.
No one was injured. Officers in the building arrested the men at the scene.
According to Iowa Code chapter 708A, "terrorism" means an act intended to intimidate or coerce a civilian population, or to influence the policy of a unit of government by intimidation or coercion, or to affect the conduct of a unit of government, by shooting, throwing, launching, discharging or otherwise using a dangerous weapon at, into or in a building, vehicle, airplane, railroad engine, railroad car or boat, occupied by another person, or within an assembly of people.
The U.S. Department of Justice most frequently brings terrorism charges, but 34 states, including Iowa, have state-level terrorism laws.
Be the first to know
Get local news delivered to your inbox!