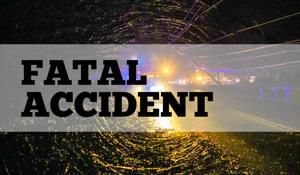 MORAVIA, Iowa (AP) — Law enforcement officials in southern Iowa have identified a woman who died following an explosion in a home involving an oxygen tank.
The Appanoose County Sheriff's Office said in a news release Thursday that 58-year-old Diane Golos died in the incident. Officials say the cause and manner of her death are still under investigation.
Firefighters and medics were called to a home in Morovia shortly after 1 p.m. Wednesday for a report of an unresponsive woman, later identified as Golos.
Officials say Golos was found on the kitchen floor and pronounced dead at the scene. Investigators say she had been using an oxygen machine for medical purposes when an unknown ignition source caused an explosion and fire.
First train in Sioux City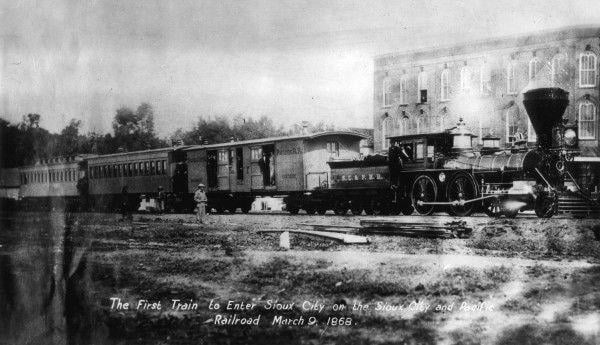 Elevated Railroad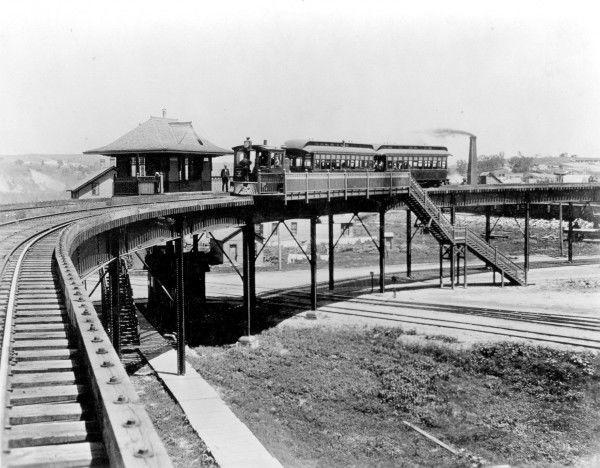 Union Depot construction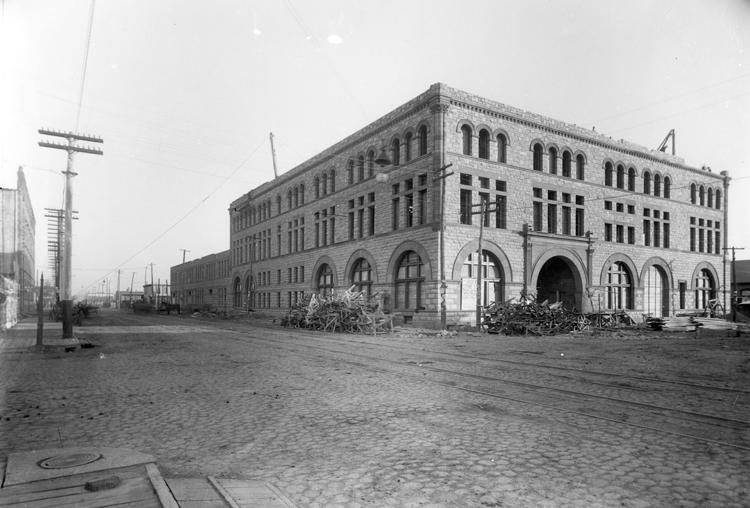 Trains in Sioux City in 1895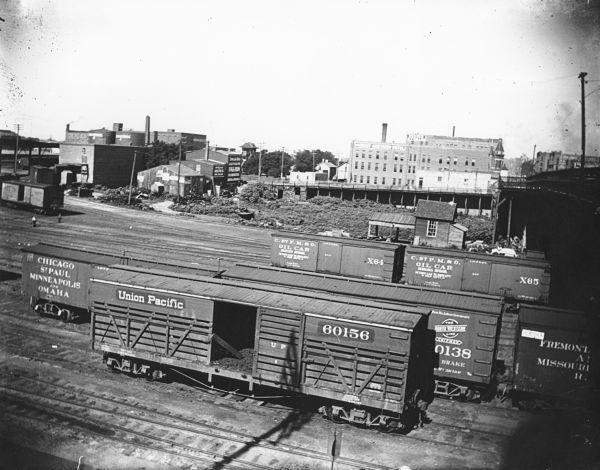 Floyd Monument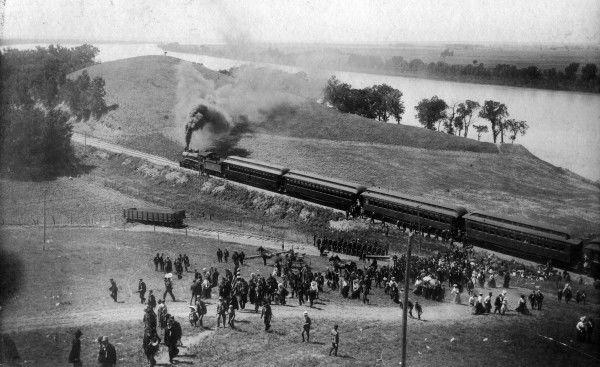 1904 Railroad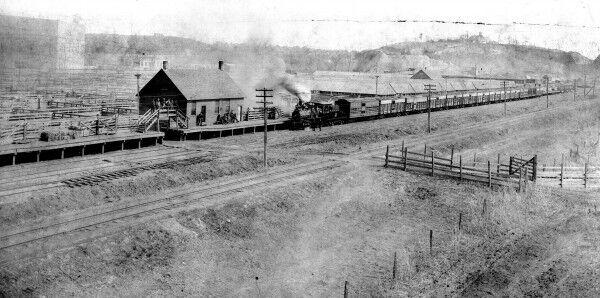 William Howard Taft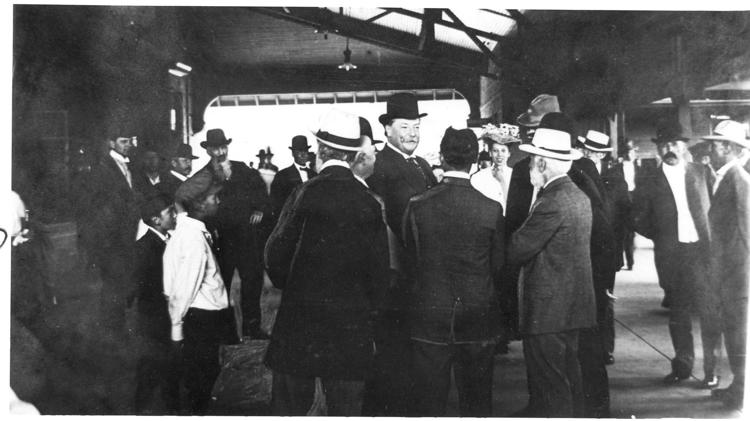 Steam railroad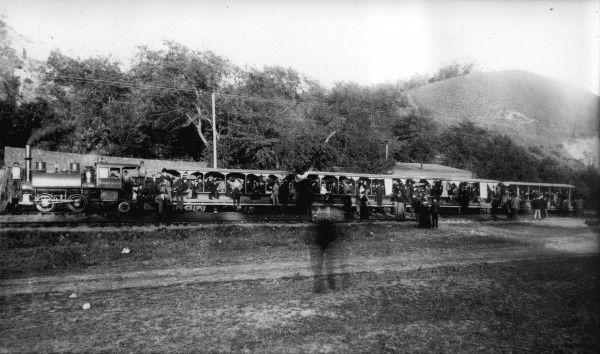 Great Northern railroad switch yards

Riverside Railroad drawing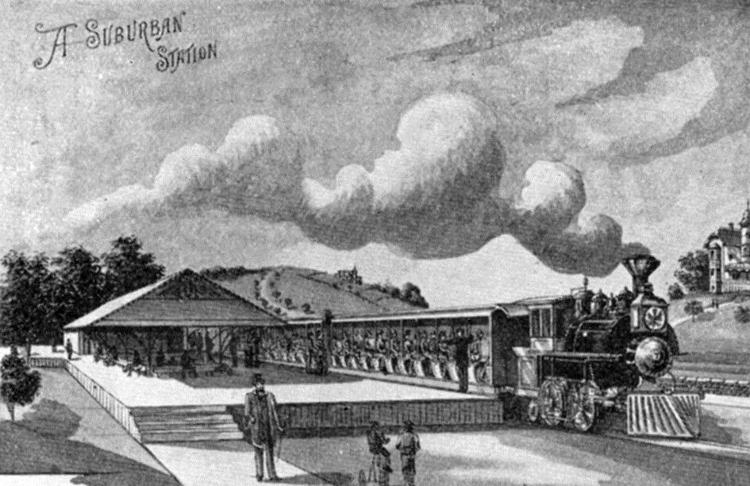 Flagmen work main street crossings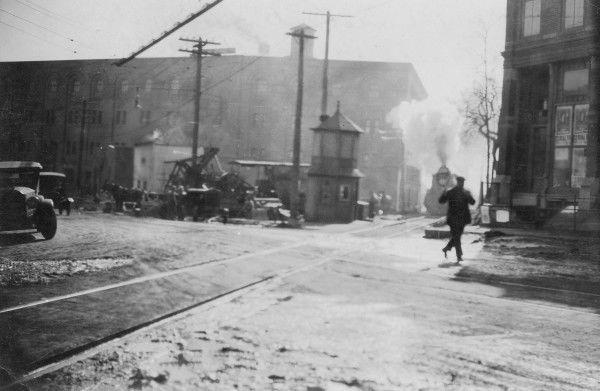 Parade entry
Elevated railway piers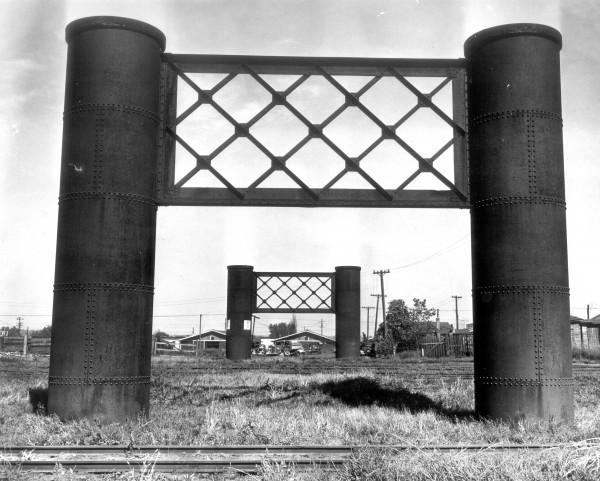 Chief Ironhorse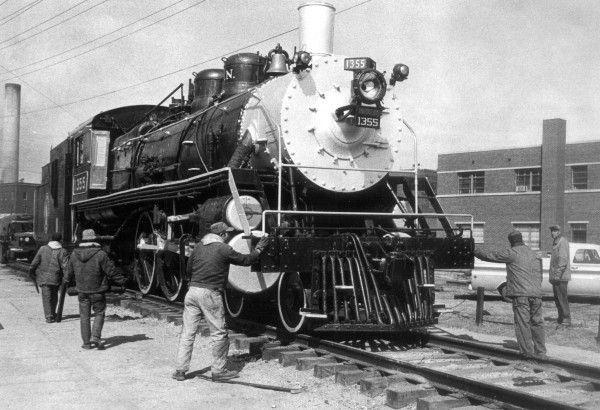 Iron Horse, 1968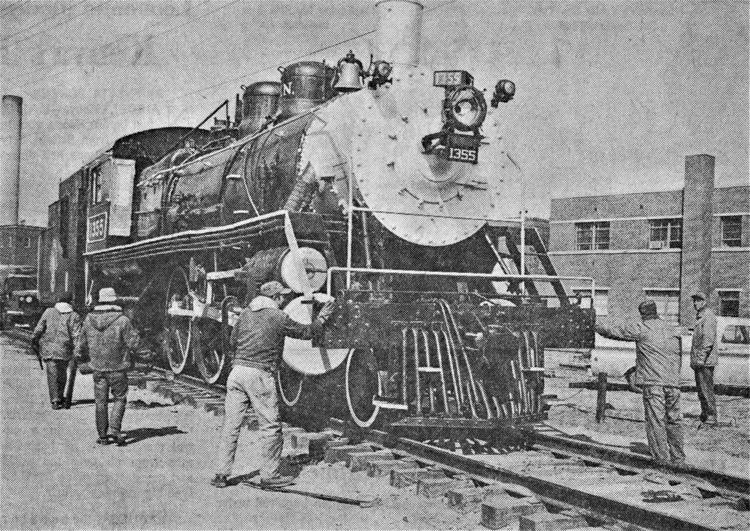 Ag-Rail Festival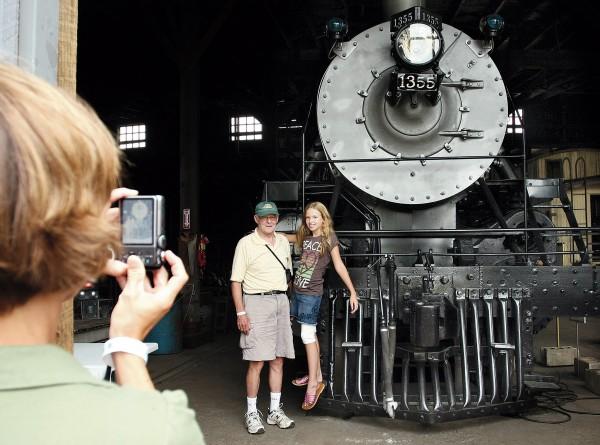 Siouxland Historical Railroad Association rail and ag days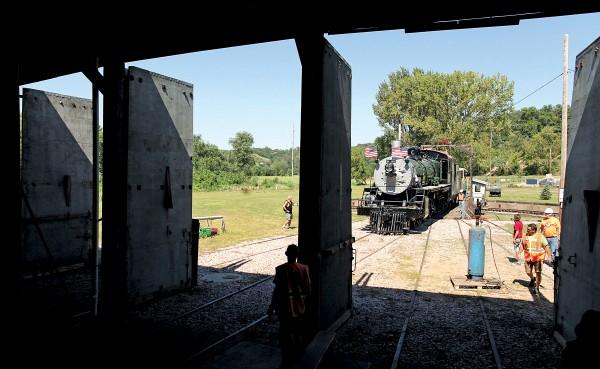 Endangered species caboose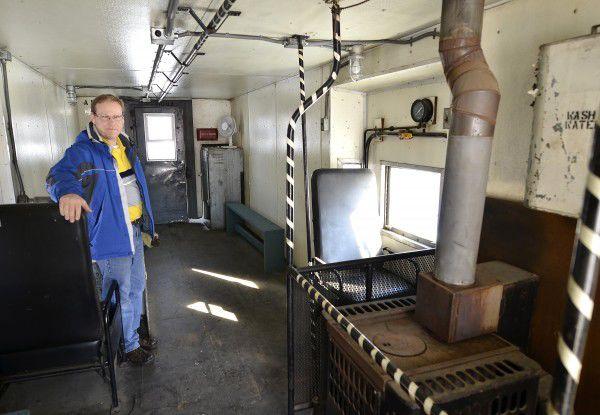 Copyright 2019 The Associated Press. All rights reserved. This material may not be published, broadcast, rewritten or redistributed.
Be the first to know
Get local news delivered to your inbox!