DES MOINES — Gov. Kim Reynolds on Wednesday countered California's announced ban on taxpayer-funded trips to Iowa by touting the state's "nice" image as a welcoming place and urging disenchanted California businesses and residents to consider relocating to the Midwest.
Last week, California Attorney General Xavier Becerra added Iowa — effective Oct. 4 — as the 11th state subject to California's 2016 ban on taxpayer-funded trips. The action was prompted by on passage last session of a law by Iowa's GOP-run Legislature and signed by Reynolds that removed gender protections to exempt transition surgery under taxpayer-funded health care systems such as Medicaid.
The policy language in a fiscal 2020 budget bill was in response to a court decision last spring that struck down a ban on Medicaid payments for sex reassignment surgeries.
"This is a narrow provision that clarifies that the Iowa Civil Rights Act doesn't require taxpayer dollars to pay for sex reassignment and other similar surgeries," Reynolds told Iowa reporters during a teleconference call from Washington, D.C. "That's been the state's position for years."
The American Civil Liberties Union of Iowa has filed a lawsuit challenging the new law.
Since 2017, a California law has prohibited taxpayer-funded travel to states that limit gender protections. Becerra issued a statement saying his state has taken "an unambiguous stand against discrimination and government actions that would enable it."
Asked Wednesday about California's planned travel ban, Reynolds said: "I think the Iowa story is my response. We are knocking it out of the park when it comes to a pro-growth, pro-business environment with opportunities."
By contrast, she said, California is "heading in the wrong direction" with businesses "fleeing" a climate of rising taxes, "skyrocketing" costs to live and do business, and the "highest homeless population" in the nation.
"They've got a lot of issues going on in California," Reynolds said.
Iowa, on the other hand, has a diverse and growing economy, low unemployment, wage growth, education excellence, a productive workforce, a well-run government and a "welcoming" reputation.
"That's the things we're focused on in Iowa," she said. "I think our story is my response to California. Come here. We've got great opportunities, great things happening, a great place to work, live, raise a family, innovate, and we've got data to back it up. That's my response."
Fourth Street Mall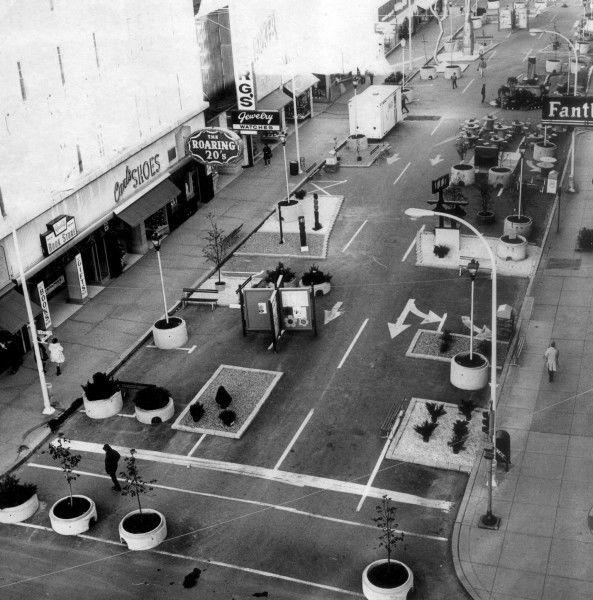 Aalfs Manufacturing Co.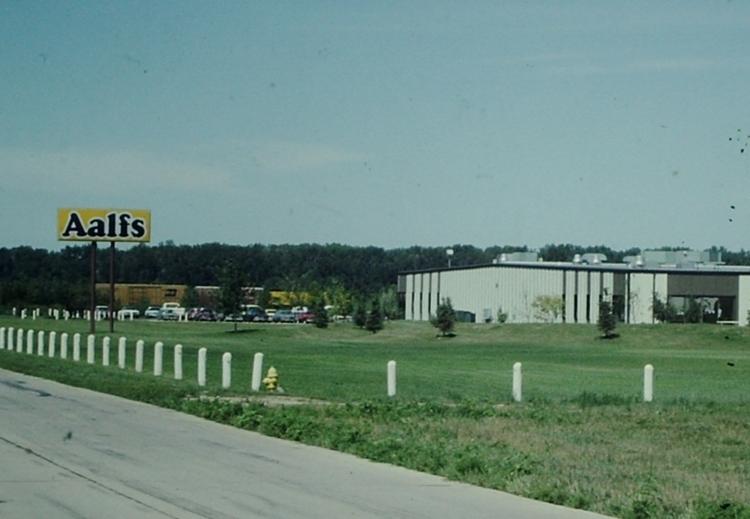 Western Iowa Tech Community College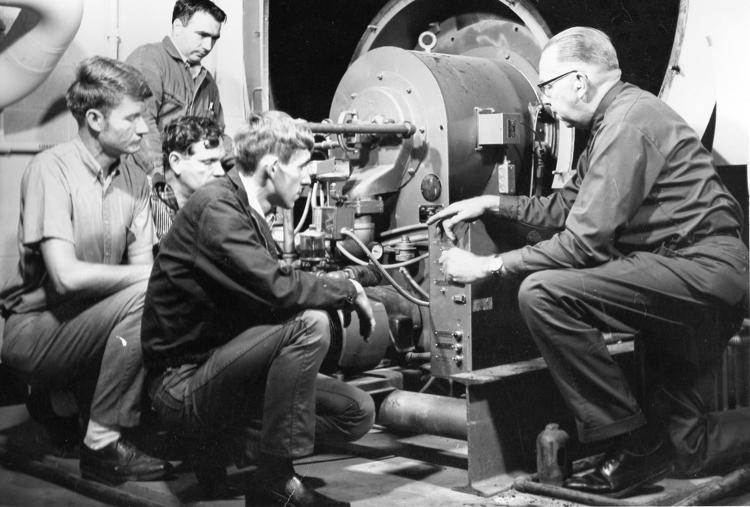 WIT Archival Photo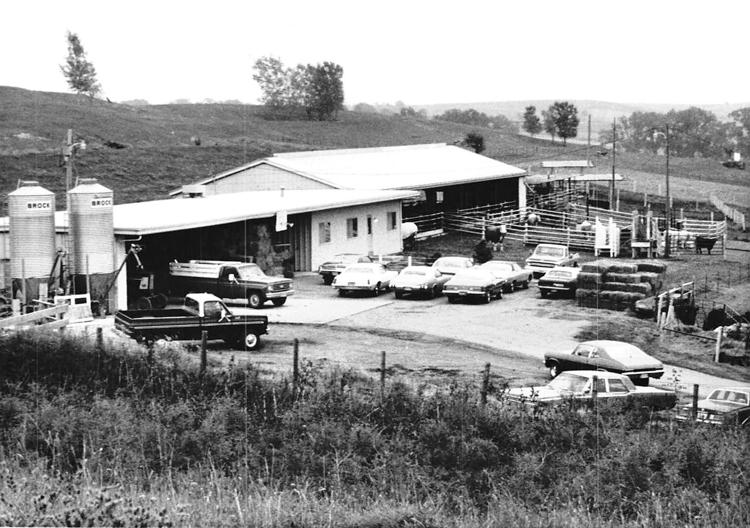 Biking at Briar Cliff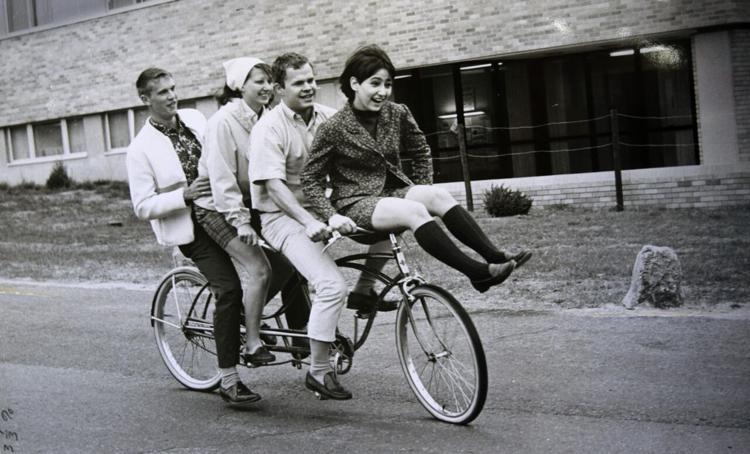 Frank H. Greteman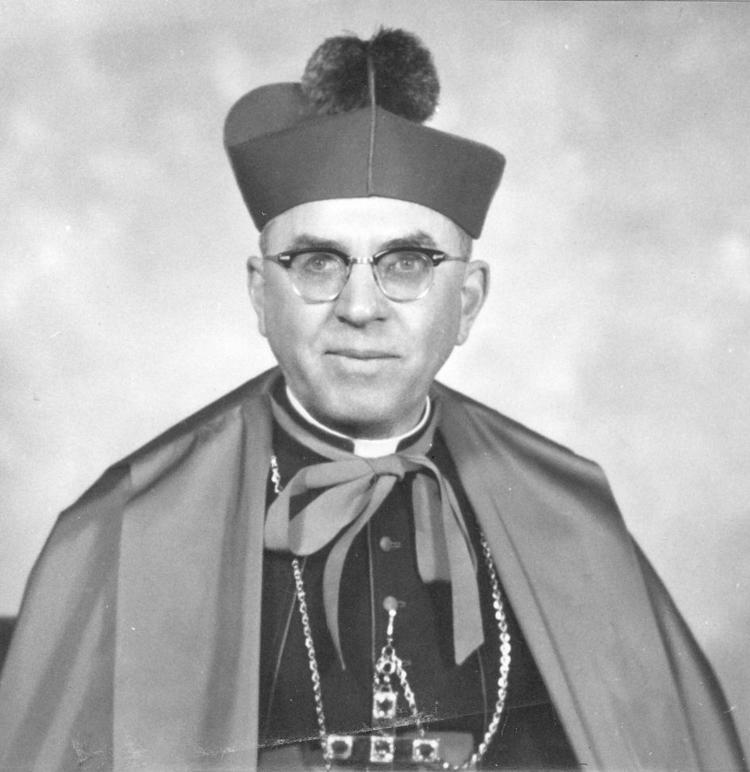 Proposed Brandeis building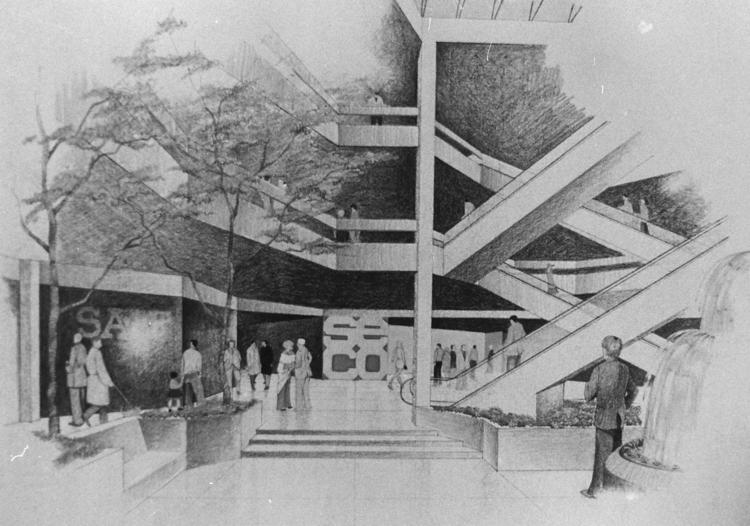 Veterans Memorial Bridge construction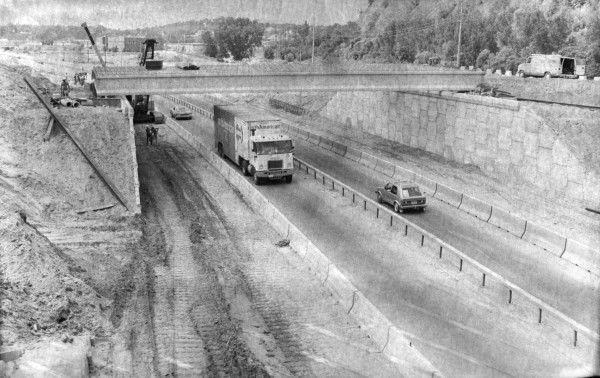 Veterans Memorial Bridge construction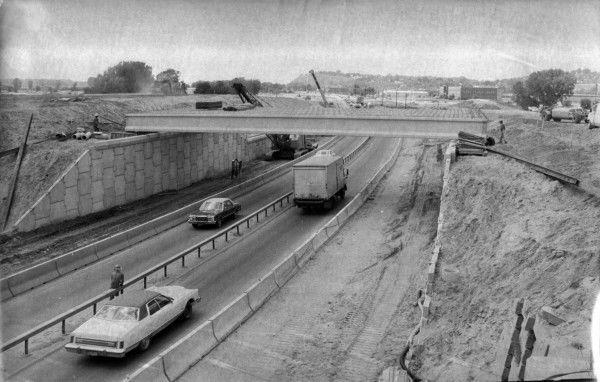 Interstate 29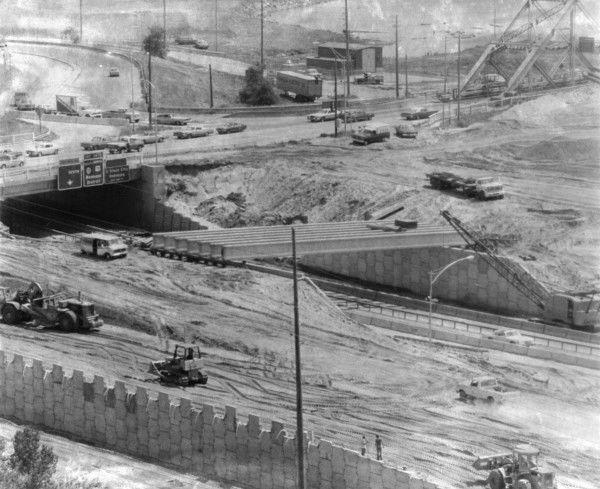 Sioux City Federal Plaza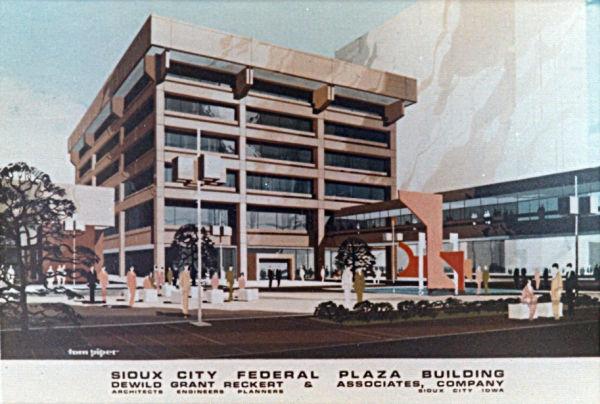 Biltmore Motel and Restaurant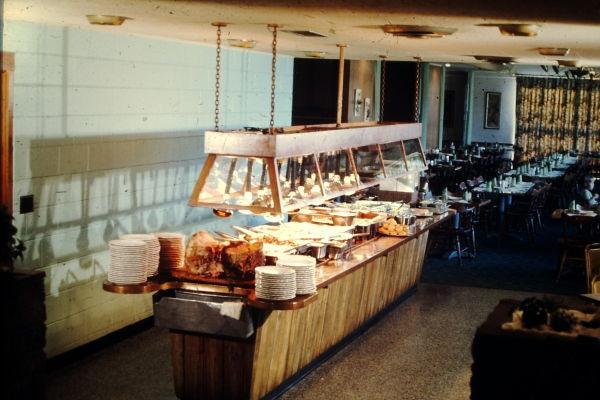 South Sioux City television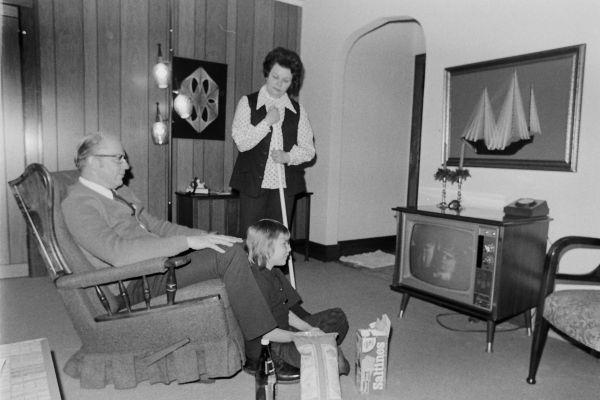 Barge on Missouri River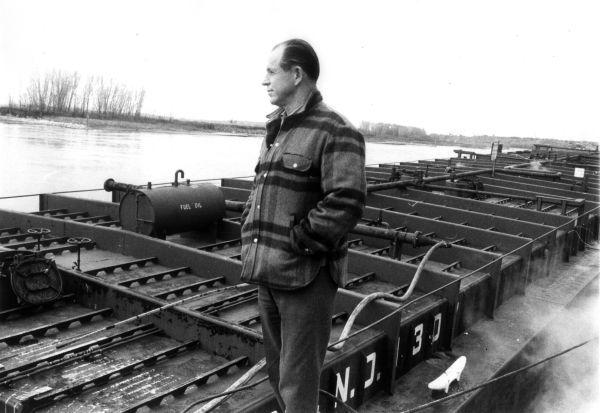 1970 fire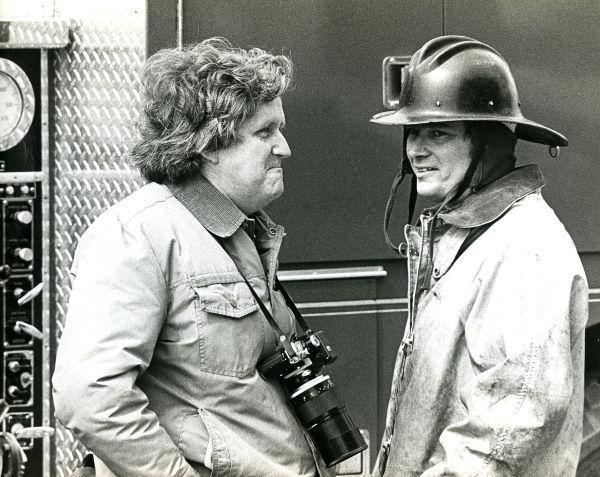 October storm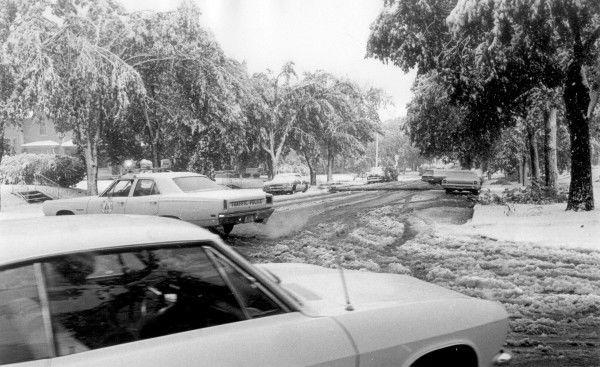 Sioux City Marina and Boat Harbor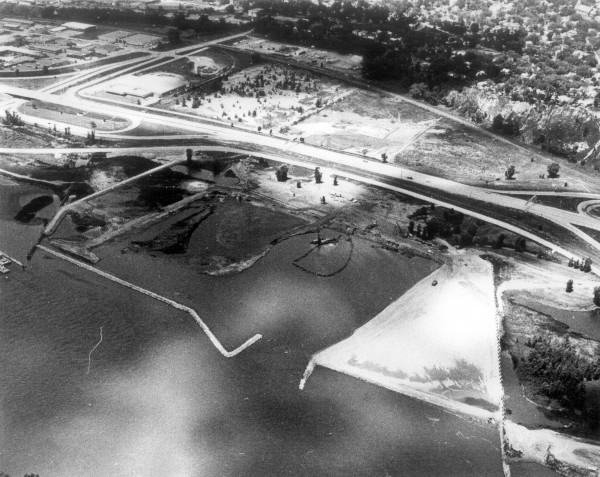 Senftner Volkswagen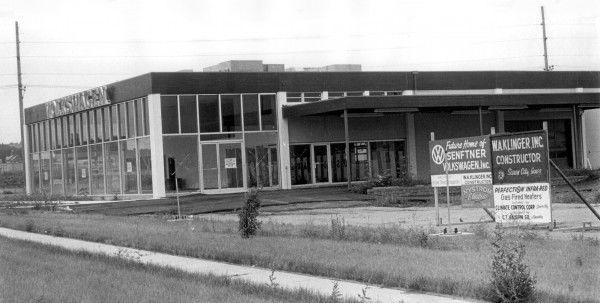 Municipal parking ramp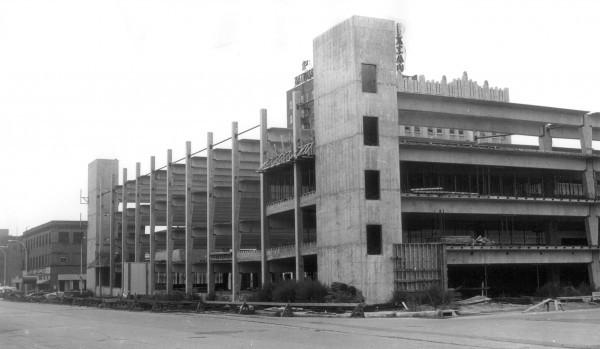 Everett's Furniture Barn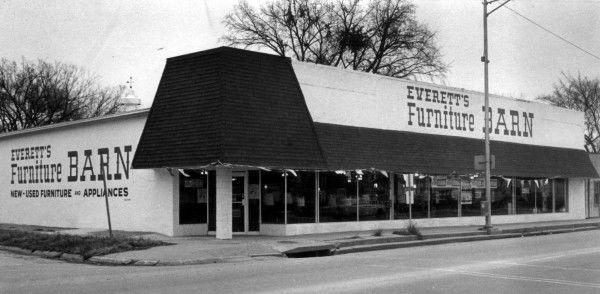 Olson Cycle Center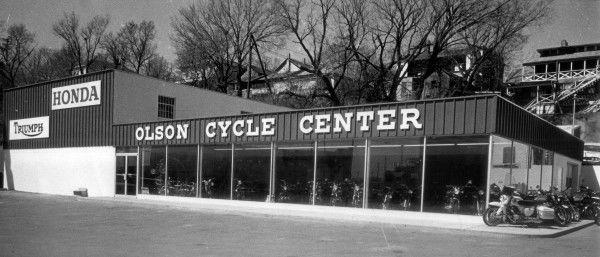 YWCA Pool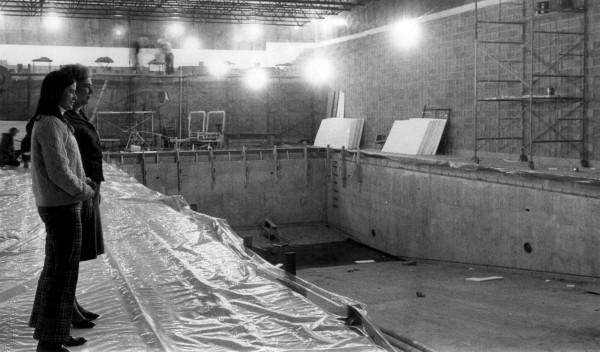 Gov. Robert D. Ray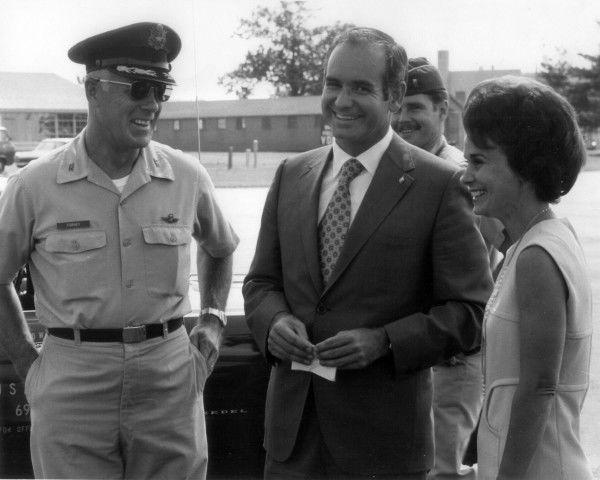 Normandy exterior 1974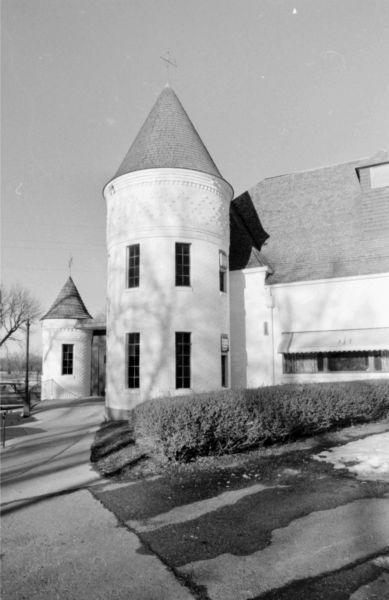 Fantles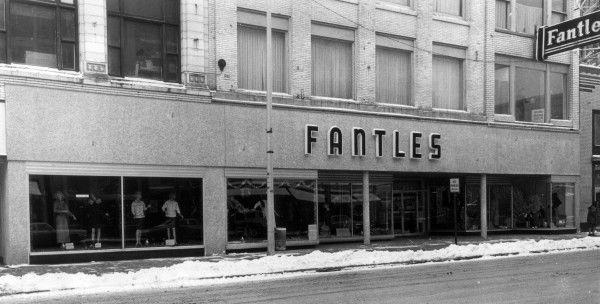 Livestock Exchange Building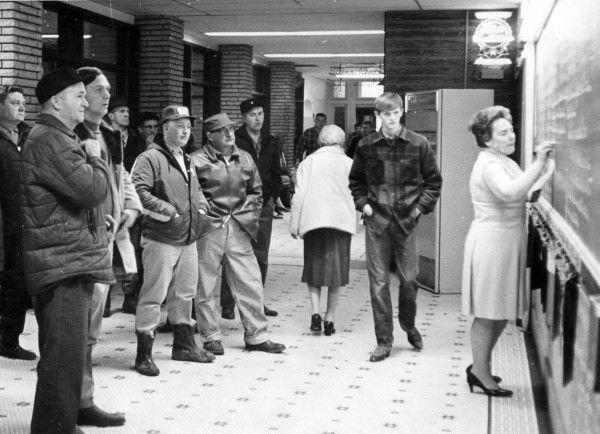 Stockyards aerial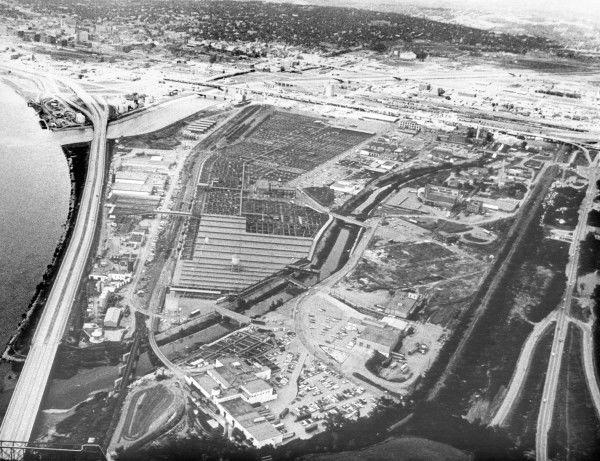 Sioux Quality Packers Inc.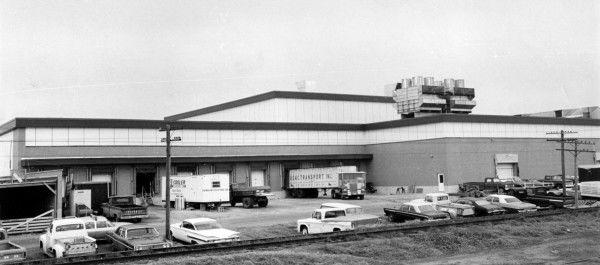 Combination Bridge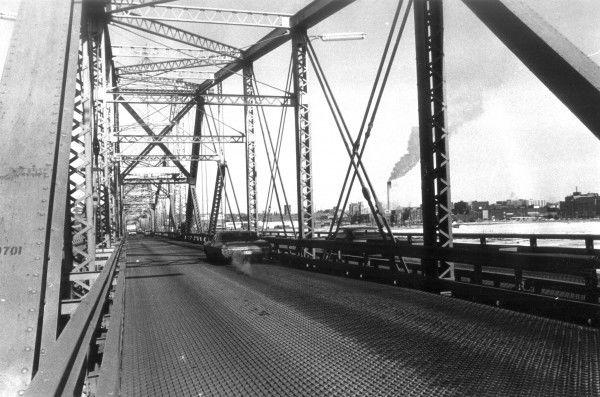 Combination Bridge construction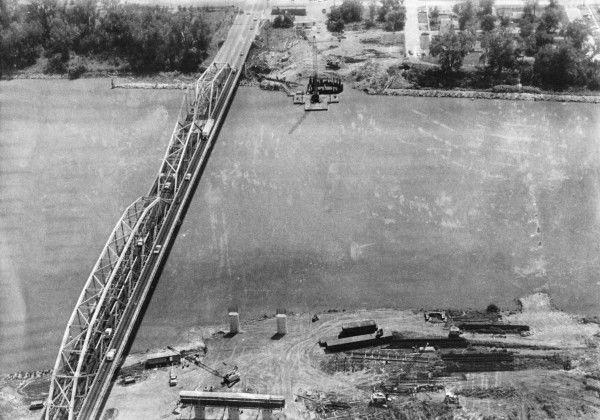 Normandy buffet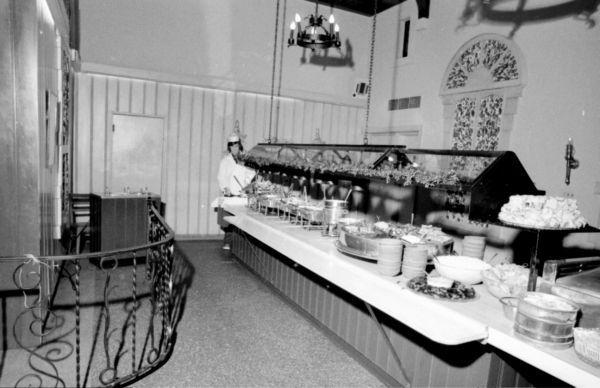 Be the first to know
Get local news delivered to your inbox!