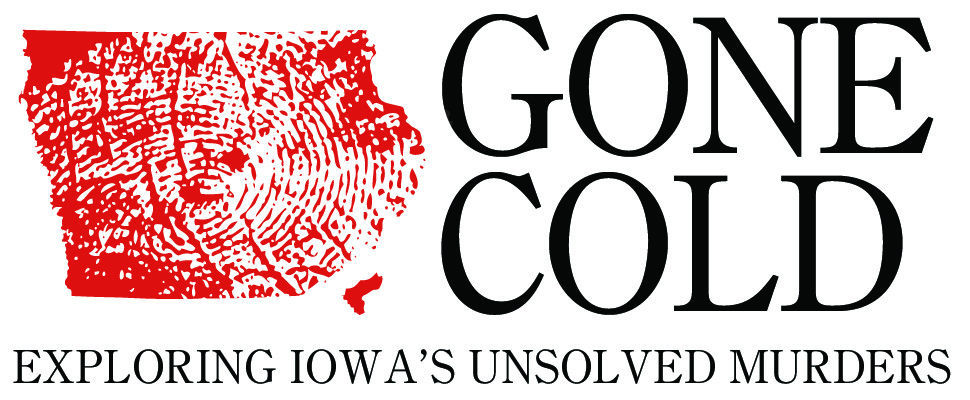 Editor's note: "Gone Cold: Exploring Iowa's unsolved murders" is a weekly feature highlighting some of Iowa's unsolved homicides in the hope that it will lead to new tips and potentially help solve cases. The project is a partnership between The Journal and other members of the Iowa Newspaper Association.
DORIS ELAINE KONECNE | AGE: 38 | DIED: OCT. 27, 1973
You have free articles remaining.
Doris Elaine Konecne, secretary for Union County Attorney Robert Rolfe, was found dead on the kitchen floor of her Creston apartment the morning of Oct. 28, 1973. Overturned and broken furniture as well as numerous bruises around Konecne's neck indicated she had been strangled after a struggle.
First to arrive at the crime scene were Union County Deputy Sheriff James Hildebrand and Marion Manley, acting chief of police for the Creston Police Department. With foul play clearly evident, the two began taking evidentiary crime scene photos. Shortly after photographing the full crime scene, Rolfe and County Sheriff Don Loy arrived on the scene and conducted their own walk-through. Once those two finished and left the scene, Hildebrand and Manley re-entered the apartment, where they found the crime scene had been tampered with. Hildebrand and Manley asked that an autopsy be conducted, but Loy and Rolfe denied the request, claiming that Konecne had died from an unfortunate accident while drinking alone.
Konecne was rumored to be involved in an extramarital affair with both Rolfe and Loy. On the night of the death, Loy's 15-year-old daughter allegedly overheard an explosive argument between her parents and her father's secretary/mistress, Jule Sturzenegger, followed by a discussion among those three and Rolfe, on how all of them would handle the unfortunate incidents that had transpired.
No calls to the BCI (now known as the Iowa DCI) to request investigative assistance into Konecne's suspicious death were ever made. An autopsy was not conducted. No criminal investigation took place. Konecne was buried in a turtleneck sweater to hide the choke marks on her neck.
Anyone with information concerning Doris Elaine Konecne's unsolved murder is encouraged to contact the FBI at 712-258-1920 or contact Special Agent in Charge Mike Motsinger at the Iowa DCI at 515-725-6010 or email mmotsing@dps.state.ia.us.