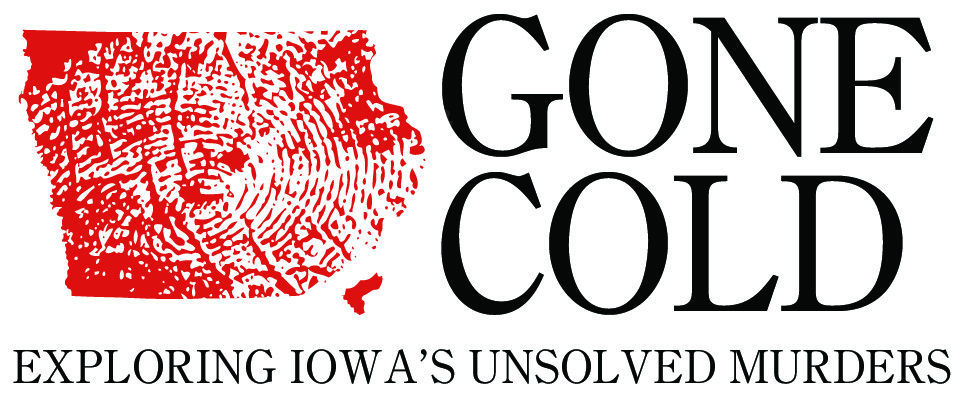 Editor's note: "Gone Cold: Exploring Iowa's unsolved murders" is a weekly feature highlighting some of Iowa's unsolved homicides in the hope that it will lead to new tips and potentially help solve cases. The project is a partnership between The Journal and other members of the Iowa Newspaper Association.
JACQUELINE "JACKIE" SHIREMAN | AGE: 21 | DIED: JAN. 4, 1975
Jackie Shireman was found lying in a pool of blood in the walk-in cooler at Dubuque's Marino's Meal on a Bun around 7:45 p.m. Saturday, Jan. 4, 1975. She had been stabbed approximately 30 times with a pair of scissors.
A witness told police she saw two men -- one about 20 years old and one about 35 years old -- leaving the restaurant minutes after the estimated time of the homicide. A little more than $100 was missing from the cash register.
Steven Moore, 21, was indicted and tried for the murder. At the time of his indictment, two years after the murder, Moore was in the Iowa State Penitentiary on a burglary charge. Witnesses who had originally implicated Moore refused to testify during the trial. The lack of witness testimony combined with no footprints, fingerprints or palm prints matching Moore's being found in the restaurant, led to Moore being found not guilty. There were few other promising leads in the case.
IAnyone with information about Shireman's unsolved murder is asked to contact the Dubuque Police Department at 563-589-4410 or the Iowa Division of Criminal Investigation at 515-725-6010 or email dciinfo@dps.state.ia.us.