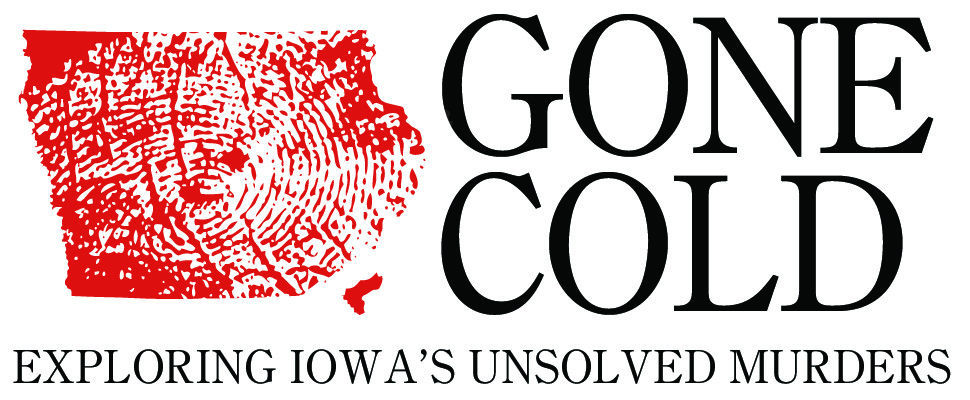 Editor's note: Gone Cold: Exploring Iowa's Unsolved Murders, is a weekly feature highlighting some of Iowa's unsolved homicides in the hope that it will lead to new tips and potentially help solve cases. The project is a partnership between the Journal and other members of the Iowa Newspaper Association.
CONNIE JO CHOATE BODENSTEINER | AGE: 24 | DIED: AUG. 8, 1995
On Aug. 8, 1995, Connie Jo Choate Bodensteiner's body was found locked in a basement storage bin at a south-side Des Moines apartment complex. An autopsy showed the 24-year-old had been strangled. A maintenance worker discovered the body, which had a strap or belt around the young mother's neck.
Bodensteiner's mother said her daughter had run into problems before she was killed. She had been arrested four times on prostitution charges and once on a drug-related charge. Bodensteiner and her husband, Michael Bodensteiner, had a stormy marriage and separated in 1992.
Authorities initially explored a possible connection with Bodensteiner's murder and that of Angela Buck of Waterloo, whose body was found the day after Bodensteiner's body was found. Both women had records of prostitution and once worked for the same person. Officials later determined the deaths were not connected.
Anyone with information about Connie Choate Bodensteiner's unsolved murder is asked to call the Des Moines Police Department at 515-283-4864 or the Iowa DCI at 515-725-6010.
Be the first to know
Get local news delivered to your inbox!