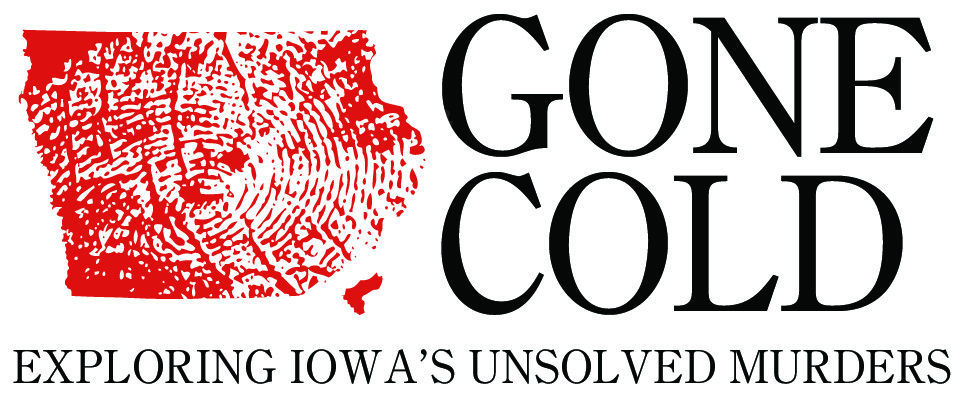 Editor's note: "Gone Cold: Exploring Iowa's unsolved murders" is a weekly feature highlighting some of Iowa's unsolved homicides in the hope that it will lead to new tips and potentially help solve cases. The project is a partnership between The Journal and other members of the Iowa Newspaper Association.
SCOTT M. TOMPKINS | AGE: 23 | DIED: NOVEMBER 29, 1995
Hometown: Muscatine, Iowa
You have free articles remaining.
Scott M. Tompkins, 23, was shot Nov. 29, 1995, while stopped to fix his windshield wipers at the intersection of Park Avenue and Harrison Street in Muscatine. Tompkins was found wounded at 9:43 p.m. only blocks from the Hardee's restaurant where he worked as the assistant manager. His co-workers described him as a nice young man without an enemy in the world. Investigators said the homicide was not related to Tompkins' job.
Tompkins' mother stated her son wasn't happy with the increased gang presence in Muscatine and that he had been stalked before his murder.
In February 2010, Muscatine police said they hoped new technology would provide the key to charging someone with Tompkins' murder.
Anyone with information about Scott Tompkins' unsolved murder is asked to call the Iowa Division of Criminal Investigation at 515-725-6010, e-mail dciinfo@dps.state.ia.us or contact the Muscatine Police Department at 563-263-9922.