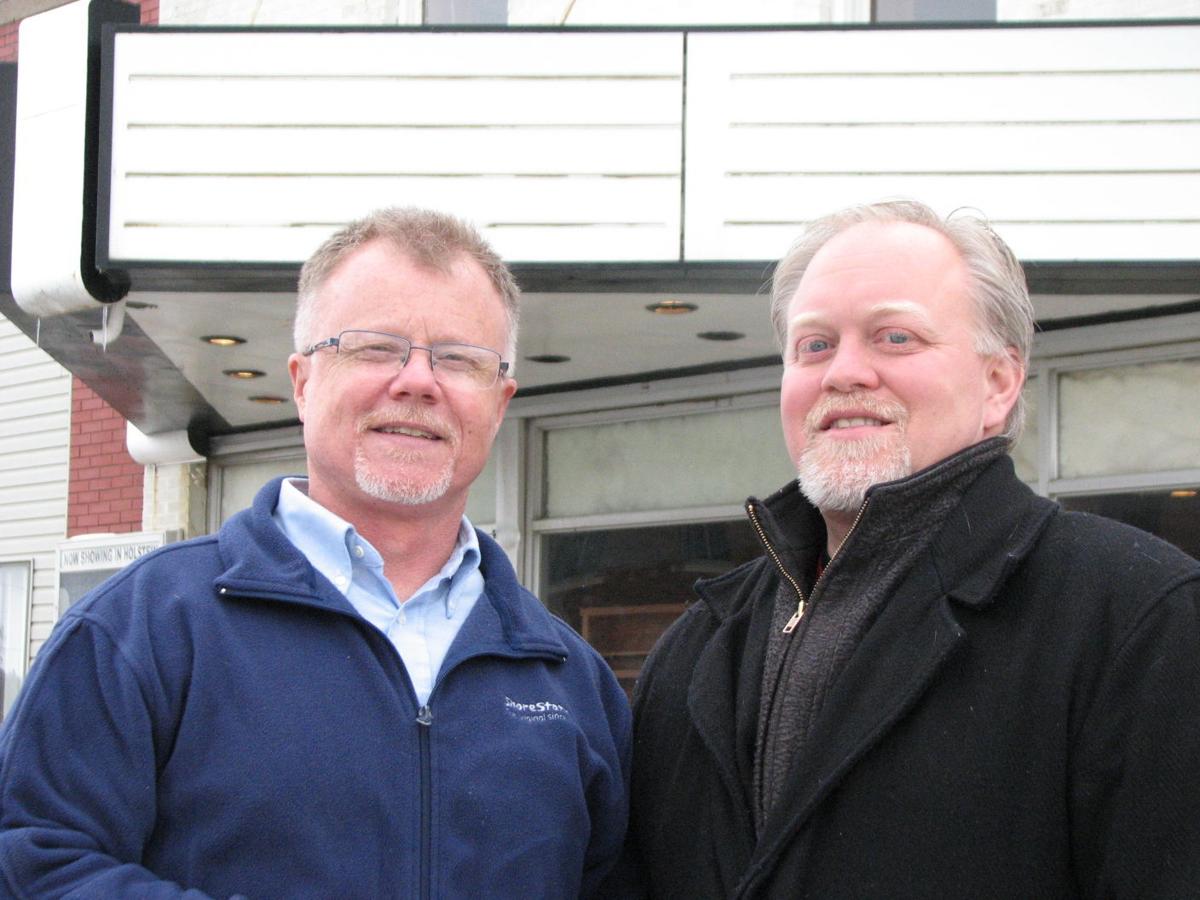 IDA GROVE, Iowa | Backers of a historic theater restoration project that took a hit from a storm last month received some good news Thursday.
The Enhance Iowa Board awarded the King Theatre in Ida Grove a $62,005 Community Attraction and Tourism (CAT) grant, the full amount sought by a local committee.
The downtown theater has been closed since 2010, but a local group has been working to restore it.
The cost of expanding the lobby, installing new handicapped-accessible restrooms and redesigning the ticket taking and concession areas is estimated at $419,099, according to documents submitted to the CAT board. The application was submitted prior to a June storm that pelted the Ida County seat. The theater wall that faces the alley collapsed from the heavy rains and gusting winds.
The theater is owned by the city, so the city's insurance policy should cover the damage. A structural engineer has looked at the theater since the collapse, and King Theatre Renovation Board Chairman Doug Clough said a continuation of the restoration has been green-lighted.
"Our intention from the beginning was to save this. That is still our intention," Clough said.
The main theater building dates to 1914. The back wall that collapsed was somewhat newer than that, having been replaced in 1933.
Fred Saunders of nearby Denison, Iowa, purchased the King Theatre in 1985 and showed movies until closing the site in 2010. The city subsequently took ownership.