DES MOINES — Home fireworks displays would be legal on the Fourth of July — regardless of how city and county governments feel about it — under legislation being considered at the Iowa Capitol.
A bill introduced by Iowa Sen. Jake Chapman, R-Adel, would require cities and counties to allow residents to display fireworks on July 4 until midnight.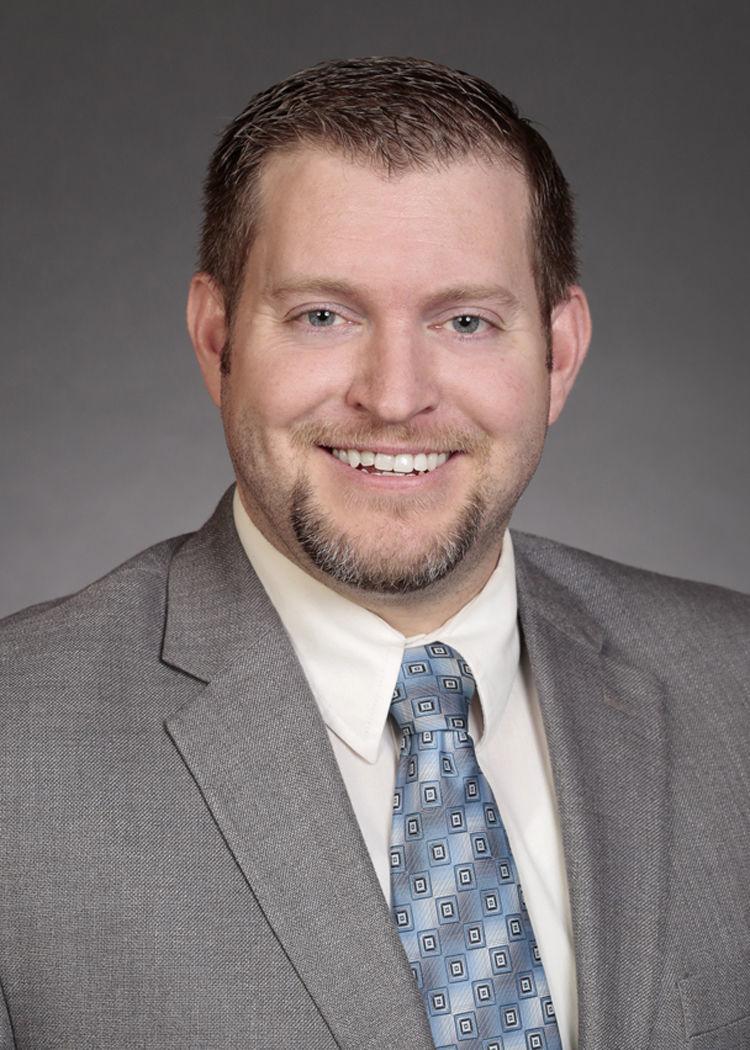 The state's new fireworks law, which was passed in 2017 and made home fireworks displays legal for the first time since 1938, currently gives cities and counties the flexibility to restrict or even ban home fireworks displays.
Chapman's bill would remove that option for July 4 only, and also would restrict local government's ability to use zoning laws to dictate where fireworks are sold.
Chapman said his proposal seeks to provide some clarity, even for just one day, because cities have enacted myriad policies regarding when — or if — residents can conduct home fireworks displays.
"I believe most Iowans want to follow the law," Chapman said. "There's a lot of confusion out there as to when people can shoot off fireworks."
Chapman's proposal has received push back from local governments, who say they negotiated for that flexibility when the 2017 state law was written, and that they know best what policy is best for their communities.
You have free articles remaining.
Some of Iowa's largest cities have enacted strict restrictions or outright bans on home fireworks displays. Waterloo, Cedar Falls, Cedar Rapids, Iowa City and Mason City have enacted bans — although the Waterloo council is considering allowing home displays from July 3 through July 5. Sioux City and Marion, for example, allow home fireworks displays only in small windows of time around July 4.
Local government officials across the state and the organizations that represent them have said they are opposed to the legislative proposal.
"From our perspective, there are two primary reasons why we need the control over fireworks: safety and to meet the needs of our constituents," said Robert Palmer, director of government affairs for the Iowa League of Cities.
Lucas Beenken, public policy specialist for the Iowa State Association of Counties, said it is a matter of local control.
"We believe the local governments know their jurisdictions and how to regulate them better than a blanket policy from the state," Beenken said.
The same goes, local leaders said, for their ability to restrict where fireworks are sold.
Chapman's proposal also would restrict that. He said when the 2017 law was written, legislators intended for cities to be able to regulate fireworks displays but not their sale. That was to be the state fire marshal's purview, Chapman said.
"An overwhelming majority of cities have been great to work with. Retailers have had no problems," Chapman said. "A couple of communities, unfortunately, have been litigated, in fact, because of additional fees, inspections, building code requirements, using zoning to zone them into industrial."