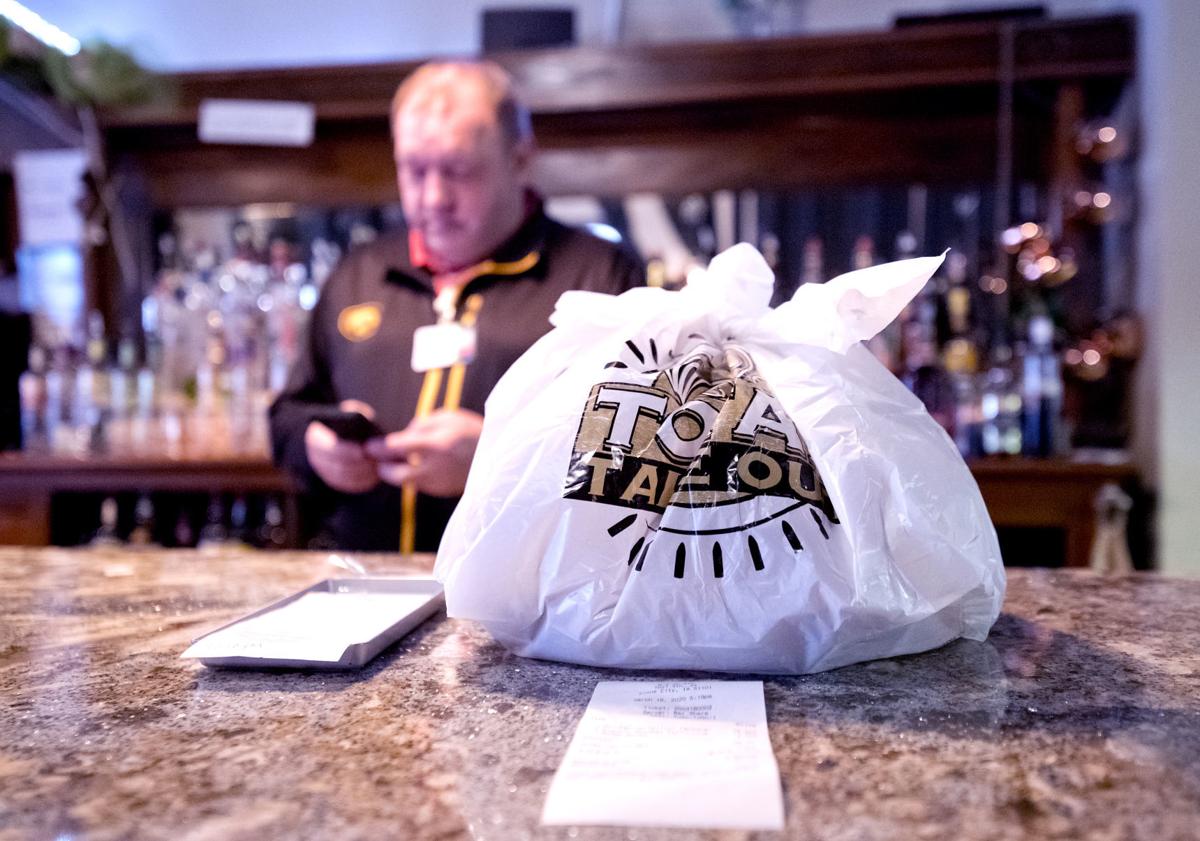 DES MOINES -- Iowa businesses deemed non-essential will remain closed through April 7, an extension of one week announced Thursday by Gov. Kim Reynolds.
Reynolds originally ordered restaurants and bars to halt on-site consumption of food and beverages through the end of March as a means to help slow the spread of the novel coronavirus. She announced the one-week extension during her daily briefing on the state's response to the pandemic on Thursday at the State Emergency Operations Center at Camp Dodge in Johnston.
The March 16 order allows restaurants and bars to serve customers through drive-thru lanes, carryout and delivery only.  
On Sunday, Reynolds ordered all of the state's hair salons, barber shops, medical spas, massage therapists, tattoo shops and swimming pools to close also until March 31.
Thursday, Reynolds added to the closure list additional retail stores, including book stores; clothing and shoe stores; jewelry, luggage, cosmetics, perfume, and beauty supply stores; florists; and furniture and home furnishing stores. Many of those stores have already closed voluntarily to protect their employees or because they have too little business. 
"These additional steps, along with those we've already taken, are equivalent to the goals of many of the shelter-in-place orders (instituted in other states)," Reynolds said. "I understand that these decisions will continue to impact the lives and livelihoods of Iowans. But the more we do now to mitigate the spread of the virus, the sooner that we will get through this so that life and business can get back to normal."
Reynolds also ordered the suspension of all non-essential or elective surgeries, any medical procedures that can be delayed without undue risk to the patient, and all elective dental procedures, including routine hygienic, cosmetic or orthodontic procedures, excepting only emergency dental procedures.
Last week, metro Sioux City hospitals and surgical centers MercyOne Siouxland Medical Center, UnityPoint Health-St. Luke's, Dunes Surgical Hospital, and Pierce Street Same Day Surgery announced a voluntary indefinite postponement of elective surgeries and procedures.
Reynolds also ordered health care facilities and nursing homes to engage in advanced health screenings for staff.
In order to encourage the use of telehealth, Reynolds also ordered insurance companies to reimburse health care providers for telehealth services at the same rate as in-person services.
"These actions will help us preserve the personal protective equipment (used by health care workers) as well as our health care workforce," Reynolds said.
Thirty-four new cases of the novel coronavirus in Iowa were confirmed Thursday by the state. That brings Iowa's total to 179 confirmed cases in 37 counties. Just one coronavirus-related death has been reported thus far.
Thirty-one individuals are hospitalized due to the virus, according to state public health department data. Another 15 individuals hospitalized for the virus were discharged and are recovering.
Reynolds said she extended the closures in part because not enough time has passed to give state public health officials sufficient data to determine whether current orders are proving effective in slowing the virus' spread. She said with her original order nearly set to expire next week, she extended the closures Thursday to allow businesses to plan accordingly.
"As we work through this week and next we'll start to get some of the information, and then we'll continue to re-evaluate and see how we can move forward," Reynolds said. "Every day I need Iowans and businesses to know that we're re-evaluating those metrics and seeing what they look like and talking about what we need to do next. And that went into the decisions that we made (Thursday)."
COVID-19 Storm Lake school lunch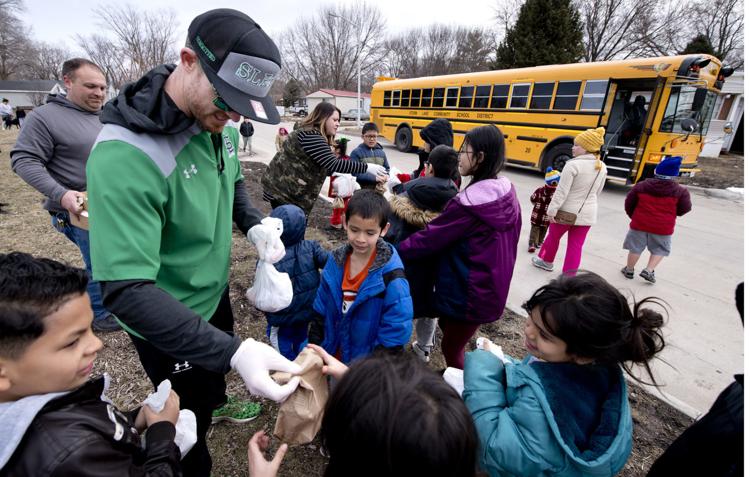 COVID-19 Storm Lake school lunch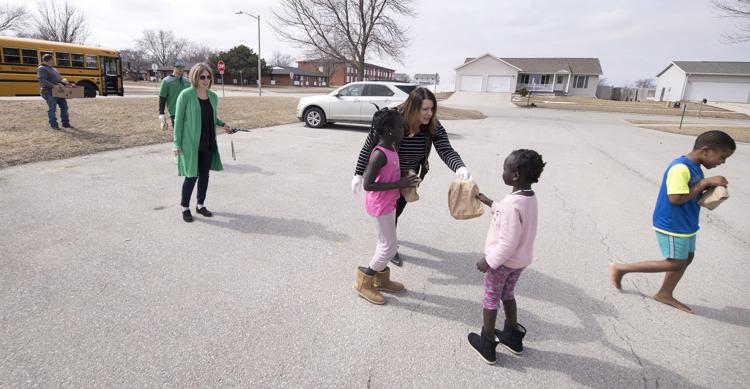 COVID-19 Storm Lake school lunch
COVID-19 Storm Lake school lunch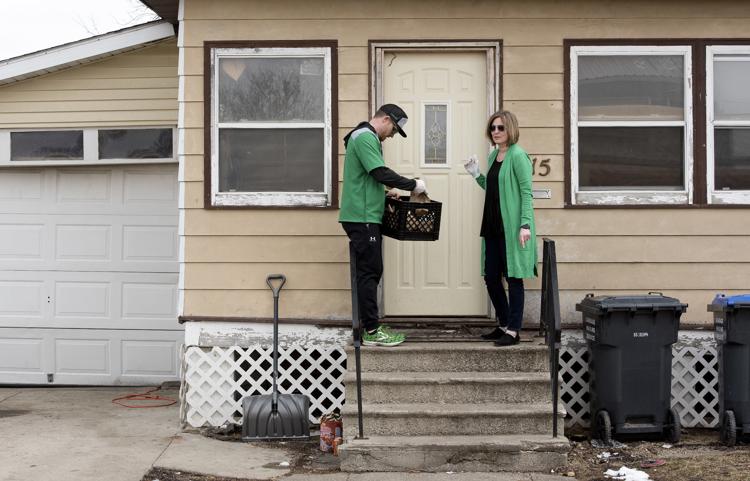 COVID-19 Storm Lake school lunch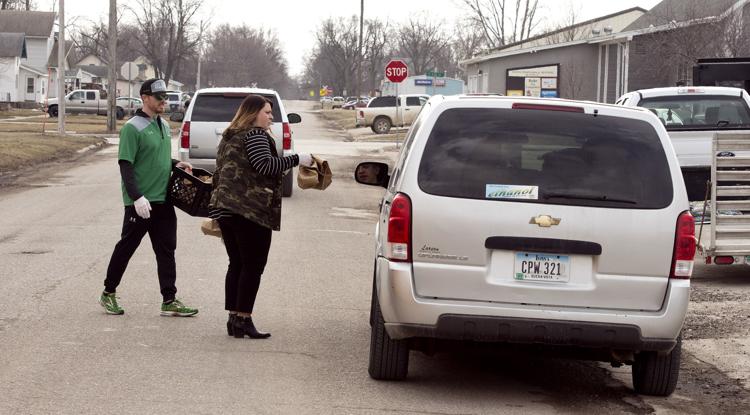 COVID-19 Storm Lake school lunch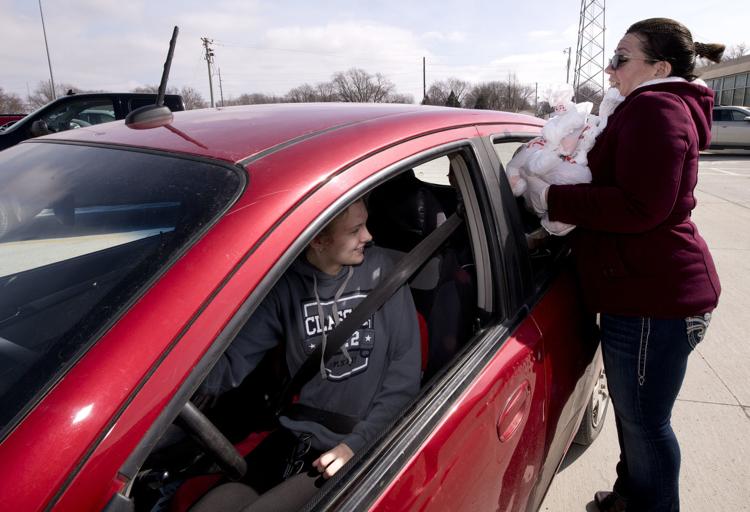 COVID-19 Storm Lake school lunch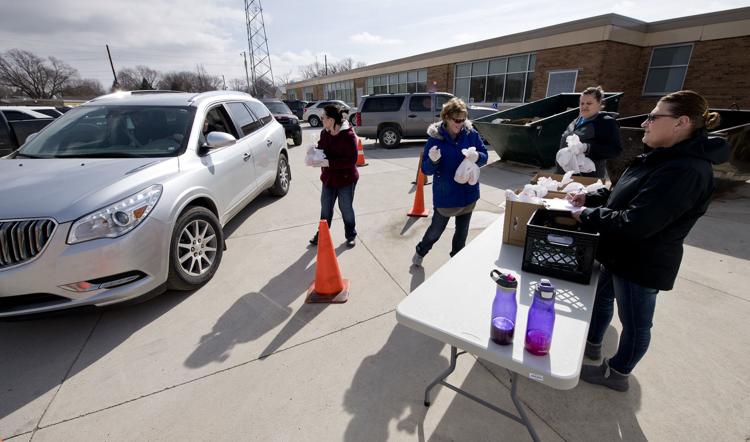 COVID-19 Storm Lake school lunch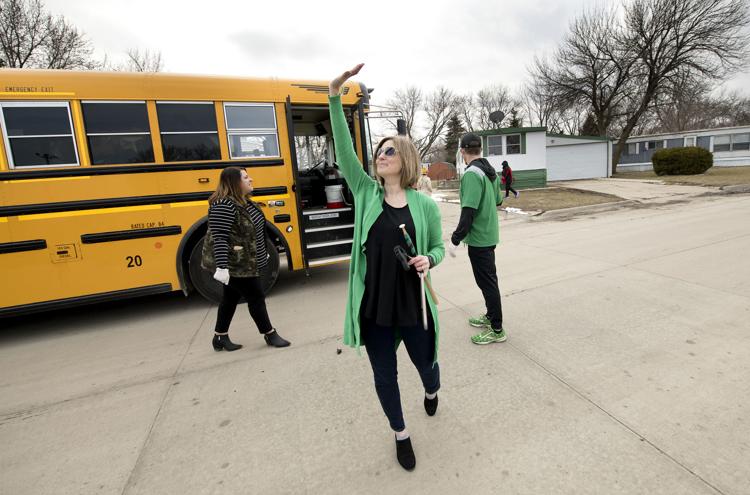 COVID-19 Storm Lake school lunch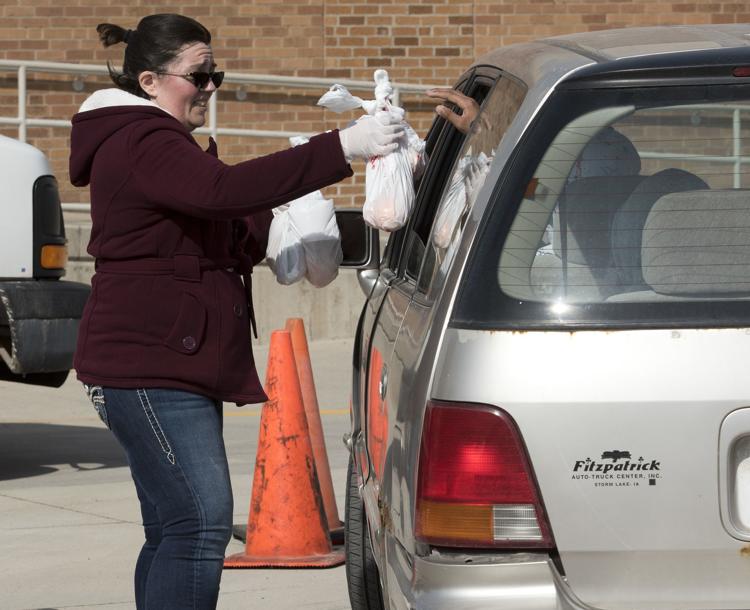 COVID-19 Storm Lake school lunch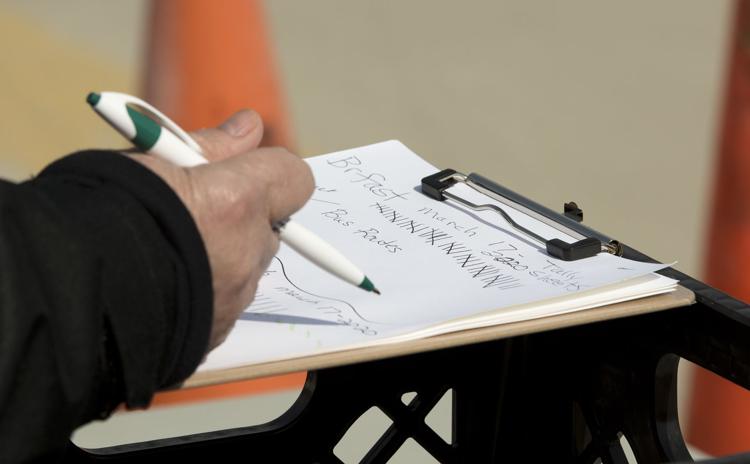 COVID-19 Storm Lake school lunch
COVID-19 Storm Lake school lunch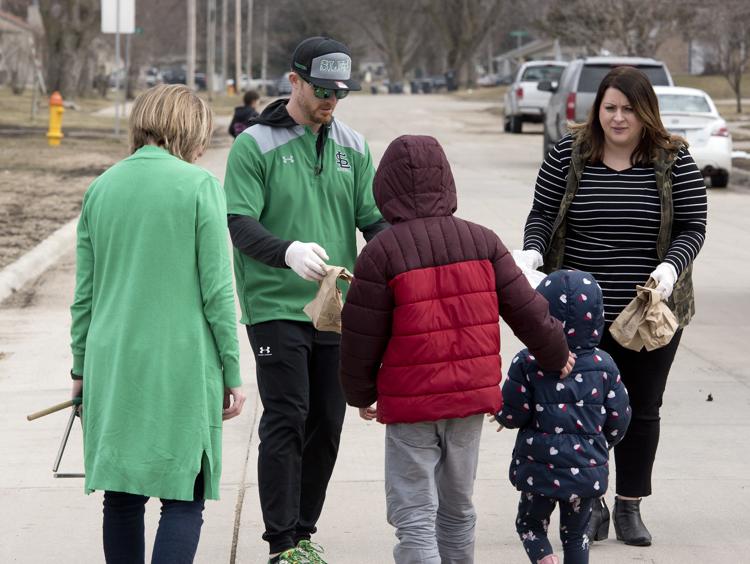 COVID-19 Storm Lake school lunch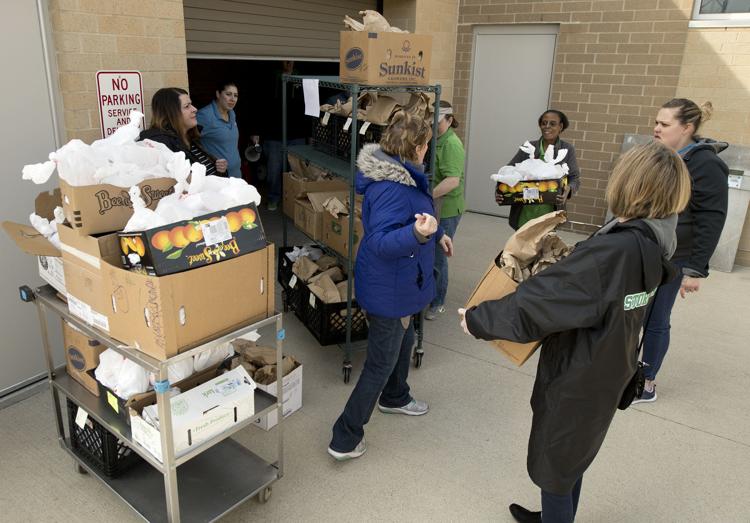 Concerned about COVID-19?
Sign up now to get the most recent coronavirus headlines and other important local and national news sent to your email inbox daily.