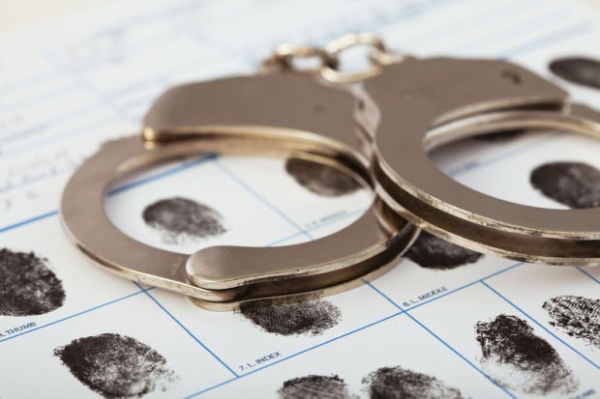 STUART, Iowa (AP) — Police in west-central Iowa have arrested a 26-year-old man they say broke into a teenager's home and sexually assaulted her.
Television station KCCI reports that police in Stuart believe Derrick Henry, of Stuart, climbed into the teen's bedroom window Tuesday while she was watching a movie with a friend. The girls told investigators Henry sexually assaulted the 15-year-old girl as she begged him to stop. The teen's friend says she tried to stop Stuart, but he pushed her away, then fled as the girl's mother came into the room.
Police say that when Henry was arrested, he was wearing clothes the teen described to investigators. Henry told police he had been with his girlfriend during the assault, but the girlfriend told officers Henry had left the house several times.
You have free articles remaining.
Henry has been charged with third-degree sexual abuse.
Victor Armond Cieselski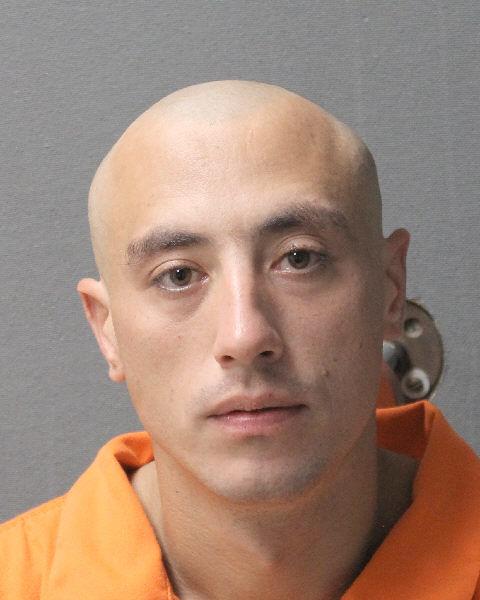 Robert Charles Dam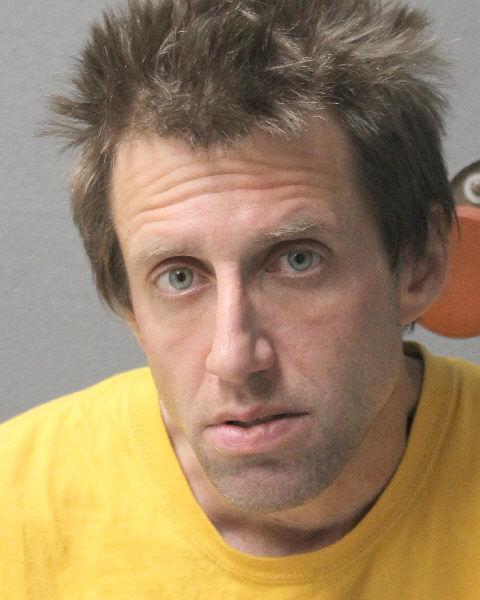 Kelly Clyde Davis
Andrew Cochise Garlinghouse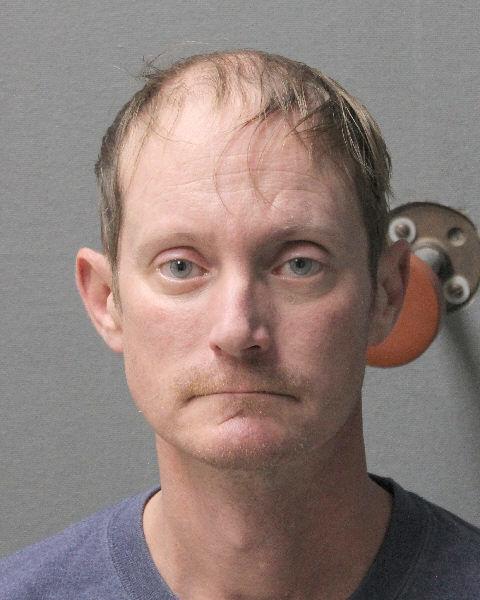 Juanito Meza Gonzales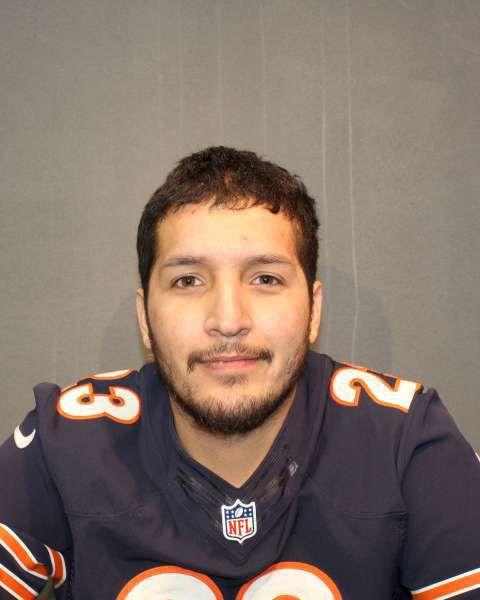 Joshua Jon Jacobs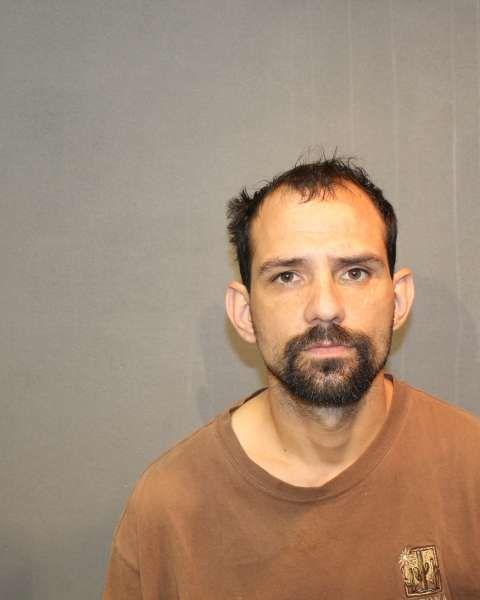 Robert Scott Kloucek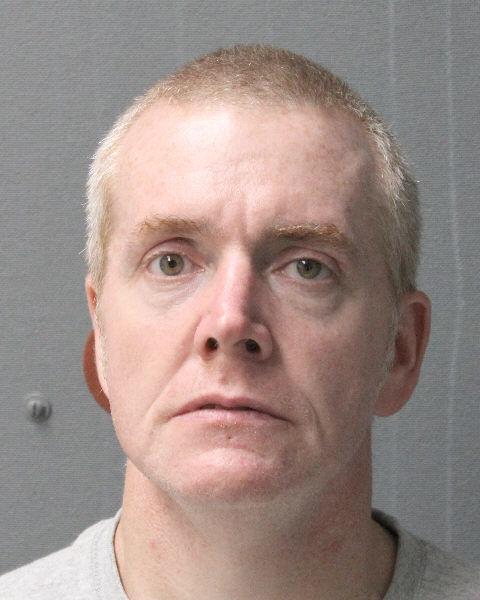 Wesley Raymond Langley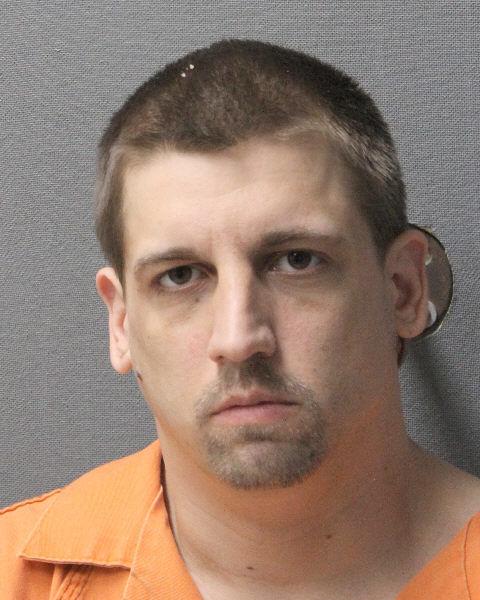 Roman Santiago McDaniel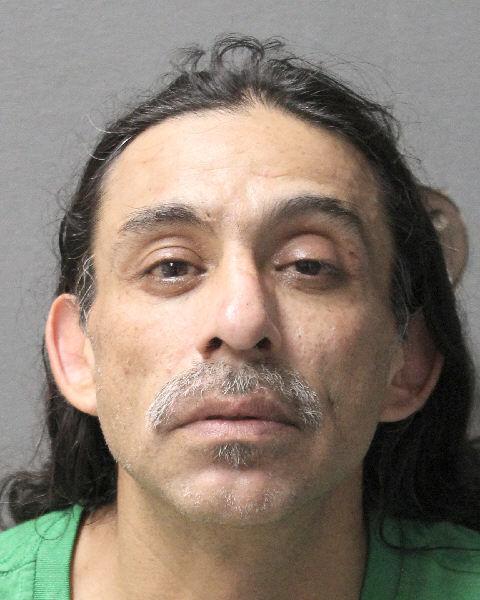 William Ceasar Miranda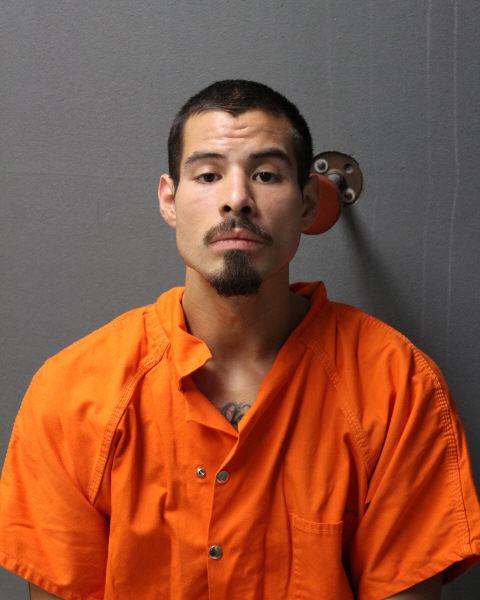 Sydney Louise Moniz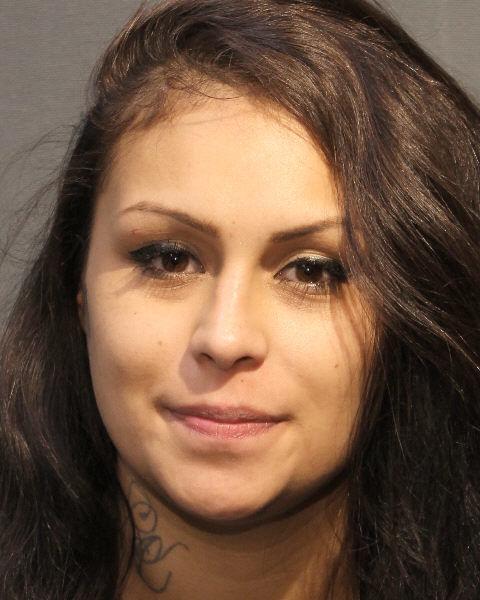 Donavon James Pinkston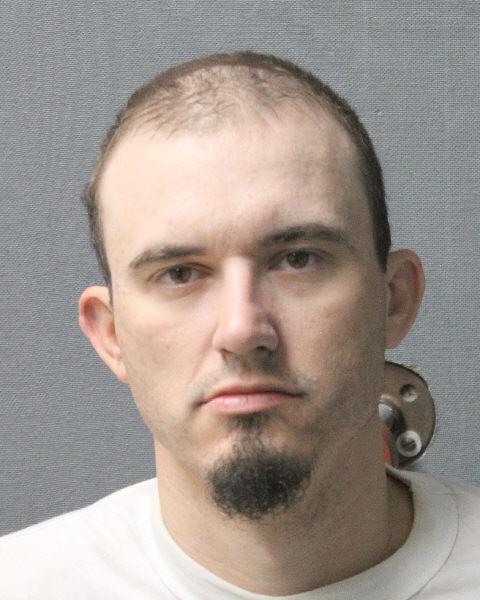 Johnny Mac Pippin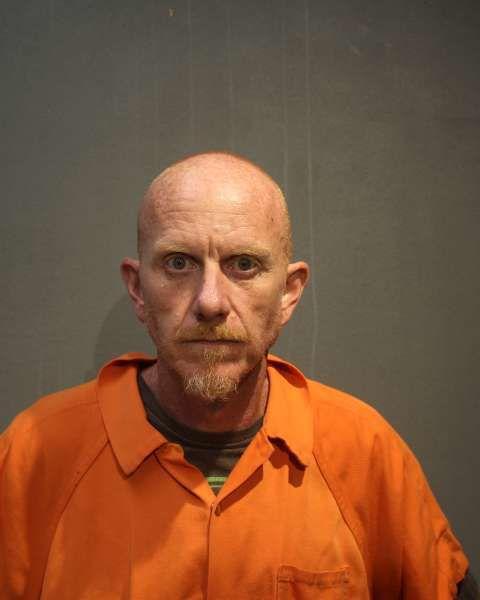 Thomas John Potter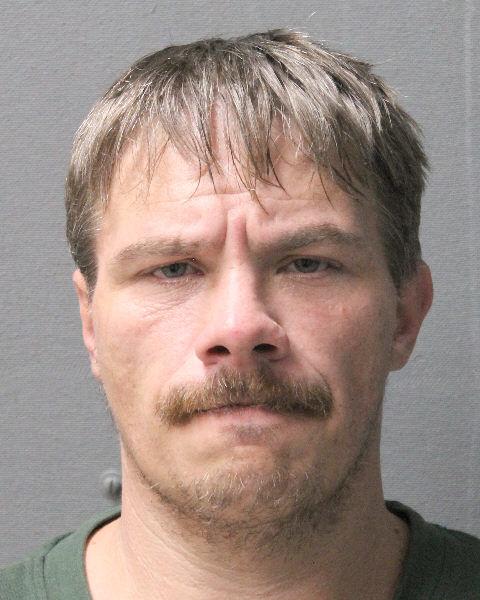 Kathryn Rose Reeves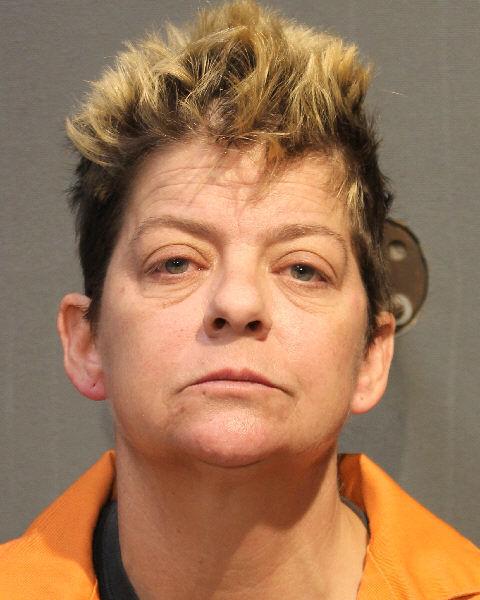 Jamison Nachez Robinson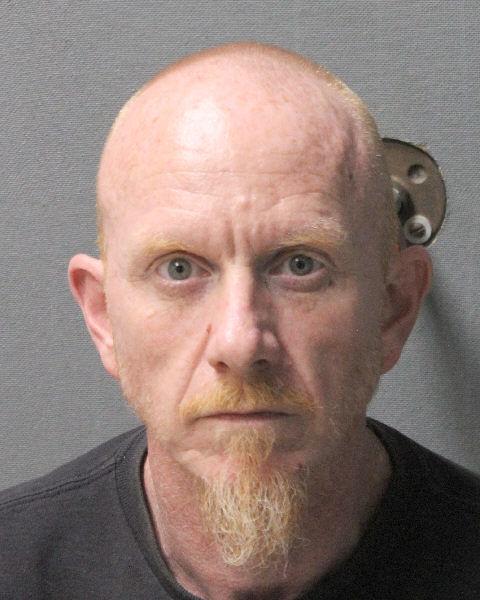 Beau Kenneth Smart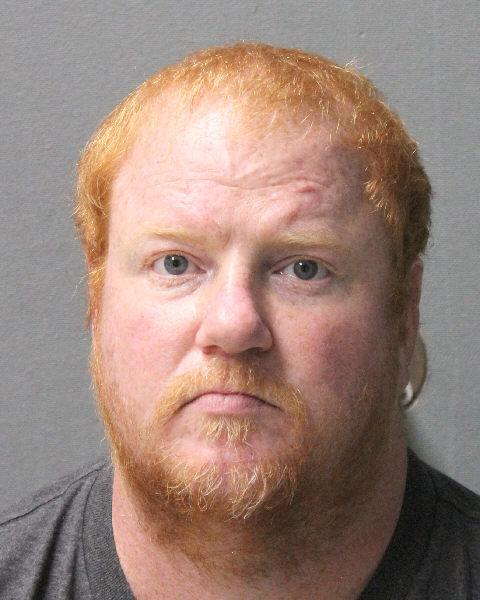 Joseph Daniel Socknat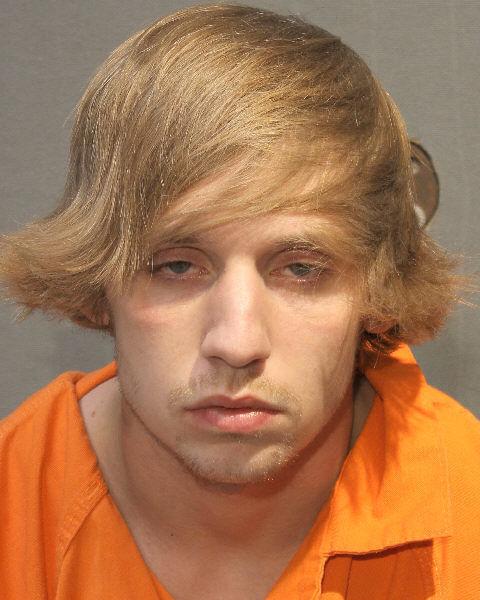 Dominic Sebastion Southivong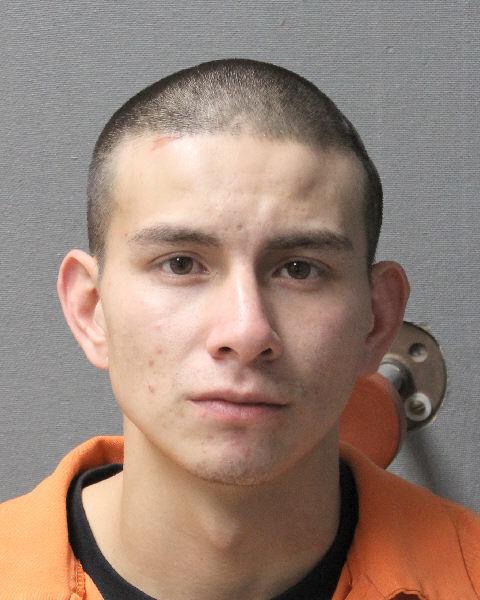 Antonio William Sparr
Darius Ladell Triplett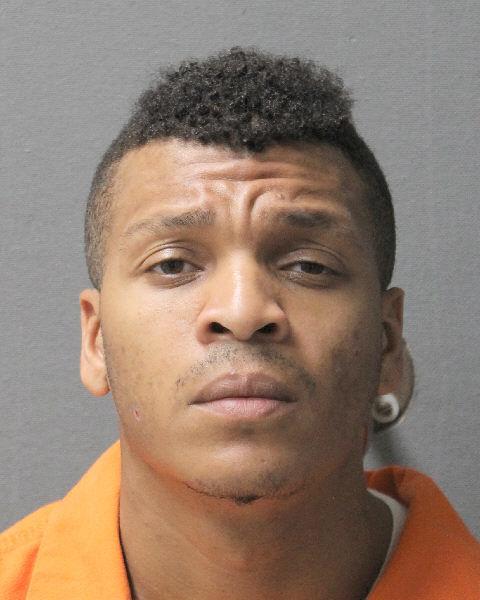 Jose Dolores Villafan-Garcia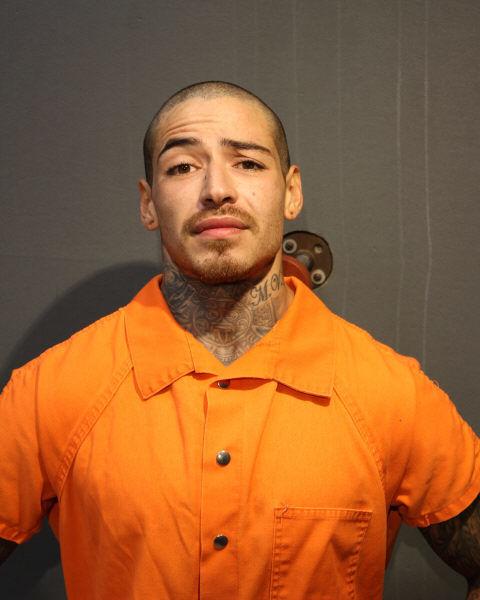 Ricardo Jaime Vital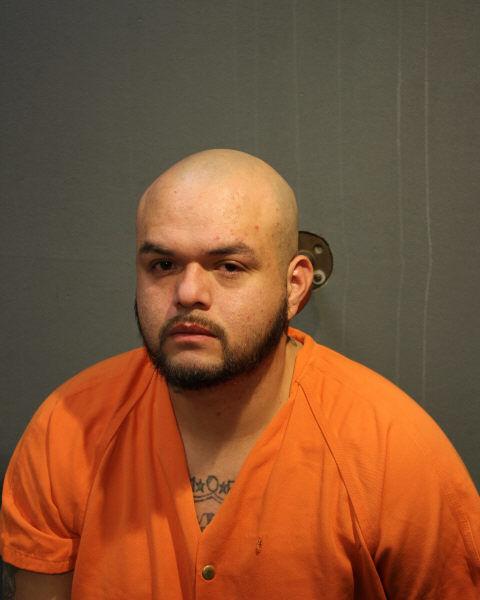 Jonas Henry Walker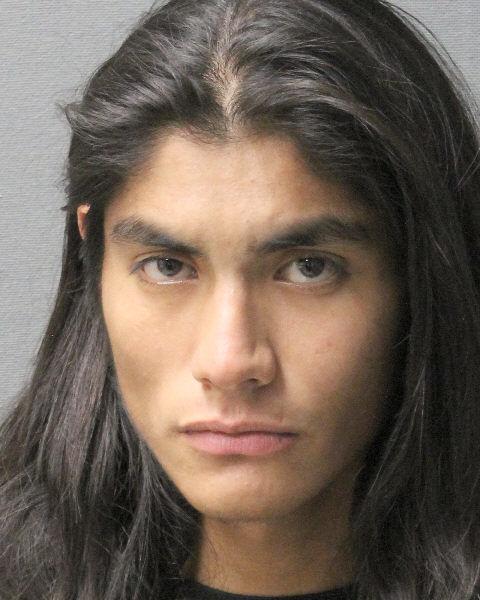 Samuel Jerome Wells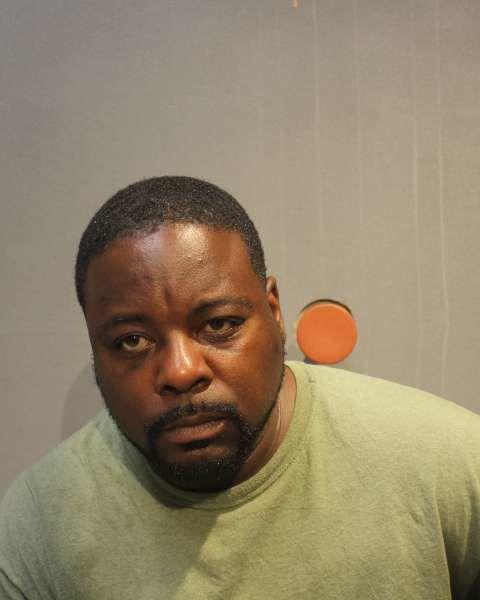 Copyright 2019 The Associated Press. All rights reserved. This material may not be published, broadcast, rewritten or redistributed.