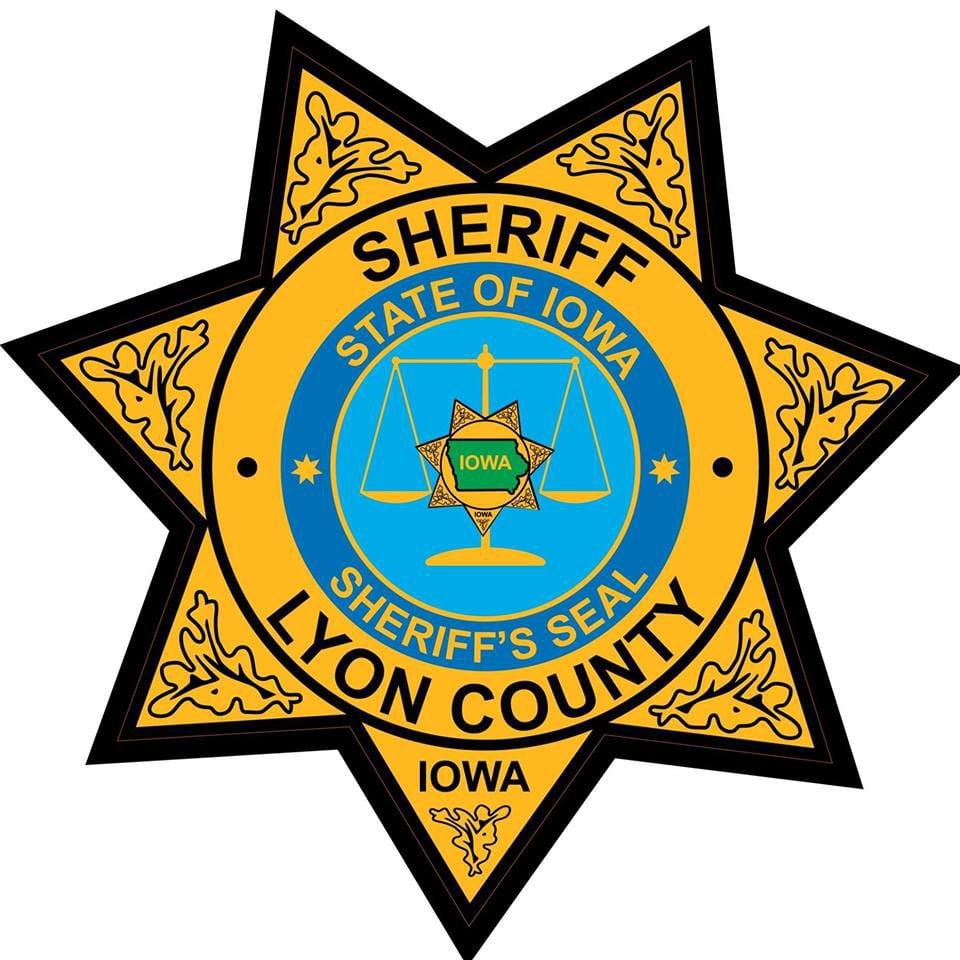 ROCK RAPIDS, Iowa -- Lyon County deputy Stephanie Schreurs died Tuesday from injuries she suffered in a single-vehicle accident Friday, according to a press release from the Iowa State Patrol.
Schreurs' death occurred in the early afternoon at a Sioux Falls hospital.
Schreurs was a 24-year veteran. At this time, the family is requesting privacy, the release said. 
Schreurs was injured at about 5:30 a.m. on Friday when her police SUV rolled at a sharp curve at County Road K52/Hickory Avenue and 160th Street near Rock Rapids.
You have free articles remaining.
The SUV left the roadway, entered the ditch, vaulted a private driveway and rolled before coming to rest on the driver's side on a driveway.
An earlier news release said that Schreurs sustained incapacitating injuries and was flown by air ambulance to Sioux Falls.
The State Patrol continues to investigate the accident, and a technical collision investigation is being completed.
Fire wagon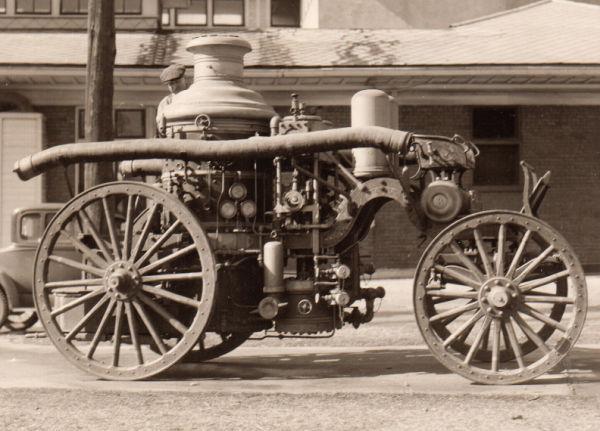 Pumping Billy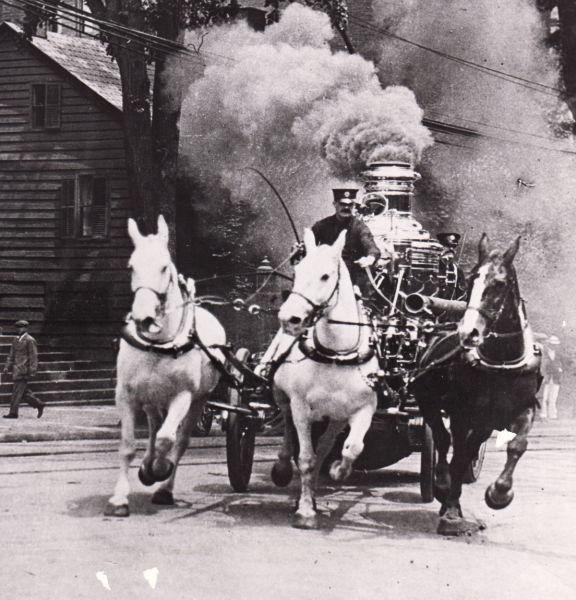 Fire Station No. 4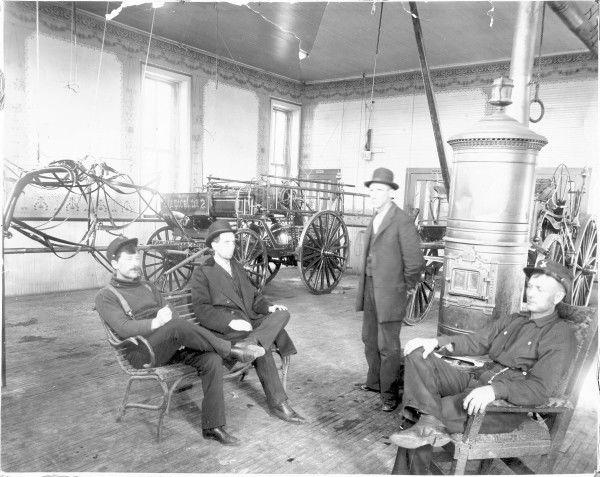 Fire Station No. 4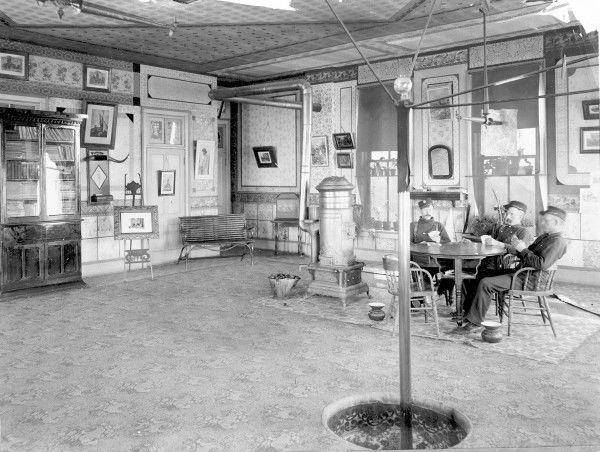 Fire Station No. 1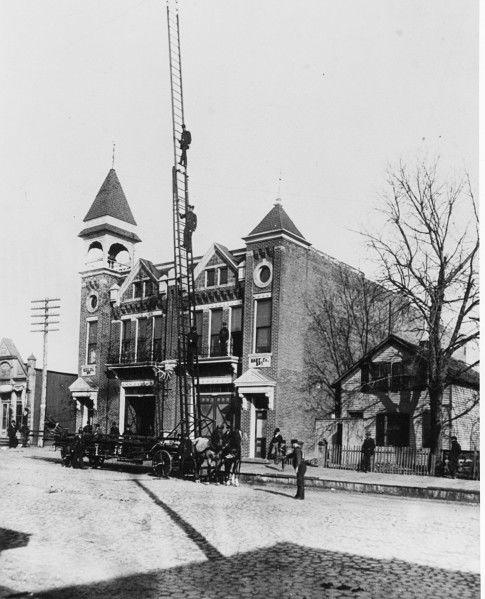 Historical fire station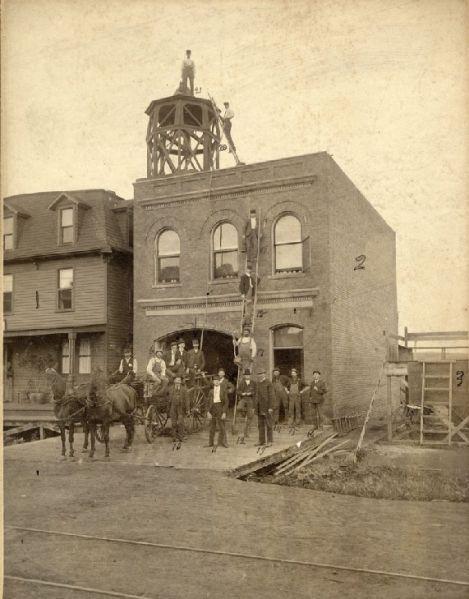 Corbett and Sullivan fire team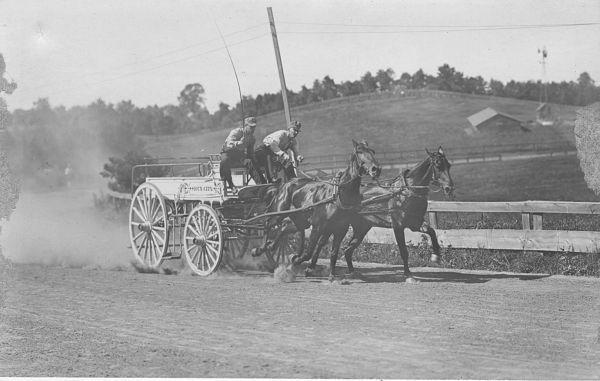 Fire Station No. 5.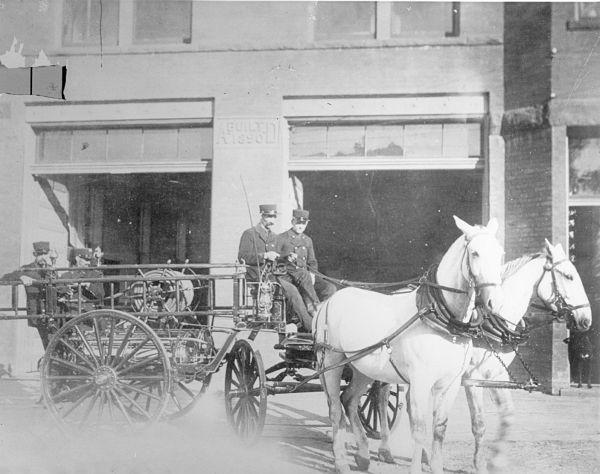 1918 fire truck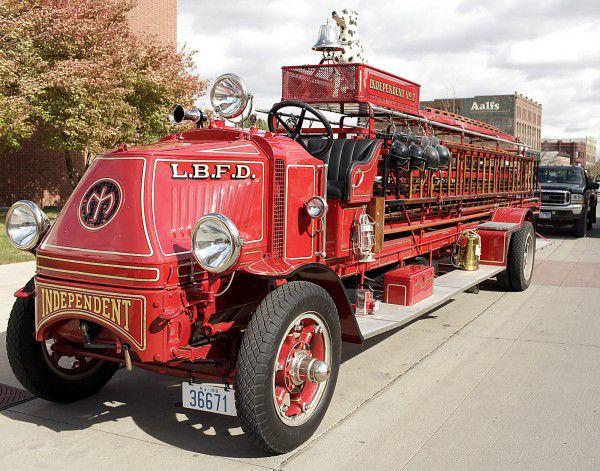 Fire equipment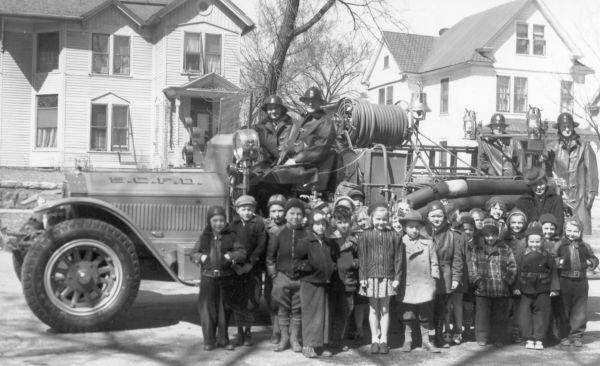 Fire equipment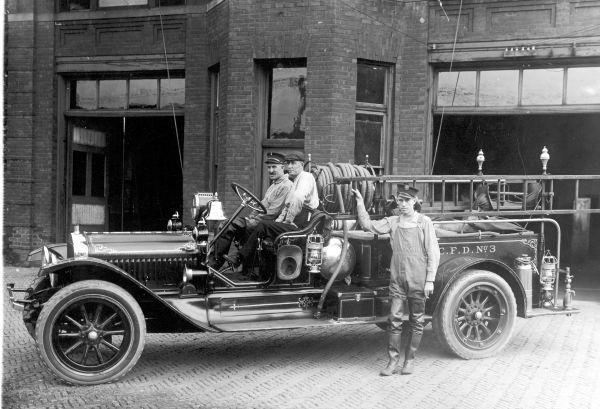 Fire House No. 1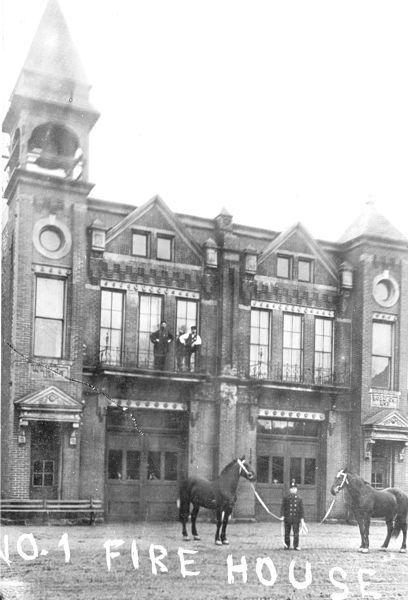 Fire House No. 3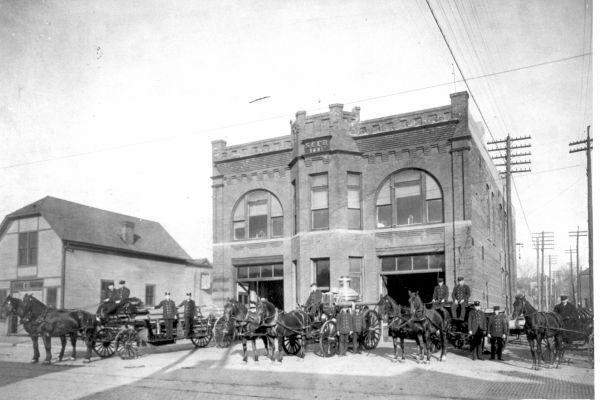 Paddy and Prince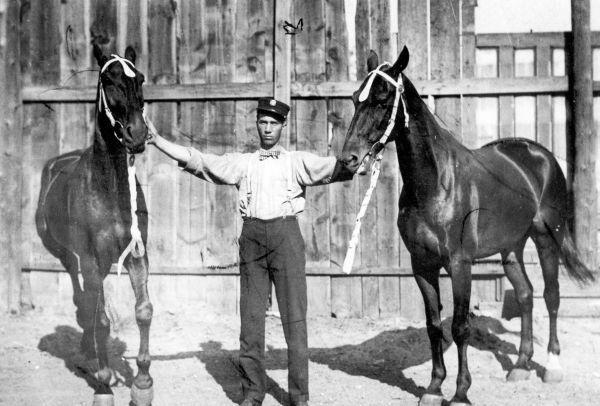 Fire equimpent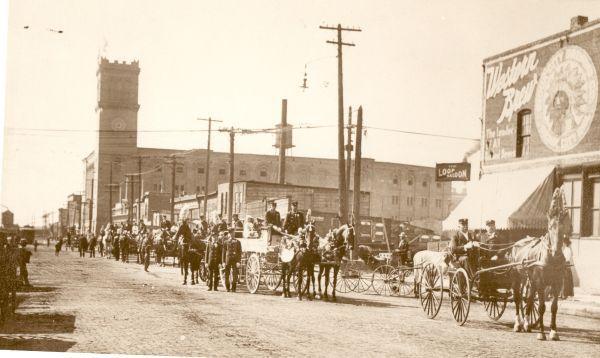 Fire House No. 5
Paddy & Prince 1908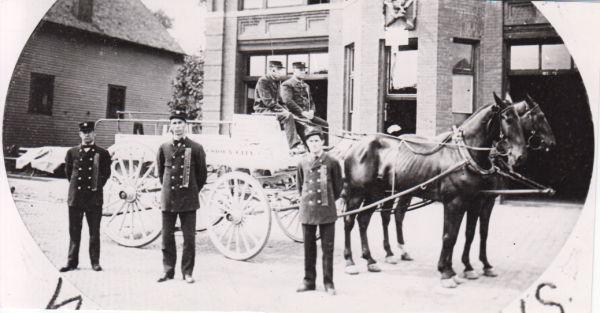 Ambulance practice