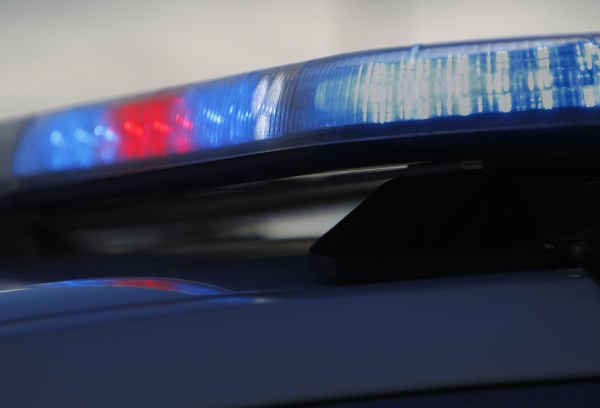 CEDAR RAPIDS, Iowa (AP) — A man drowned Sunday after going for a swim while fishing at a Linn County quarry, authorities said.
Linn County sheriff's deputies were called about 9:30 a.m. to the Martin Marietta quarry, southeast of Cedar Rapids.
Friends and relatives of a man told deputies he was fishing but opted to swim a short distance. He went under the water and didn't surface.
Teams from Cedar Rapids and Mount Vernon used boats to search and found the man's body shortly after 11 a.m.
The sheriff's office identified him Monday at Jake Beirnes, 19, of Cedar Rapids.
Copyright 2020 The Associated Press. All rights reserved. This material may not be published, broadcast, rewritten or redistributed without permission.
Be the first to know
Get local news delivered to your inbox!