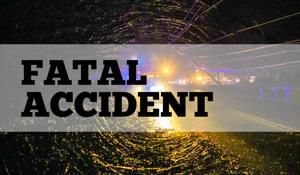 CLEAR LAKE, Iowa (AP) — A wrong-way driver and the driver of a vehicle he struck in northern Iowa have both died, authorities said.
The collision was reported around 9:45 a.m. Wednesday on Interstate 35, just north of Clear Lake.
The Iowa State Patrol said Henry Robinson, 30, of Newnan, Georgia, was driving south in the northbound lanes when his minivan hit a pickup truck driven by Bryon Hendricks, 52, of West Des Moines. Both men died.
A third vehicle clipped Hendricks' pickup, the patrol said, but the driver wasn't injured.
You have free articles remaining.
Grandview Park bandshell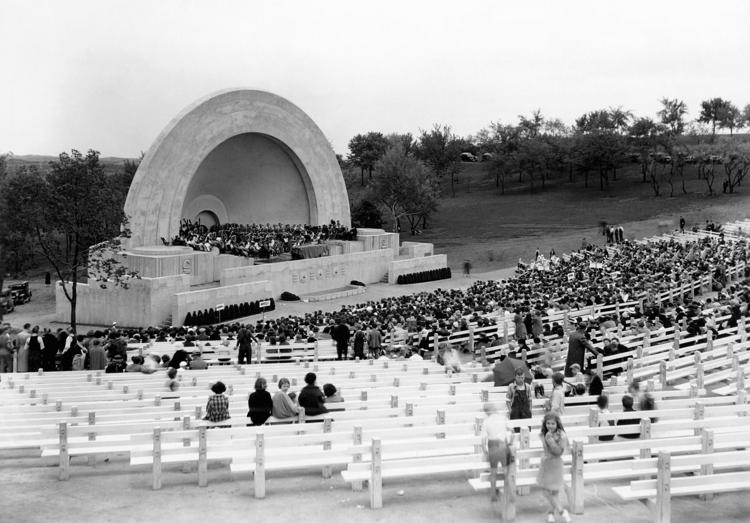 Stoddard Motor Co.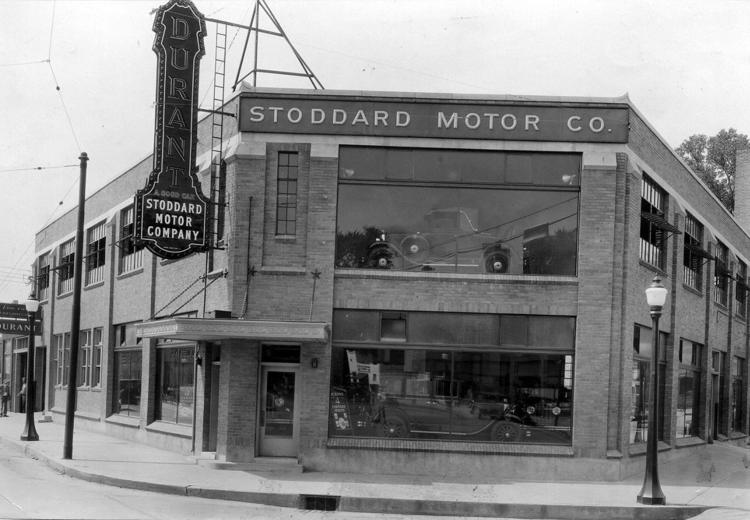 Labor Day Parade on 4th Street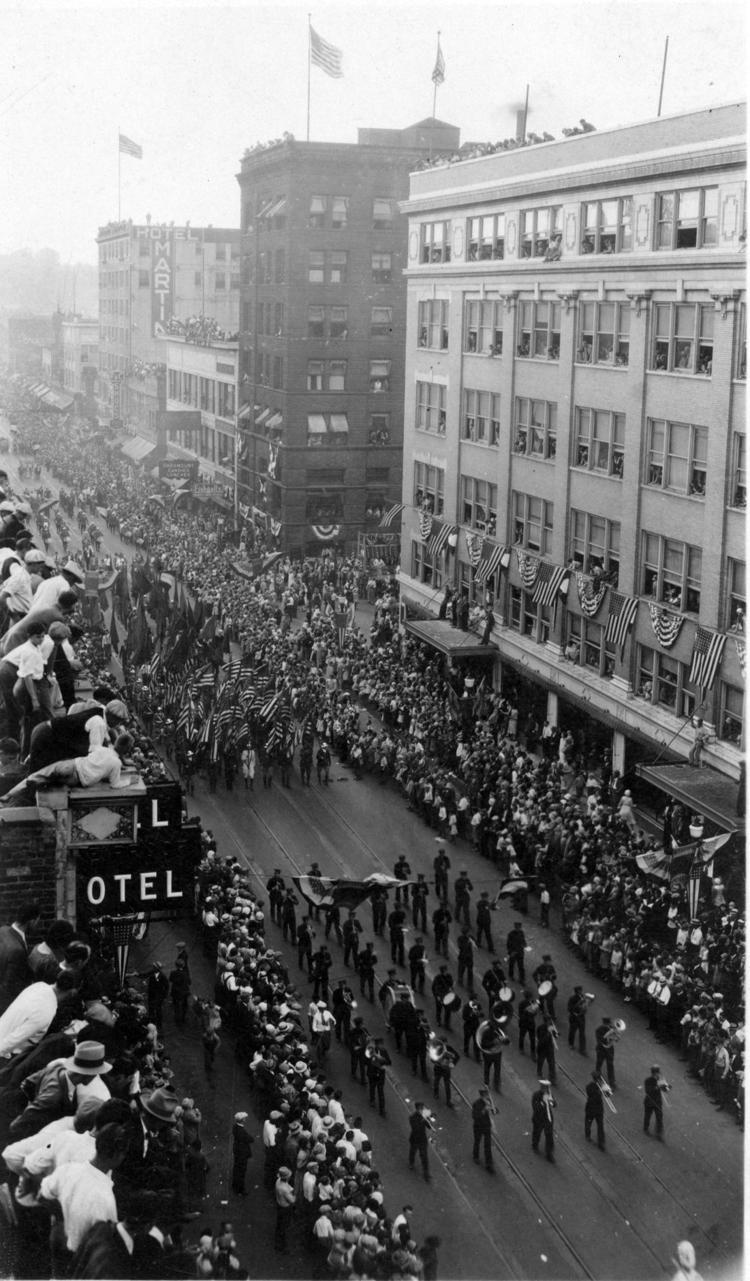 Lower Fourth Street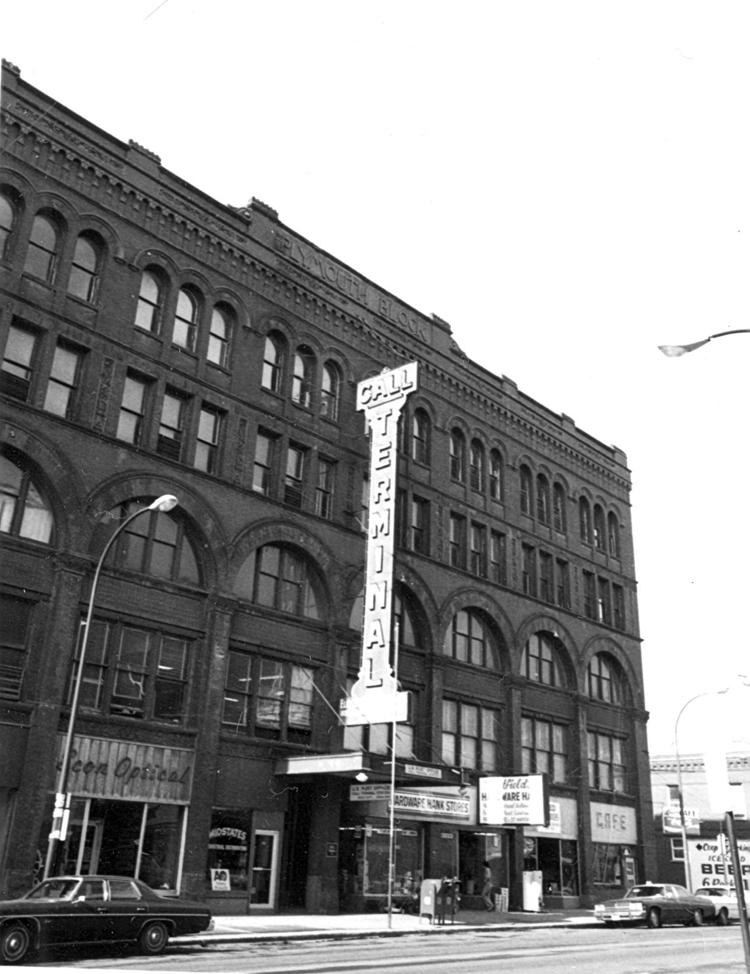 T.S. Martin Company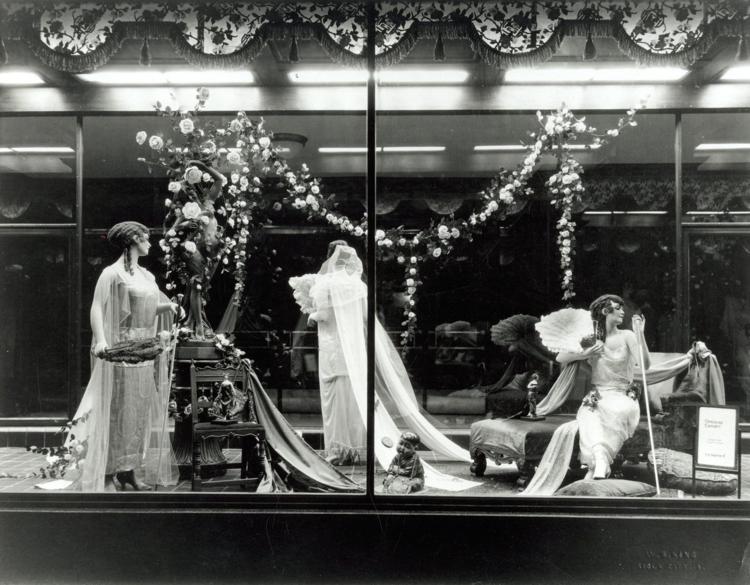 Labor Day Parade on 4th Street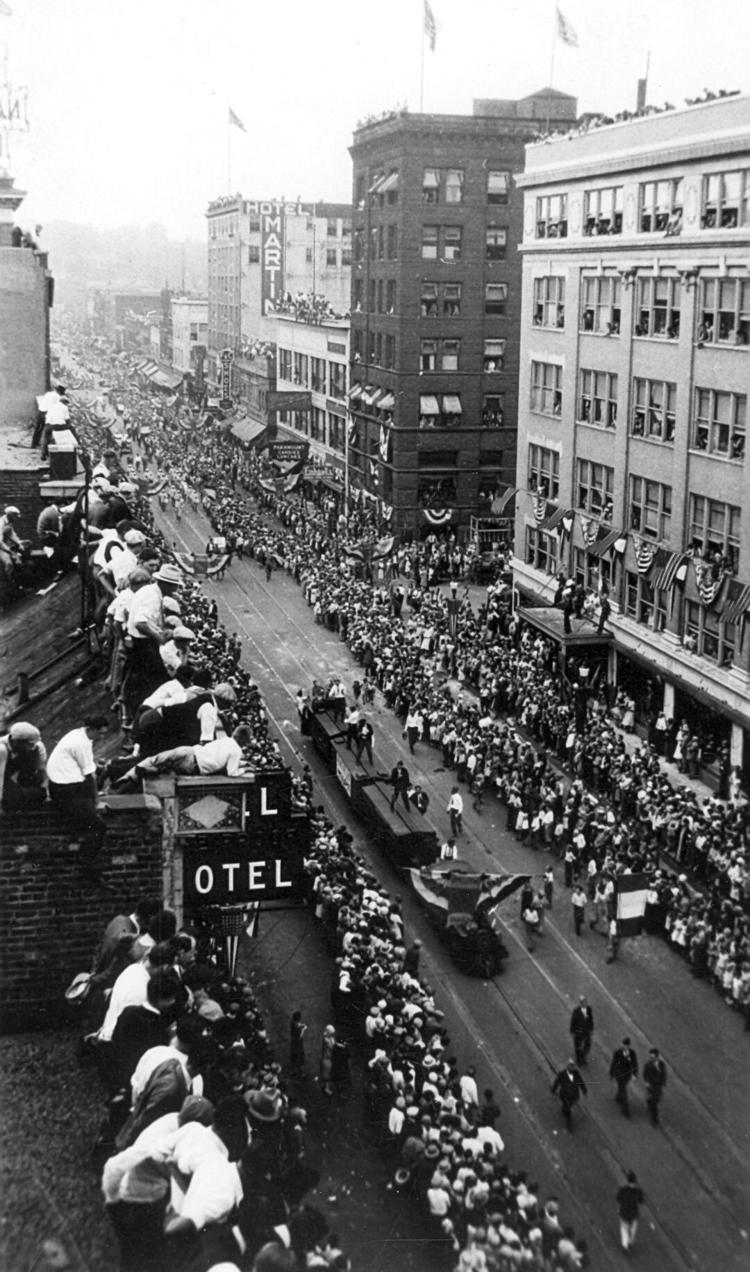 Insurance Exchange building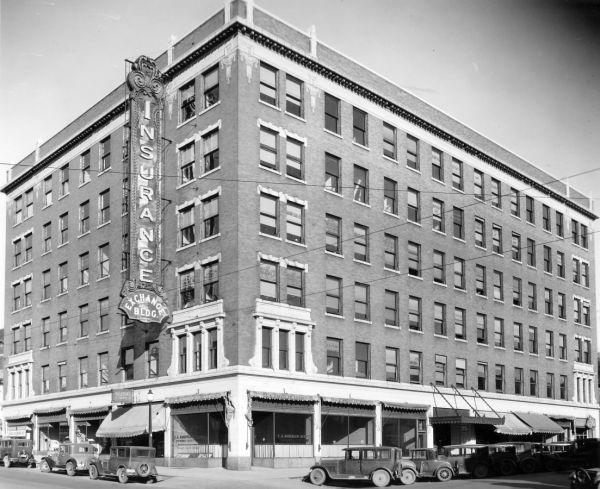 Normandy Sinclair Service Station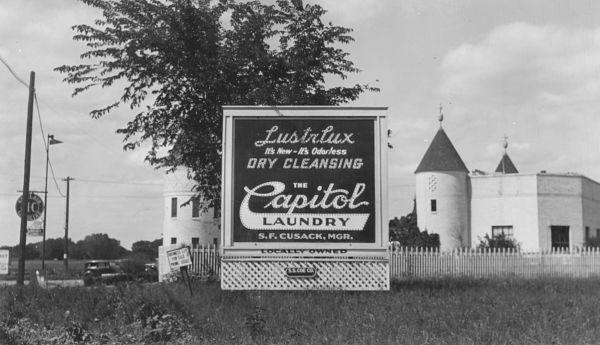 Ted's Cafe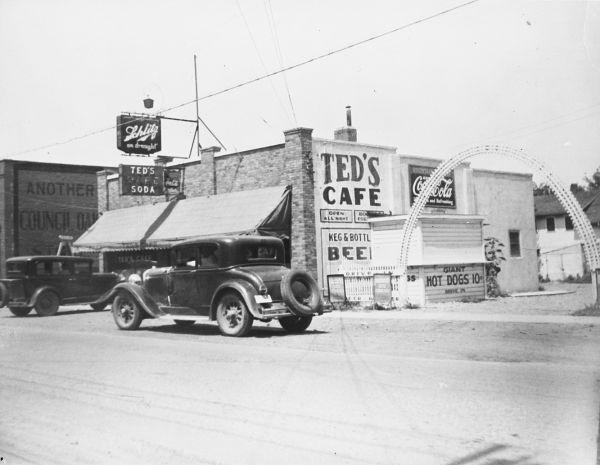 Central High School 1930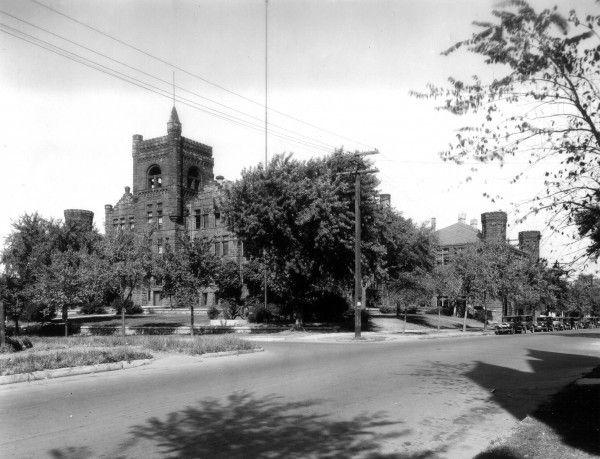 JC Penney 1930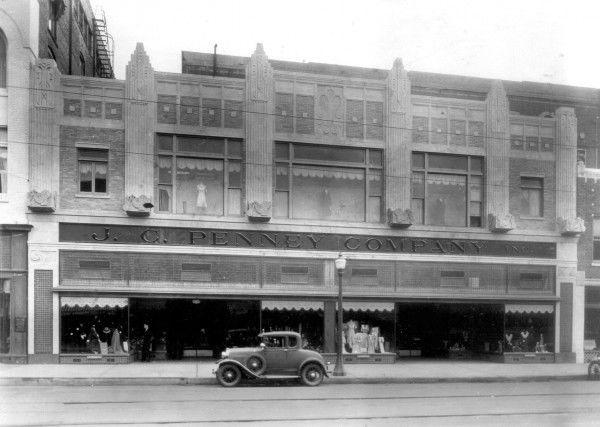 Armour plant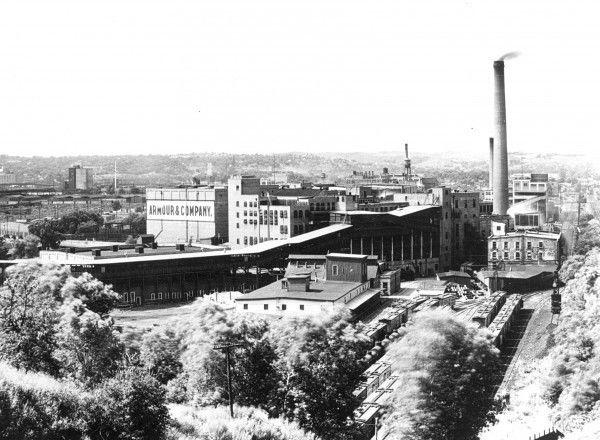 Sioux City prohibition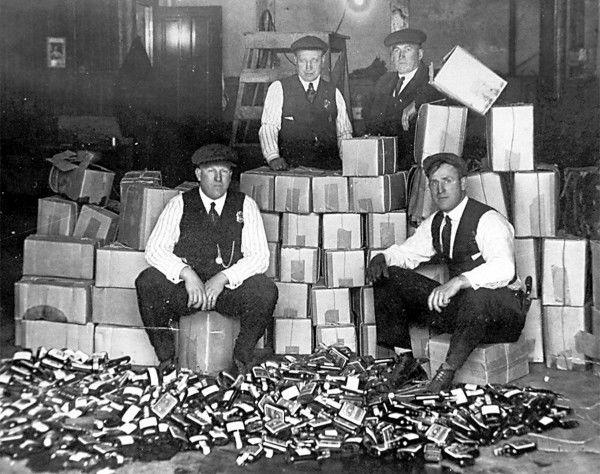 Briar Cliff dedication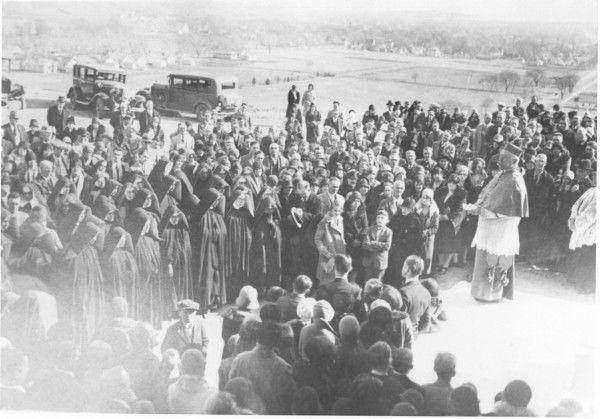 Copyright 2019 The Associated Press. All rights reserved. This material may not be published, broadcast, rewritten or redistributed.