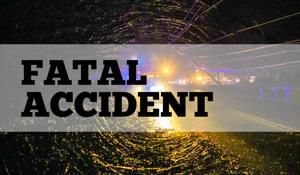 ANKENY, Iowa (AP) — Two people have died in a motorcycle crash in the Des Moines suburb of Ankeny, police said.
The crash happened late Thursday night, when the motorcycle collided with a car at a city intersection, police said. Two people on the motorcycle — 40-year-old Shaun Gumm and 35-year-old Amanda Gordon, both of Des Moines — died from their injuries.
The 44-year-old driver of the car and a passenger with her were not hurt in the crash, police said.
The crash remained under investigation, police said.
Copyright 2020 The Associated Press. All rights reserved. This material may not be published, broadcast, rewritten or redistributed without permission.
Be the first to know
Get local news delivered to your inbox!