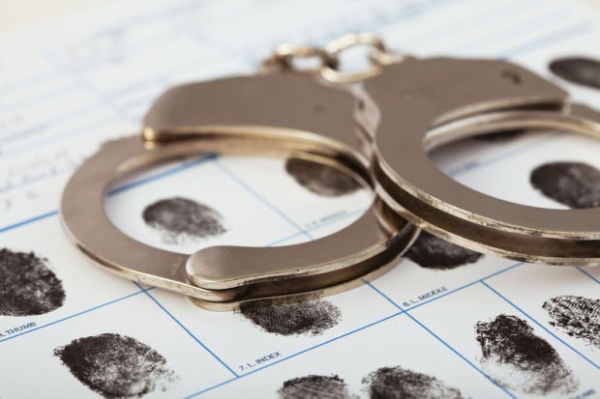 ANKENY, Iowa (AP) — Police have captured a man suspected of kidnapping a toddler from her mother's home in Ankeny.
Polk County court records say 22-year-old Cato Gephart is charged with kidnapping, child endangerment and other crimes. The records don't list the name of an attorney who could comment for him. Jail records say Gephart remained in custody Wednesday, pending $100,000 bail.
Court documents say Gephart had texted the mother that he was going to kill her and also said he'd leave the child's body in a cornfield. Officers made contact with Gephart on Monday night and persuaded him to return to the mother's home with the child. He did so but then ran from officers. They soon shocked him with a stun gun and caught him.
You have free articles remaining.
Fire wagon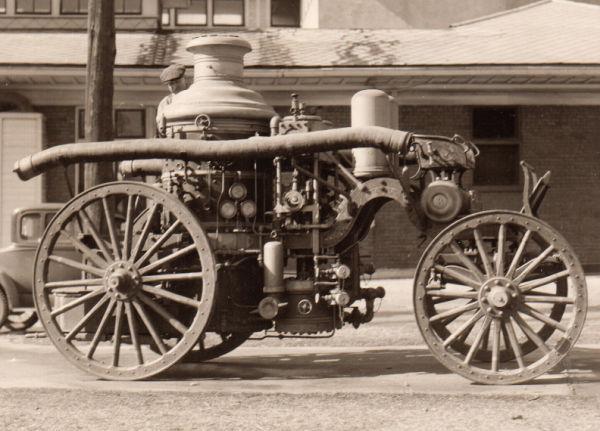 Pumping Billy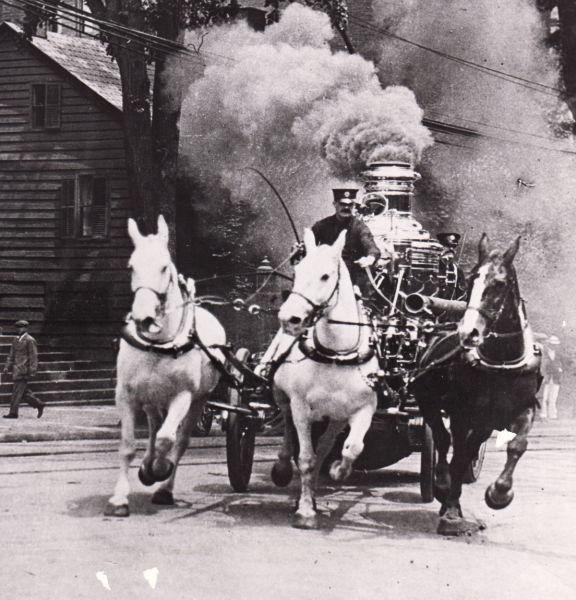 Fire Station No. 4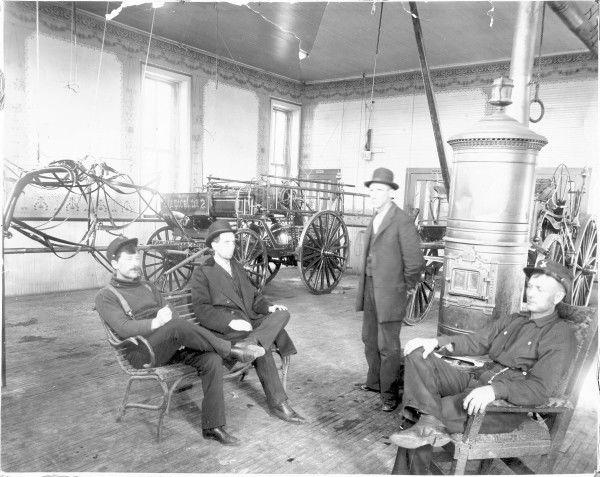 Fire Station No. 4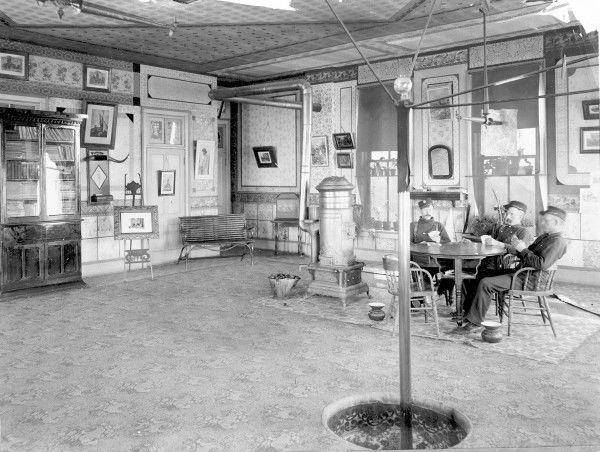 Fire Station No. 1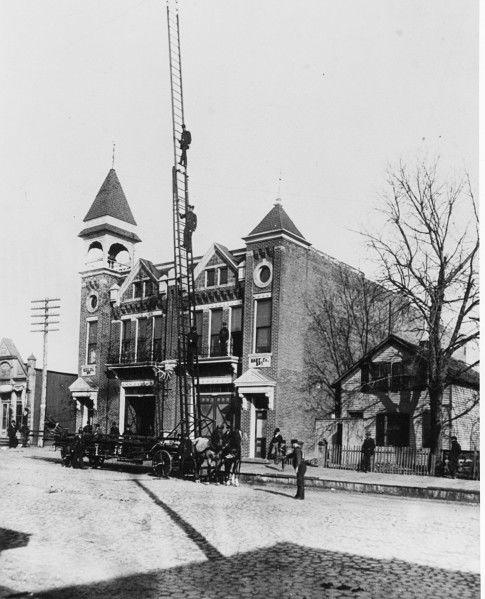 Historical fire station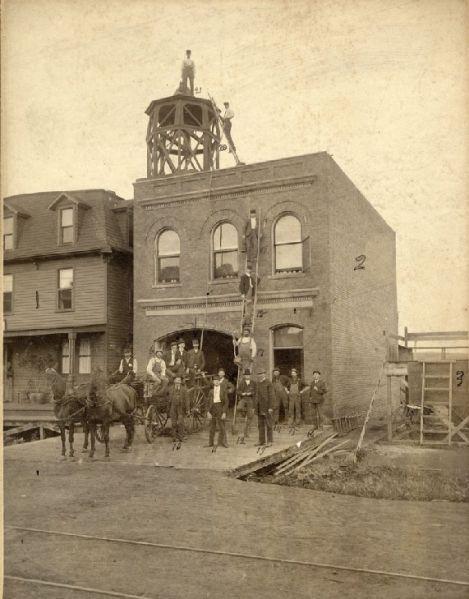 Corbett and Sullivan fire team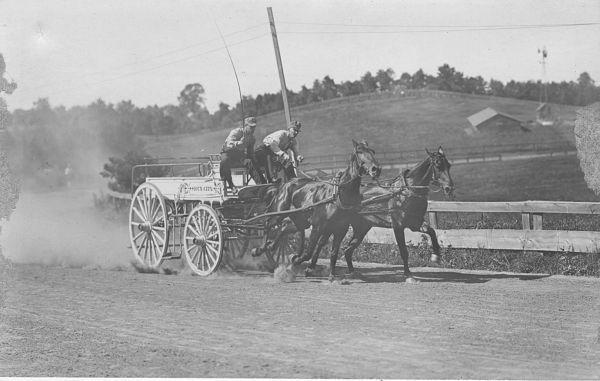 Fire Station No. 5.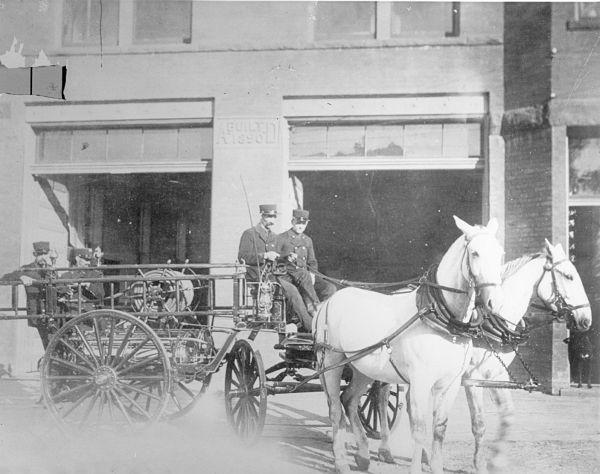 1918 fire truck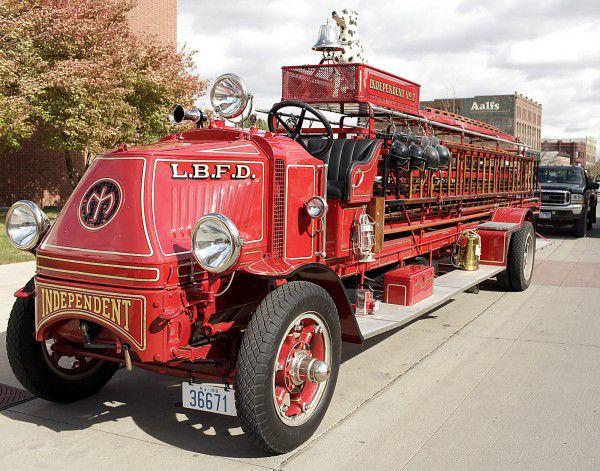 Fire equipment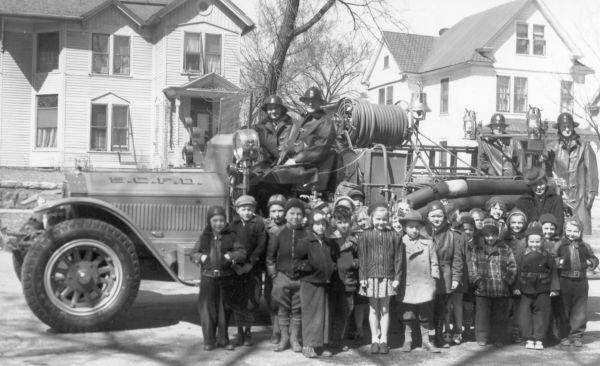 Fire equipment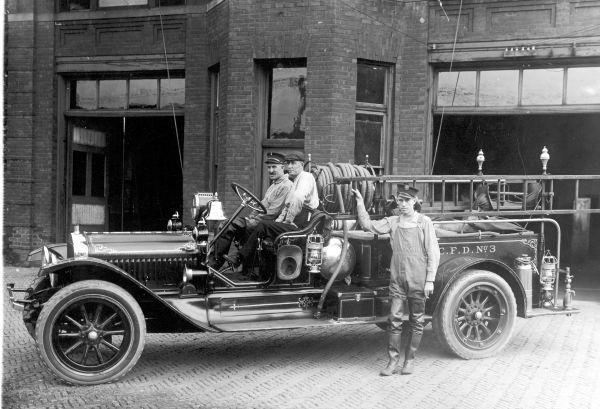 Fire House No. 1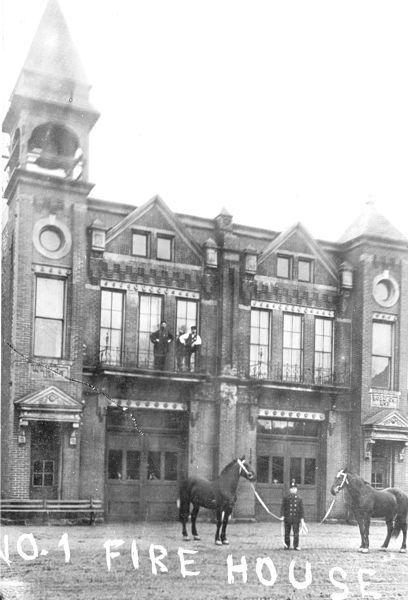 Fire House No. 3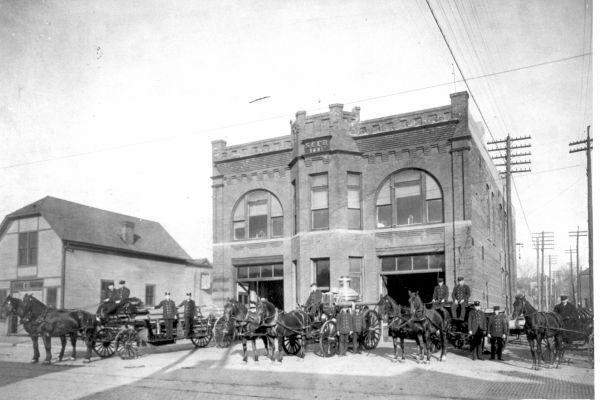 Paddy and Prince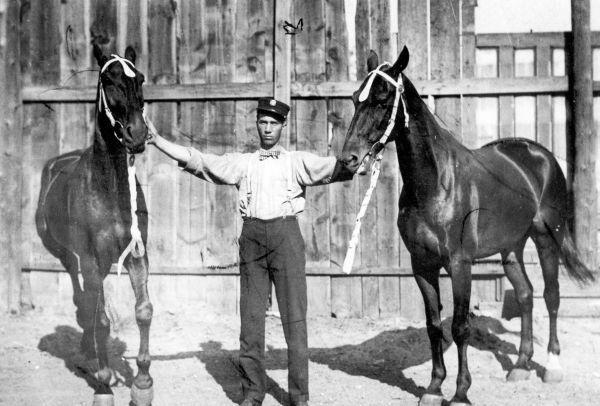 Fire equimpent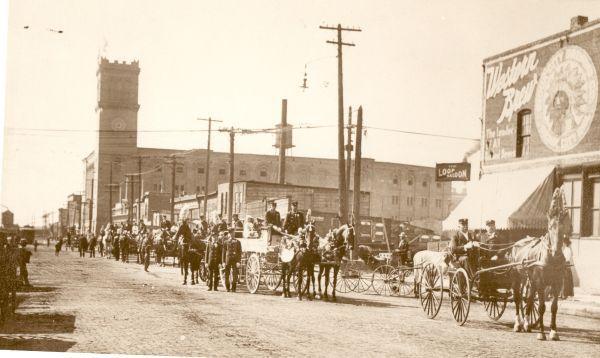 Fire House No. 5
Paddy & Prince 1908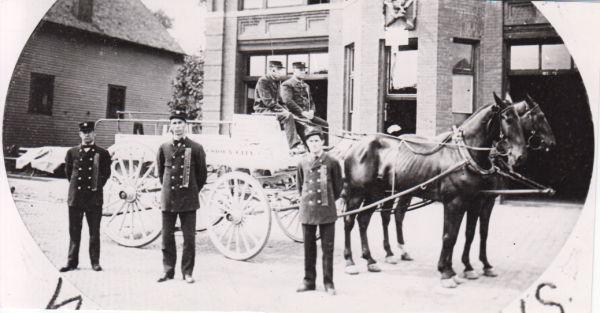 Ambulance practice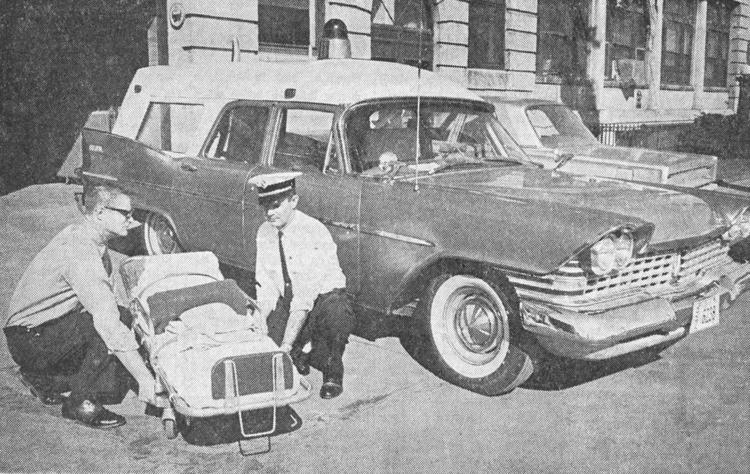 Copyright 2019 The Associated Press. All rights reserved. This material may not be published, broadcast, rewritten or redistributed.