DES MOINES -- Western Iowa's seemingly untouchable congressman is vulnerable in the upcoming election, if a new public opinion poll is to be believed.
Republican U.S. Rep. Steve King, who has represented the conservative stronghold that is western Iowa's 4th District since 2003, leads Democratic challenger J.D. Scholten by just 6 points in a poll made available this weekend by Scholten's campaign.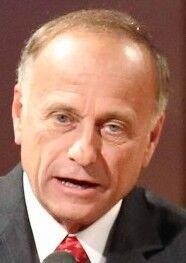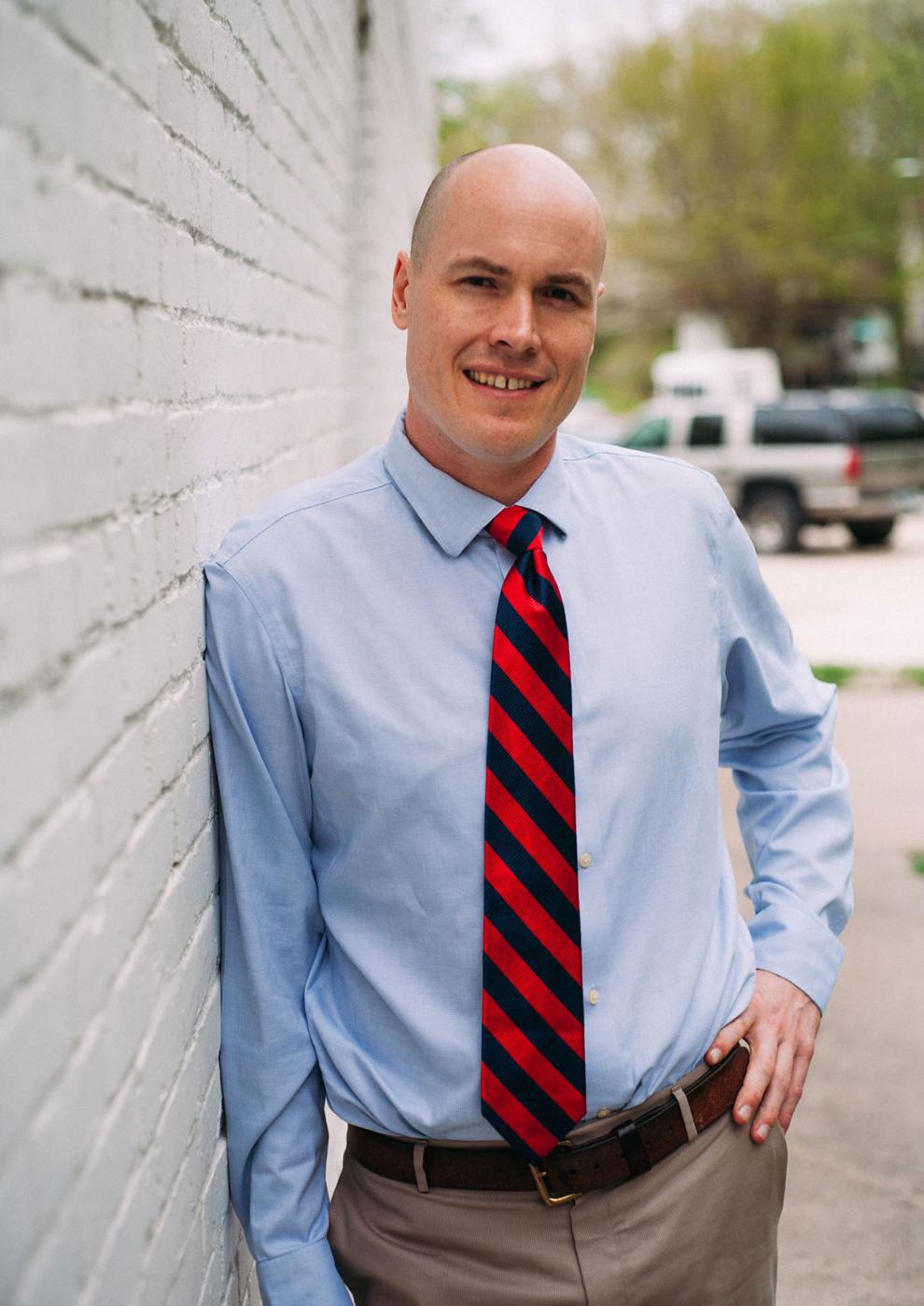 The poll was conducted by Washington, D.C.-based Expedition Strategies. The poll surveyed 380 likely voters from Sept. 5 through Sept. 9. The poll's margin for error is plus or minus 5 percentage points.
King received support from 43 percent of likely voters in the poll; Scholten was at 37 percent.
If the poll is an accurate snapshot of how 4th District voters feel about the race, the race is closer than King is accustomed. Despite regularly making comments on issues like immigration that produce widespread backlash, sometimes from his fellow Republicans, King has won his re-election bids by 27, 22, 22, 32, 8, 23 and 22 percentage points.
"We thought it was doable. We've gotten that feeling in the last 14 months," Scholten said Saturday. "(The poll) showed that what we were seeing and my gut instinct was right."
The 38-year-old Scholten is a Sioux City native and former professional baseball player.
An Emerson College poll published this past week showed King with a 10-point lead over Scholten.
Data within a December 2017 Iowa Poll showed 4th District voters favored a generic Republican candidate over a generic Democratic candidate by just 3 percentage points, 39 to 36.
The King campaign did not immediately respond to an offer to comment on the new poll.