BELOIT, Iowa -- A South Dakota woman was killed Sunday in a single-vehicle accident on a rural Lyon County road.
According to the Iowa State Patrol, the rollover occurred at about 6:25 p.m. when Barbara Rozeboom was driving north on County Road A54B in a 2012 Honda Odyssey minivan near Beloit.
You have free articles remaining.
For unknown reasons, a State Patrol news release said, Rozeboom, 40, of Canton, South Dakota, struck a field driveway, and her vehicle rolled, coming to rest on its top in the road. Rozeboom was wearing her seat belt at the time of the crash.
1887 Corn Palace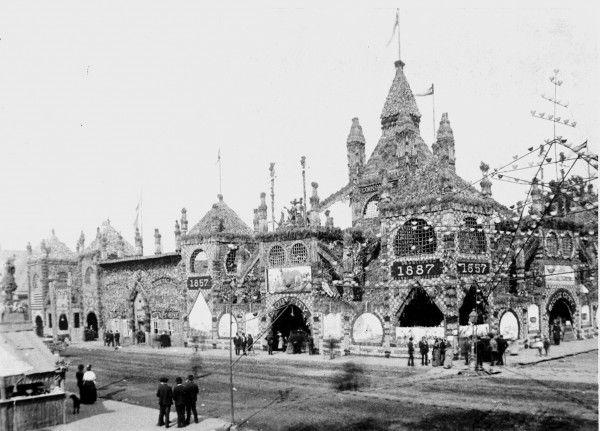 The Huskers, 1891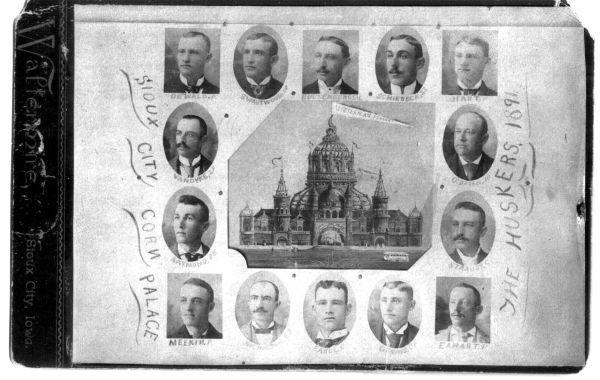 Sioux City Corn Palace 1891
1889 Corn Palace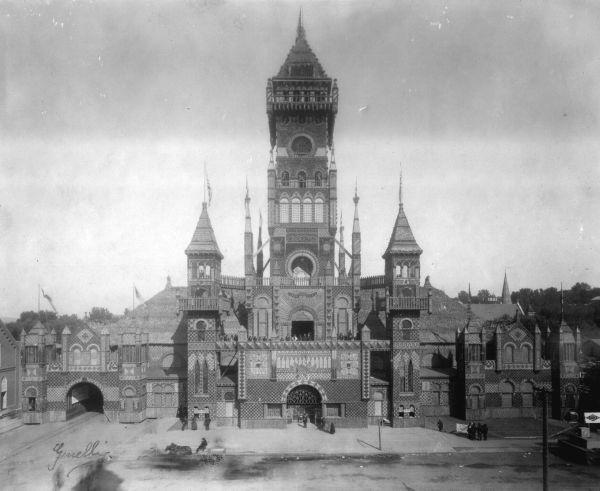 Electrical Supply Co. Exhibit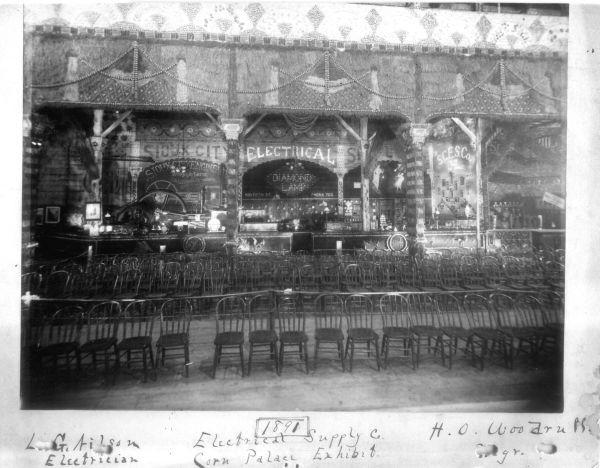 Electrical Supply Co. Exhibit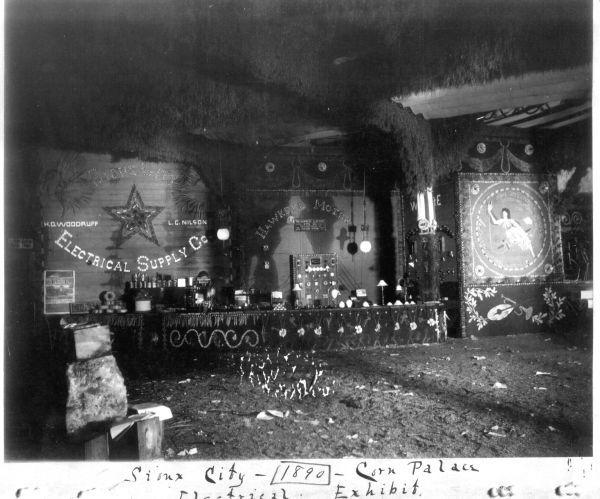 Corn Palace 1891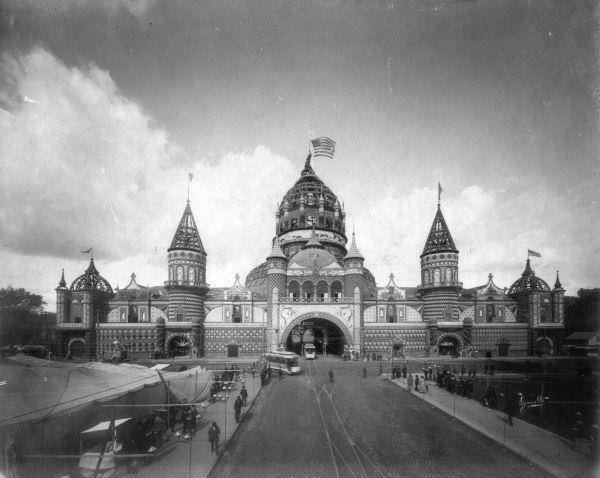 Goddess of Light 1890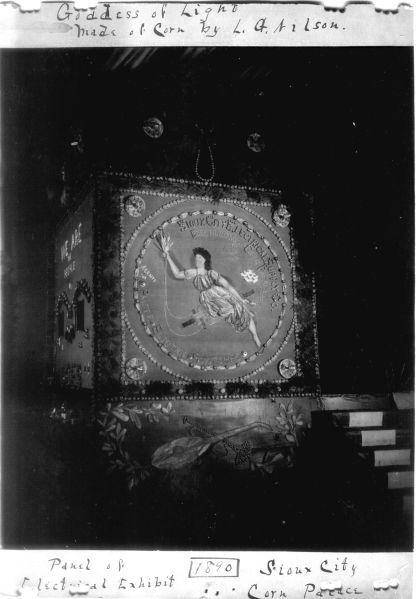 Corn Palace 1890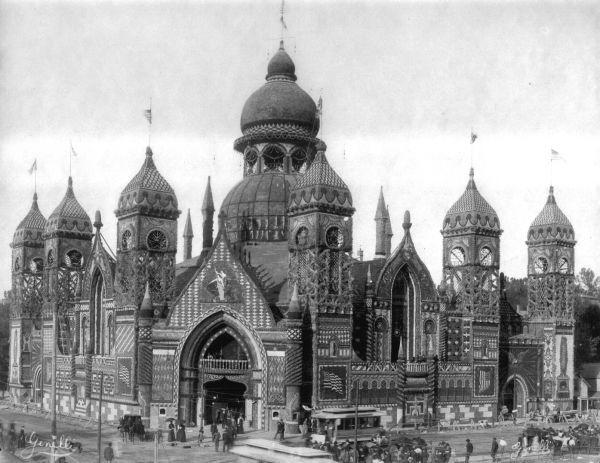 Electric Fountain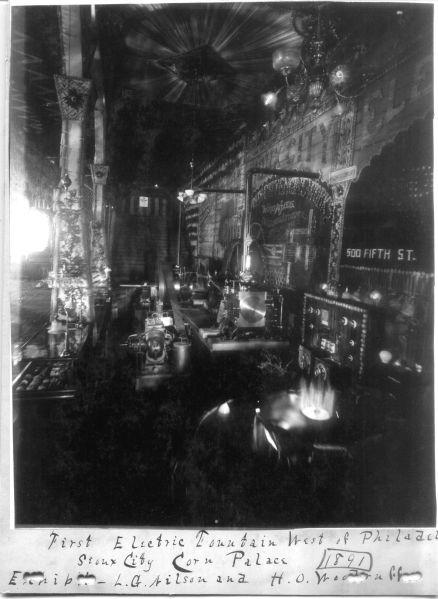 Corn Palace display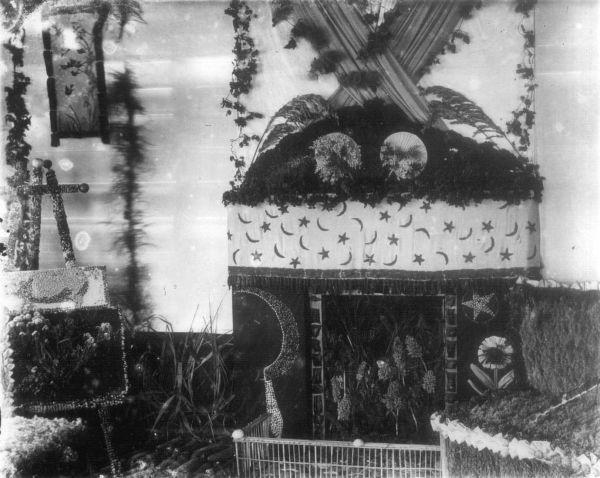 1890 exhibit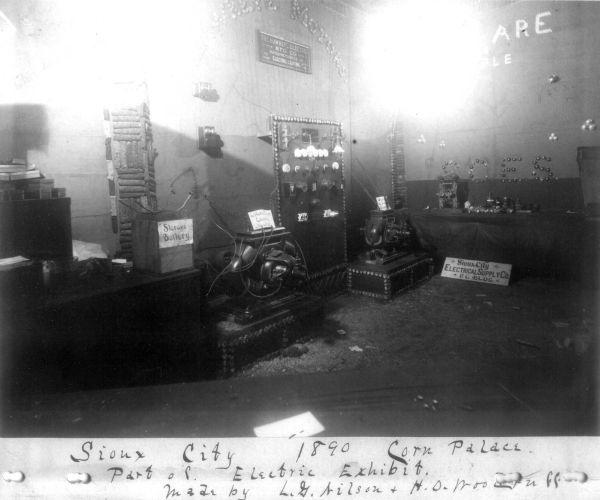 Corn palace display 1890
1890 Corn Palace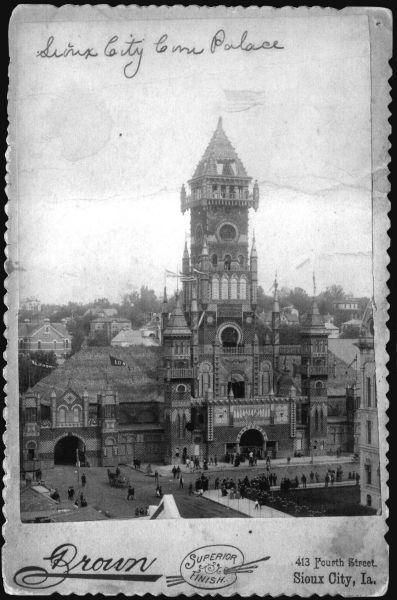 Corn Cutter 1890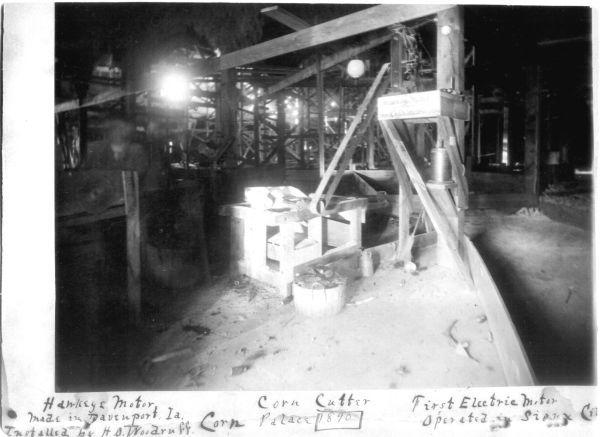 Sioux City Corn Palace 1891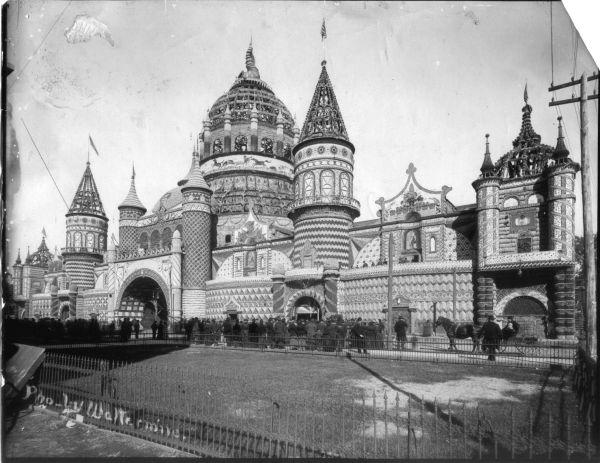 Corn palace visitors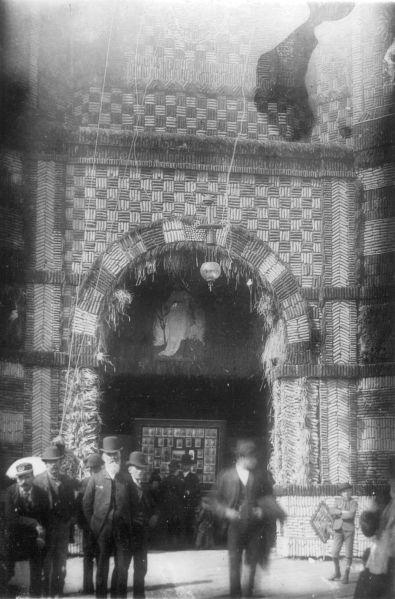 Corn palace 1891