DES MOINES -- Automated traffic-enforcement cameras like those in Sioux City that record drivers who speed and run red lights would be banned under legislation approved Tuesday by Iowa lawmakers.
The traffic camera ban passed the Iowa Senate on a 32-18 vote at the end of an extended debate, during which legislators discussed whether the cameras are appropriate traffic safety tools or money-making constitutional violations.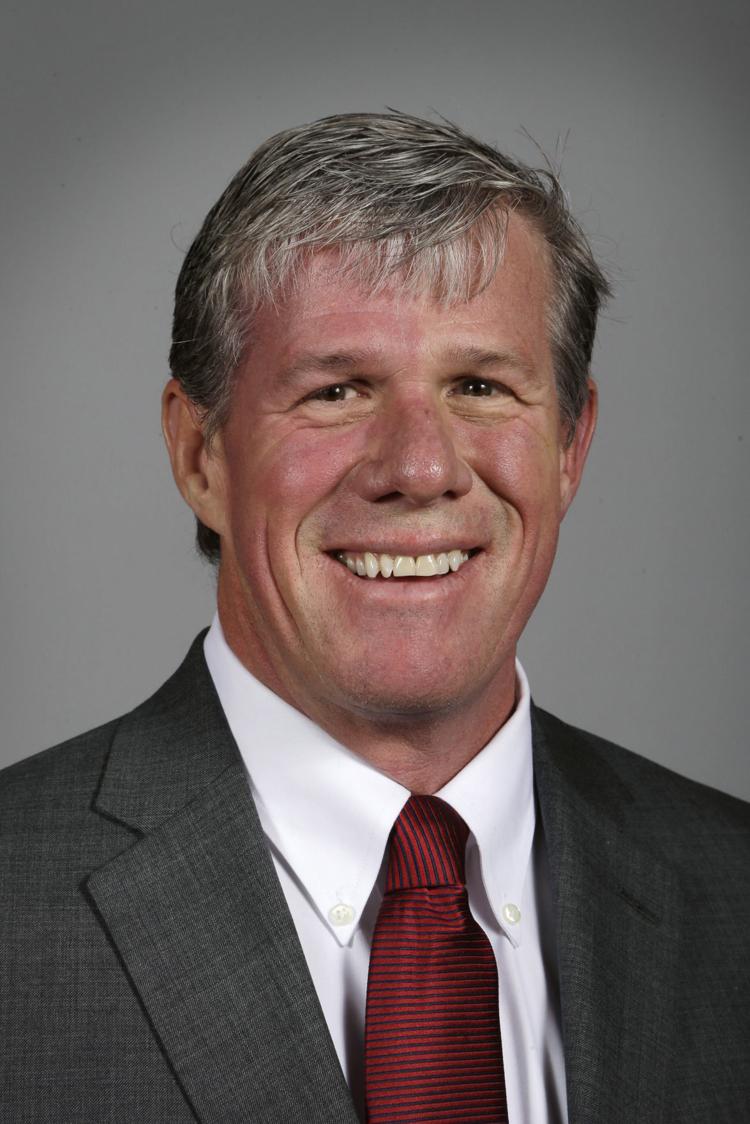 "It's a racket," said Sen. Brad Zaun, a Republican from the Des Moines suburb of Urbandale. "It's about money. This is about money."
Said Sen. Tony Bisignano, a Democrat from Des Moines, "I think it should be an option. I don't think the state should get to dictate to communities how to enforce their public safety."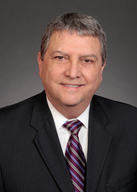 Before it would become law, the proposed ban also must be approved by the Iowa House and Republican Gov. Kim Reynolds.
Legislators in the House are considering a pair of traffic camera proposals: one that would ban them like the Senate proposal, and another that would permit the cameras but add regulations.
Sioux City has used automated cameras since June 2009 for red-light enforcement at a handful of intersections and since May 2011 for speed enforcement along Interstate 29, where conditions can be difficult for police to pull over traffic due to the ongoing construction. The city partners with Redflex Traffic Systems Inc., a Arizona-based contractor, owns and maintains the cameras and collects a cut of each fine.
For the last several years, Sioux City has been fighting not only legislation to ban the cameras but also an Iowa Department of Transportation administrative order. The DOT directed the city to remove five cameras on state-controlled roads within the city, including the two I-29 speed cameras, after the state found that not all cameras led to a reduction in crashes.
The outcome of the city's appeal of the administrative decision is tied to a lawsuit over a similar DOT order to remove cameras in Des Moines, Cedar Rapids and Muscatine. Those cases are awaiting a ruling from the Iowa Supreme Court.
The latest legislative debate over the cameras --- which capture video of drivers speeding or running red lights and stop signs, allowing local law enforcement to issue citations --- is not new, nor are the arguments for and against the cameras.
Those who wish to ban traffic cameras say they violate an individual's constitutional right to due process by creating a presumption of guilt before innocence. They also say the cameras are not necessarily tools for improving traffic safety, but rather for driving revenue to local governments and the companies that make the cameras.
"I'm against traffic cameras because I believe you have a constitutional right to face your accuser," said Sen. Mark Chelgren, a Republican from Ottumwa.
The ban is opposed by law enforcement agencies, who say the cameras help make roadways and intersections safer by changing drivers' behaviors.
"To me, this comes down to local control, public safety and letting Iowans decide what's best for their community," said Sen. Tod Bowman, a Democrat from Maquoketa.
Most Republicans supported the ban and most Democrats opposed it, but the Senate vote did not fall perfectly along party lines. Six Democrats supported the ban, including Bill Dotzler of Waterloo and Wally Horn of Cedar Rapids.
Bisignano offered an amendment that would have rewritten the proposal to allow traffic cameras but add myriad regulations to address most of the concerns raised by traffic camera opponents. But that proposal was voted down, 28-22. He also offered amendments to permit traffic cameras in school and work zones, but those, too, were defeated.
Bisignano during debate also cited the amount of revenue local law enforcement agencies stand to lose if traffic cameras are banned. He said that lost revenue will make it more difficult for those agencies to provide public safety.
Zaun said that argument proves the cameras are more about making money than providing public safety.
A ban on the cameras, which would take effect July 1, could punch a hole in local government budgets.
Fines for red-light violations in Sioux City are $100,  and speeding fines start at $100 and increase for higher speeds. From mid-2009 through fiscal 2017, the city received nearly $18 million in combined red-light camera and speed camera revenue.
The city expects to collect $1.44 million in the current fiscal year, which ends June 30. The city has budgeted $250,000 in red-light camera revenue for the fiscal 2019, which begins July 1.
Up to $1 million from the I-29 cameras in fiscal 2018 is earmarked for the city's new Emergency Medical Services Division. The city's Fire Rescue Department took over 911 ambulance calls on Jan. 1 after the previous private operator, Siouxland Paramedics, discontinued the service. Other traffic camera money is going toward public safety operating costs, medical expenses and fire rescue equipment.
The city of Cedar Rapids stands to lose more than $4 million in traffic camera revenue, and the city of Davenport more than $1 million, according to the state's nonpartisan data agency.
Foreign agents
Iowans who work for the state while also working as foreign agents would be required to disclose that activity under a proposal that passed the Iowa Senate on a unanimous, 50-0 Senate vote.
The bill, Senate File 2323, was in response to news reports in November of an Iowa couple who performed work advocating for Saudi Arabia interests while also serving on state boards.
State Fair payments
State Fair-goers will be able to use their credit card to pay for amusement park concessions under a proposal, House File 2417, that received unanimous Senate approval.
'Dave and Buster's' bill
A proposal that would raise the legal limit on concession prices would also clear the way for a popular restaurant franchise to come to Iowa. The proposal, Senate File 2333, was approved, 45-5, and would clear the way for Dave & Buster's restaurants in Iowa.
Importing alcohol
Iowans would be able to bring home up to 9 liters of alcohol, up from the current limit of 1 liter, under a proposal that was approved, 49-1, by the Senate. The proposal, Senate File 2347, applies only to alcohol imported for personal consumption, not for resale.
Workers' compensation
A new unit to investigate and prosecute workers' compensation fraud would be established under a proposal that gained Senate approval along party lines.
With most Republicans supporting and Democrats opposing, the Senate passed on a 28-22 vote Senate File 2305, which would create a Workers' Compensation Fraud Unit within the state insurance division. The proposal would make workers' compensation fraud a Class D felony, punishable by a sentence of up to five years and a fine between $750 and $7,500.
During debate that at times grew heated, Democrats said the proposal appears designed to dissuade injured workers from filing a claim for workers' compensation benefits for fear they should be investigated for fraud.
"Make no mistake about it, this legislation has the potential to railroad a worker injured on the job into a felony sentence simply because he or she filed a claim," said Sen. Nate Boulton, a Democrat from Des Moines who is a workers' compensation attorney. "I think this is an insulting and incredibly unfair bill to Iowans who have the misfortune of suffering an injury on the job."
Sen. Jake Chapman, a Republican from Adel, said the proposal is needed because Iowa is one of a handful of states without a unit dedicated specifically to investigating workers' compensation fraud. He pushed back at accusations the proposal unfairly targets workers.
"This has no impact on a fair worker who is claiming a legitimate injury," Chapman said. "It's hard to believe that we can't be united in combating fraud."