REMSEN, Iowa -- A Remsen woman who had been reported as missing has notified authorities that she is safe in Vermont.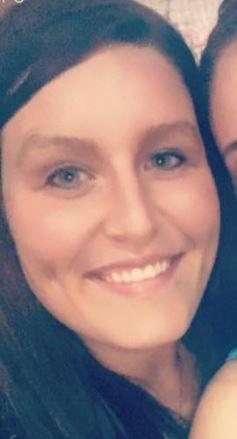 Nicole Ann Trometer, 27, contacted Iowa law enforcement agencies at 12:30 p.m. Tuesday to tell them she was in Vermont. She later confirmed her identity at the Franklin County Sheriff's Office in Vermont, and the missing person investigation in Iowa was closed.
Trometer told authorities that she had willingly traveled to Vermont with Daniel Kittredge, 34.
You have free articles remaining.

Trometer was reported missing to the Remsen Police Department on Monday. She had last been seen Sunday morning in Le Mars, Iowa, with Kittredge.
Police departments in Remsen and Le Mars and the Plymouth County Sheriff's Office searched the area and could not locate Trometer or her two vehicles.