DES MOINES  -- Iowans made $8.6 million in bets during the two weeks in August that the state's new legalized sports gambling law was in effect.
The first look at sports betting figures was produced Friday by the state agency that oversees gambling and gaming.
Combined, the 13 casinos after payouts made $2.2 million in sports betting receipts, according to Iowa Racing and Gaming Commission data. 
The new Iowa law that legalized sports betting on professional and college athletics went into effect Aug. 15. Data from the IRGC covers that day through the remainder of the month.
[Sports betting in Iowa is now legal. We answered your biggest questions.]
You have free articles remaining.
Prairie Meadows posted the largest sports handle, or money brought in, with $3.41 million. The casino in the Des Moines suburb of Altoona paid out $2.88 million to betters.
Thirteen of the 19 state-licensed casinos accepted sports bets during August. Grand Falls Casino & Golf Resort started taking online bets in late August. But Aug. 31 was the first day gamblers could physically place bets at the rural Lyon County casino. For the month, Grand Falls posted a sports handle of $66,349, with $44,283 paid out to betters.
Hard Rock Hotel & Casino Sioux City is planning to open its sportsbook this month. 
Of that $8.6 million in total bets made at Iowa casinos during those two weeks in August, $4.9 million in bets was made in the casinos and $3.7 million was made online, according to the IRGC data.
The first month of sports betting produced roughly $146,000 in state tax revenue.
Lower Fourth Street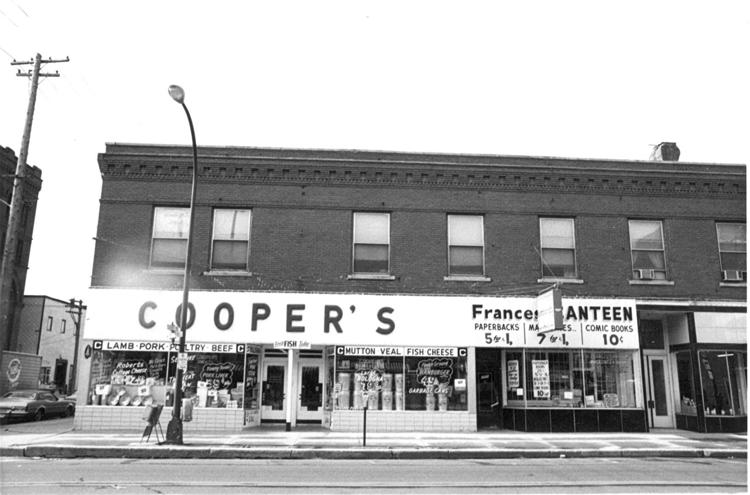 Lower Fourth Street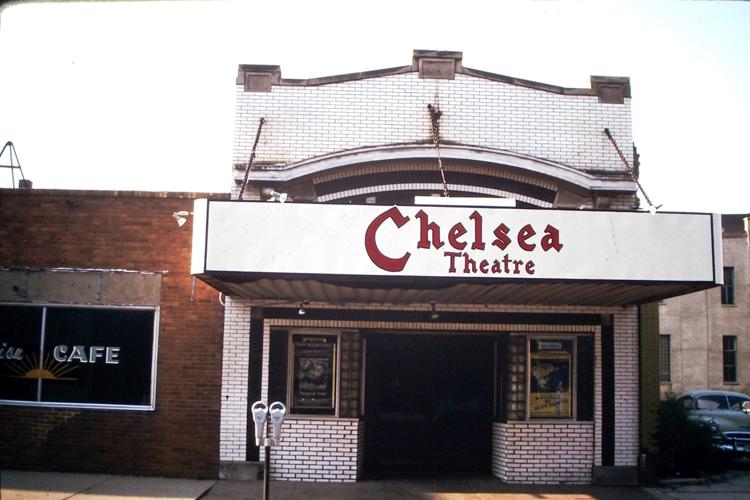 Lower Fourth Street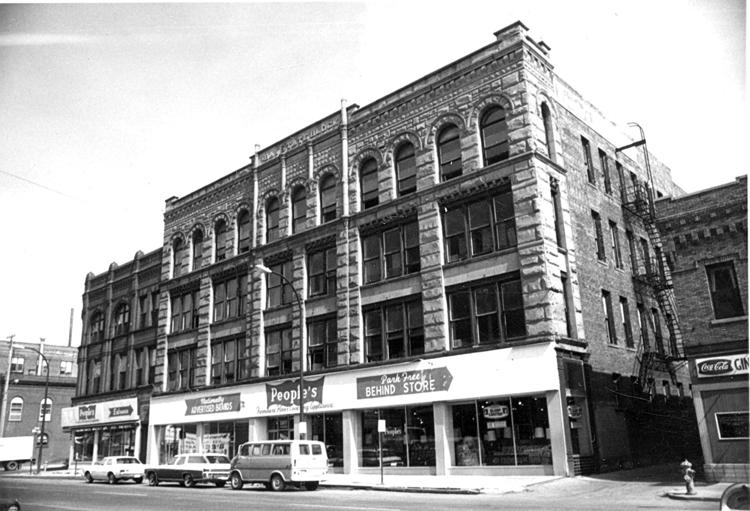 Lower Fourth Street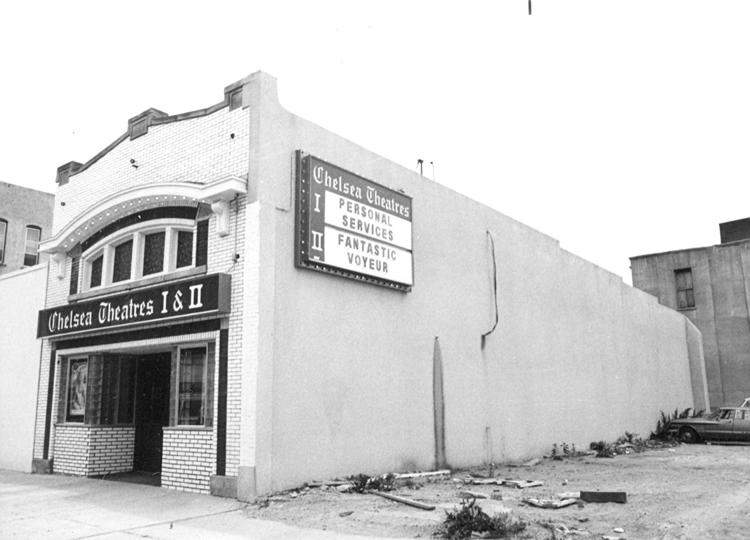 Lower Fourth Street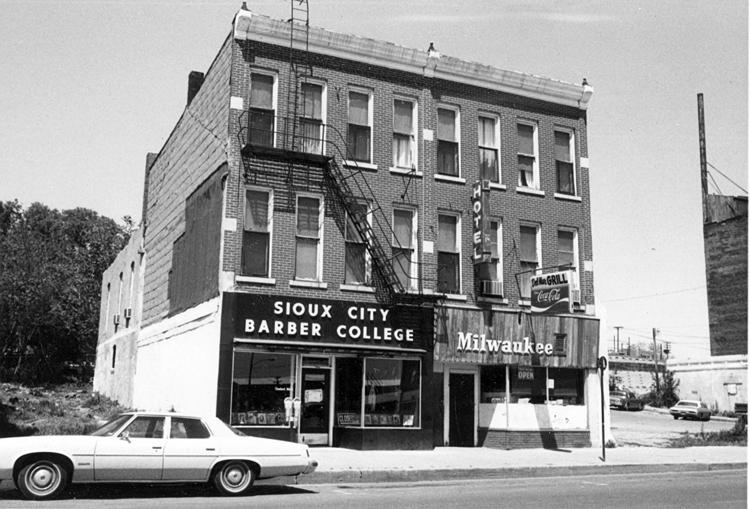 Lower Fourth Street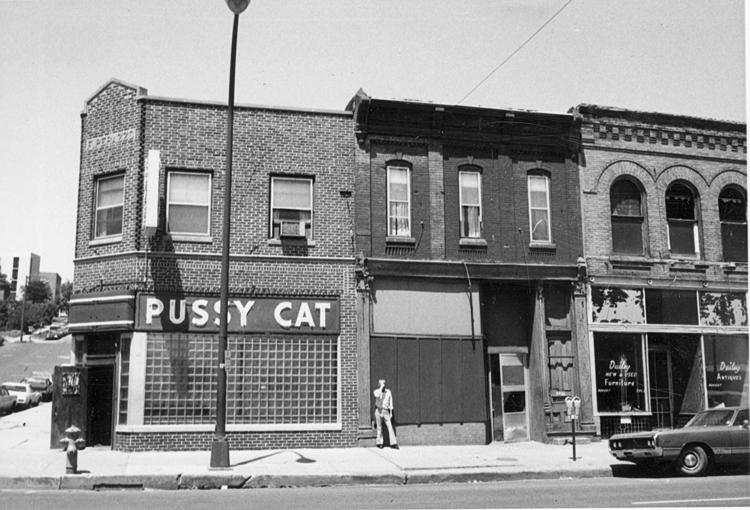 Lower Fourth Street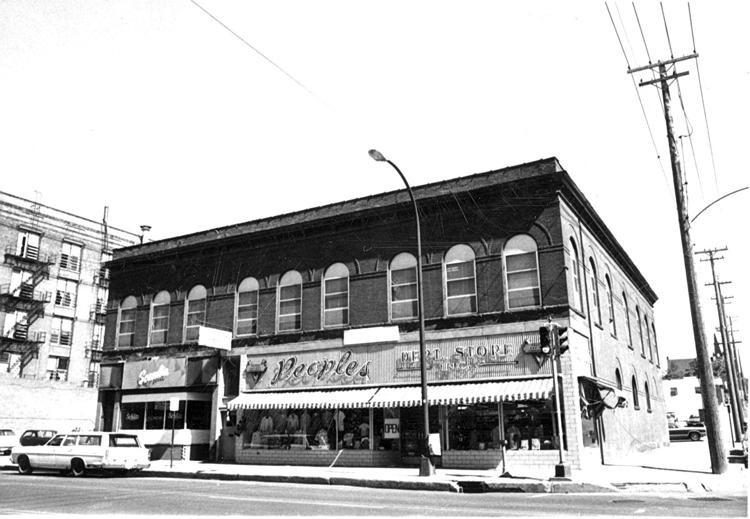 Lower Fourth Street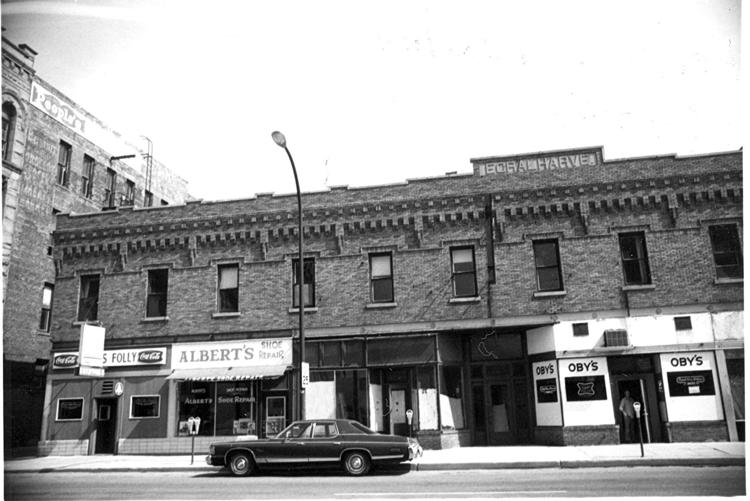 Lower Fourth Street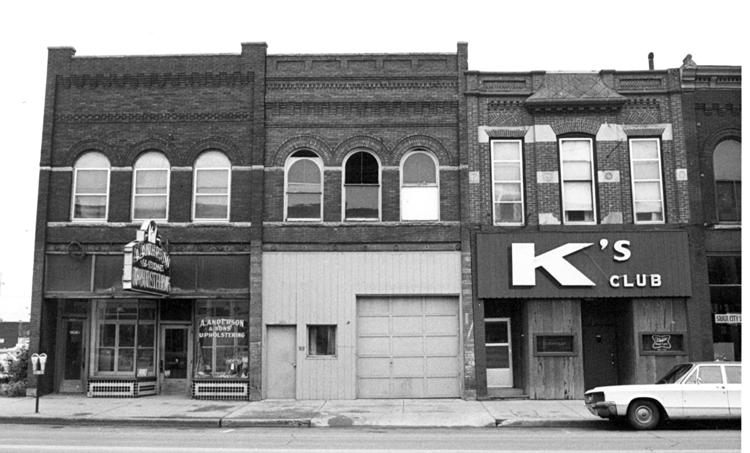 Lower Fourth Street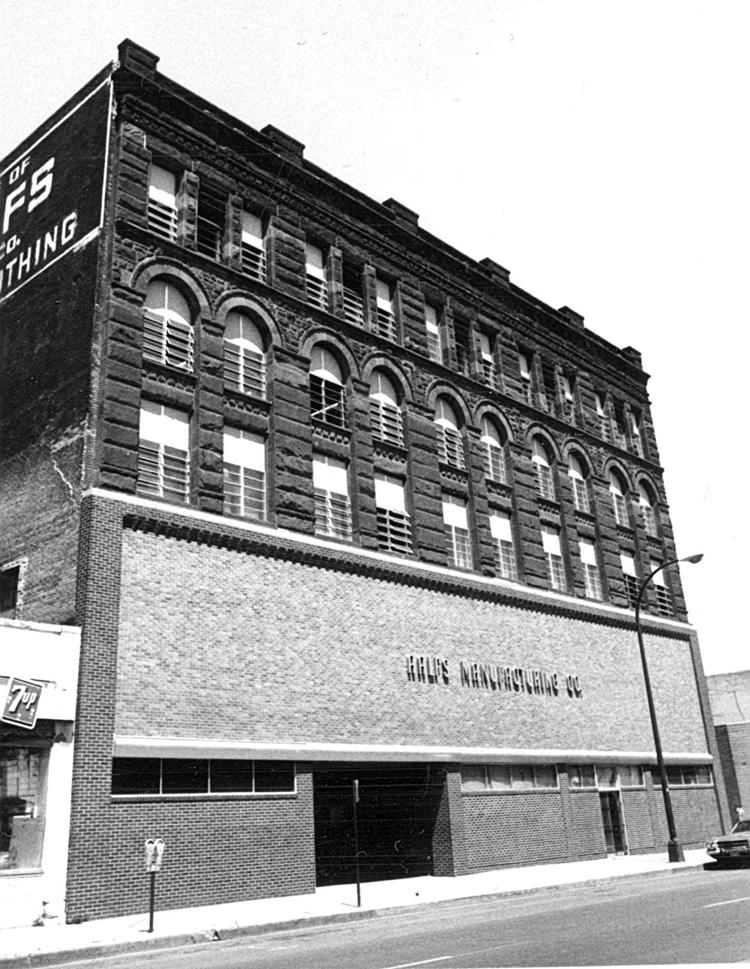 Lower Fourth Street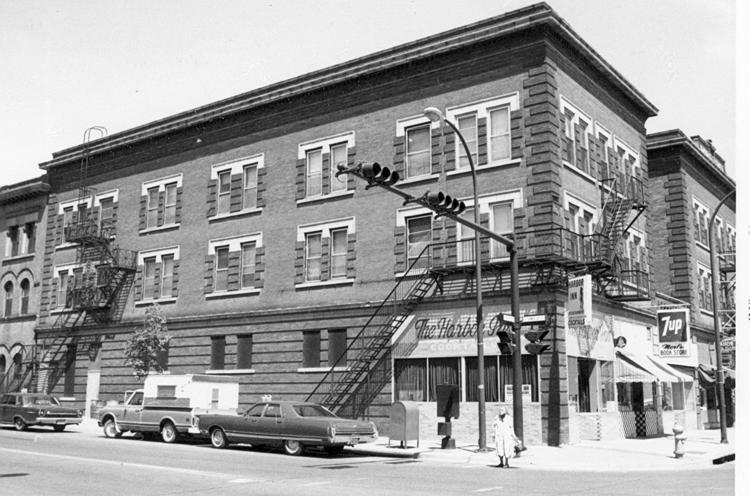 Lower Fourth Street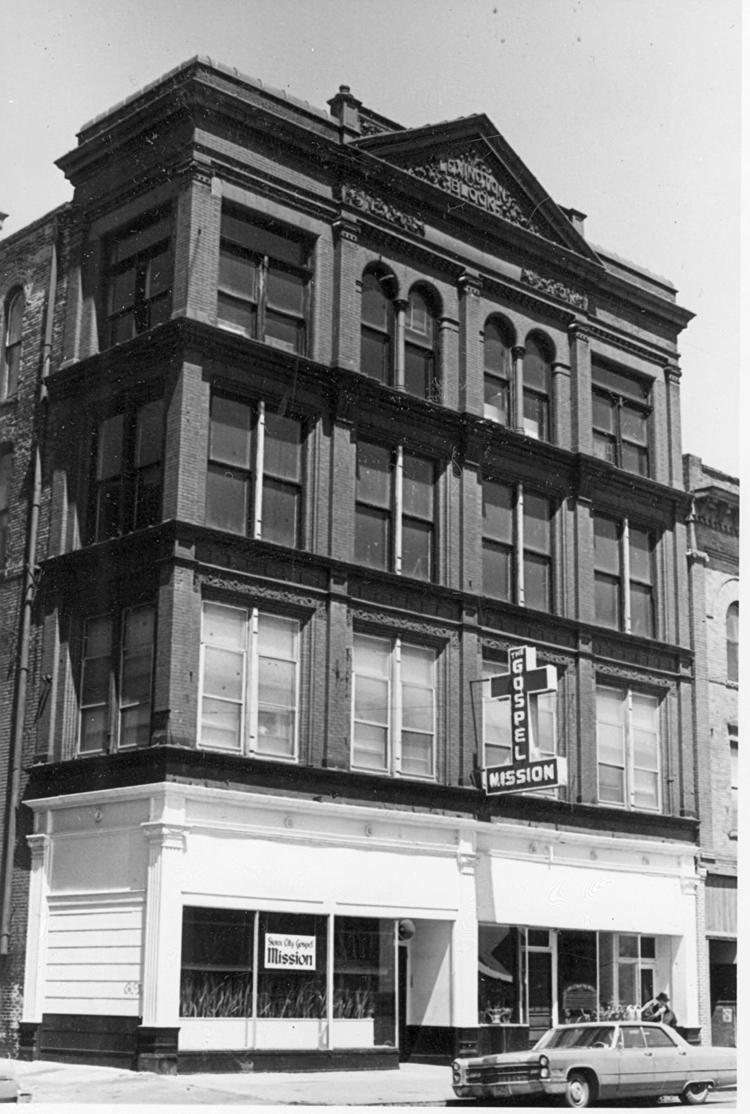 Lower Fourth Street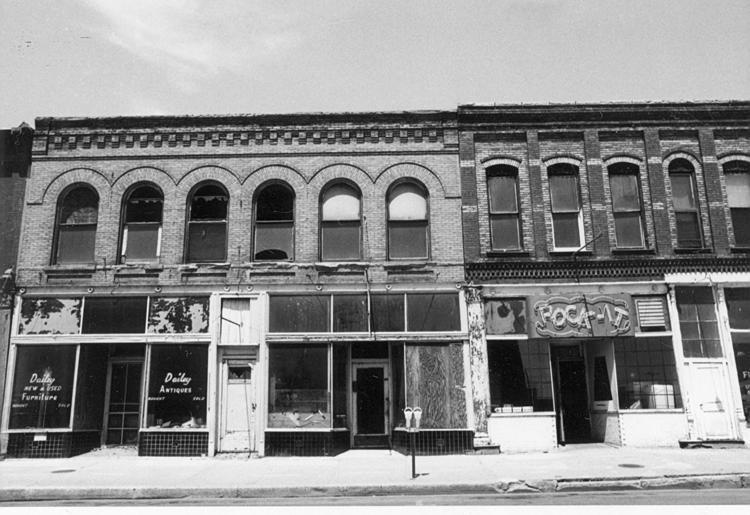 Lower Fourth Street
Lower Fourth Street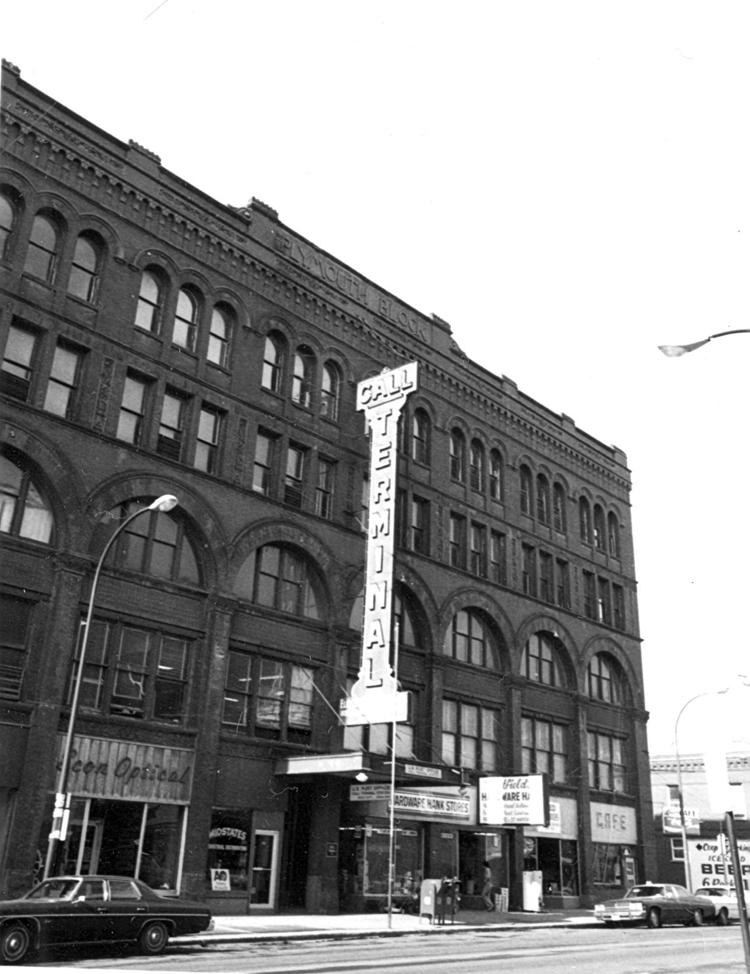 Lower Fourth Street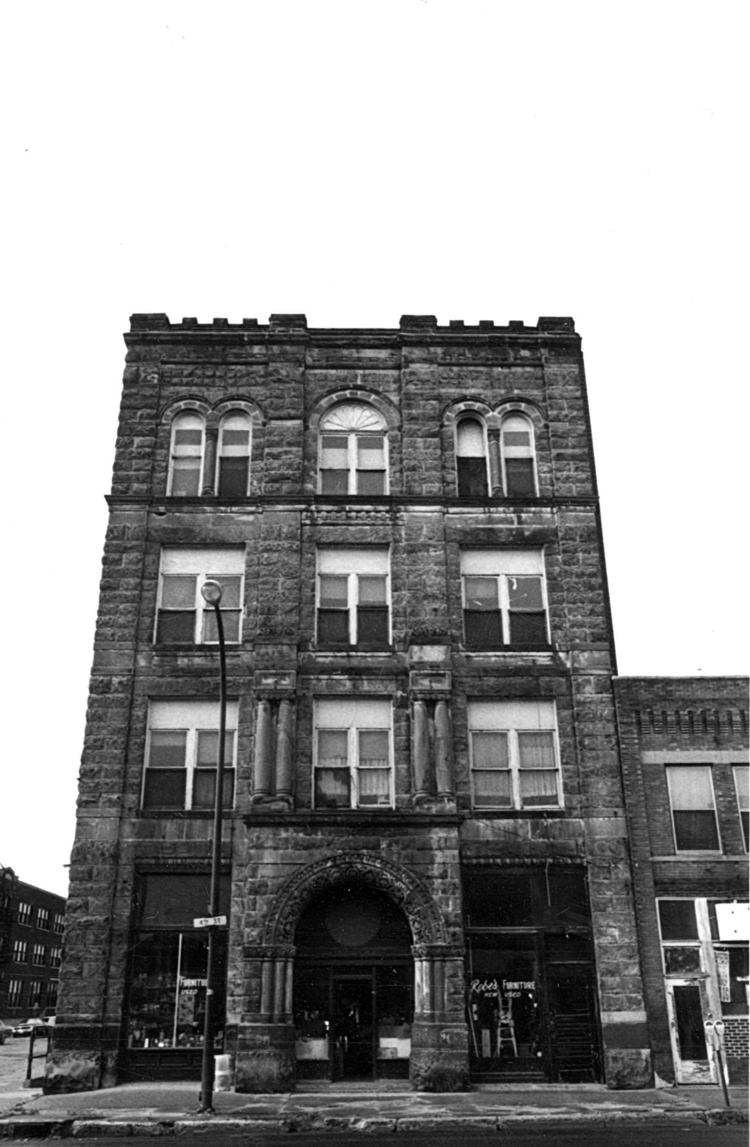 Lower Fourth Street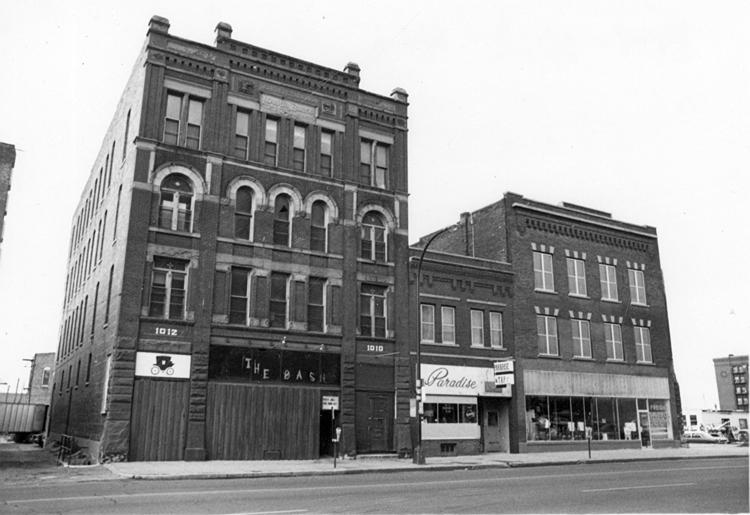 Lower Fourth Street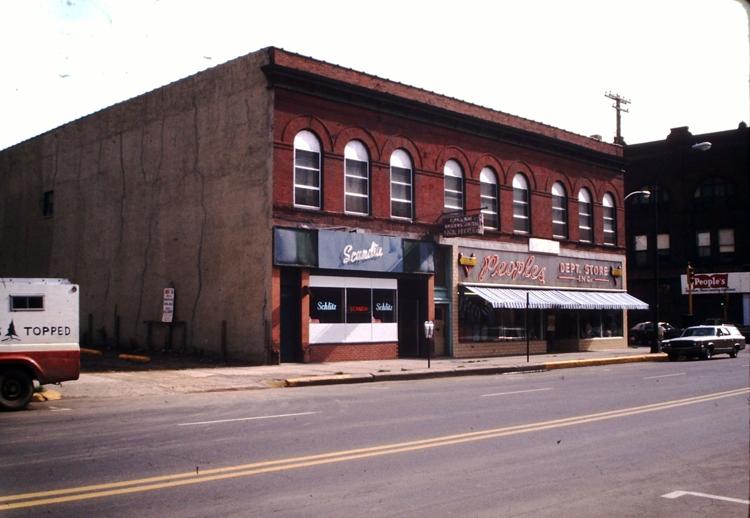 Lower Fourth Street