OMAHA -- Leaders of national and Nebraska teachers unions are pushing back on critics of critical race theory and defending curriculum based on it.
They accuse opponents of trying to prevent teaching kids the truth about racism in America.
The National Education Association adopted a statement of support for CRT this month during its 2021 Representative Assembly, a nationwide virtual gathering of teachers that included more than 80 Nebraska representatives.
In approving the resolution, the assembly resolved to:
* Share information on CRT — what it is, and what it is not — and to "fight back against anti-CRT rhetoric."
* Oppose "attempts to ban critical race theory and/or the 1619 Project." The 1619 Project is a New York Times Magazine publication that attempted to reframe America's birth as when the first ship arrived carrying enslaved Africans.
* Convey that it's "reasonable and appropriate for curriculum to be informed by academic frameworks for understanding and interpreting the impact of the past on current society, including critical race theory."
* Join with Black Lives Matter at School and the Zinn Education Project to call for a rally this year on Oct. 14 — George Floyd's birthday — as a national day of action to teach lessons about structural racism and oppression. The Zinn Education Project provides lessons and articles based on the book, "A People's History of the United States," by liberal activist and democratic socialist Howard Zinn.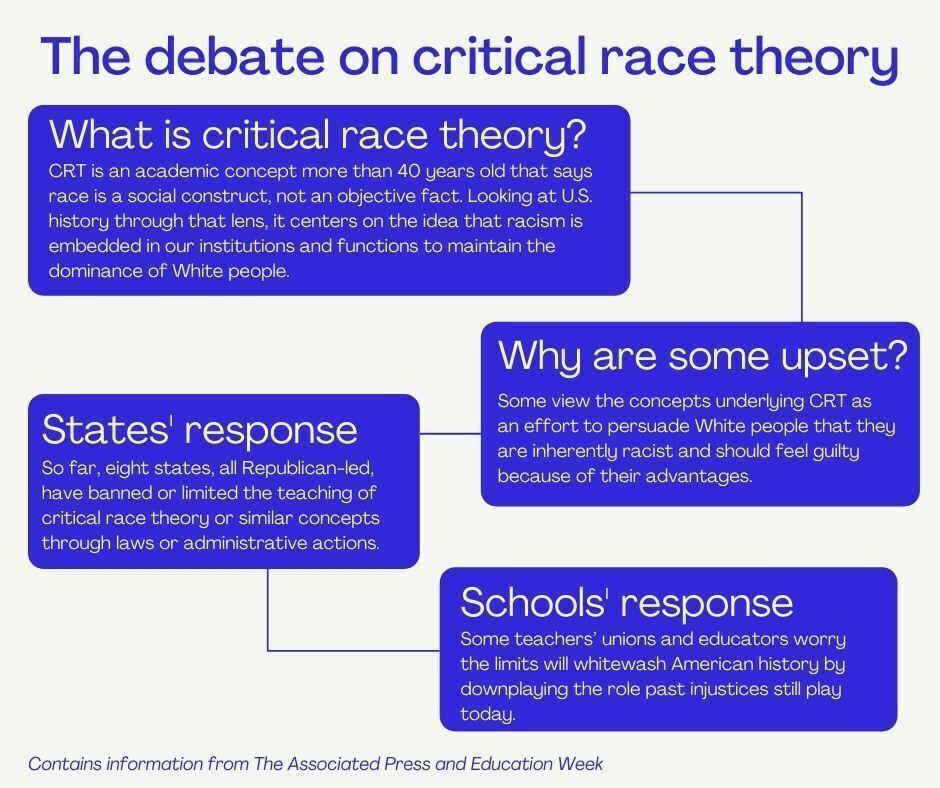 The NEA says it has 3 million members.
Jenni Benson, president of the Nebraska State Education Association, said the NEA resolution expresses support for "the accurate and honest teaching of social studies topics, including truthful and age-appropriate accountings of unpleasant aspects of American history."
NSEA says the association represents 28,000 Nebraska prekindergarten through 12th grade public school teachers, higher education faculty, education support professionals and aspiring educators.
Benson said the item "does not mandate teaching any one theory but rather states its opposition to censorship."
Asked how the Nebraska representatives voted, Benson said voting on the NEA measure was confidential.
Matt Innis, who has been traveling Nebraska holding public meetings opposing both CRT and comprehensive sex education, said he's in favor of teaching accurate history, but the advocates of CRT are pushing an agenda.
"I'm all for teaching the truth," Innis said. "But they won't teach the truth. They want to teach a version of the truth."
Innis, an electrical contractor who lives south of Crete, ran unsuccessfully as a Republican for U.S. Senate in 2020. He said he has held 15 sessions attended by thousands of people across the state, and he has more scheduled.
Innis said the public schools are failing kids and need to change. A majority of kids are "coming out thinking socialism is better than capitalism — they have no idea what capitalism, communism, Marxism are — they have no clue because it's not being taught accurately," he said.
He described critical race theory this way:
"The U.S. is bad, how it was founded, and it needs to be recreated. If you're white, you're bad, and if you don't buy into it, you're a racist … it's really is that simple," he said.
Some in academia say the opposition to critical race theory demonstrates a lack of understanding of what it is, where it is taught and how it is used.
Few, if any, high schools in Nebraska teach CRT, which is generally reserved for college graduate level students is used as a way to examine systemic inequities stemming from racial discrimination. Lincoln Public Schools says it's not part of the district's curriculum. 
Nebraska's Republican Gov. Pete Ricketts and Republican gubernatorial candidates Jim Pillen and Charles Herbster have called for keeping critical race theory — as well as a curriculum based on the 1619 Project — out of schools. (Ricketts can't seek reelection in 2022 because of term limits.)
Pillen, a member of the University of Nebraska Board of Regents from Columbus, said he'll introduce a resolution at the board's Aug. 13 meeting calling on regents to "oppose any imposition of critical race theory in curriculum" at NU.
A central tenet of critical race theory, and a key source of argument, is its assertion that the laws and legal institutions in the U.S. are inherently racist and advantage white people over other races, particularly African Americans.
Critical race theorists question the effectiveness of viewing other races with colorblindness, saying a "color-conscious" approach is necessary to bring about social change.
Conservative critics say the theory's anti-American and racist. They view it as akin to Marxism, because while Marxism sees human events as a struggle between economic classes, CRT frames them as a struggle between racial oppressor and oppressed.
Critics say such labeling of people by skin color is the essence of racism.
Adherents say the opposition to CRT is aimed at blunting the momentum generated for the social justice movement by Floyd's murder by a Minneapolis police officer last spring.
Benson said the opposition to CRT is "manufactured outrage" intended to divide communities on racial lines for political purposes.
"Unfortunately, over the past few weeks, some dishonest and divisive talking heads and hyper-partisan candidates and politicians are stoking fears about our schools to push a political agenda," she said. "These politicians and some media personalities have launched a highly coordinated attack on the ability of educators to teach the truth about race and racism in our country to students in public schools. This is not about teaching a theory. This is pure politics and censorship."
She said decisions about curriculum and instruction should be made locally by individual school districts, classroom teachers, parents and families.
Top Journal Star photos for July
Top Journal Star photos for July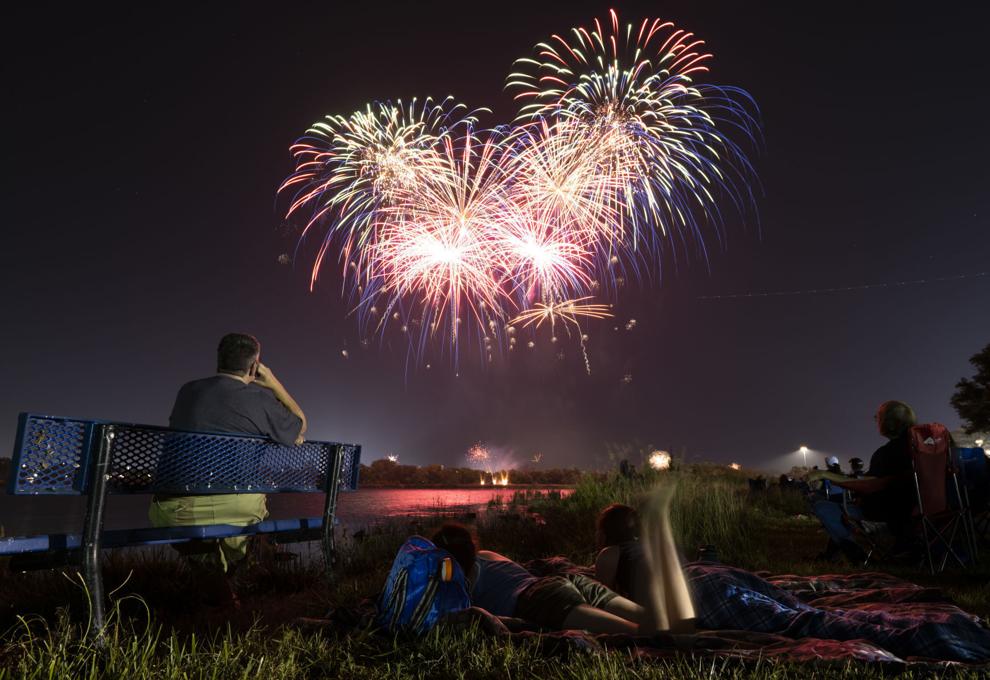 Top Journal Star photos for July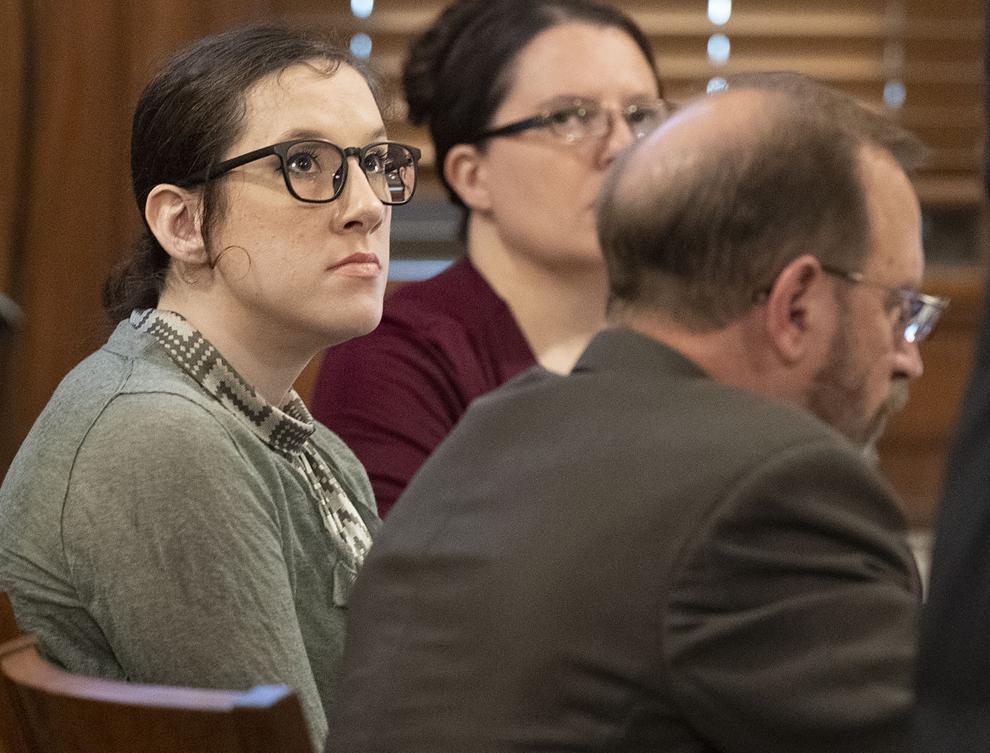 Top Journal Star photos for July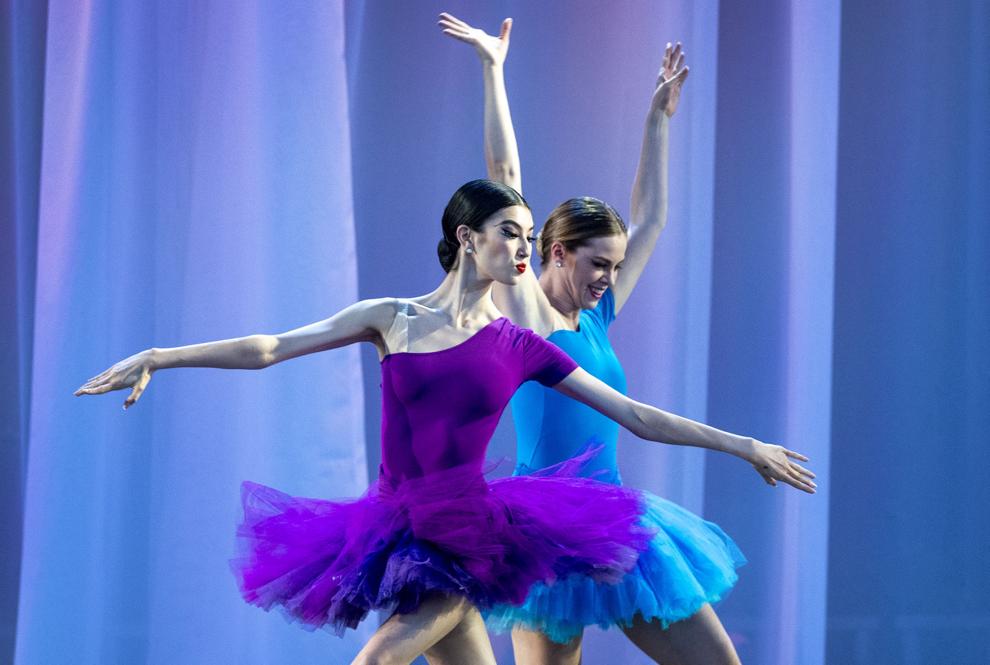 Top Journal Star photos for July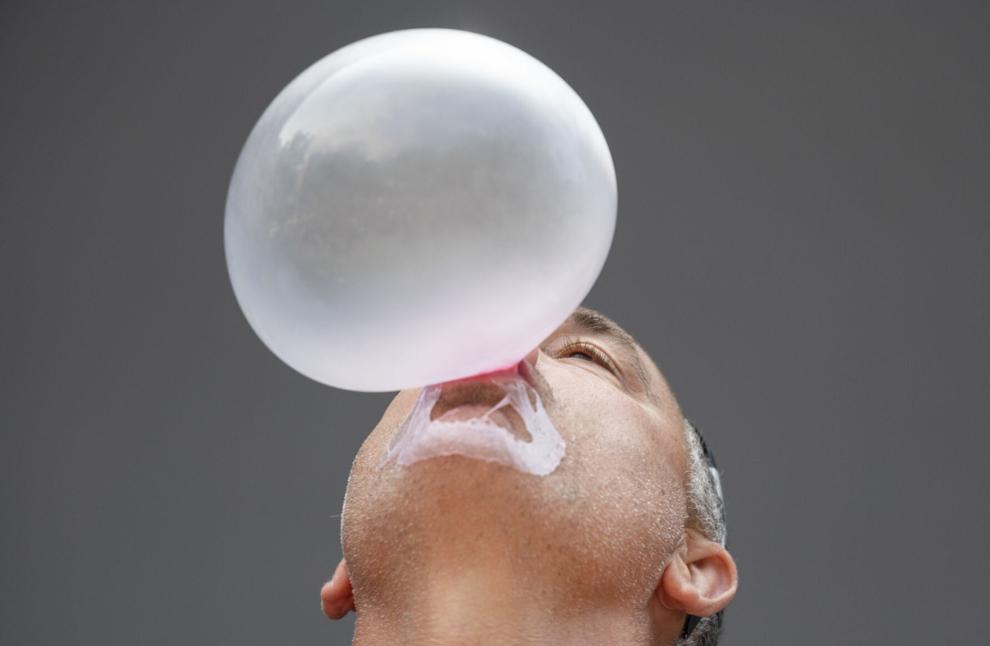 Top Journal Star photos for July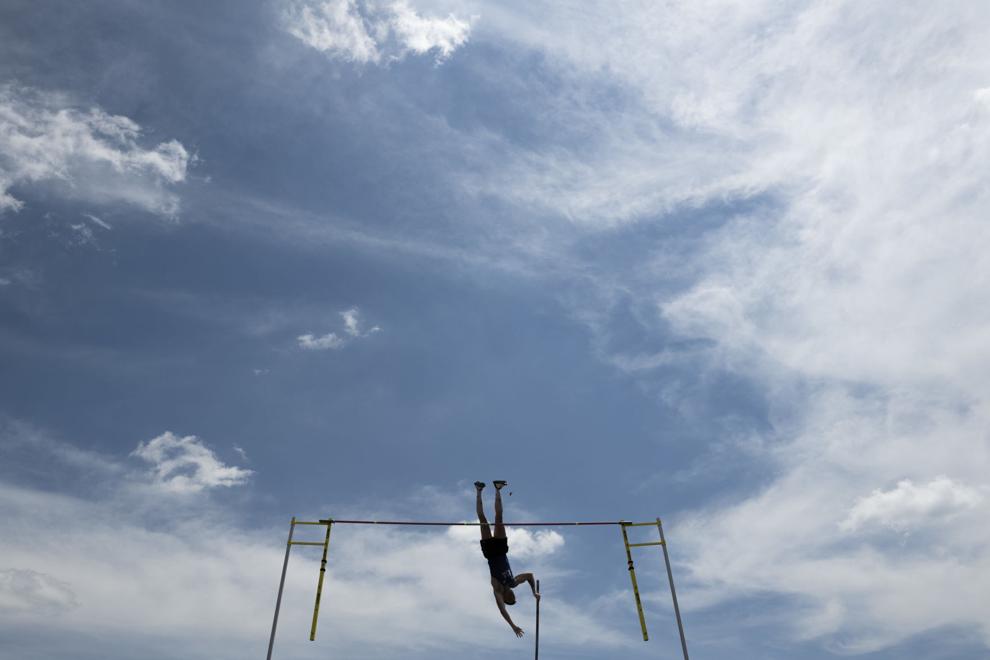 Top Journal Star photos for July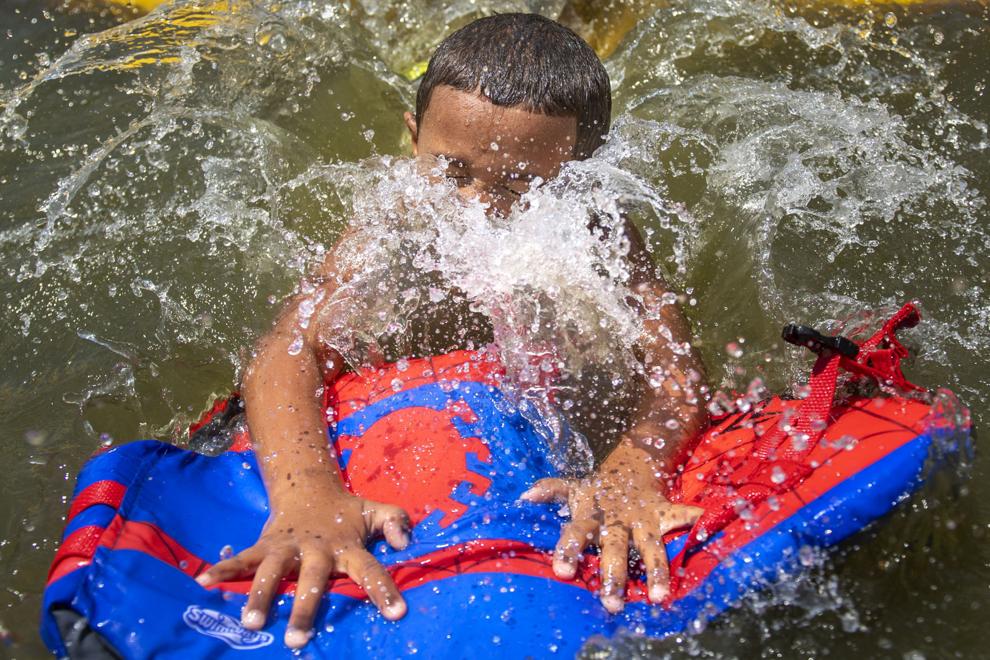 Top Journal Star photos for July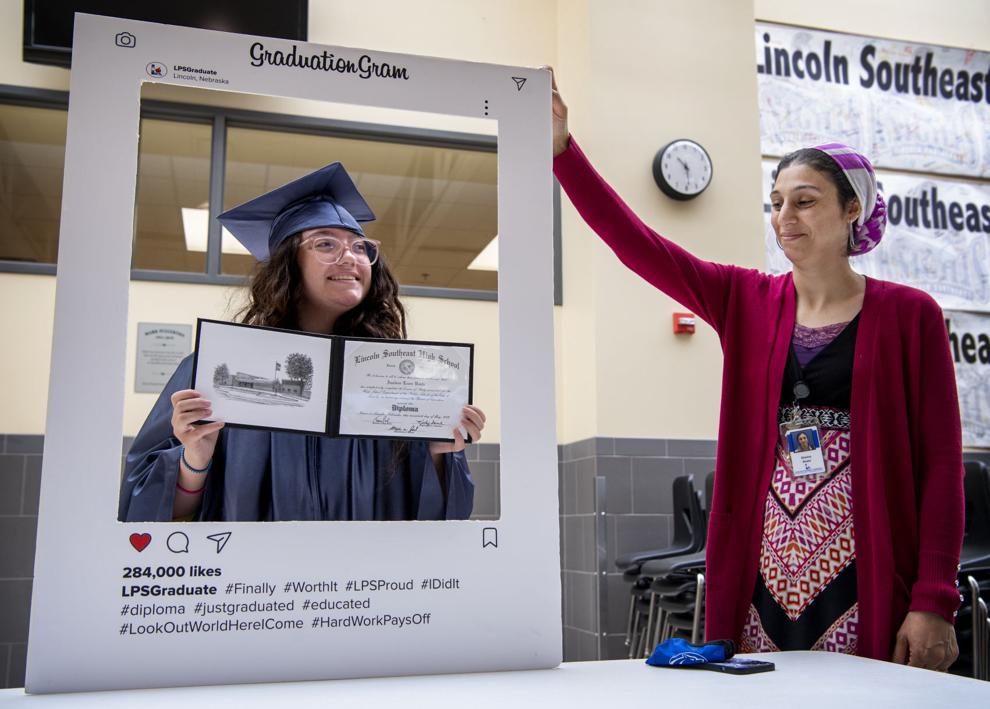 Top Journal Star photos for July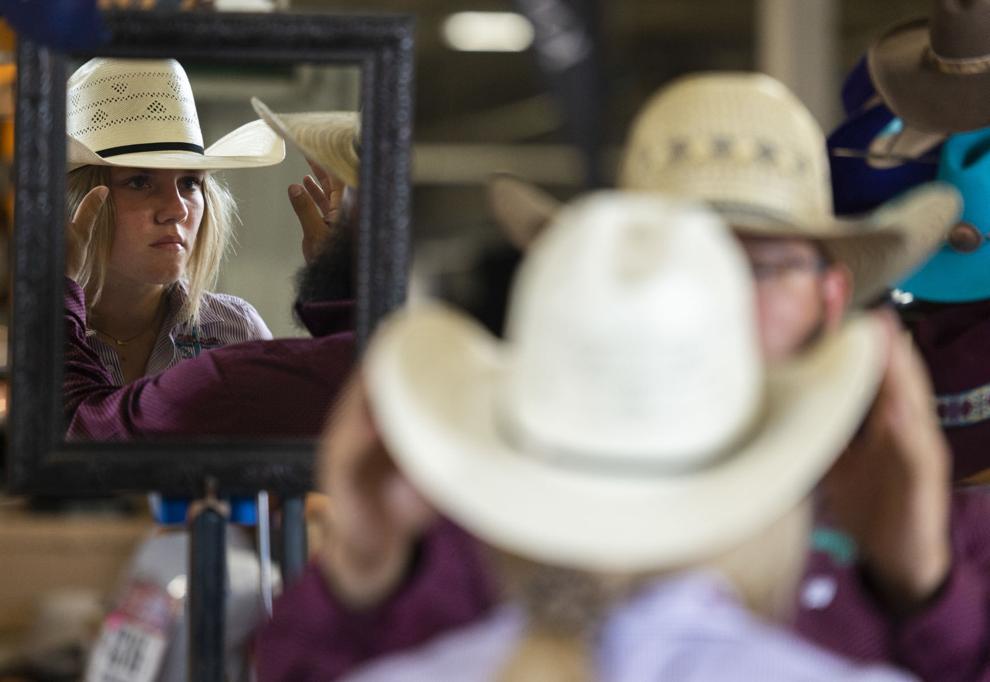 Top Journal Star photos for July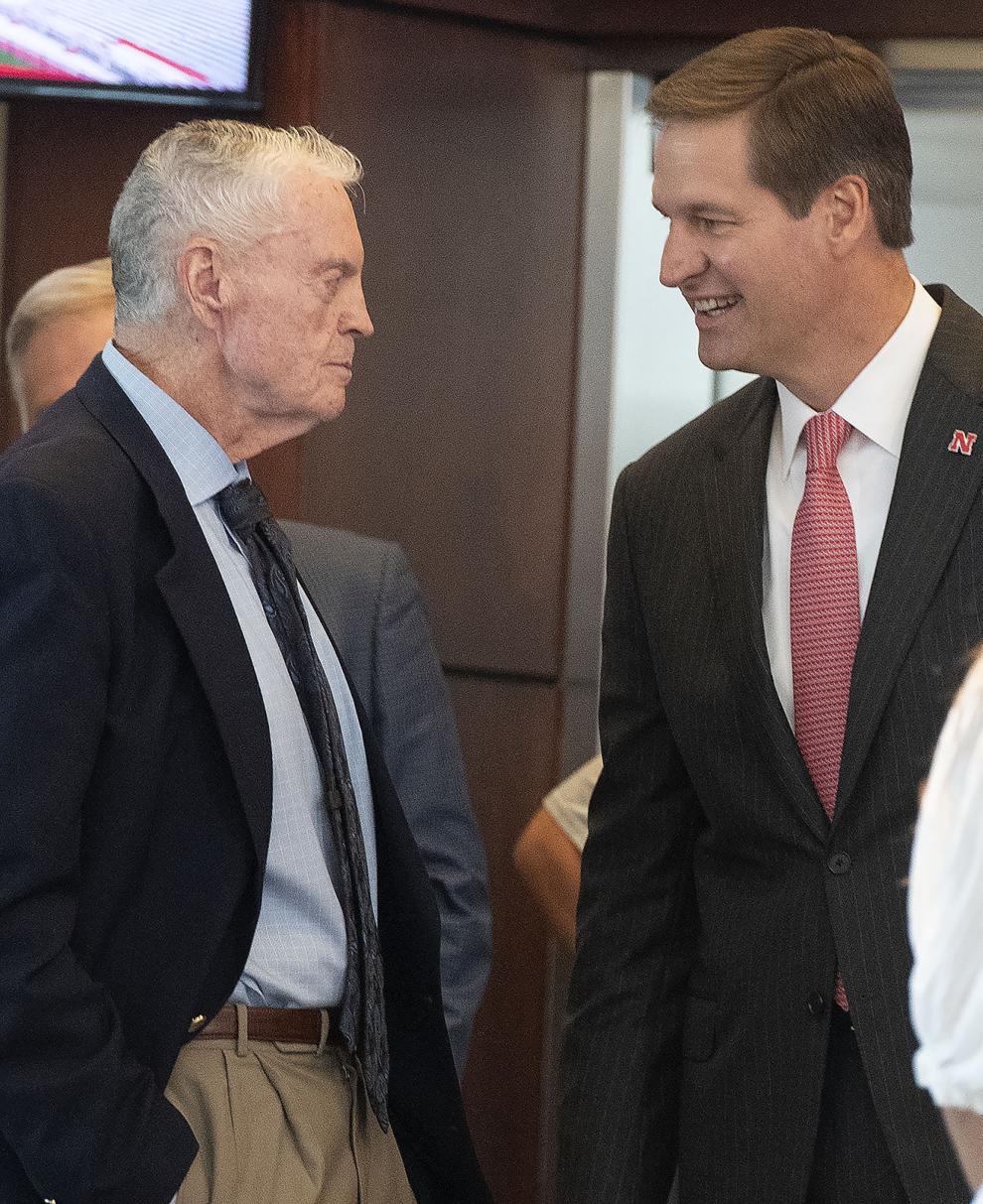 Top Journal Star photos for July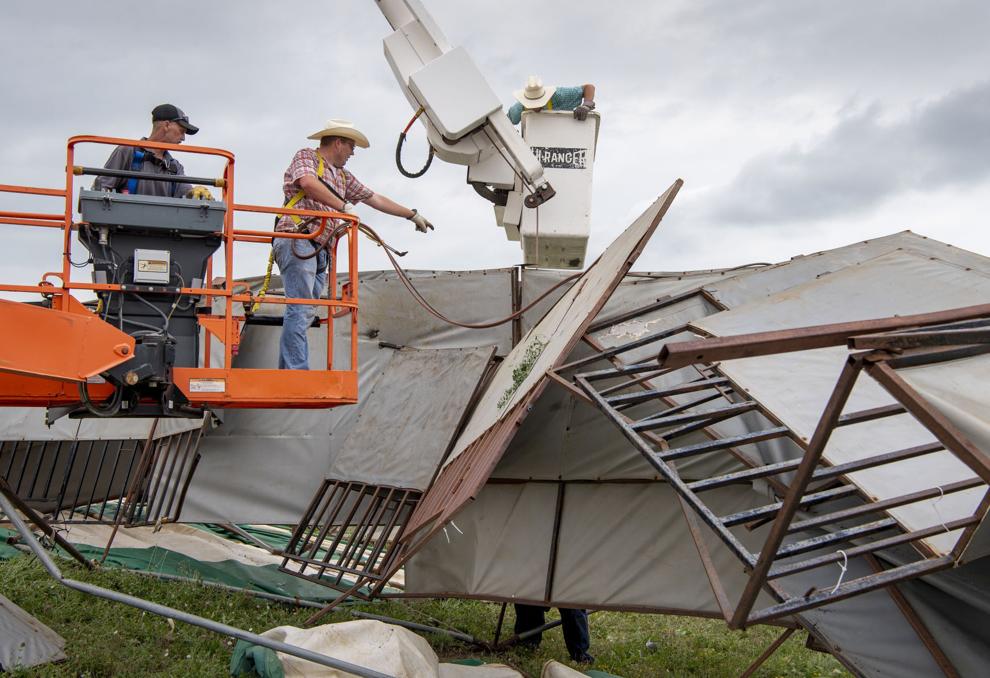 Top Journal Star photos for July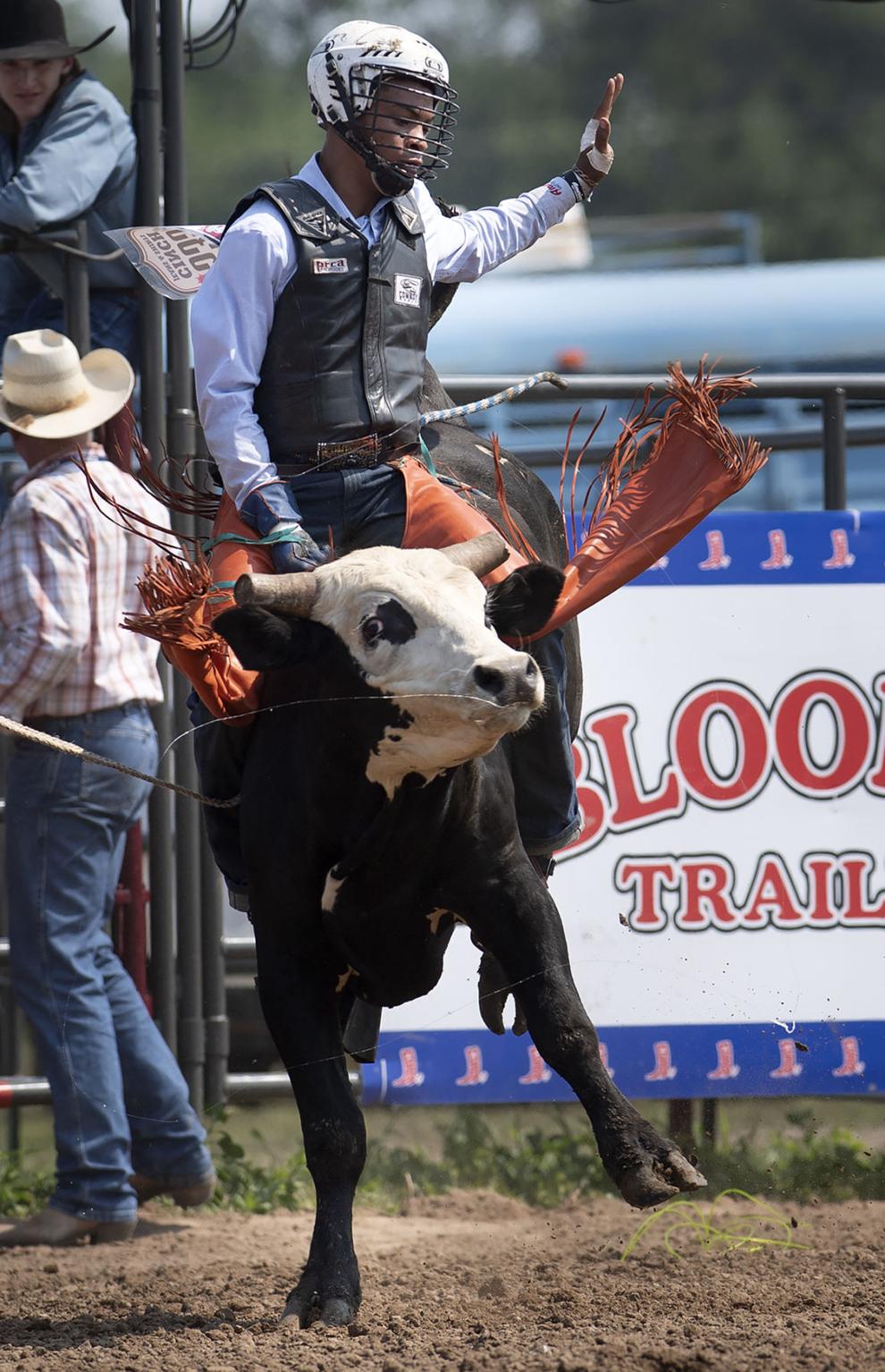 Top Journal Star photos for July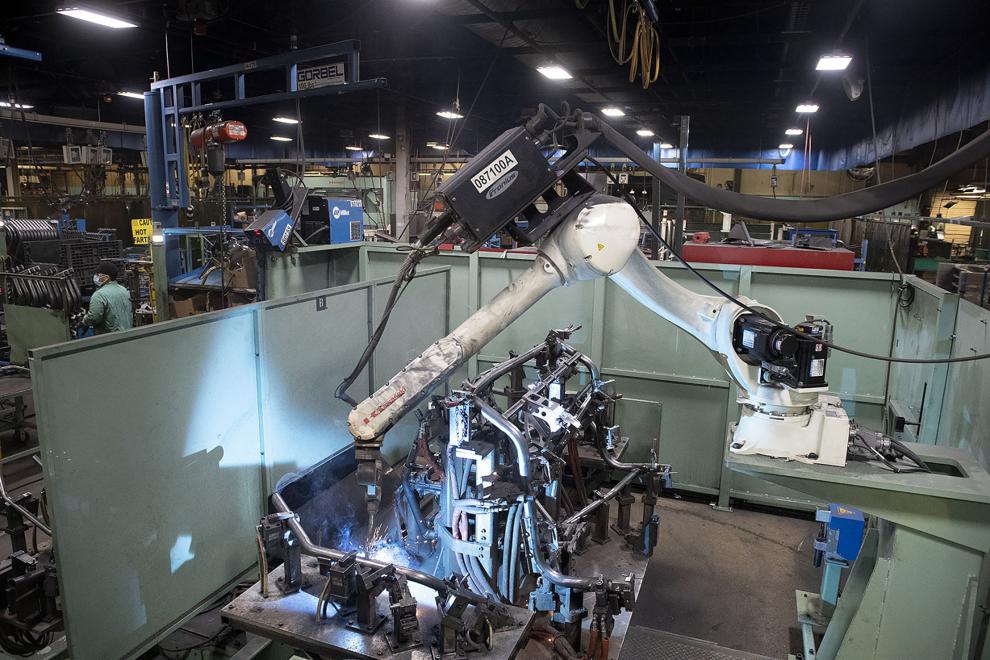 Top Journal Star photos for July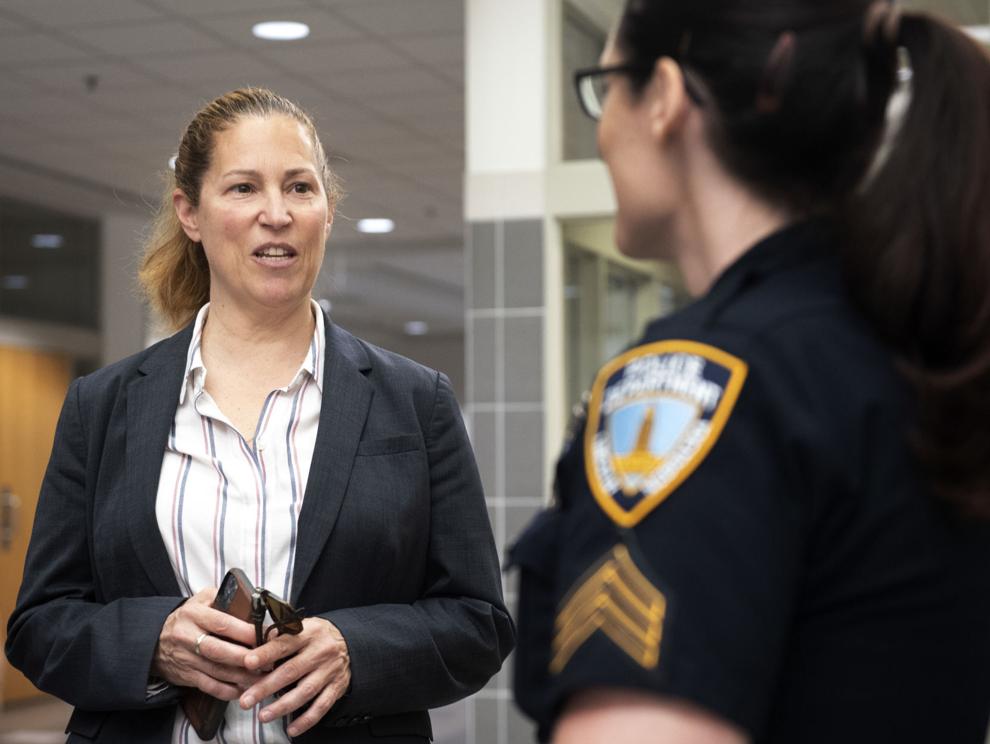 Top Journal Star photos for July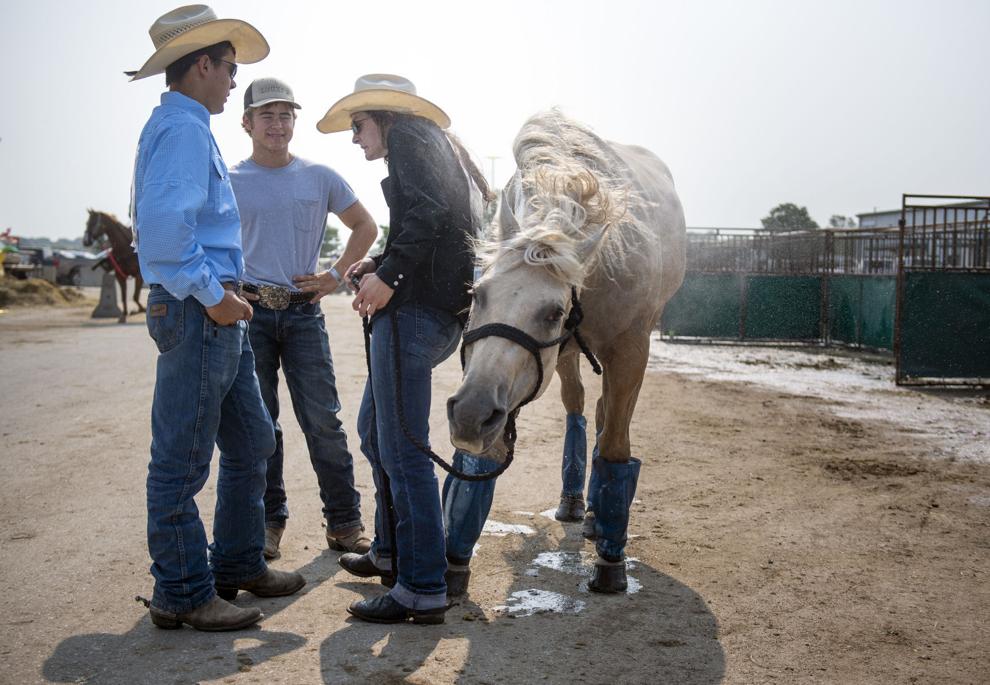 Top Journal Star photos for July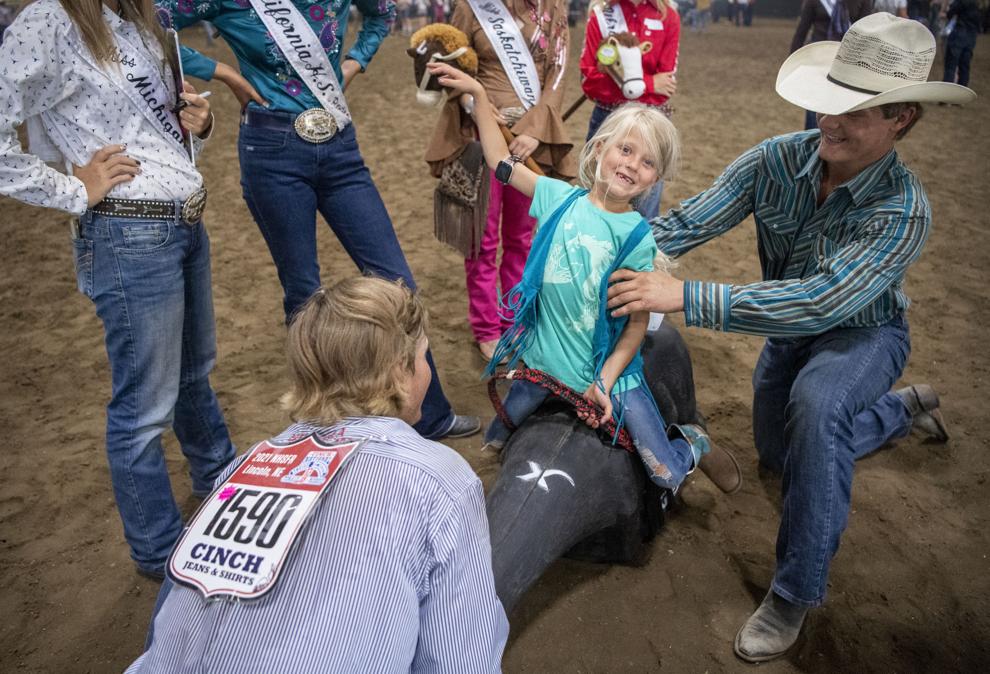 Top Journal Star photos for July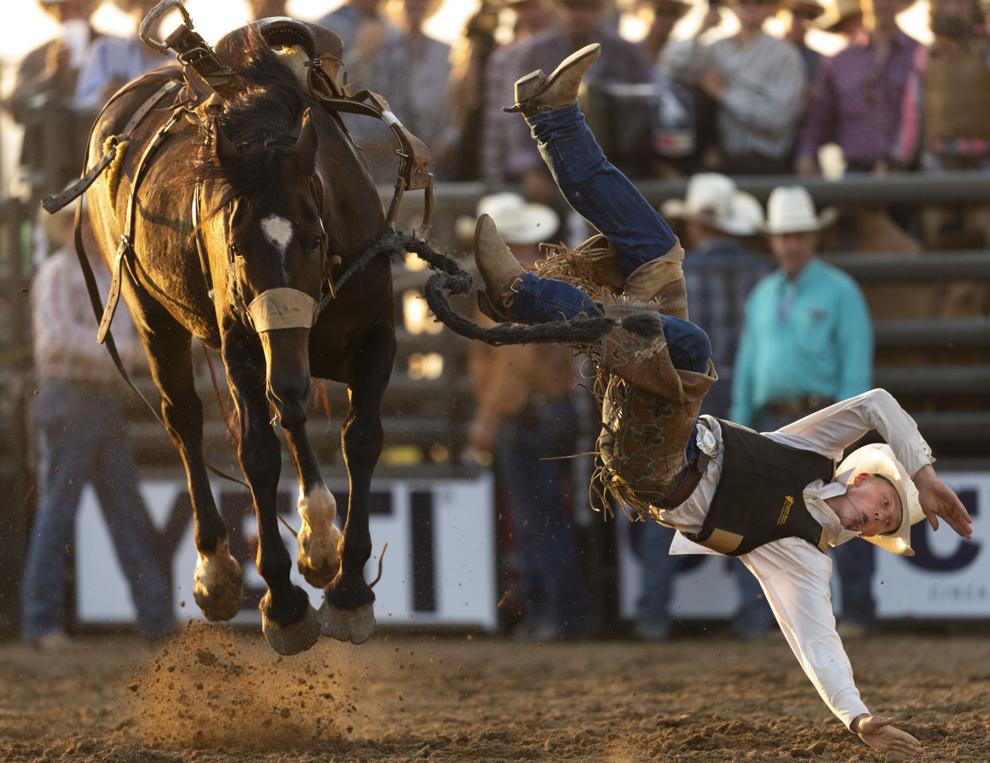 Top Journal Star photos for July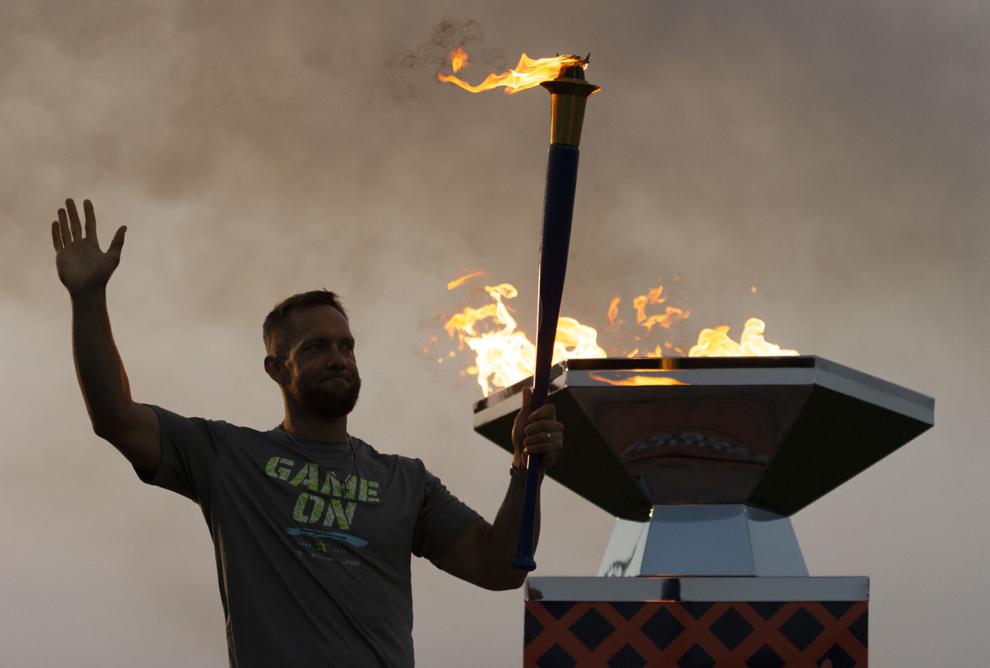 Top Journal Star photos for July
Top Journal Star photos for July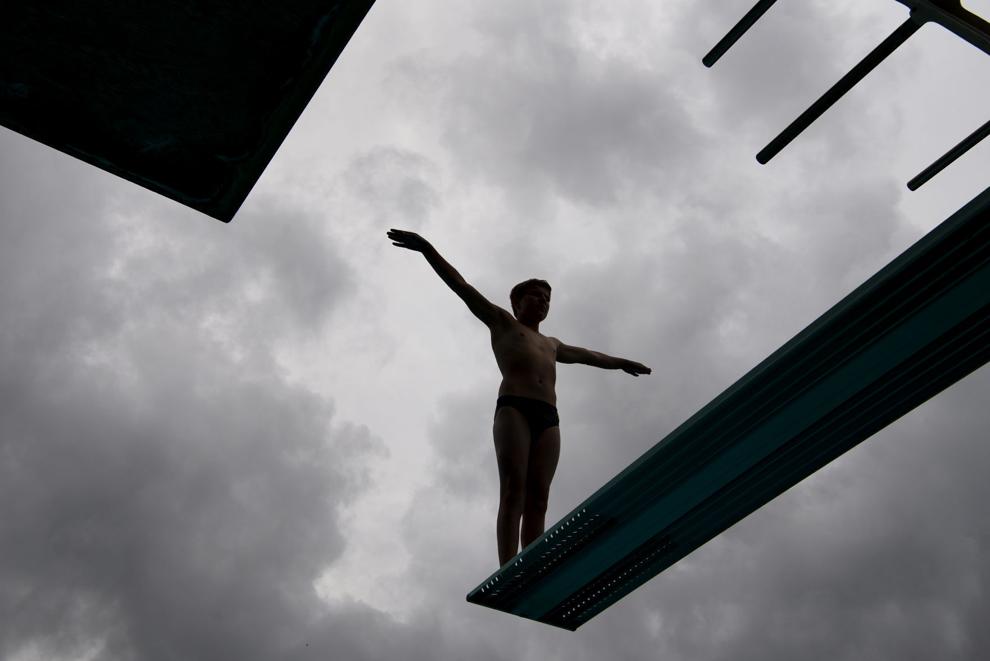 Top Journal Star photos for July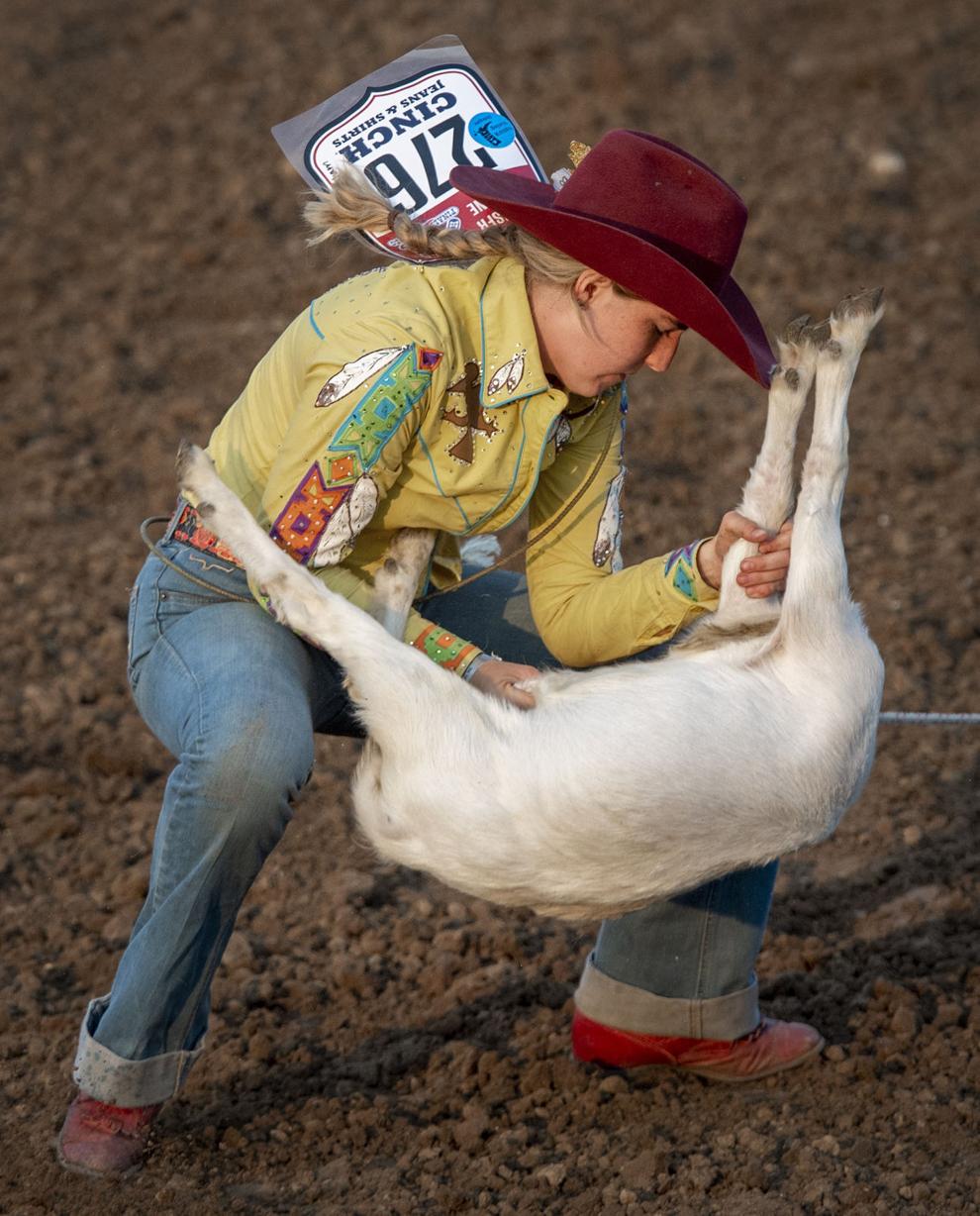 Top Journal Star photos for July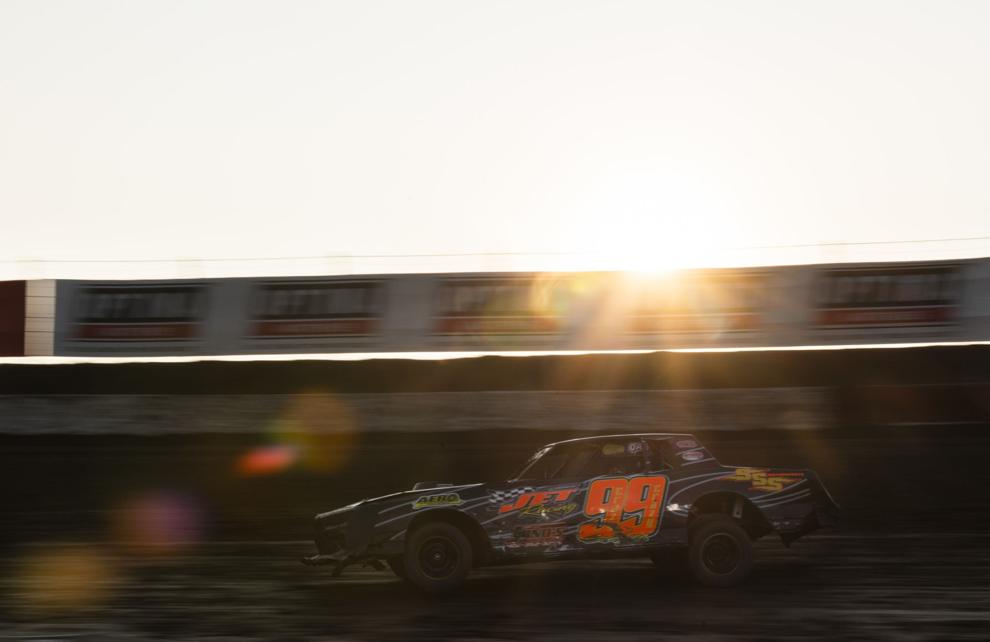 Top Journal Star photos for July