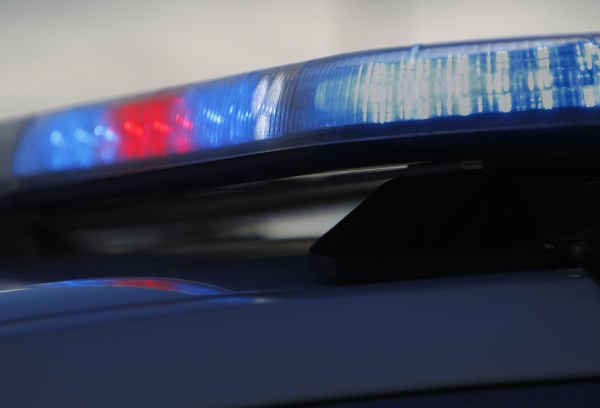 YORK, Neb. (AP) — State troopers found two children reported missing by Michigan authorities and took their mother into custody, the Nebraska State Patrol said.
The 7-year-old boy and his 9-year-old sister had been traveling with their parents in their pickup truck, which was spotted Tuesday afternoon at a gas station in York. The children were turned over to Nebraska authorities for a return to Michigan.
Their mother, Rebecca Dunkelberger, was arrested on a Michigan warrant alleging a probation violation and allegations about violation of a custody order. It's unclear whether she has an attorney. Her husband, Dennis Dunkelberger, was released because there were no charges pending against him, authorities said.
You have free articles remaining.
Sioux City first school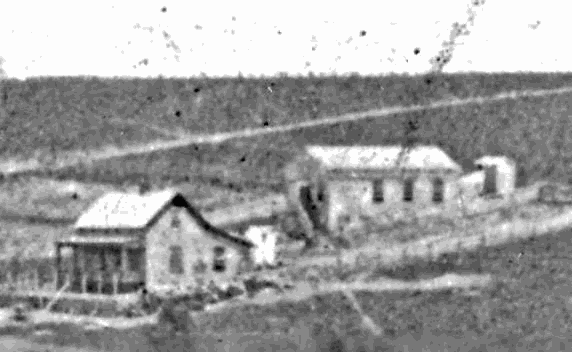 Sioux City Central School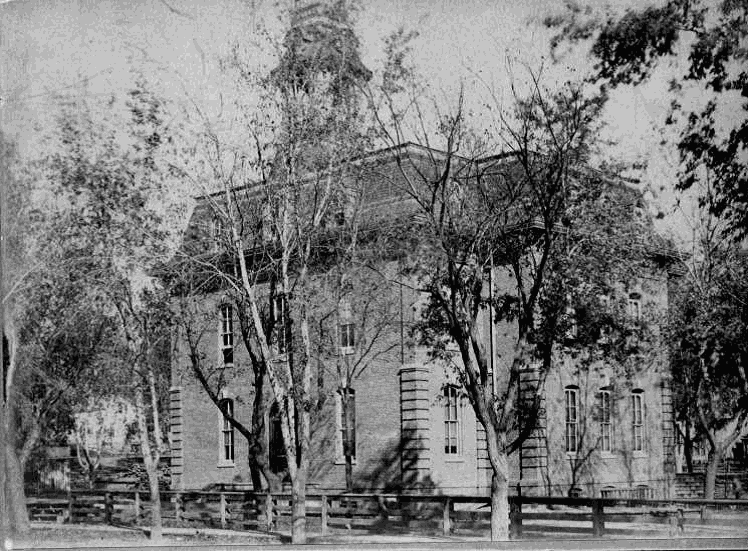 West Third Street School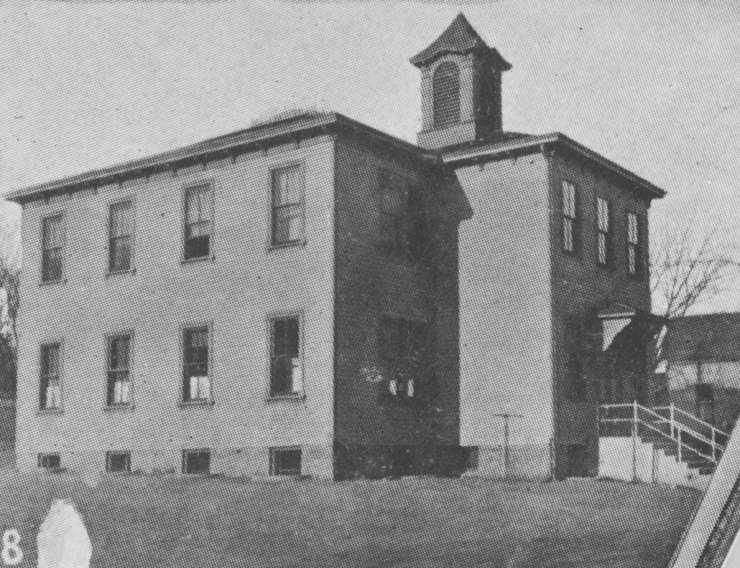 West Side Brick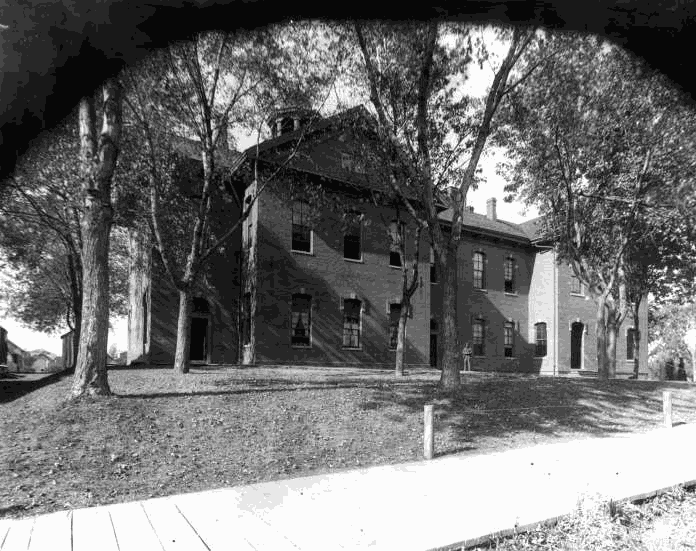 East Third Street School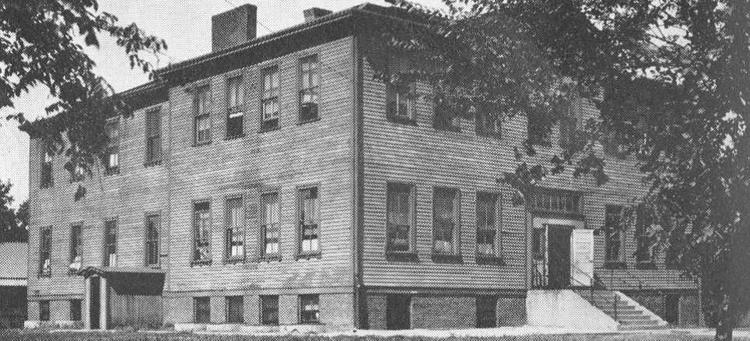 Eighth Street Primary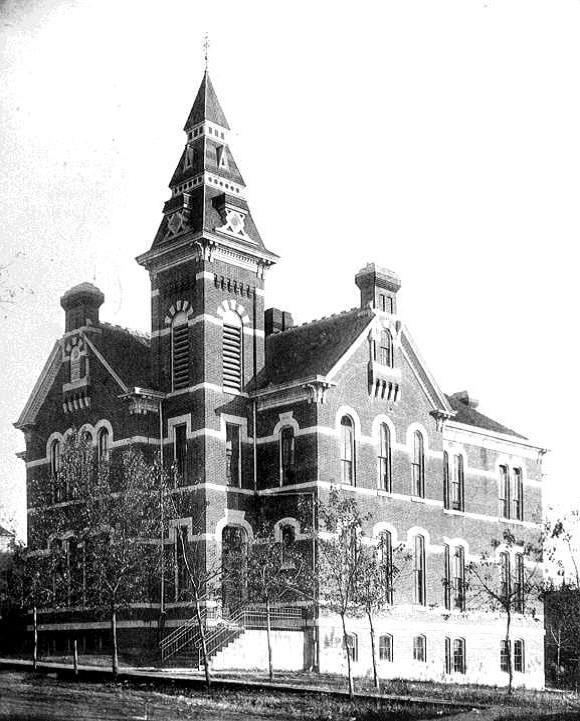 Wall Street School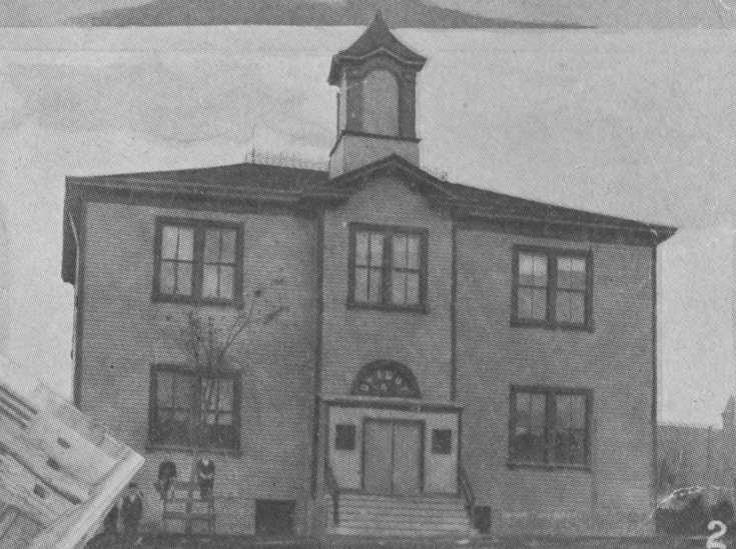 Fifth Ward School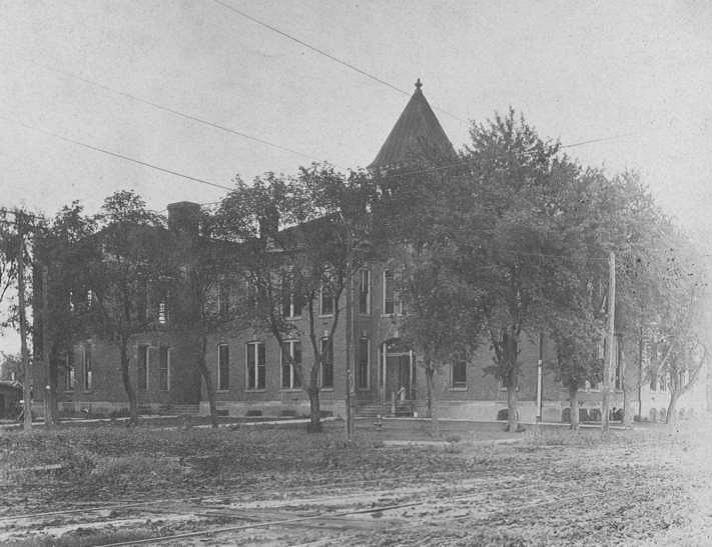 East Side Brick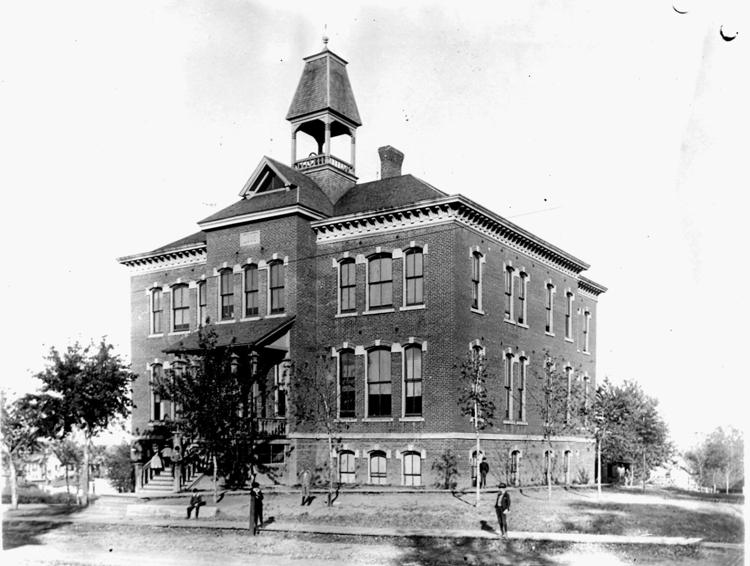 Everett School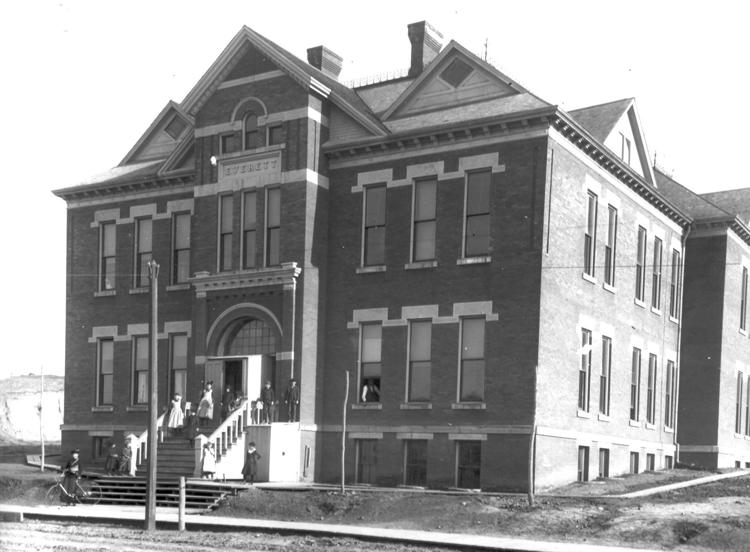 Cooper School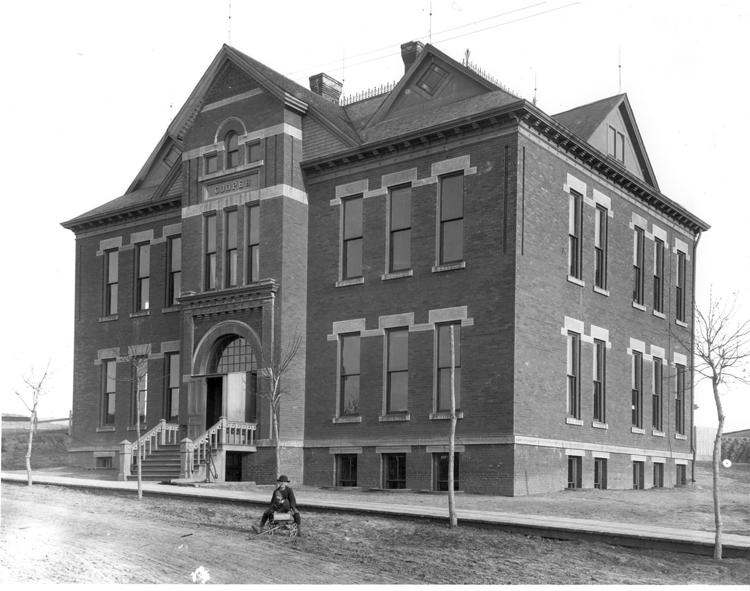 West Eighth Street School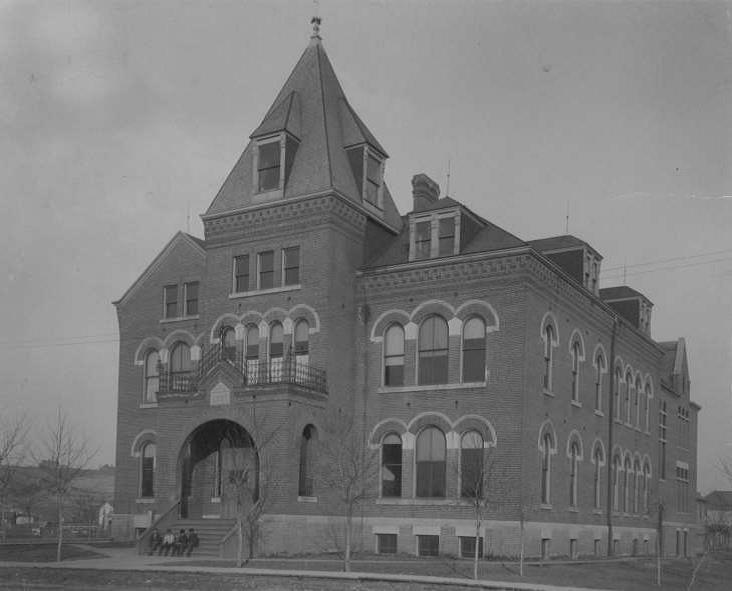 Pearl Street School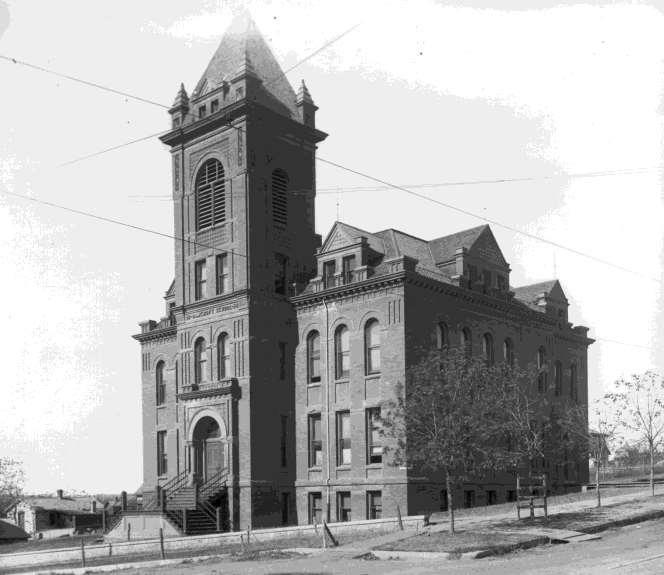 Cole's Addition School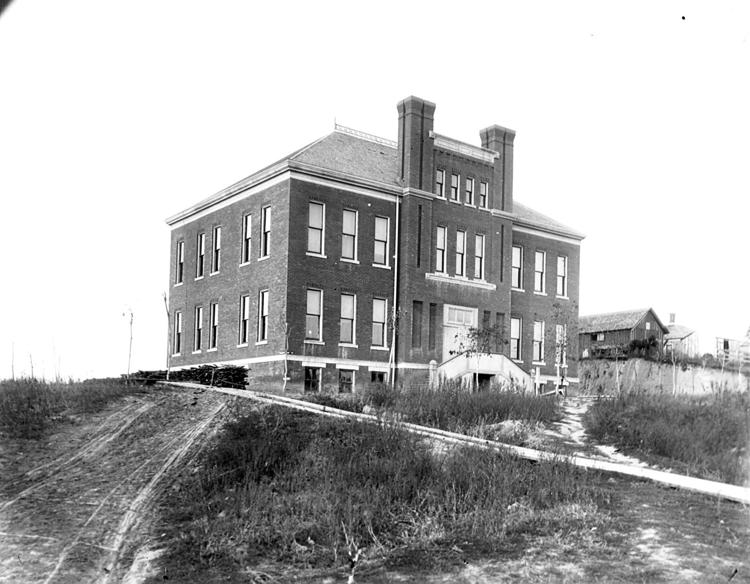 Bryant School
Longfellow School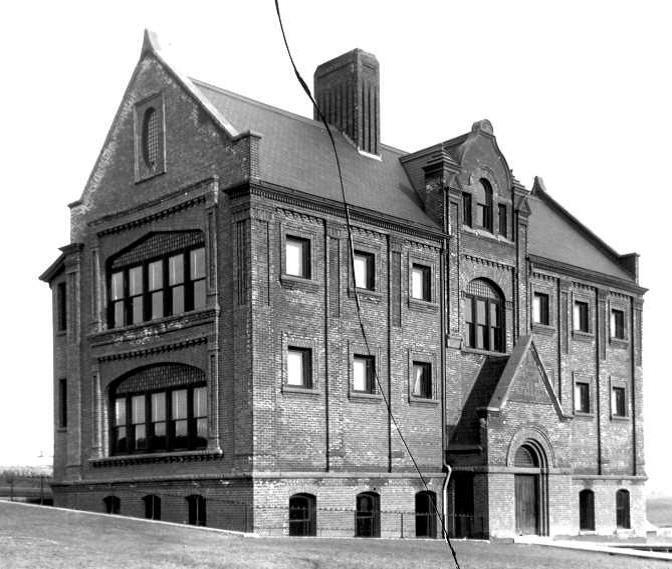 Hawthorne School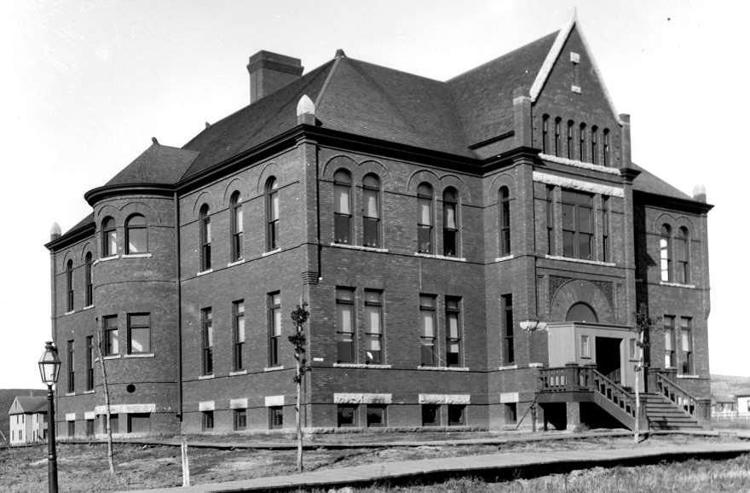 Longfellow School (second)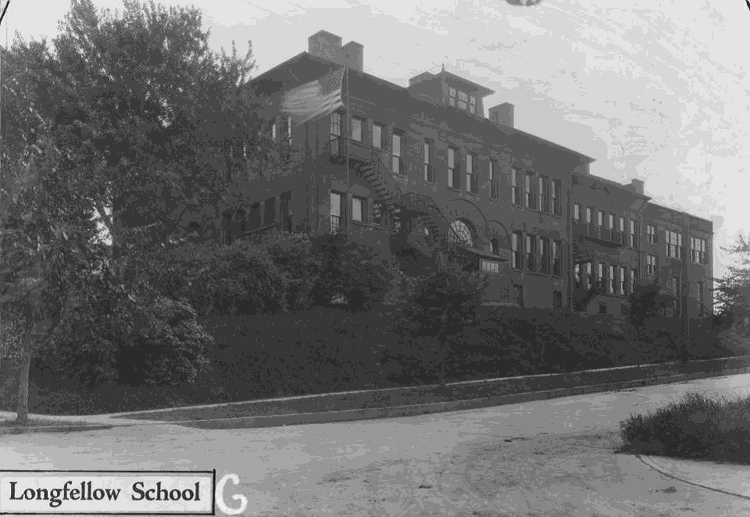 Riverside School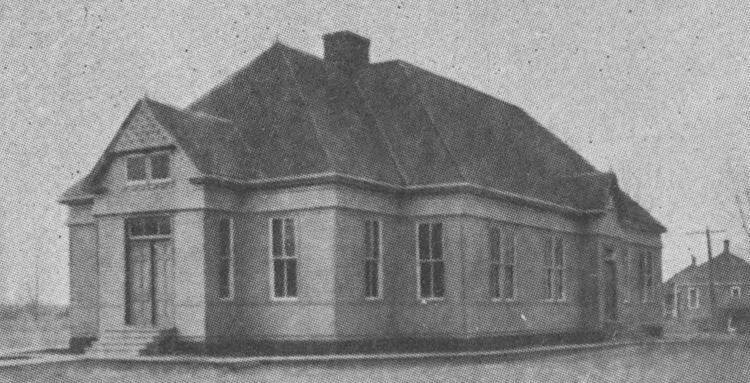 Hornick's Addition School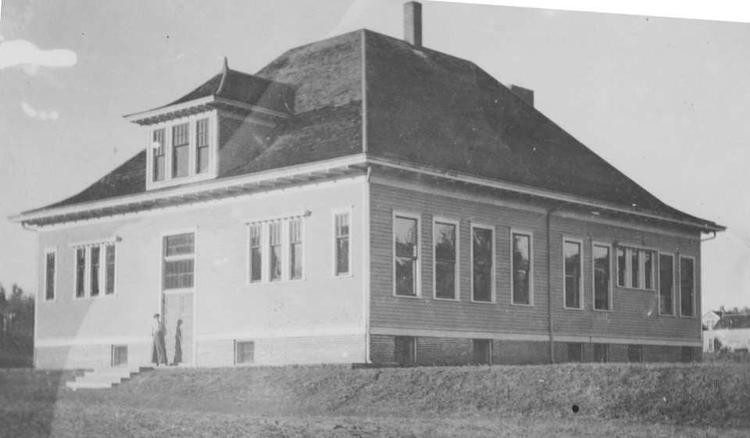 Floyd School
Smith Villa School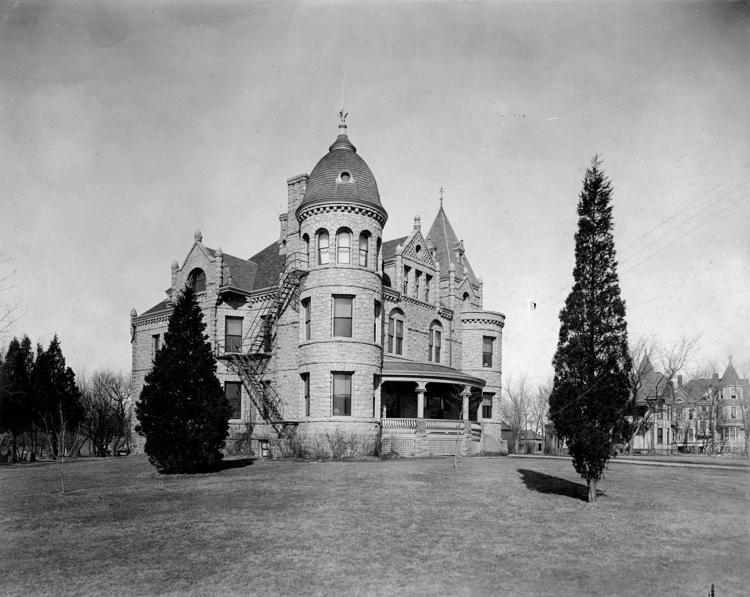 Whittier School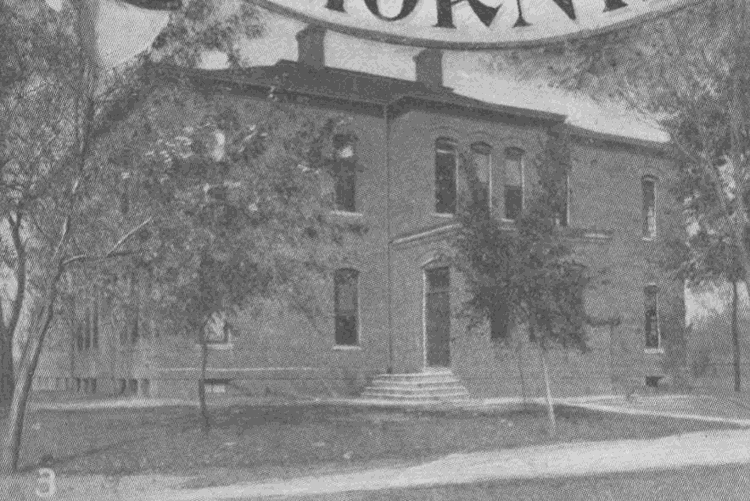 Crescent Park School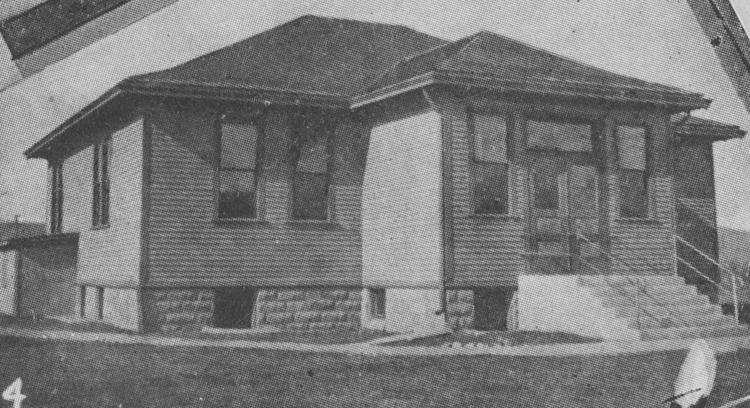 Hunt School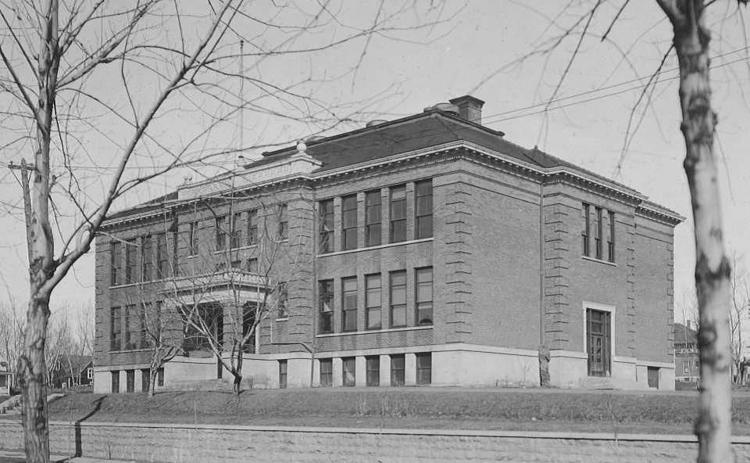 Joy School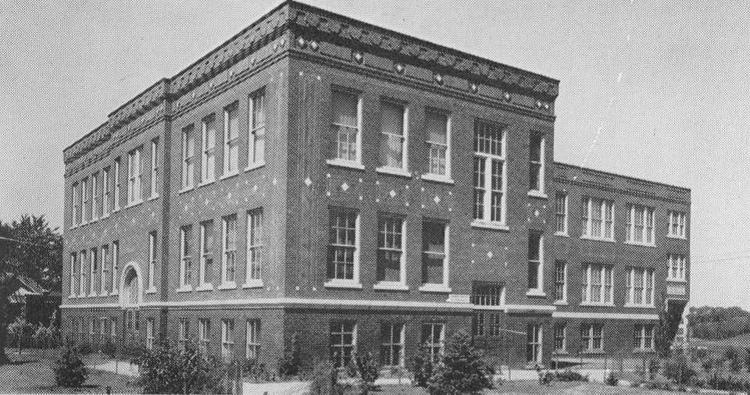 Lowell School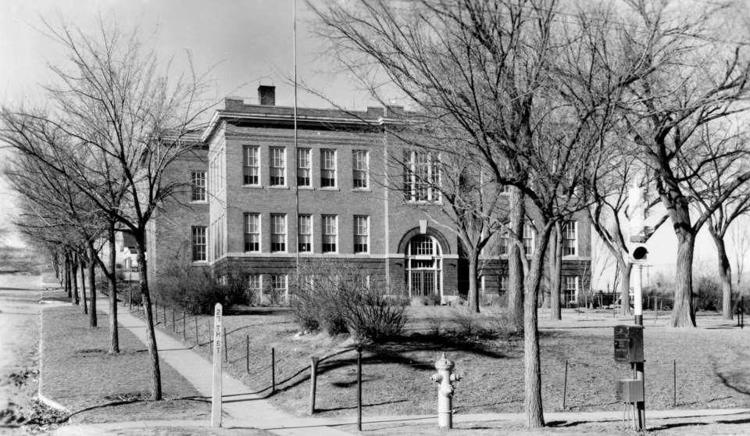 Follett House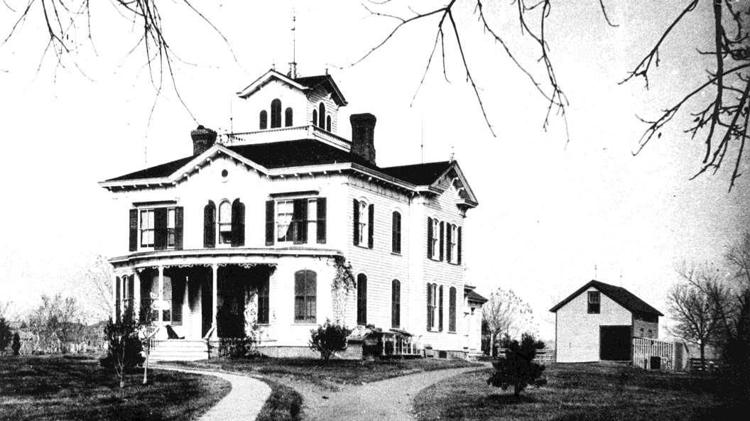 Riverview School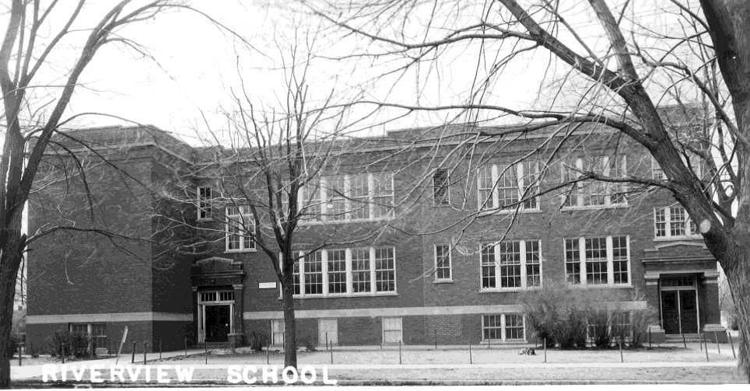 East Junior High School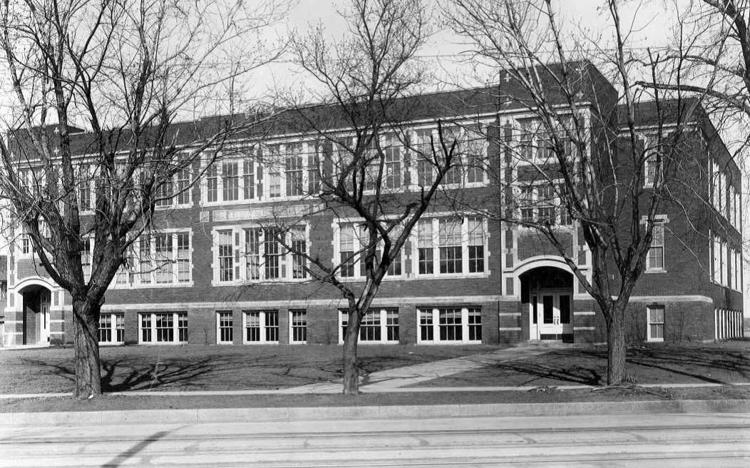 West Junior High School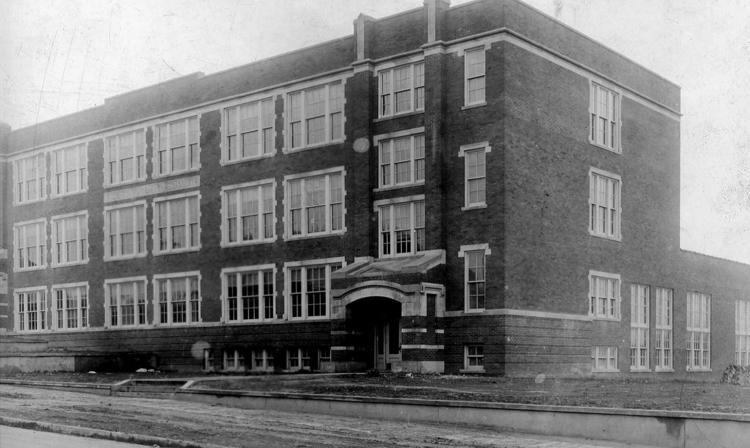 Roosevelt School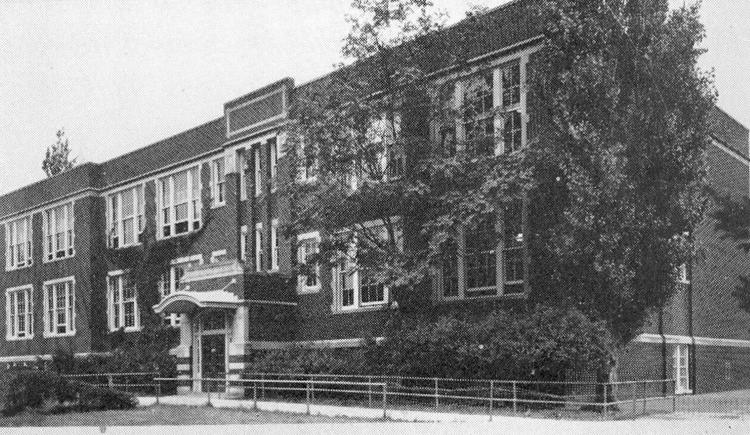 Crescent Park School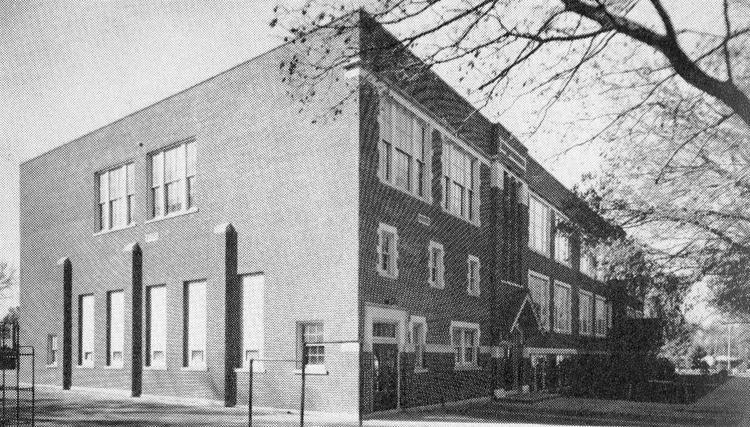 Emerson School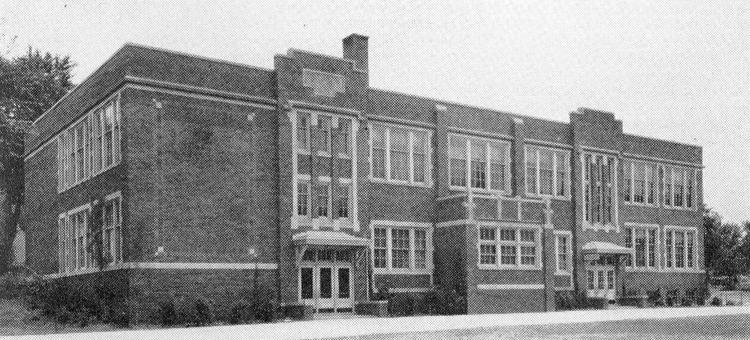 McKinley School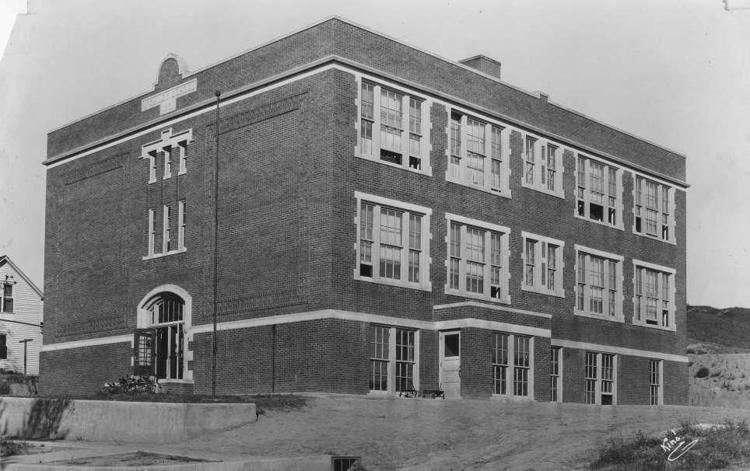 Washington School
East High School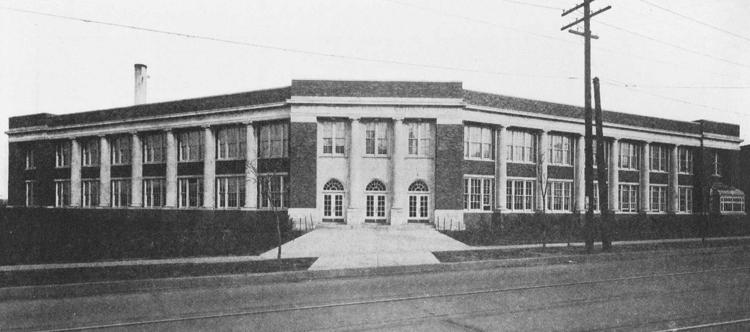 Grant School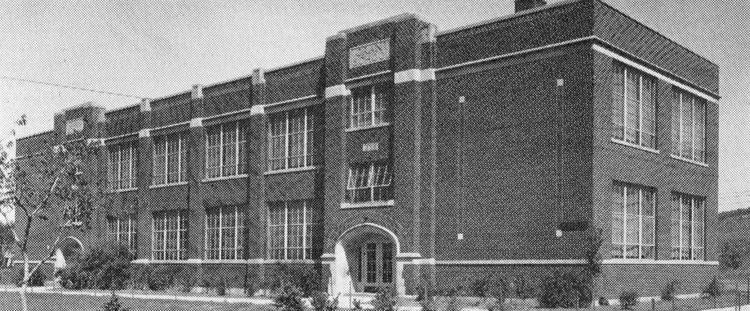 Woodrow Wilson Junior High School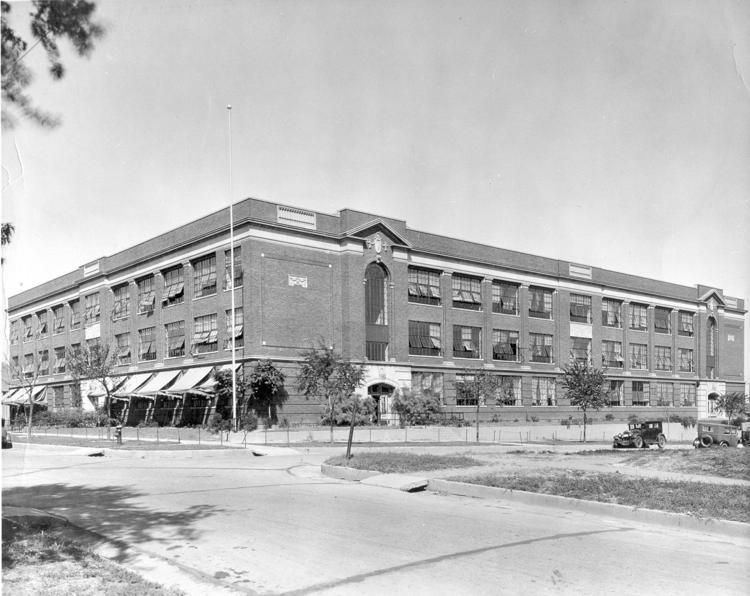 Leeds High School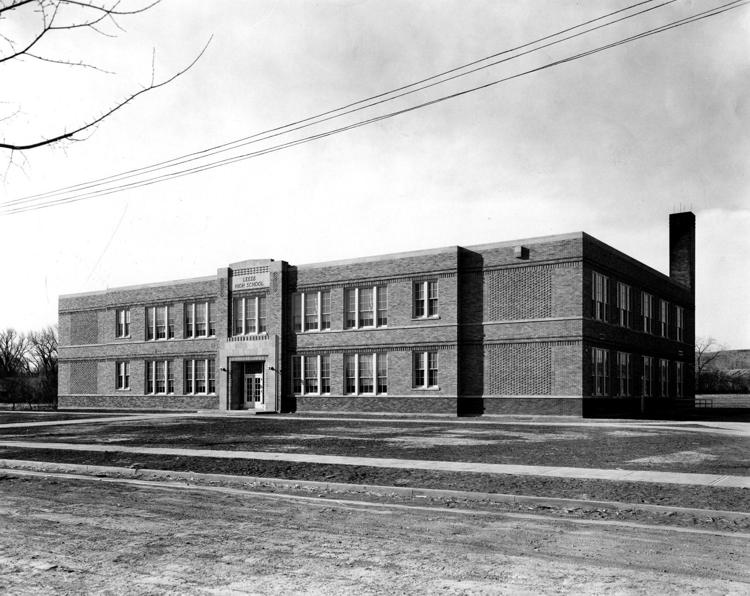 Webster Elementary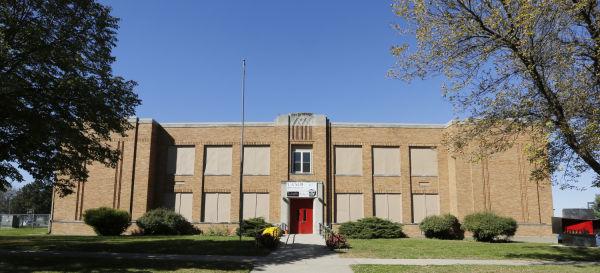 Hunt Elementary School goodbye hug #4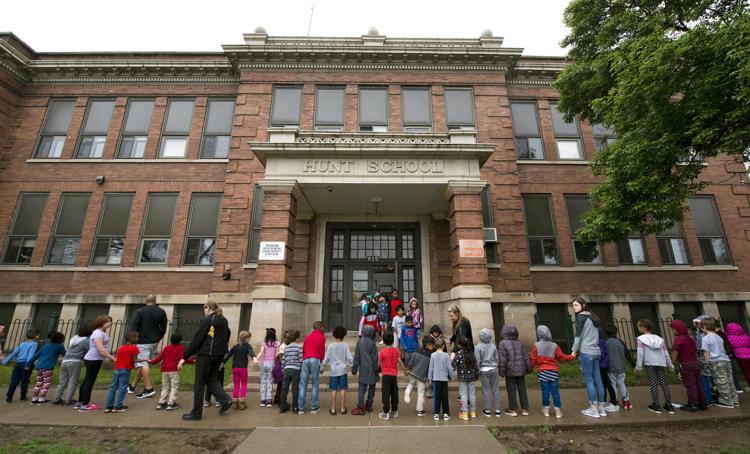 Copyright 2020 The Associated Press. All rights reserved. This material may not be published, broadcast, rewritten or redistributed.
Be the first to know
Get local news delivered to your inbox!